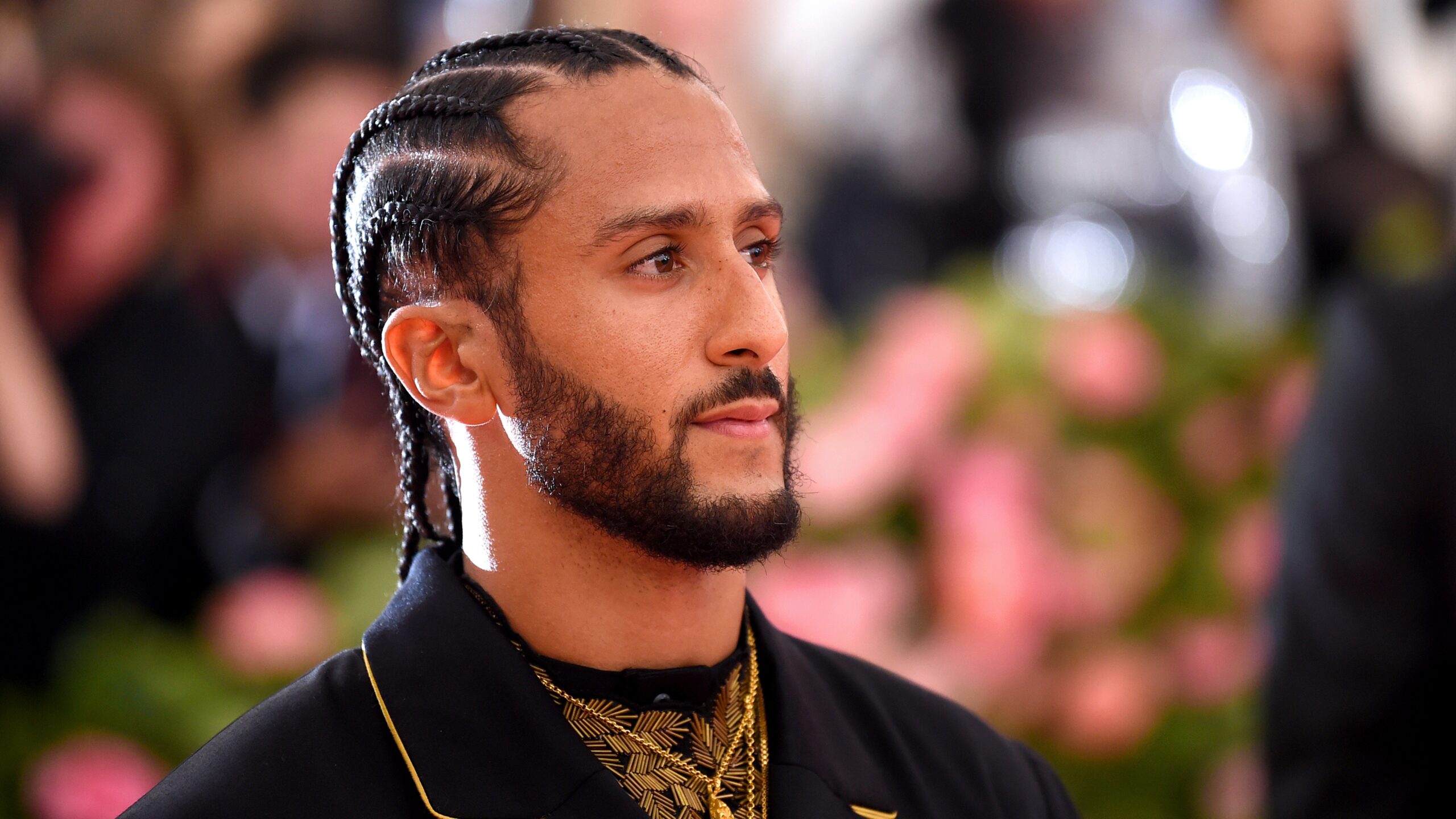 Colin Kaepernick Launches Free Autopsy Initiative For Police-Related Deaths
The service is entirely free of charge.
Former NFL quarterback Colin Kaepernick has launched the Autopsy Initiative, a program that offers families the opportunity to have a free second autopsy for all "police-related" deaths. This service is being offered through Kaepernick's Know Your Rights Campaign, which includes an autopsy entirely free of charge, a disclosure of preliminary findings, and a final autopsy report given to the family.
Police-related deaths happen when an individual is harmed by police officers. This can happen in custody or before the individual is taken into custody. In the past, second autopsies have proved to be revealing of the way an individual had passed, and such was the case of Ronald Greene in 2019. His second autopsy contradicted the initial police report claiming that Greene died because of a car accident. Greene's death was eventually ruled to have been the result of a physical altercation with police officers.
"We know that the prison industrial complex, which includes police and policing, strives to protect and serve its interests at all costs," Kaepernick told Newsweek. "The Autopsy Initiative is one important step toward ensuring that family members have access to accurate and forensically verifiable information about the cause of death of their loved one in their time of need."
The autopsies are being conducted by a team of board-certified pathologists, as indicated on the Know Your Rights website. "Our pathologists will actively seek the truth to provide the victims' families with the most medically sound cause of death". The autopsies can be requested by anyone who has a close relationship with the victim, including the victim's spouse, partner, relative, close friend, or lawyer. However, legally, only the victim's legal representative can authorize the autopsy.
"I am extremely enthusiastic about this truly unique program," Dr. Cyril Wecht, one of the pathologists on the initiative's panel, told Newsweek. "The opportunity to have unbiased second autopsies performed by independent, experienced forensic pathologists in police-related deaths will provide victims' families with knowledge that the true facts of any such case have been thoroughly analyzed and prepared for appropriate utilization whenever deemed necessary."
Additional information, including how to put in a request, is now available on the Know Your Rights website.
Photo Credit: Photo by Jamie McCarthy/Getty Images