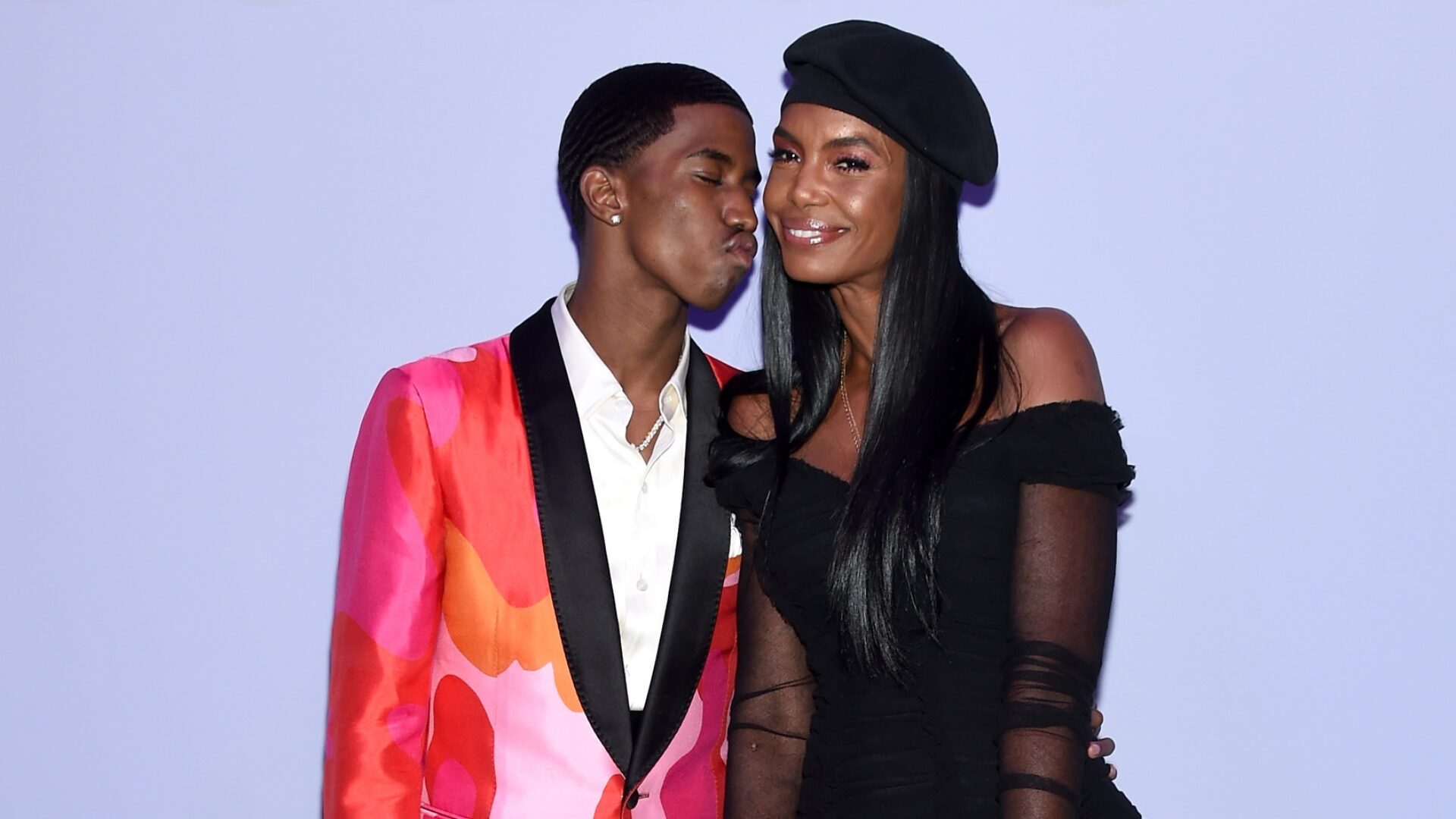 Christian Combs Wrote A Tribute To His Late Mother, Kim Porter: 'Only God Knows How Much I Miss You'
Porter would have celebrated her 51st birthday on December 15.
December 15 would have marked late model Kim Porter's 51st birthday. In her honor, her son, Christian Combs, posted a heartfelt tribute to Instagram. The 23-year-old posted a series of pictures featuring his mother and him throughout the years. He wrote: "HAPPY HEAVENLY BIRTHDAY MOMMY ! Only GOD knows how much I miss you and think about you every single second of the day!!!! I LOVVEEEE You and wish I could kiss you."
Kim Porter died of lobar pneumonia at the age of 47 years old in late 2018. She had four children: Quincy, Christian and twins Jessie and D'Lila.
A model and actress, Porter was the inspiration behind Jodeci's "Forever My Lady."
She also appeared on a 2006 cover of ESSENCE alongside then-partner Sean Combs.
In 2019, Christian opened up about his mother's passing on Power 105.1. "One thing I never really told anybody right when I found out the news…I was shocked I didn't know what to do," he said. "My whole world stopped. I was really down."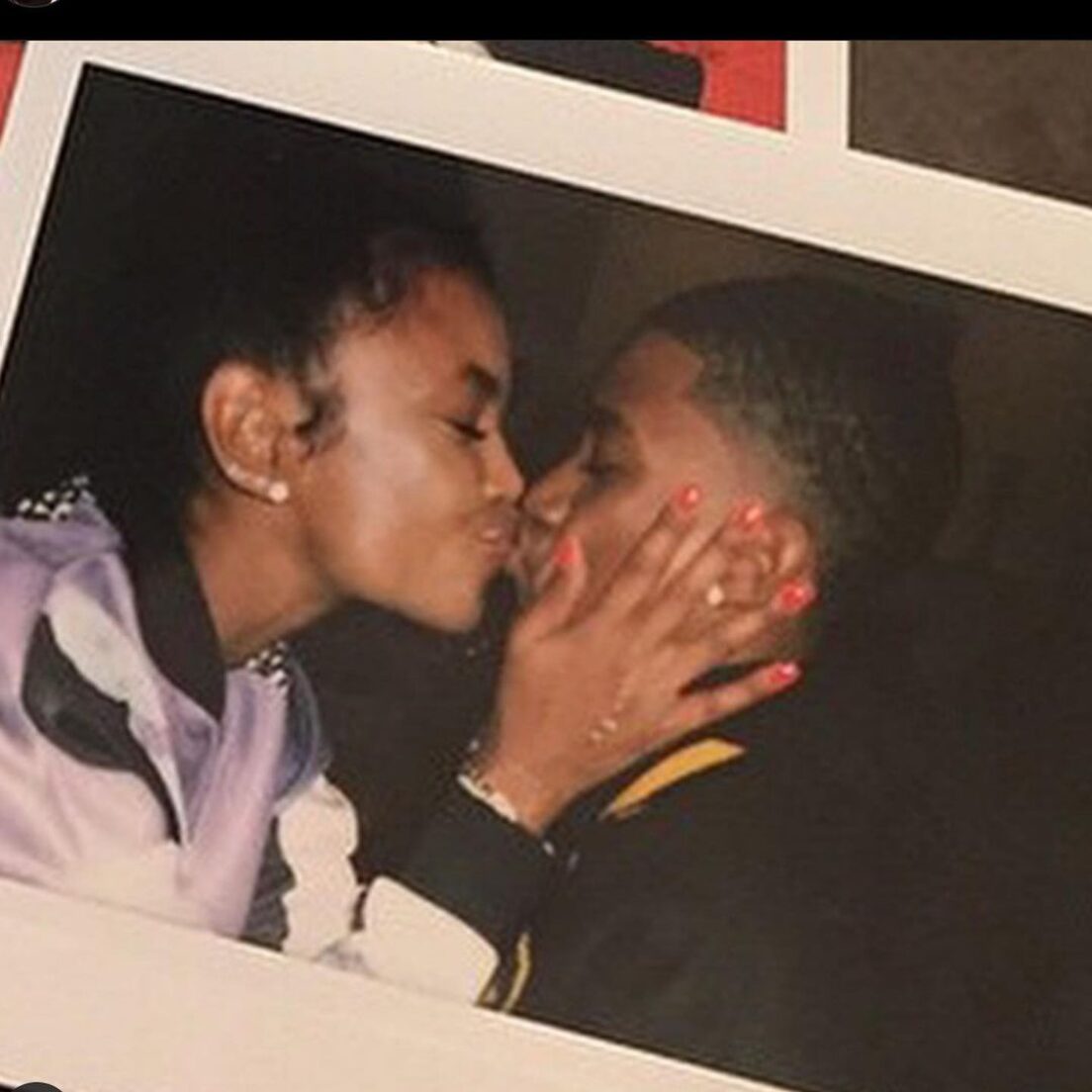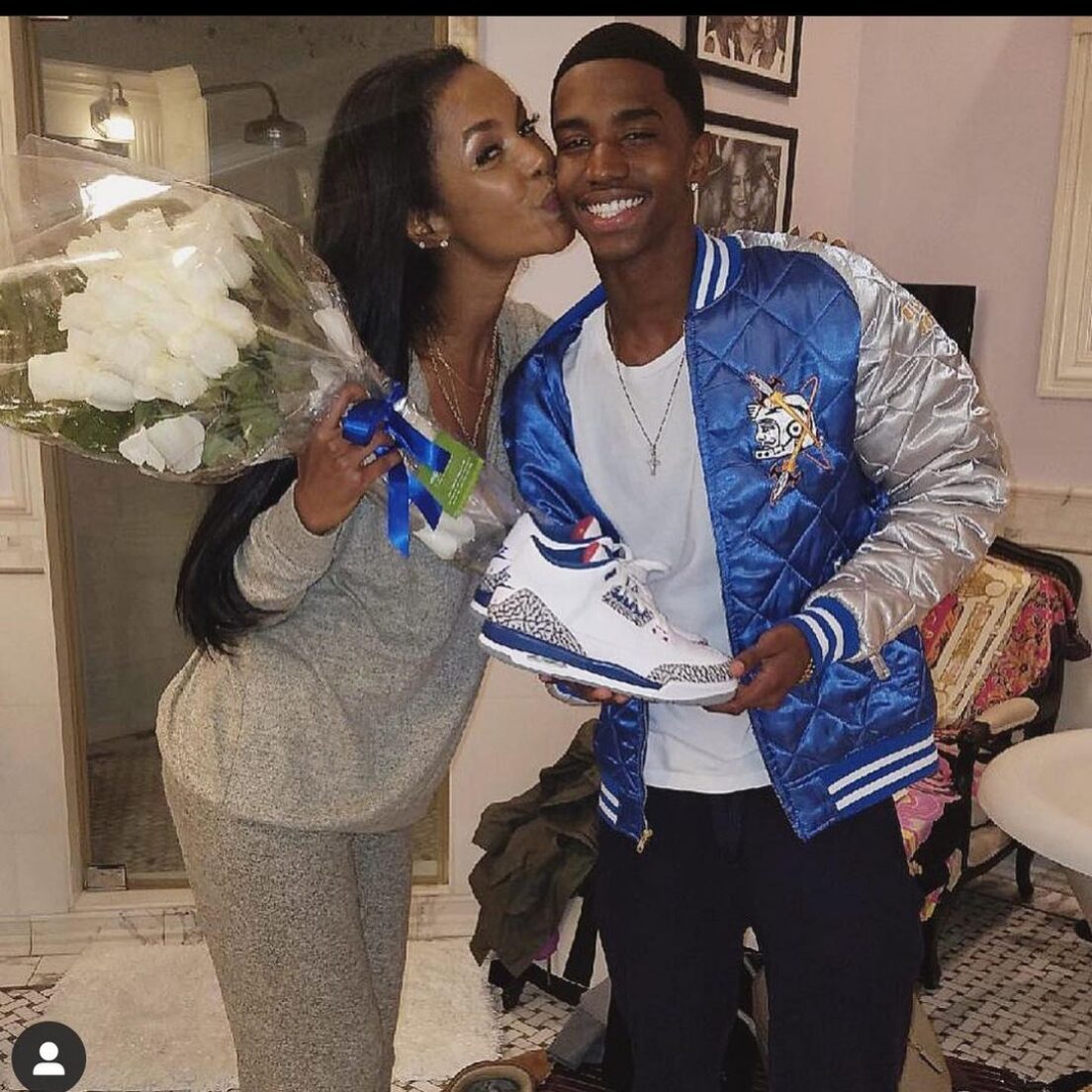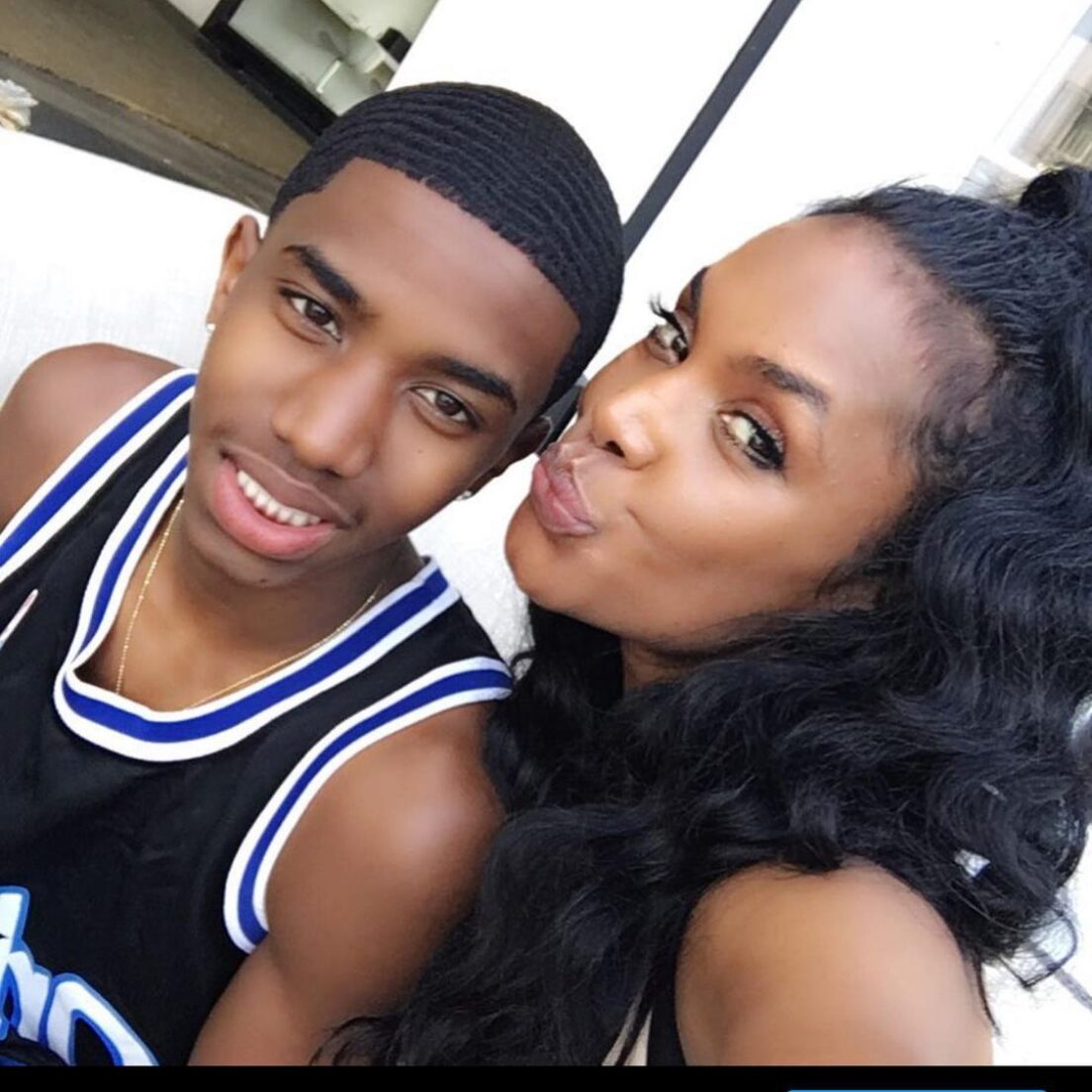 His father, Sean "Diddy" Combs, also spoke about Porter's passing in the cover story for the May 2019 issue of ESSENCE. "She was unforgettable," he shared with writer dream hampton. "That day turned my world upside down. Three days before she passed, she wasn't feeling well. She had the flu, and she sent the kids over to my house so they wouldn't get sick. One night I was checking on her, and she was like, 'Puffy, take care of my babies.' She actually said that to me before she died."
Diddy added: "Whenever I was around her, I felt as though God had his hand in it. I always felt like God had sent her. Nobody could love me the way she loved me, especially as, you know, as crazy as I acted. I mean, she loved me through some real s—-."