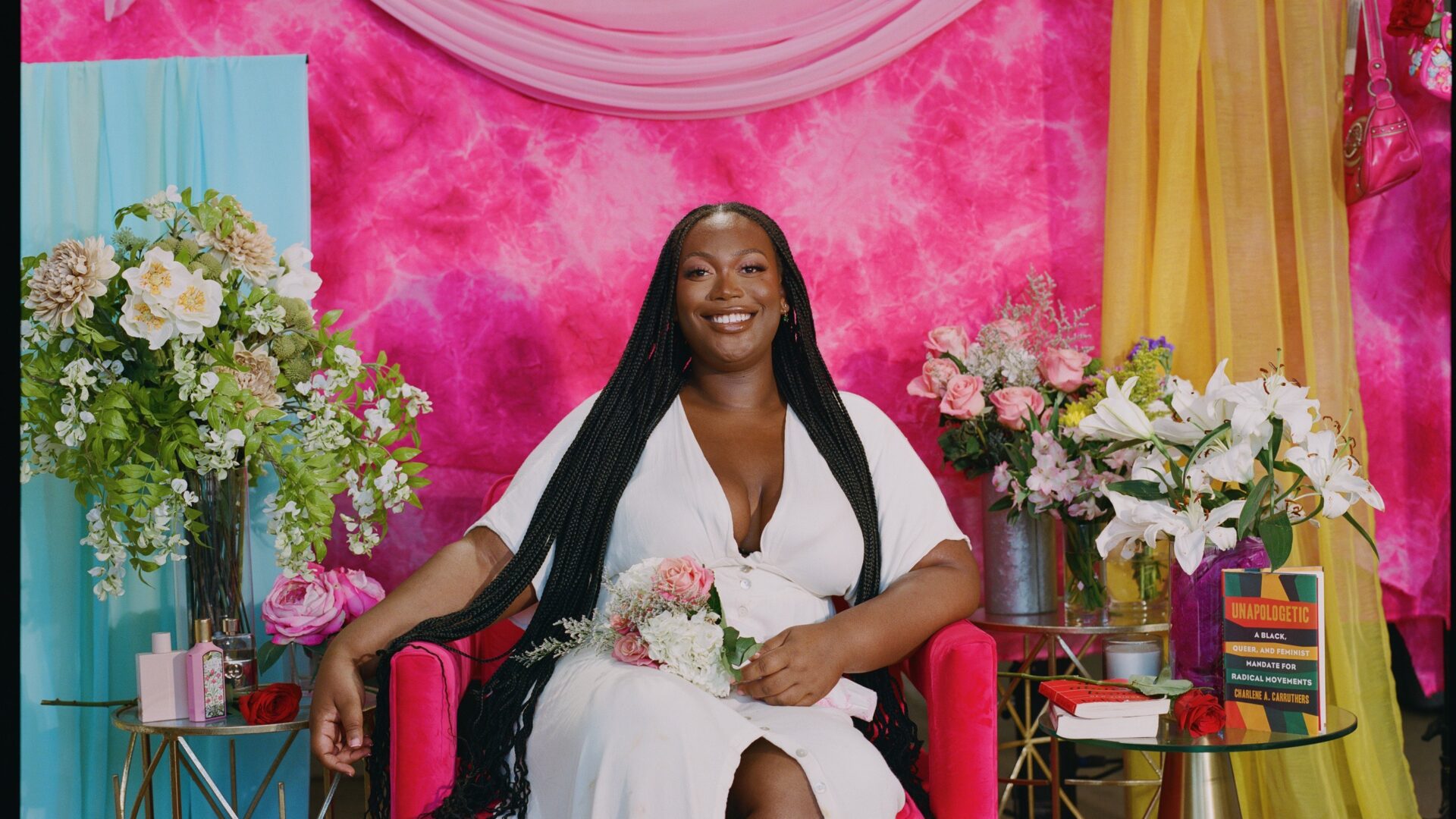 Meet the Founder Of Black Trans Femmes In The Arts Collective
BTFA is creating a safe space for LGBTQ+ creatives
The arts always lived in Jordyn Jay. She used it as an outlet for self-expression where she could be bold and fearless. "I always felt like the weird kid or the odd one out," she says. "When I found the arts, that made me feel like I could express myself and be as bold and dramatic as I wanted to be without it being a negative thing."
The creative freedom she experienced with art grew larger once she started transitioning and started finding her love for beauty through makeup. She had a self-realization that beauty and arts are passions that she has made her mission to share with the world, soon birthing her idea behind the Black Trans Femmes In The Arts Collective (BTFA).
The 25-year-old Florida native recalled how the idea started during her graduate studies at New York University after witnessing the peak of the Black Lives Matter movement and wanted to use her talent and voice to combat a system that oppresses Black people. Still, through that research and searching for resources, she did not see stories of various trans artists and activists and decided to create a database herself.
"I started reaching out to people and trying to pull together a network of trans artists that could share with me their experiences, and tell me what was going on in their lives in their community, and figure out a way for us all to work together towards building something that could be sustainable, and that could provide us with resources," she told GU.
BTFA organizes programming that spotlights Black trans femme artists through production, funding and highlighting trans stories that must be told in the community. Through finding those resources for Black trans femmes in the art community, Jay realized the internal obstacle many trans artists face regarding feeling like their stories are heard and seen as valuable.
"For people who have been shut out of this industry for so long, it really is a struggle," she says. "Something that I always want to share and that BTFA stands for is seeing trans people as human."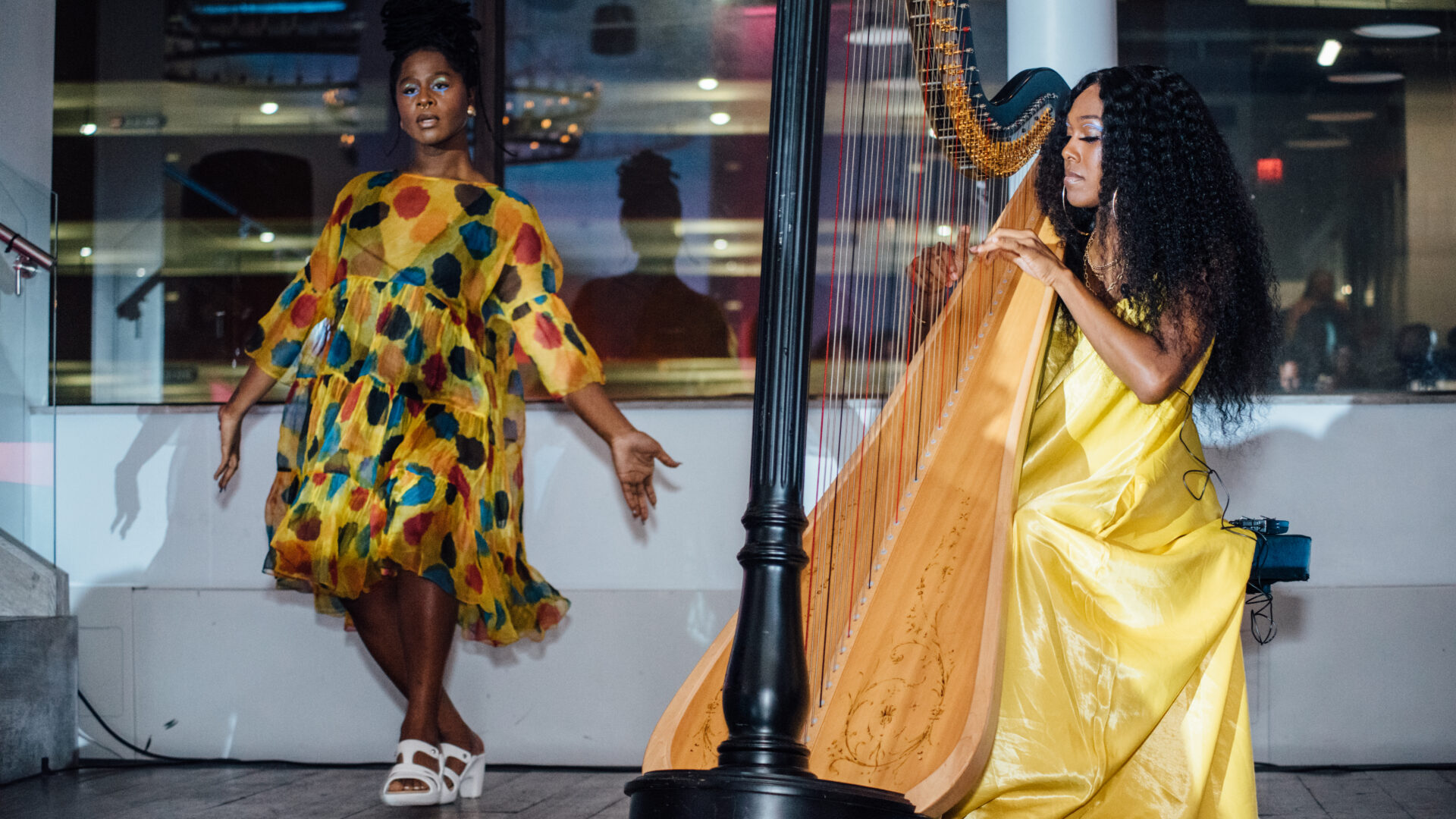 For Jay, her priority is always to provide a safe space for LGBTQ+ creatives and make them feel wanted in a culture they've contributed to for decades, showing that there is still work that needs to be done.
"We've often been exploited in those spaces and haven't gotten the shine that our contributions are worth," she told GU. "It's much easier to be an artistic genius, have all these ideas, and create all these masterpieces when you're not worried about harassment in the street, in your workplace or your own home."
The ultimate mission of BTFA is to continue to give Black trans artists a space in the arts, both in front and behind the scenes, where they see themselves and their contributions to the culture as necessary in the future.
About Kenyatta: Kenyatta Victoria is an entertainment and culture reporter passionate about music, pop culture, and marginalized stories. She has bylines in publications such as Chicago Reader, INSIDER, Girls United, TransLash Media, and the Chicago Tribune.