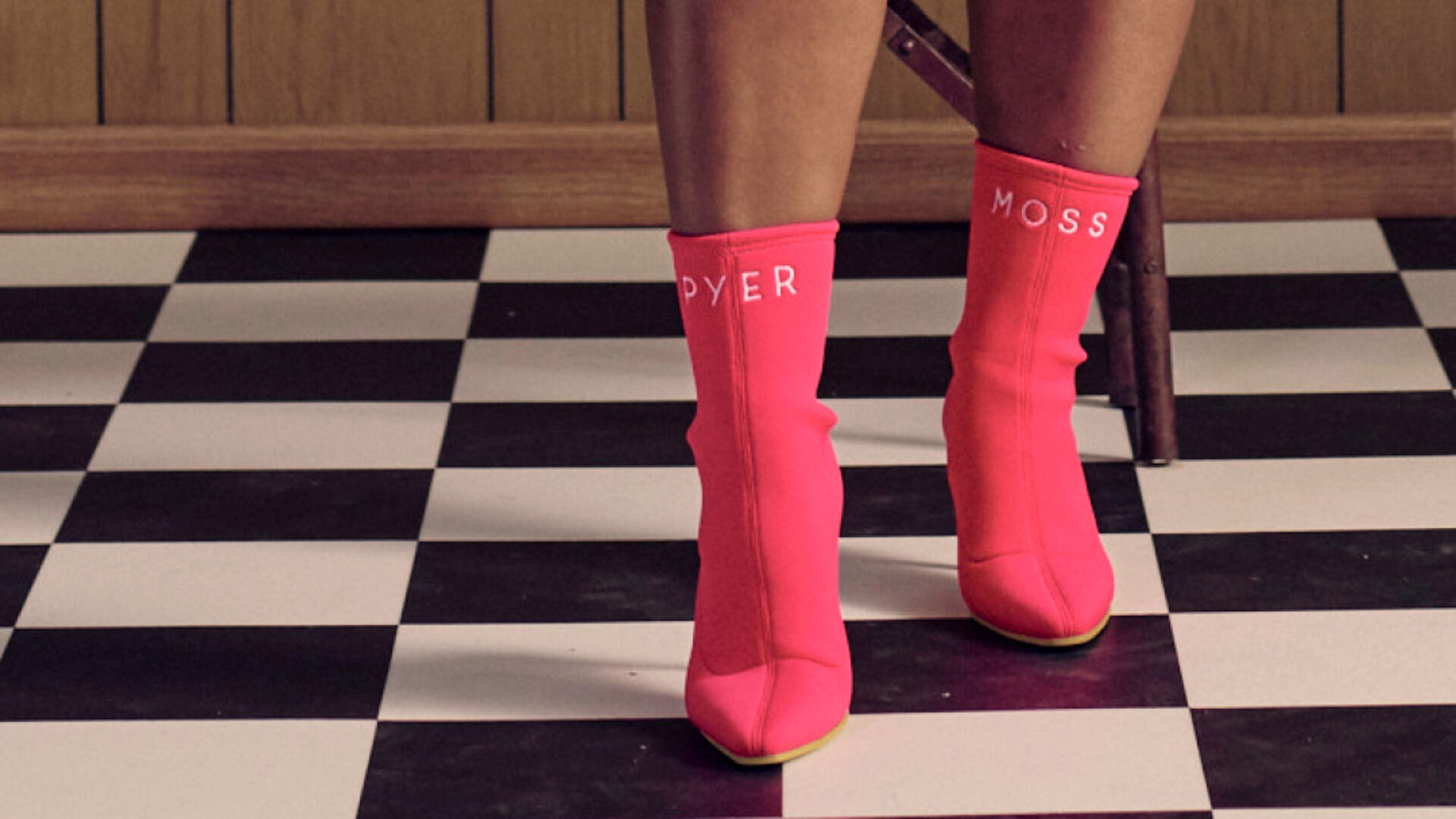 Brother Vellies Footwear By Pyer Moss Will Launch October 24th
Here's your chance to grab a collab by two groundbreaking labels. .
Last year Pyer Moss showcased the first look at its collaboration with accessories label Brother Vellies during its Collection 3 Spring/Summer show at King's Theater in NYC. With drops from the highly anticipated collection rolling out within the last few weeks, the footwear was a buzzy select that was in hopes to be set to release.
After making appearances on magazine covers and celeb outings, the Brother Vellies footwear by Pyer Moss has succeeded to much of it hype. Particularly the knee-length boot grabbing the attention of many which infuses artwork by recently exonerated artist Richard Phillips. Collection 3 celebrates Sister Rosetta Tharpe, the Black woman who invented Rock 'N' Roll and its pieces are heavily influenced by that era.
The Brother Vellies by Pyer Moss footwear collection will be out this Saturday, October 24th. Visit pyermoss.com for more information.