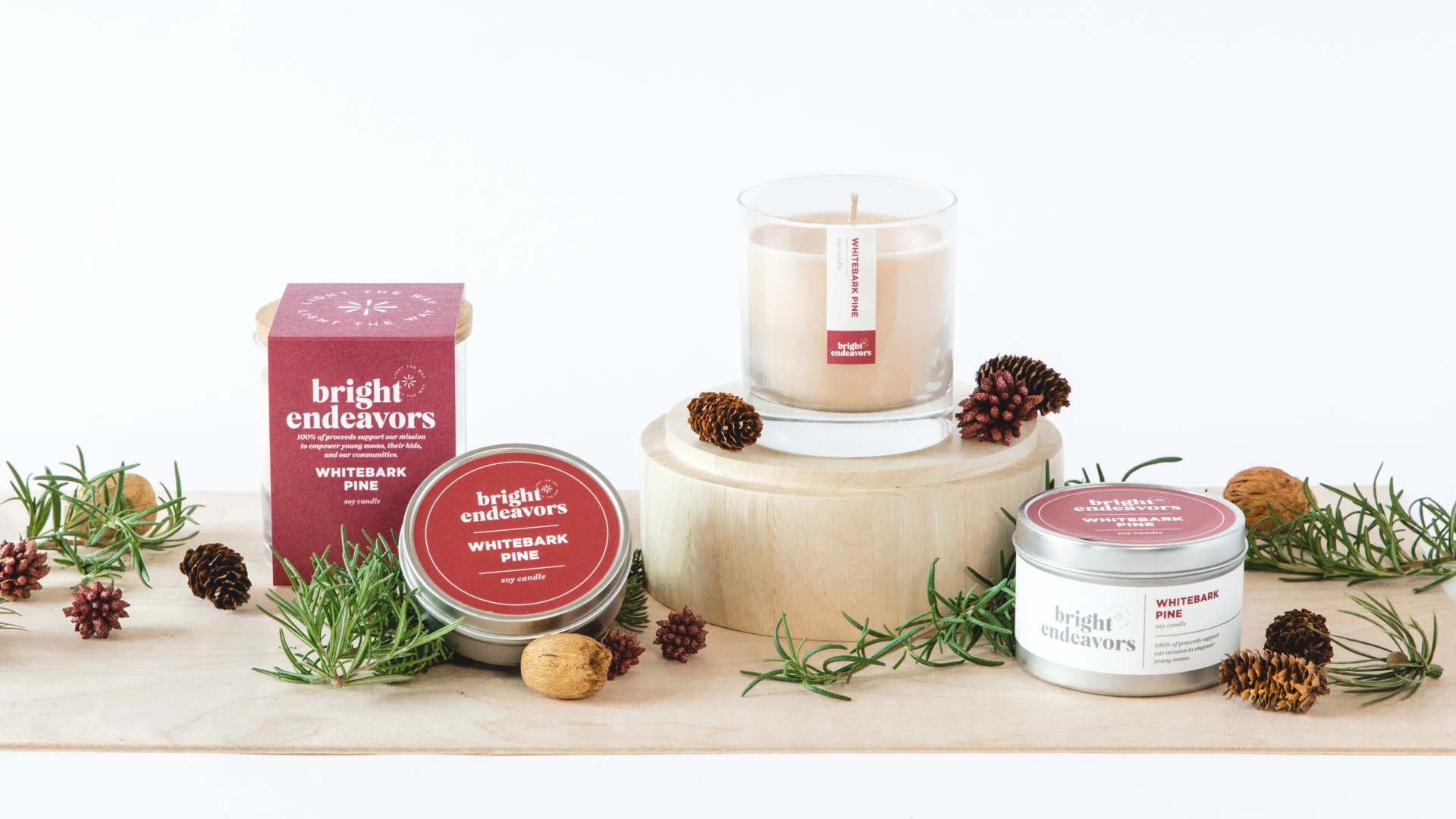 These Soy Candles Are The Perfect Holiday Gift—And They Serve A Unique Social Purpose
These biodegradable candles help enrich the lives of young mothers. Let us tell you how.
Bright Endeavors candles are lighting up rooms, and lives, with their handcrafted, 100% soy wax candles.
The non-profit provides high-risk, young mothers with paid transitional employment as part of the New Moms' Workforce Development program, another non-profit organization that provides wraparound services for young moms. These services include housing and family support programs based in Chicago. 100% of the proceeds from the candles go towards empowering mothers.
"Bright Endeavors job trainees spend 12 intensive weeks partnering with coaches and colleagues," a representative said to GU. "They build professional skills, set and pursue career and personal goals, and gain critical on-the-job experience that will set them up for success as they embark on the next stage of their journey."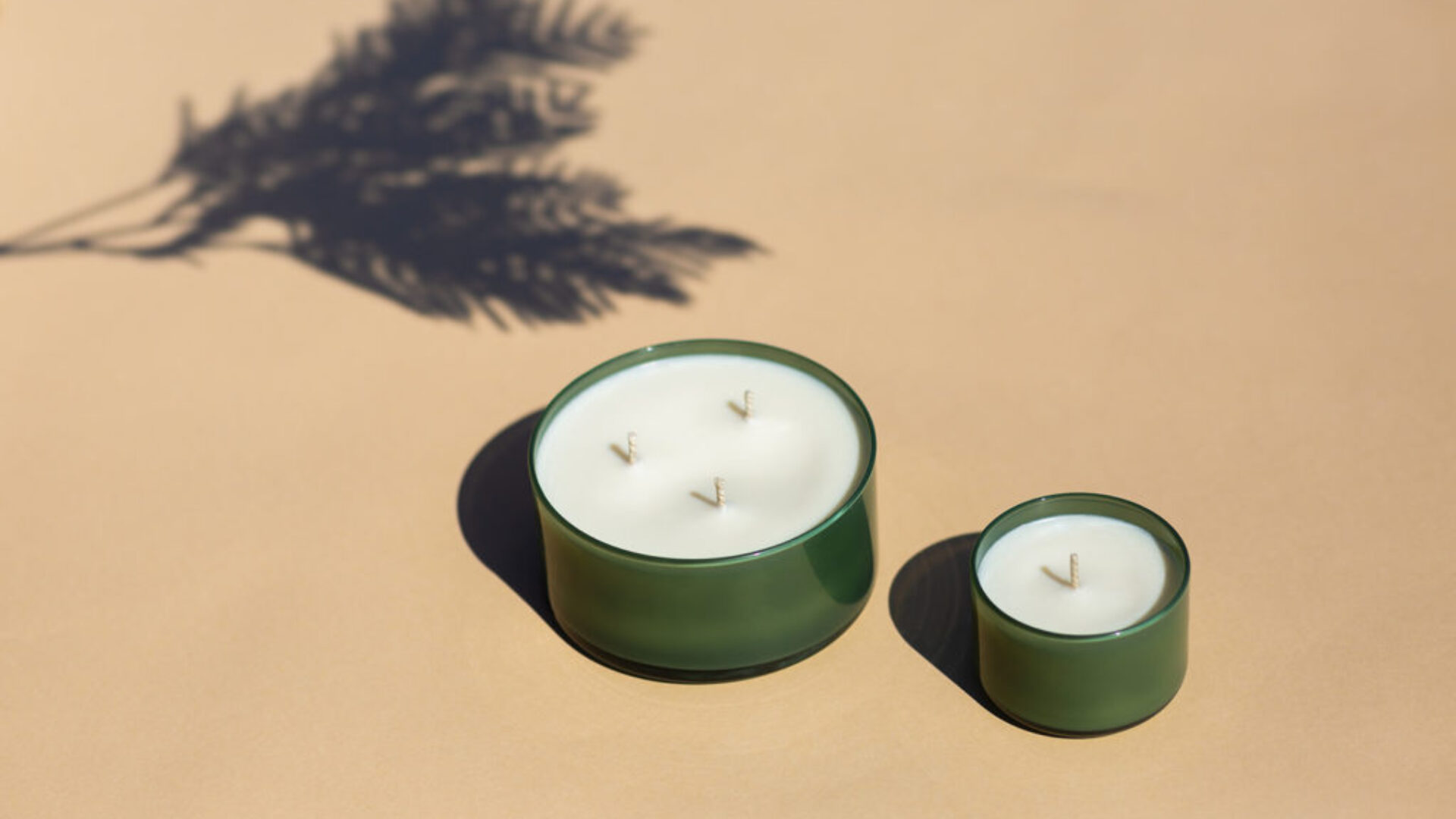 Juniper berry and fir candles. $13 for the smaller one, $30 for the multi-wick candle.
In 2010, Bright Endeavors merged with New Moms to combine efforts and offer a space for young moms to provide support beyond job training. New Moms serves as the parent organization for Bright Endeavors, allowing them to provide that multitude of services. They are also able to provide doula and early childhood services, housing, and "spiritual growth tools for a young mom to remain employed," according to Allie Sundet of Bright Endeavors. The organization believes that by investing in young moms, they're impacting multiple generations—both the young mom's and their children.
Although the program with Bright Endeavors is 12 weeks, New Moms offers up to 2 years after the mothers graduate.
Bright Endeavors uses 100% soy wax because it's plant-based and biodegradable. They also note that soy wax compared to paraffin wax burns clean and is known to have longer, slower burn time.
With scented blends like amber and tonka bean, juniper berry and fir, and pomegranate and champagne, these affordable—prices range between $13 and $30 for two sizes—candles will make for a great gift this holiday season. After a few uses, I can say that the candles smell wonderful and that they are the perfect way to show love to someone you love, as well as enrich the life of a young mom.
Shop Bright Endeavors candles here.