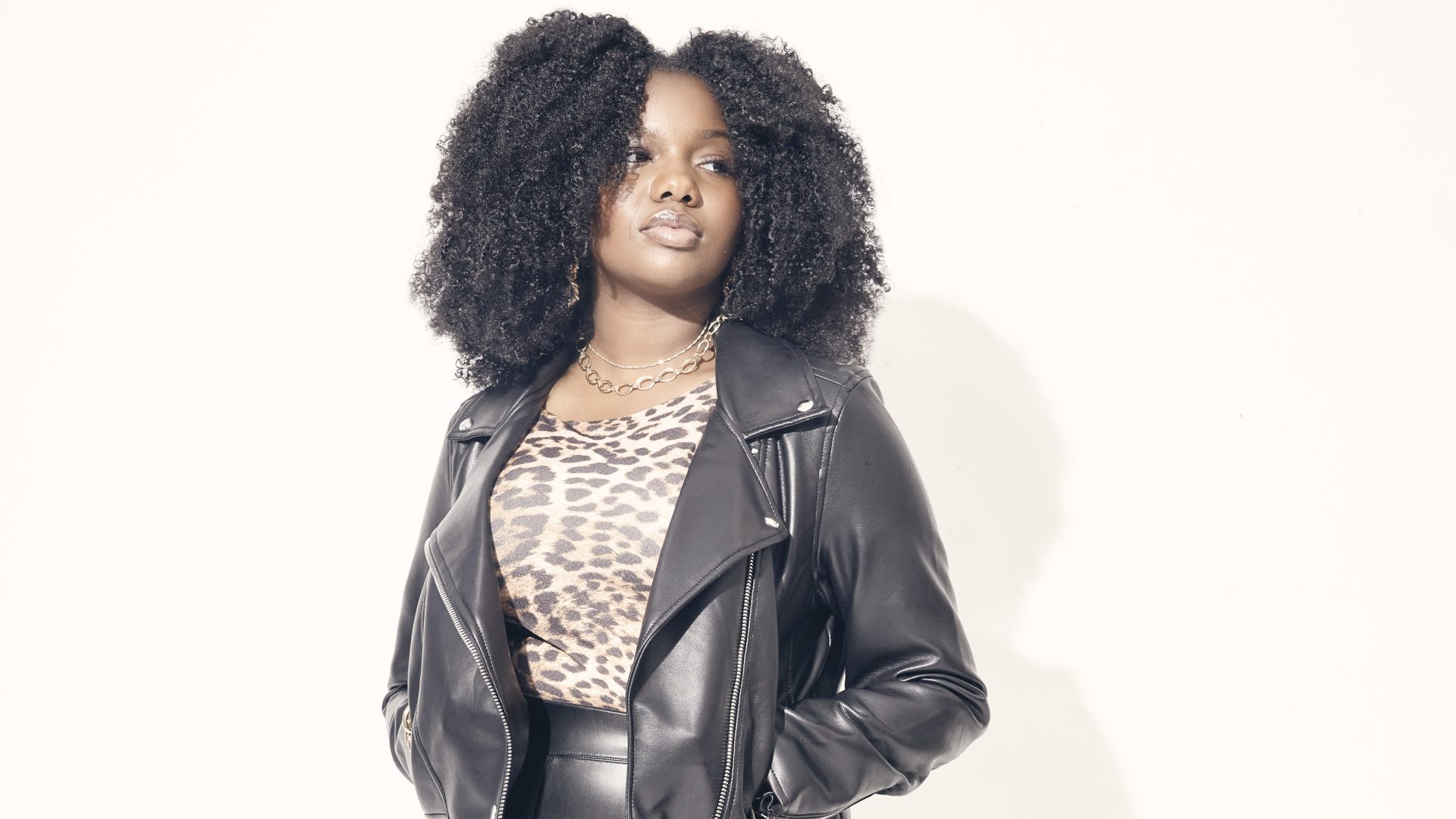 Bria Danielle Singleton is a Young 'Force' to Be Reckoned With
The rising star talks about her role in Netflix's 'Thunder Force'
Today, Netflix premieres your new favorite family-friendly superhero comedy – Thunder Force. Starring Melissa McCarthy and Octavia Spencer, the film follows a pair of estranged childhood besties who reunite after gaining superpowers to protect their city from supervillains. The younger tween version of Spencer's character Emily is played by Bria Danielle Singleton, a young actress from Long Beach, CA.
Singleton has been acting since eight months old and appeared in national commercials for brands such as McDonald's, Walgreens, and Disney. She booked her first pilot at four years old, and went on to appear in ABC's "Fresh Off The Boat," and FX's "Better Things," and landed a lead drama role in a short film titled "This Little Light."
"I really liked her clothes. I got to help pick out some clothes and put them together. That was really fun," Singleton gushed about her character Emily's personal style and wardrobe. "What I love more personality-wise is how she acts. She's smart and she's not a show-off smart. She does the job, and then she moves onto the next job. People get upset at her for that, but that's just who she is. She doesn't gloat or brag about it. She's just her and I really love that."
Check out Bria's conversation with ESSENCE Girls United below about Netflix's new movie Thunder Force, working with Melissa McCarthy and Octavia Spencer, and how she's grown as an actress from her role as Emily.
When did you first become interested in acting?
SINGLETON: I started acting when I was eight months old but I started getting really interested when I was around five years old. I took a break from acting because I guess it was just getting to be too much for me, but then I started missing it. I just missed going out on auditions, going over lines, filming, and all this other stuff. I got back into it and that's when my passion started really growing for it.
What's your favorite part about acting?
SINGLETON: Being able to explore different types of people – being able to be the mean girl, the nerd, or the bully. There are so many different things to discover and try out. It's just so much fun doing it.
What's the hardest part about acting?
SINGLETON: Trying to find that connection when you get a strange type of character. Where it clicks or when you're like, "Okay, I know how they would talk, what they would say in the situation, and how they would feel." Sometimes it happens but sometimes stressful to get that connection. Once you get it, that's when the fun starts.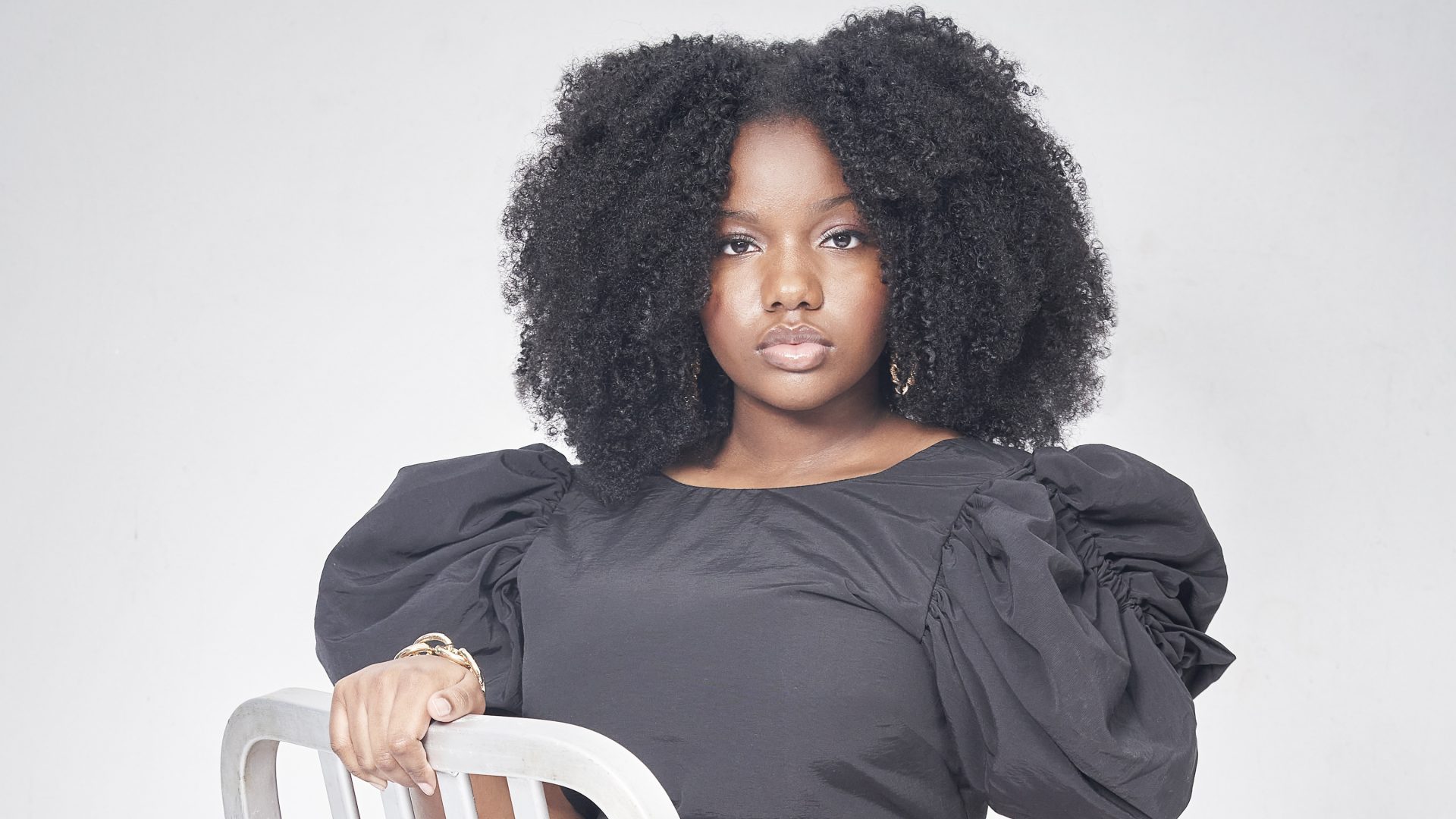 What's the most difficult part about balancing your social life, and your friends and family with your acting career?
SINGLETON: The hardest part is mostly canceling plans. I could have something planned for weeks in advance, and the day of, or the day before I could get an audition to go in, I would have to cancel. I've missed dances, birthday parties, and hanging out with friends to go on auditions. It's missing out on that experience to go work. It's sometimes upsetting.
Tell us about Thunder Force and your role as the younger version of Octavia Spencer's character Emily.
SINGLETON: Thunder Force is about two childhood best friends who end up getting super powers and figuring it all out. Trying to fight crime, mess it up, sometimes succeeding. I don't want to say much about it because I want you to be able to see the film. It's just so funny and I just love it so much. [Octavia's] character, young Emily is this quiet, kind of nerdy girl who doesn't have a lot of friends and just kept to herself. Young Emily makes a connection to young Melissa's character and there's just a bond that forms between them. It's really cute to watch.
How did you land your role in Thunder Force, and what was the audition process like?
SINGLETON: It's a memory I really like! I first got called in. It was me, and I went in, and then there was a callback. When I got to read with the director, it was actually on my first day of school back to eighth grade. I had to skip half the day and miss out on introductions to most of my classes to go read. I walked into the room. It was Melissa's husband Ben [Falcone] in there. I'm talking to him and he was like, "Did you guys start school yet?" And I said, "Actually, this is my first day." He felt really bad for me. I did my lines, I loved it, and the whole process of it all was really fun.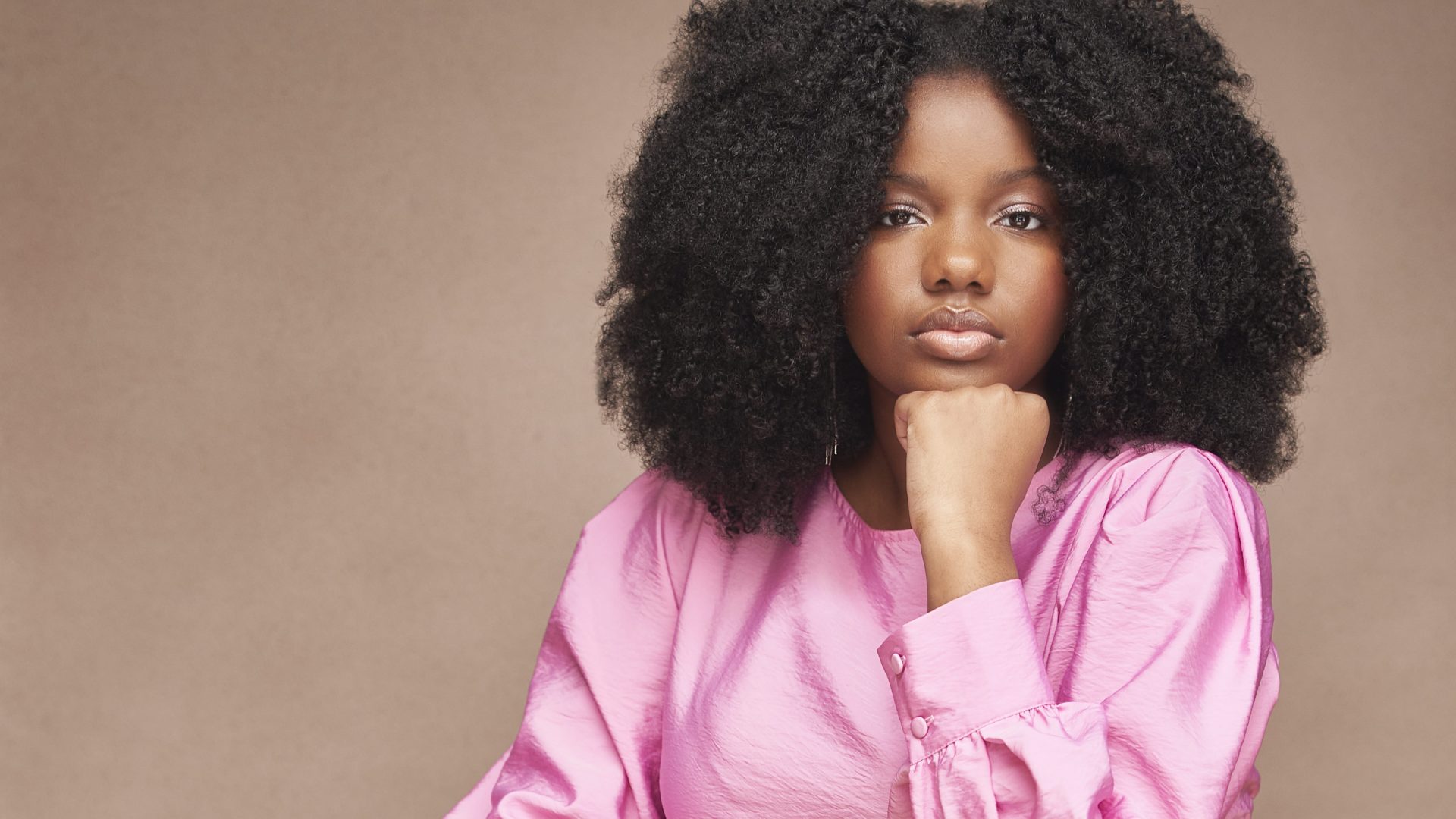 What was it like working with big names such as Octavia Spencer and Melissa McCarthy, and how was set life with them?
SINGLETON: I, unfortunately, didn't get to meet Octavia because she was working on another project. The day that I was flying out from Atlanta, she was flying in. I did work with Melissa, her husband, and her daughter Vivian. The whole family was supportive and always there giving tips. Her husband was always there Melissa was there. The whole family was just so uplifting and I like their energy. It was so fun being around them and I really miss them.
What were some of your favorite memories from being on set?
SINGLETON: I did get to do stunt training for a bit. That was really fun because I've never done that before. It was for something simple, but it was really cool to go over it.
How would you say you've grown as an actress from your Thunder Force role?
SINGLETON: I feel like this put me on the track where I want my career to go because it's one of the biggest things I've done, and it took me to that next step in my career. Hopefully, it can get my name out more and hopefully help with other roles. I do tend to like the more dramatic, mysterious side of things or more serious roles more than the kiddie roles. I love those types of roles and it's fun whenever I audition for them. Because if I get a good one, it's just so exciting to explore that character. That's the character that I want to go towards most.
Who are some of your favorite fictional heroes?
SINGLETON: I don't know if you have seen WandaVision recently, but Wanda has definitely become my favorite. I love her so much. I've watched Marvel movies before, but I've never really dug deep in it. When WandaVision came out my friends got me to watch it. Now I've started watching other Marvel movies I hadn't seen, and binge WandaVision the night that it dropped. When it turned 12, I was on Disney Plus ready to watch.
Photo Credit: Bobby Quillard