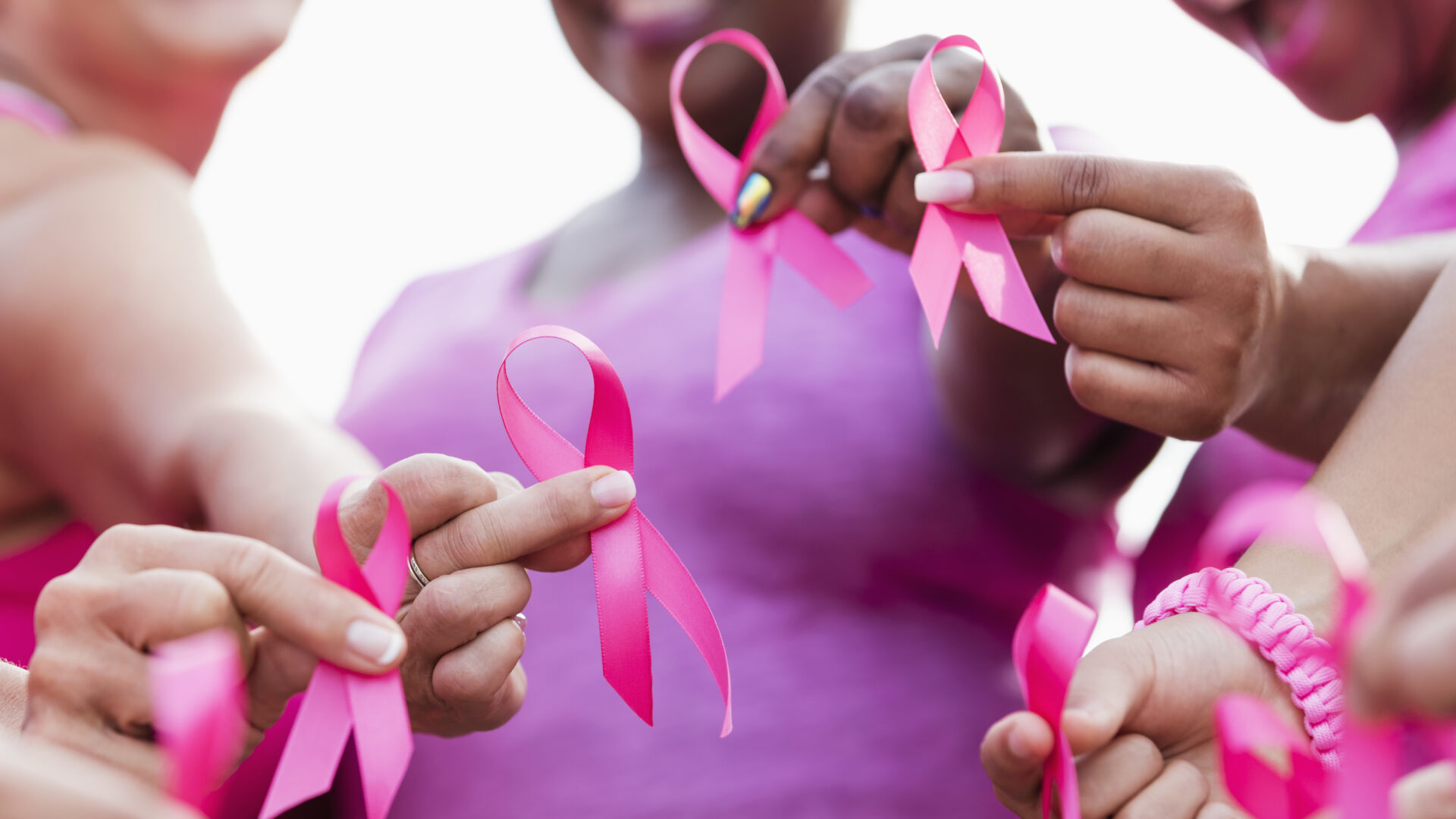 These Brands Are Supporting Breast Cancer Awareness Month
Show your support by shopping with these brands
October is only a few days away, and not only is it a spooky season, but it's also Breast Cancer Awareness Month. Let's get ahead of the curve and support women affected by the disease. According to the Centers for Disease Control (CDC), 240,000 women in the United States are diagnosed with breast cancer yearly.
Though you may not be able to donate large sums of money, companies have already begun rolling out initiatives to support breast cancer research with a simple purchase. From beauty fashion to jewelry, GU has curated a list of items you can purchase that will directly benefit breast cancer research.
100 percent of the Strength, Victory and Fearless Necklace profits will be donated to BIG Against Breast Cancer.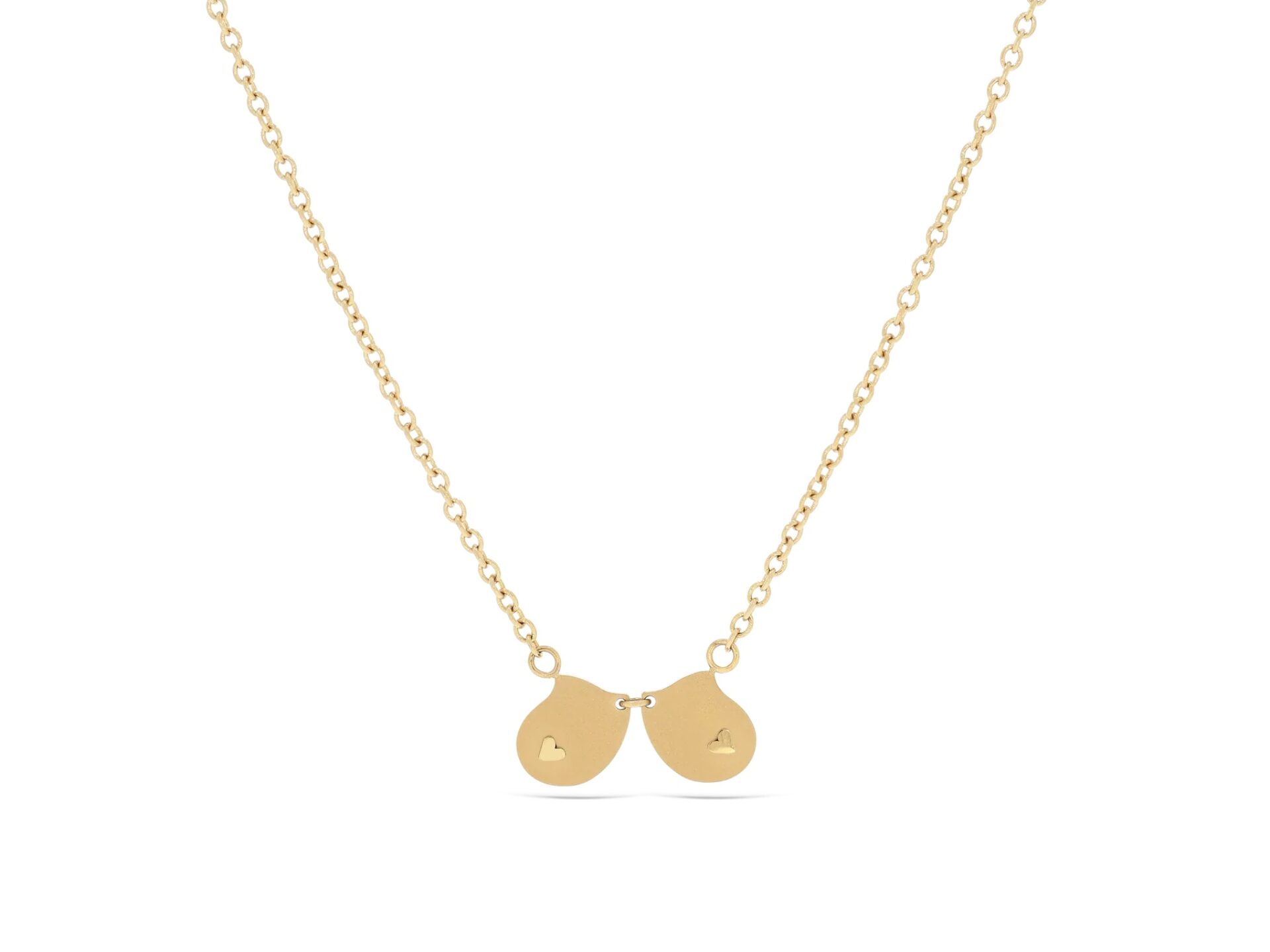 Eberjey's Pink Edit is a specially curated collection of pink products sold for October, and a portion of the sales is donated to Susan G. Komen.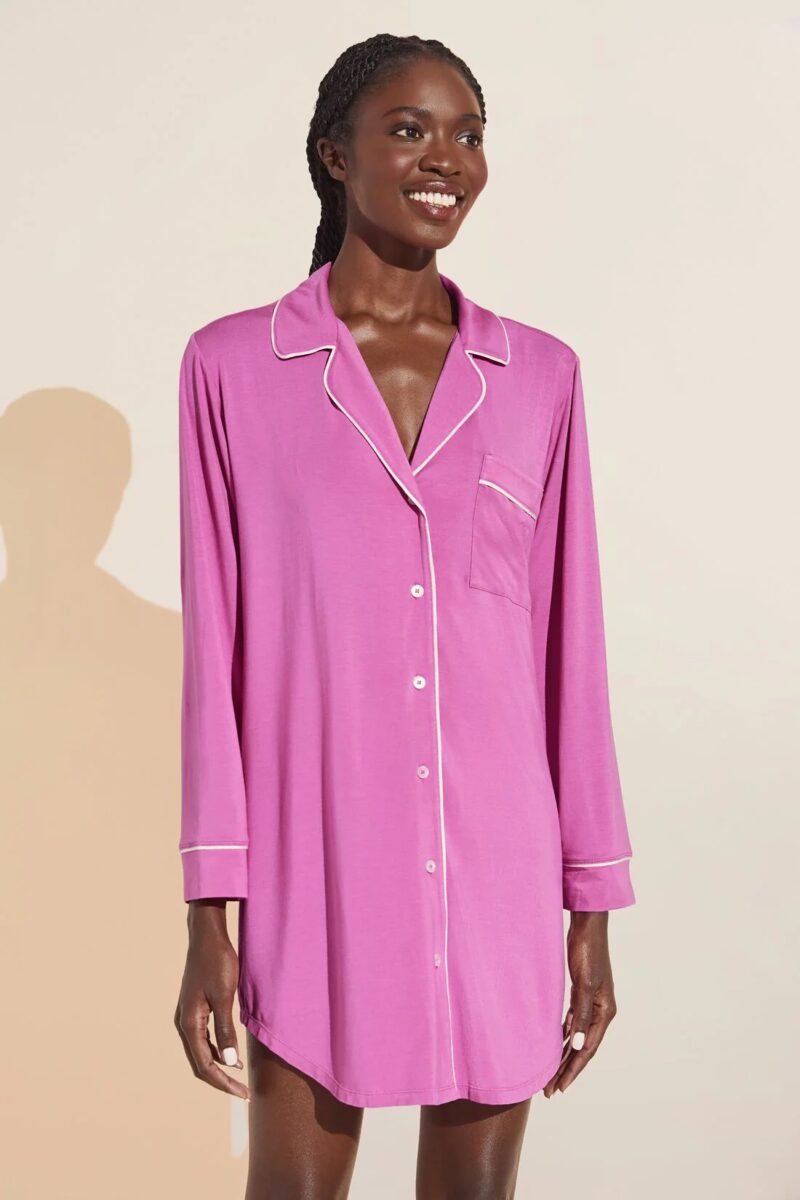 Shop Bobbi Brown's duo gloss kit with a blend of nutrient-rich botanical oils and one hundred percent of the proceeds will be donated to the Breast Cancer Research Foundation.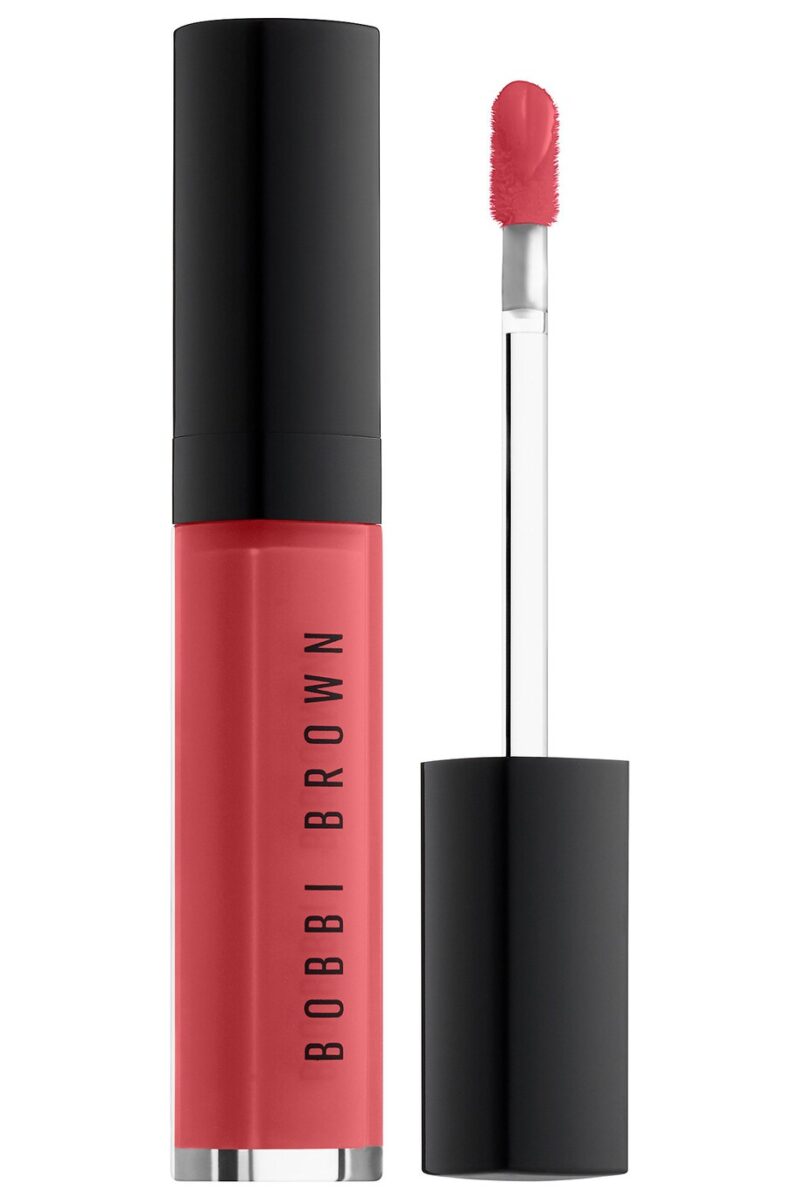 David Yurman's Breast Cancer Research Foundation (BCRF) Collection is an array of pink designs that are limited edition during October and sold to help support the BCRF.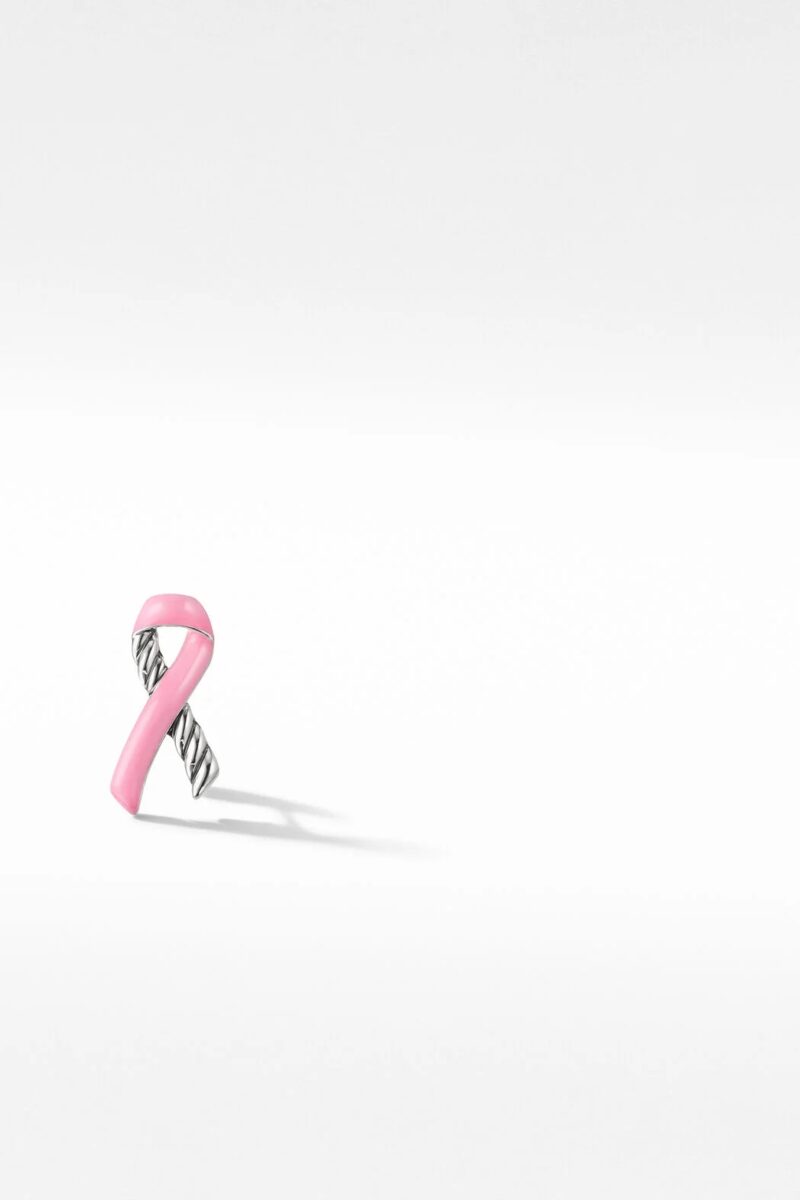 Lily Pulitzer first partnered with the BCRF in 2018. Today, they are selling their print-with-purpose collection and intend to donate some funds to the BCRF.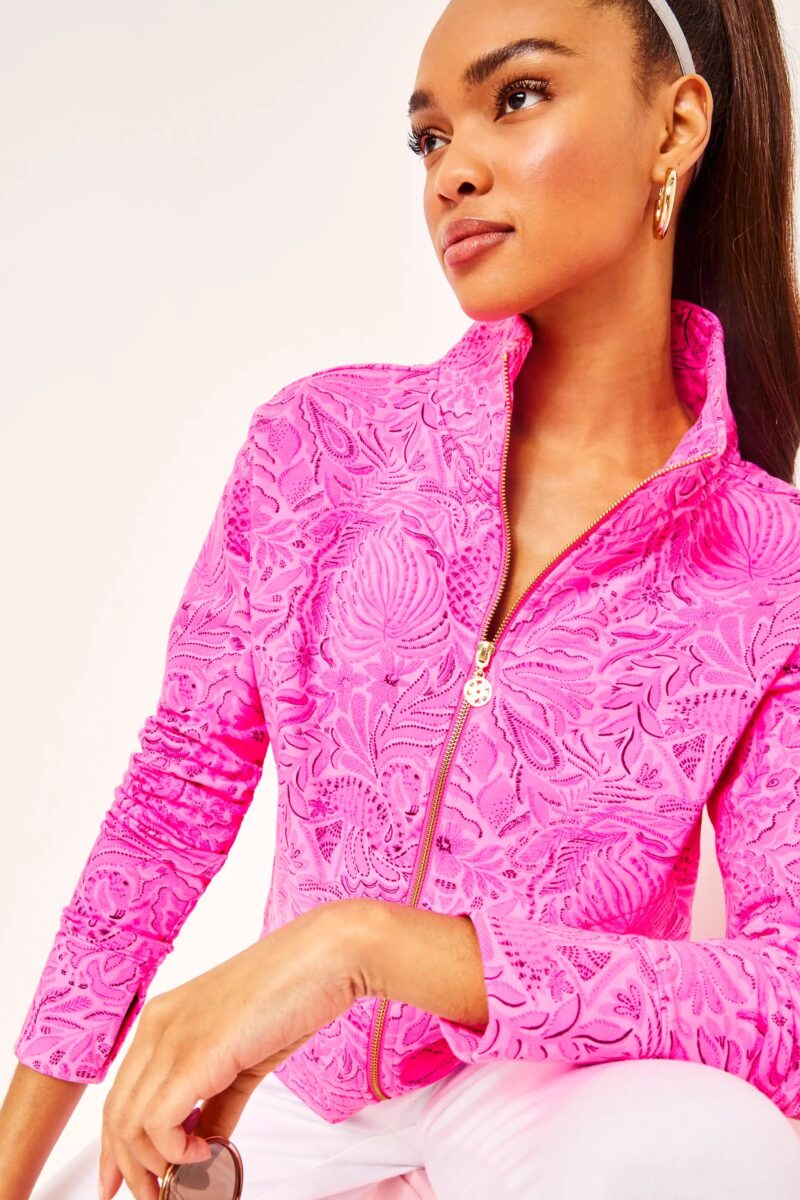 All proceeds from the Pink Pony unisex fleece and the Pink Pony oxford shirt will be donated to Ralph Lauren's organization, the Nina Hyde Center for Research. Twenty-five percent of all other sales of the Pink Pony collection will also be donated.
One hundred percent of the proceeds from Dave's Coffee limited edition 20-ounce water bottles will be donated to the National Breast Cancer Foundation.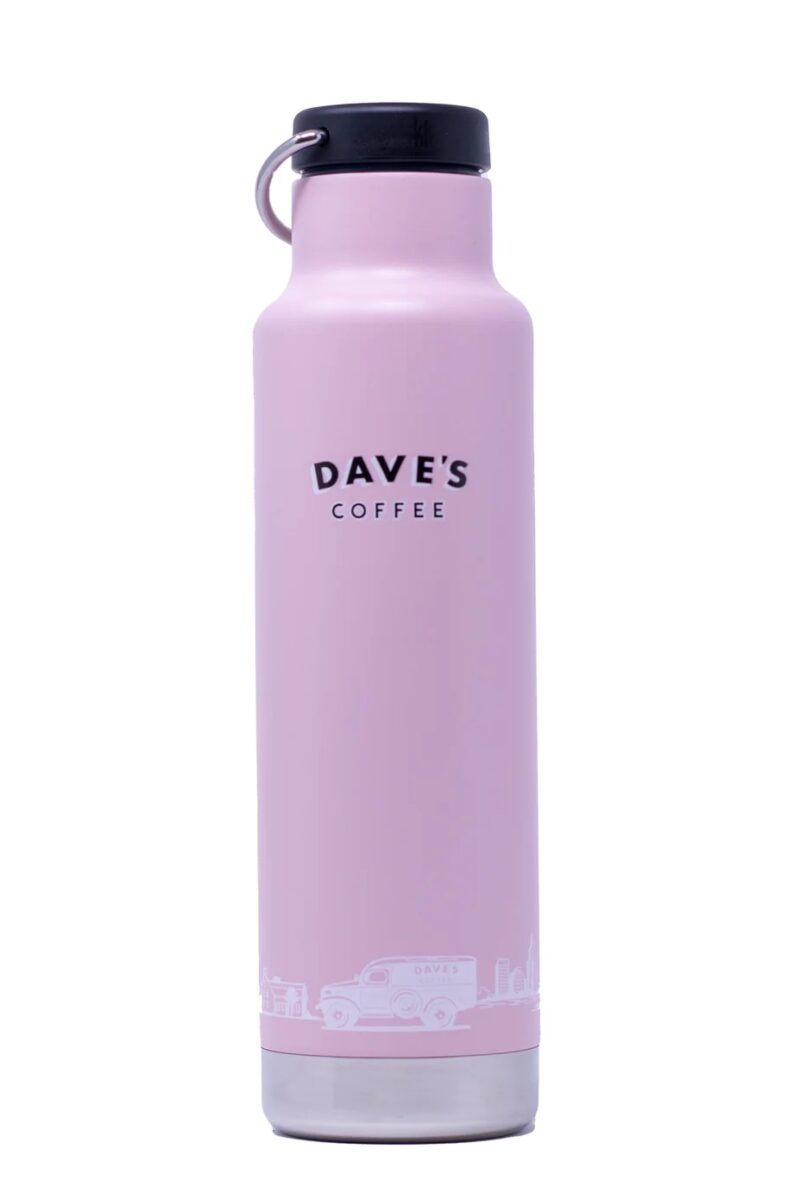 For every hair tool purchased from the Good Hair Day Pink Collection, $10 will be donated to breast cancer charities worldwide.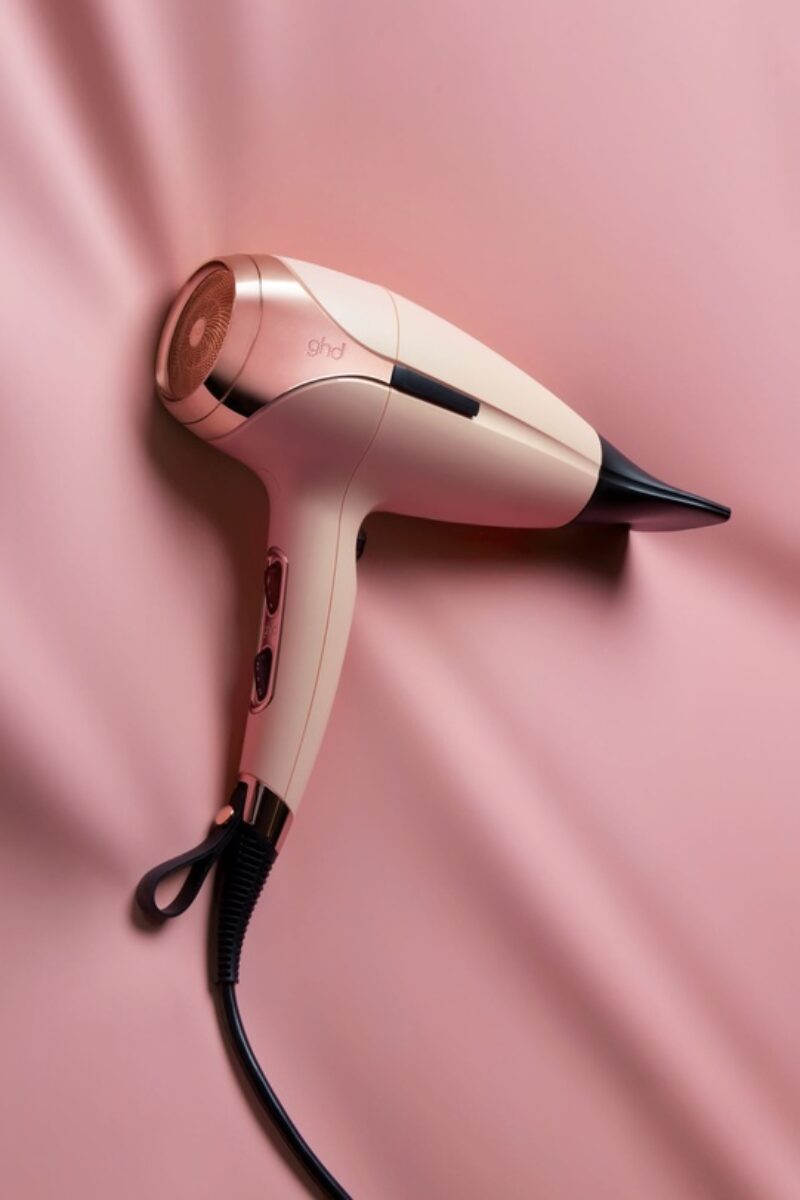 Fifty percent of the sales from this limited edition scent will be donated to The Estee Lauder Companies Breast Cancer Campaign.