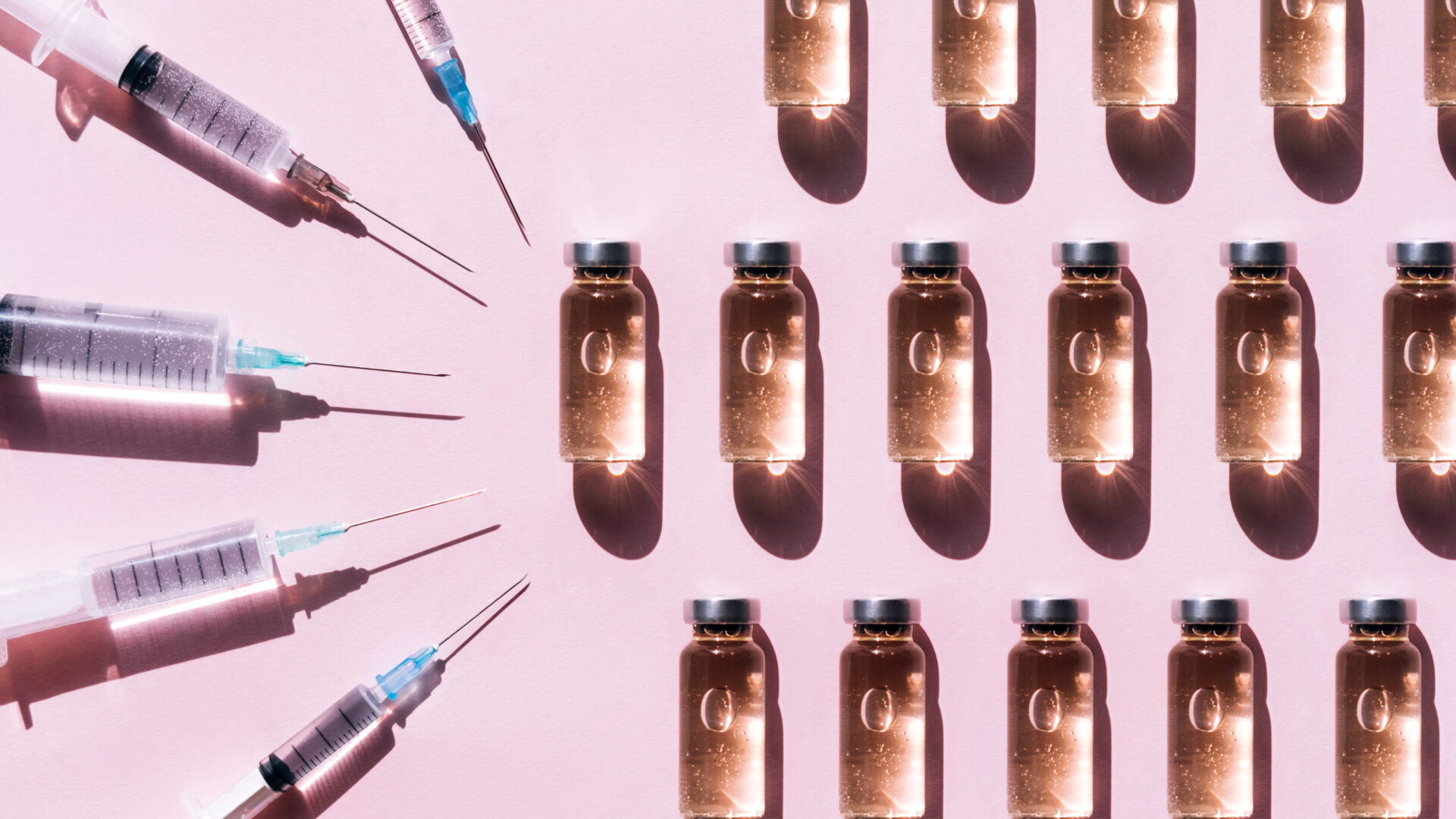 Young Black Women Get Botox and Fillers, Too
Aside from knotless braids and the creation of beyond meat, oversharing is probably one of the best things to come from the newer generation. With just one click of a button you can find out who bought what and who's no longer dating who. In fact, with recent updates on apps like TikTok you can get just the right amount of information on any topic in a matter of three minutes. However, if you're like me and crave for more – there's usually a link in the bio that ultimately leads to a full-length vlog or a storytime on YouTube.
Personally, one thing I can never grow tired of hearing about is beauty. When it comes to beauty, Black women aren't the type to gate keep (at least not from each other). With over 9.4 billion views under the hashtag "Black girl tiktok," you can find everything from tutorials, hacks, life updates, and mini vlogs. As Black users grow more comfortable on the app, they continue to speak about taboo topics and share their experiences on particular matters. 
Read "Why Are Veneers So Popular Right Now?"
The latest topic of discussion is cosmetic injectables such as Botox and fillers. What once used to be a thing only for the famous and affluent has found its way to a young community of Black women who grew up on the words "Black don't crack."
Amaju Amoruwa, founder of Amare Aesthetics, credits social media for the undoing of this common phrase.
"Accessibility has played an instrumental role in the popularity of injectables and complementary treatments in the Black community," she says. "There was always this unrealistic expectation that celebrities have these natural features by simply genetics, eating right or drinking water for glowing skin— boy has the veil been lifted."
With this new found knowledge, Amoruwa says people are experimenting with treatments and going back to their intimate circles and social media platforms to share the good and the bad.
One person who isn't shy about sharing online is aesthetic nurse practitioner, Ginille Brown. Brown, who posts informative TikTok's about popular treatments such as Botox and filler, finds it important to have a conversation with her clients before performing these procedures, especially to those who are young, impressionable, and easily influenced.
"I tell people no, a lot," says Brown. "I don't want [clients] feeling like [they] need this to be beautiful, because that's not it at all. Brown, who's been administering Botox and dermal filler injections since 2013, says people shouldn't rely on these treatments to fix a mental health concern because it won't.
Likewise, Amoruwa advises young adults to allow their body to grow into their features before deciding to augment it.
"What you want at 17 may change when you turn 25," says the registered nurse who doubles as a licensed esthetician. "The cool thing about injectables when done correctly, is it's [mostly] reversible or wears off with time.
To add to this, Brown says Botox and fillers shouldn't be villainized.
"These procedures can be done beautifully and naturally [to] enhance your features. You don't have to look the same as every person [and] every celebrity. Just be smart about when you're doing it [and] who you're seeing.