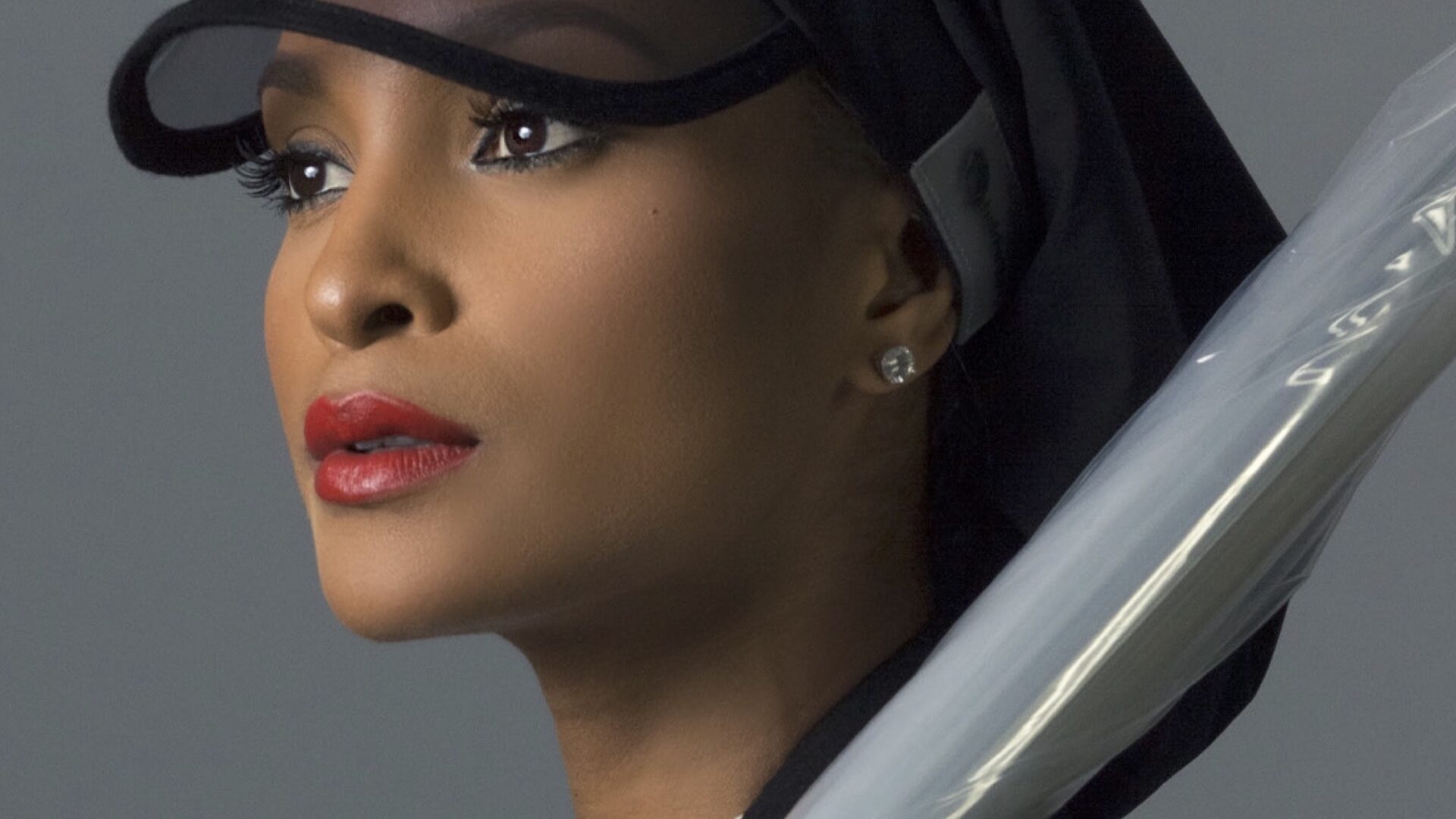 Black Woman-Owned Beauty Brands To Add To Your Shopping Cart
From beauty and hair to skincare and scalp maintenance, these Black girl brands are for you!
It goes without saying that shopping Black and supporting Black-owned businesses goes beyond Black History Month. As we go into a new season, we want to make sure that our beauty routines are updated and modified to dry heat, indoor quarantining and different skincare types. Either way you look at it, Black women have your back – and your hair, skin and scalp, too!
From natural hair and scalp care to body lotion and tourmaline flat irons, these Black women-owned beauty brands and businesses have all of your needs. ESSENCE Girls United has created a list of Black owned beauty brands just for you as you transition your beauty and self-care routine into the spring. Check it out below!
DreamGirls
Black-owned family-operated natural hair care brand DreamGirls was  founded by sisters and hair experts Tonya Thompson and Sharie Wilson. Their bestselling Healthy Hair Care System promotes growth and breaks down stigmas surrounding creating long, luscious, natural hair and includes quality ingredients such as Green Tea, Fenugreek, Tea Tree Oil, Lavender Oil and Caffeine. More recently, the brand reached a major milestone of $1 million dollars in sales just six months after launching their product line during the pandemic with projections to reach $2.5 million before their first anniversary.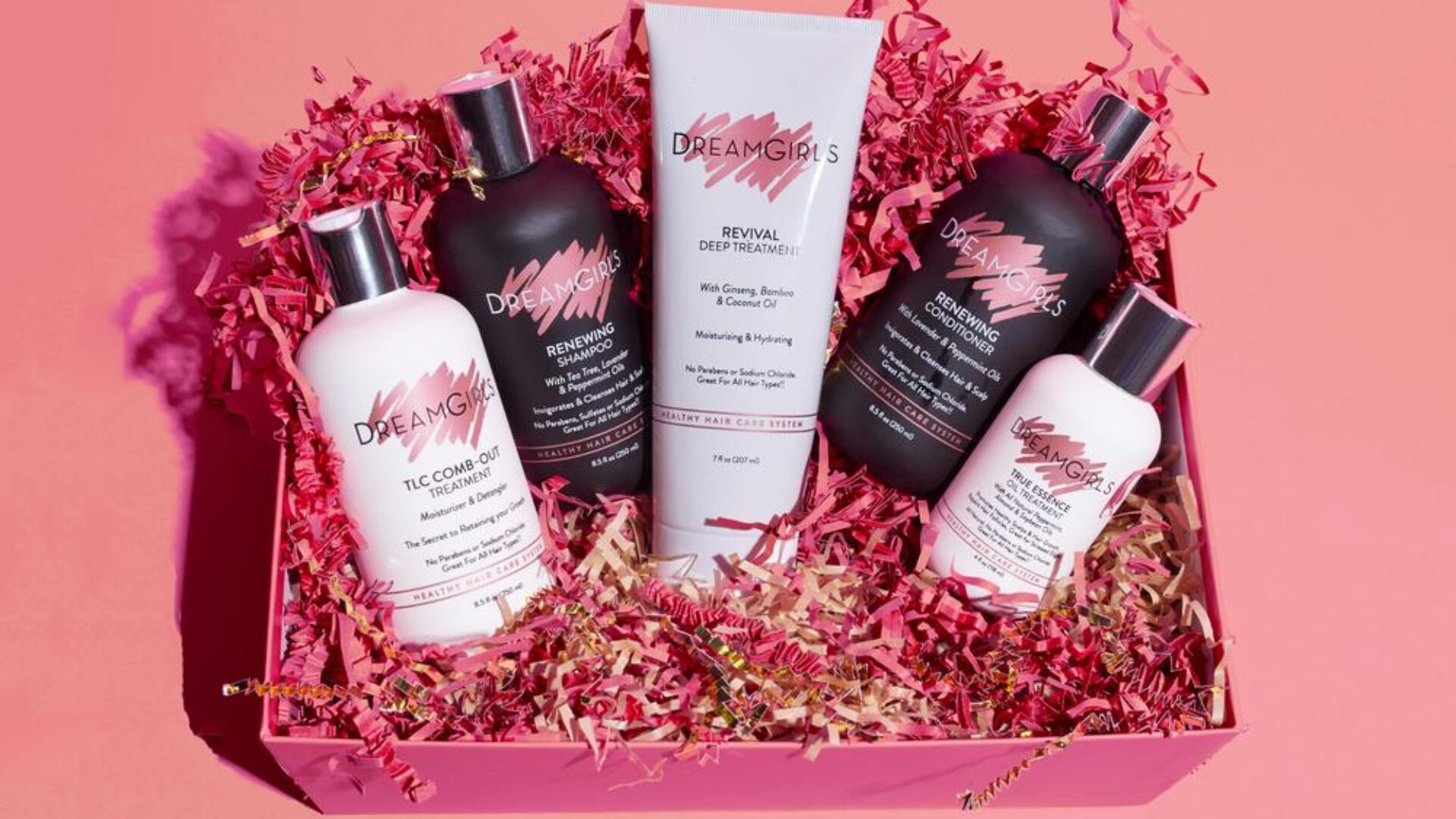 Canvas Beauty Brand
Founded by CEO, Motivational Speaker, and Philanthropist Stormi Steele, this multi-million dollar hair care brand is here to fulfill all of your scalp care needs. Chances are that you've seen the hype around Canvas Beauty Brand on social media from different beauty and hair influencers on YouTube – and the proof is in the pudding!
In 2021, Canvas Beauty Brand continues to break record sales, and now has products expanding to global audiences taking the pledge towards a stronger healthier hair. Start out with their most popular product Canvas Hair Blossom Serum and pair it with their Hair Follicle Booster for infused with peppermint and tea tree oil to promote rapid hair growth.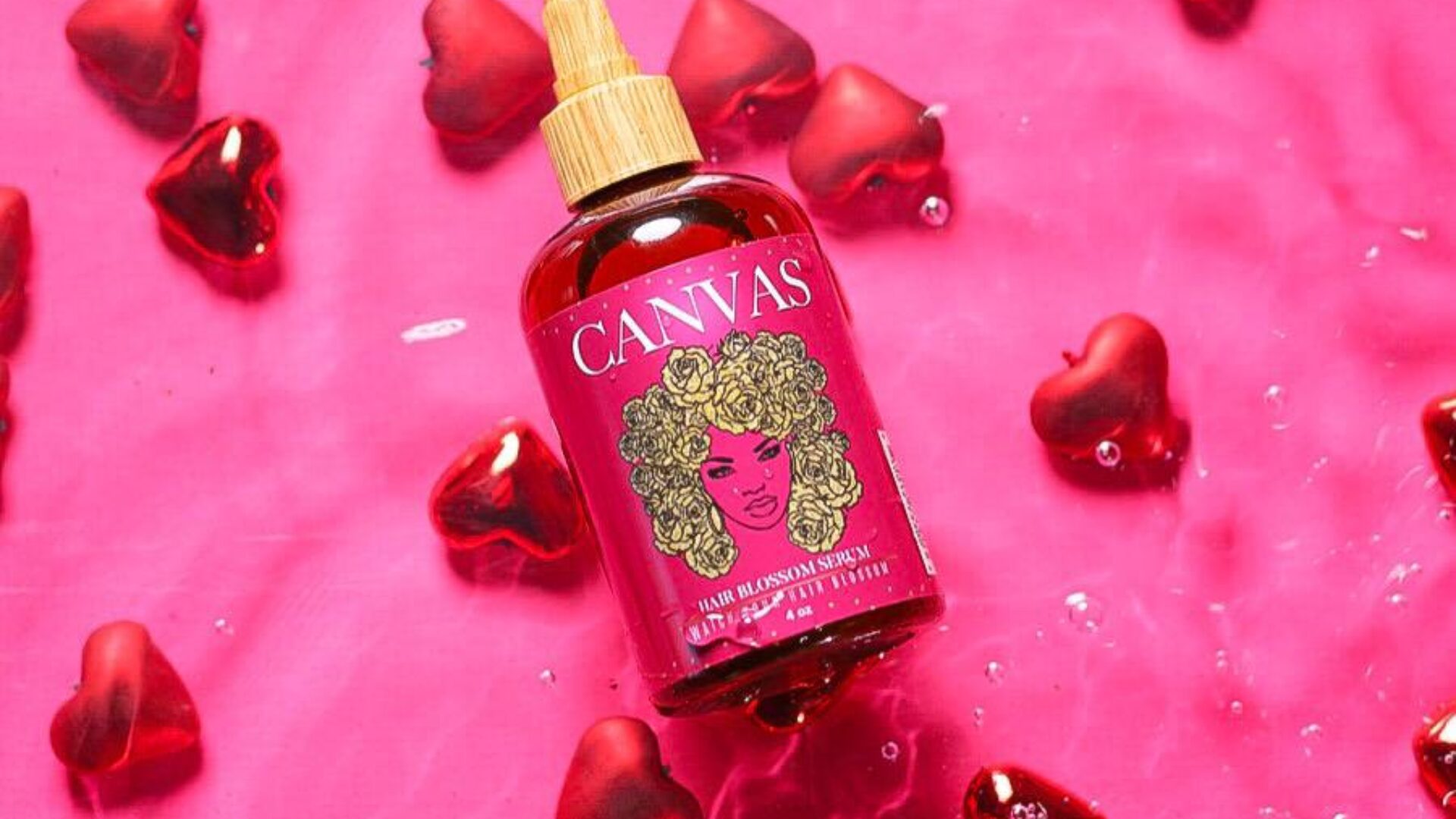 Hairbrella
Tracey Pickett started the Hairbrella brand back in 2015 and has been saving the tresses of Black women ever since. As the world's first satin-lined rain hat, Hairbrella has grown to be named the #1 Selling Rain Hat on Amazon and was included on Beyoncé's "Black Parade" directory of Black-owned businesses curated by Zerina Akers.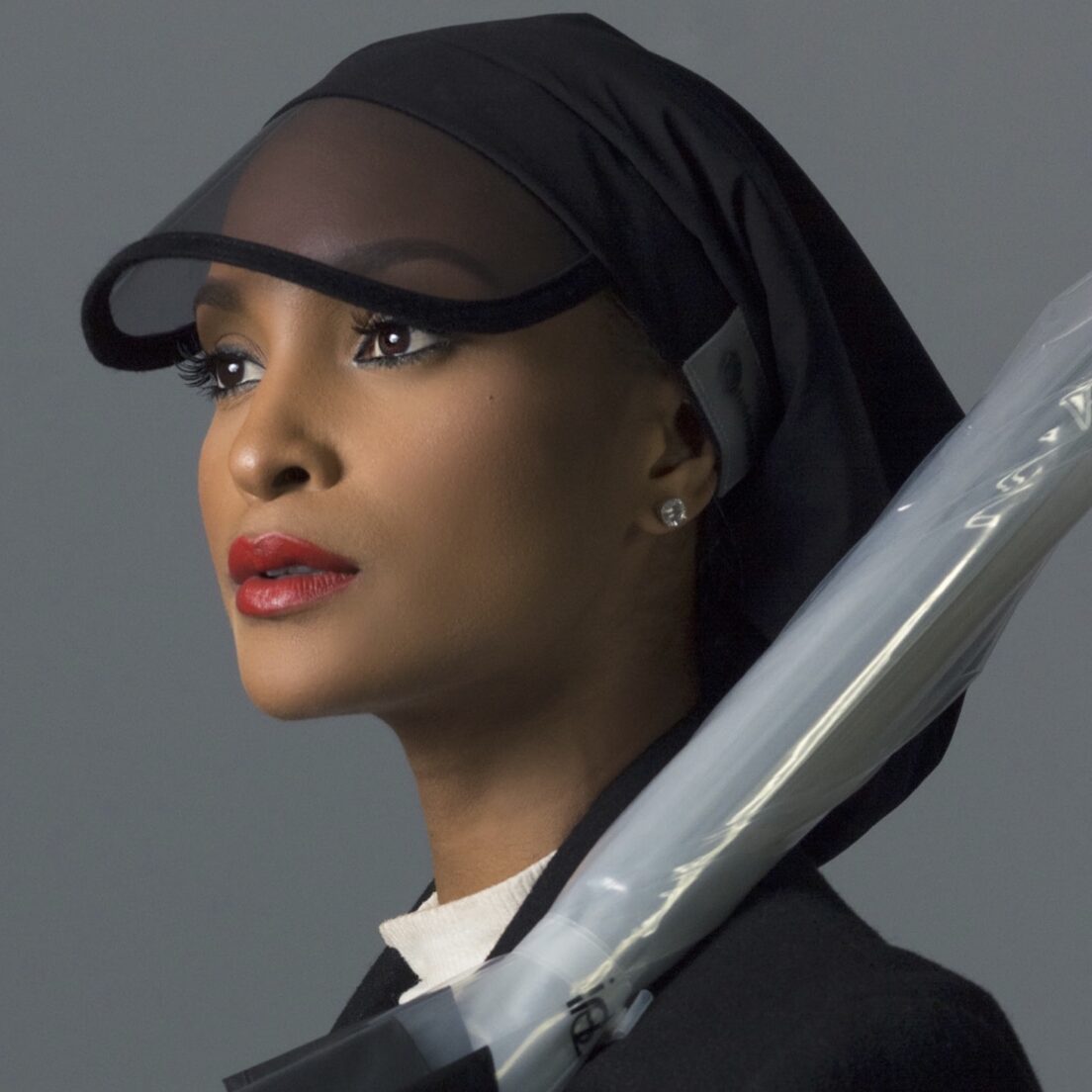 KOSA Professionals
Oftentimes, straightening hair has a bad reputation for damaging our beautiful curls and coils but Yinka "YummieO" Okunfulure has a solution for you! KOSA Professionals, which launched last summer, offers four different types of ceramic and tourmaline flat irons in black or blush and two different sizes. The flat irons are installed with Infrared Heat Technology designed to promote shiny and healthy hair and allow the heat to distribute evenly to prevent heat damage.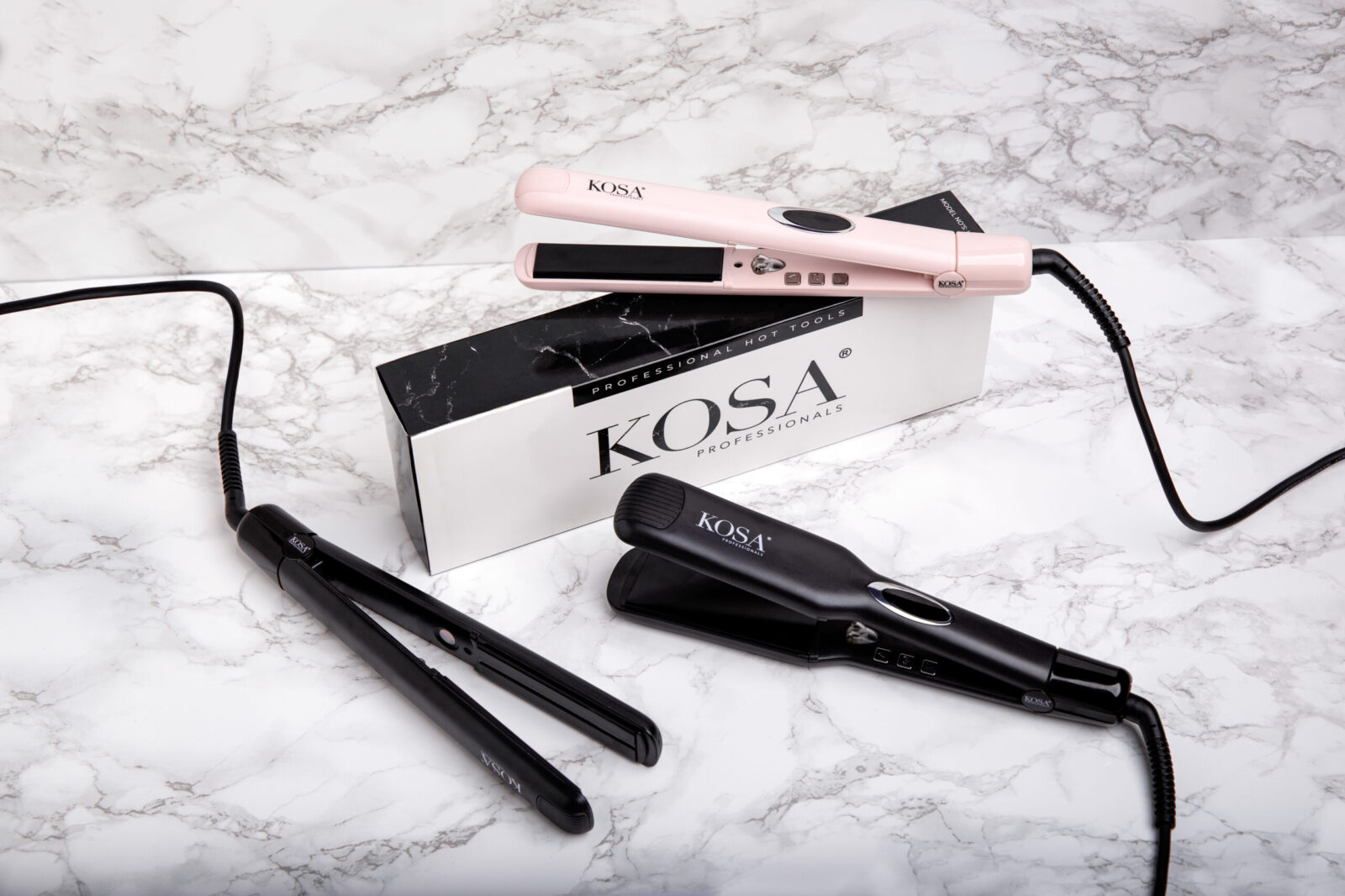 Natalia Me-Gan Hair & Beauty
This Black-owned beauty brand is the one-stop indie shop for all of your hair and beauty needs. Established in 2018, Natalia Me-Gan Hair & Beauty offers a wide variety of cruelty-free hydrating luxury matte lipsticks, lip glosses, and 3D mink faux voluminous lashes all under $15. Celebrities from Jennifer Hudson and Mariah Carey to Naturi Naughton and Reginae Carter have been spotted with their affordable, luxury products.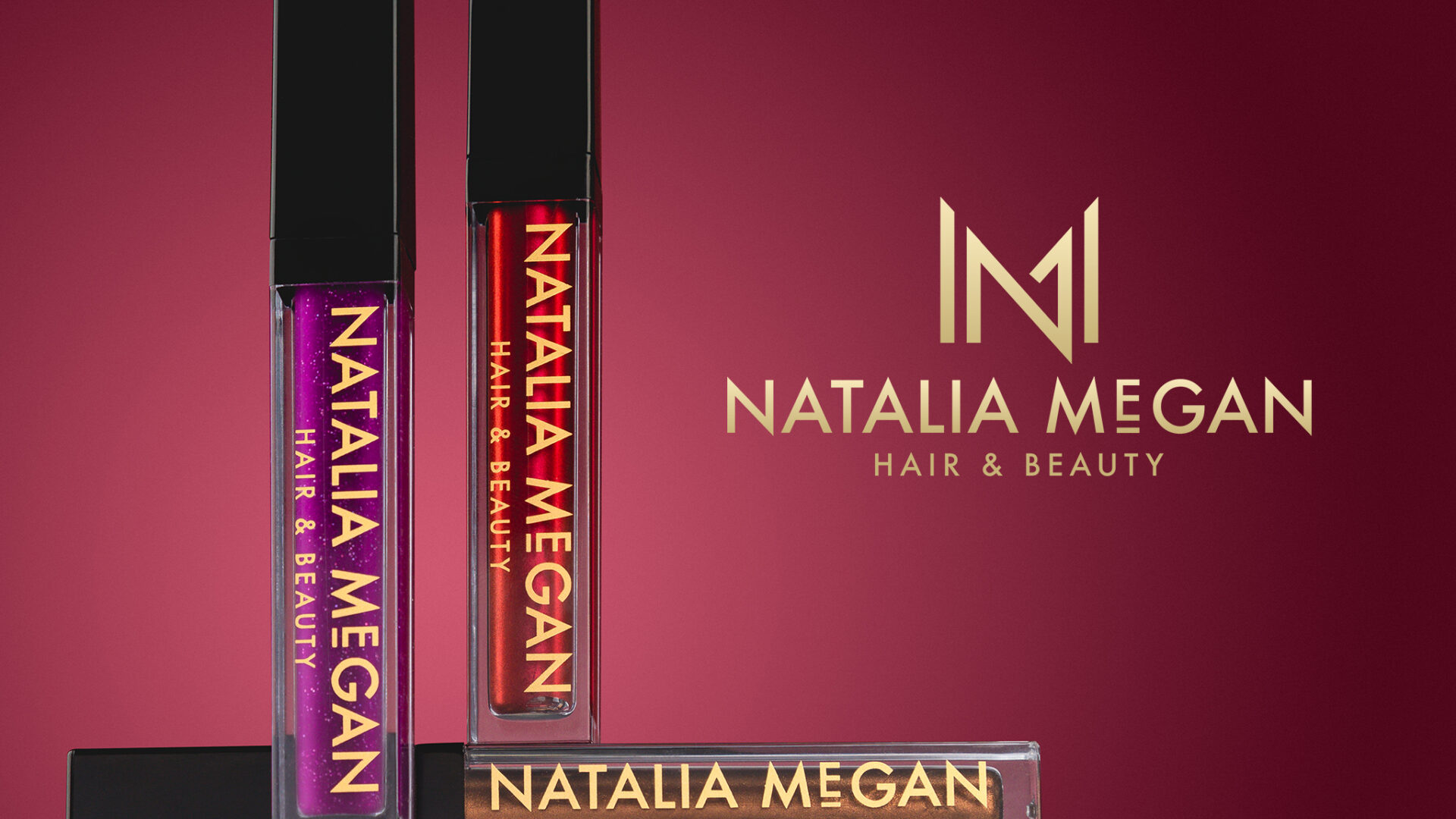 Taylor Beauty
13-year-old Madison Taylor created Taylor Beauty to provide undeniably hydrating hand and body lotion formulas with scents that were reminiscent of joy and happiness from Blue Razz to Coconut Kiwi. Madison's father Bryan Taylor took on the role of Chief Operations Officer to use his sales background to help his daughter with daily operations and logistics. With charity at the center of her mission, the brand donates a portion of every sale to a cause that represents culture and community.