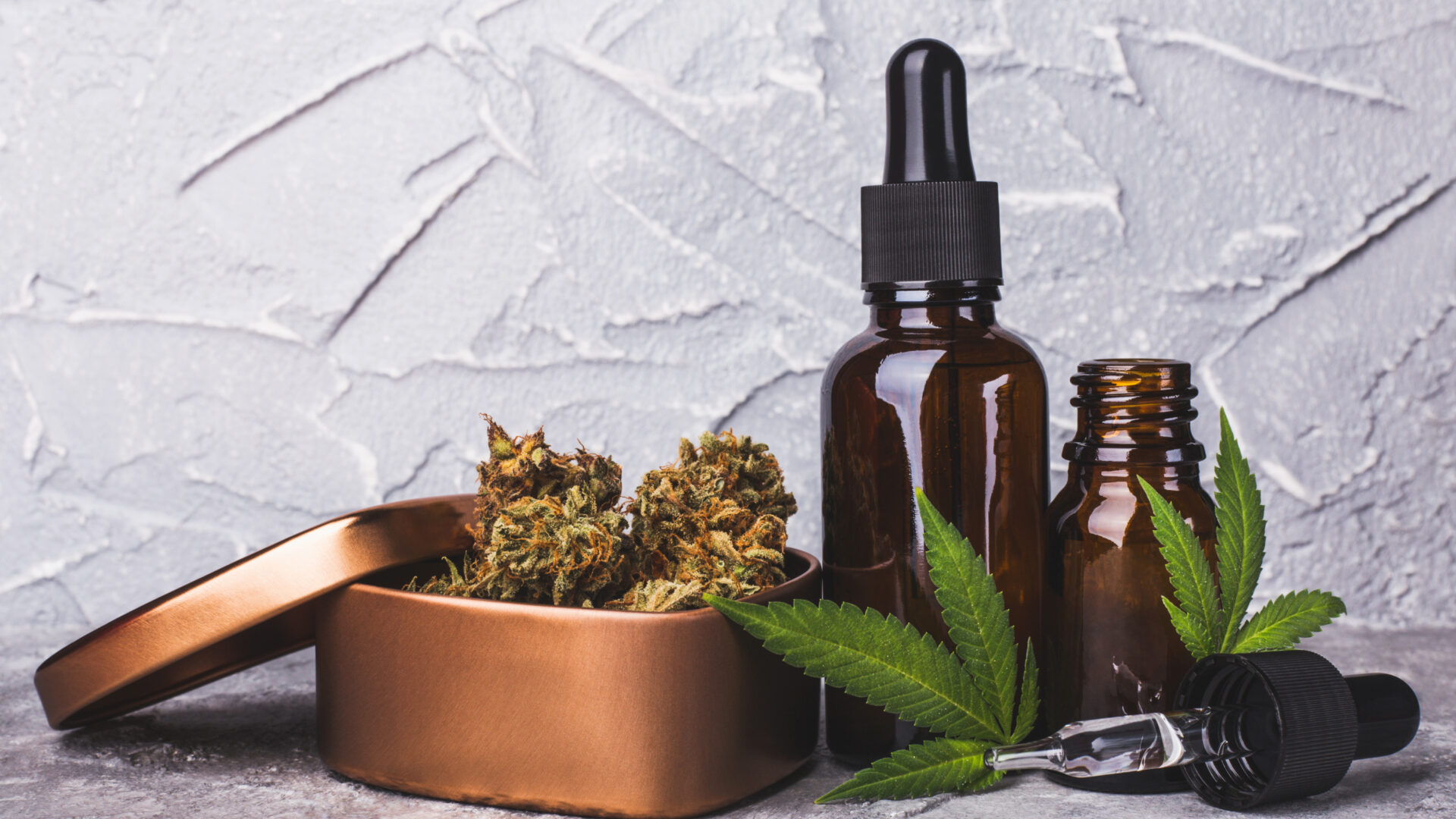 Black-Owned CBD Brands To Support
National CBD Day is a holiday that celebrates and recognizes the benefits cannabis can have on you physically and mentally. Oftentimes there are misconceptions placed about the use of CBD and thanks to social media and entrepreneurs they are quickly debunking the many myths surrounding cannabis.
After the 2020 pandemic, we've seen a growing number of products that cater to CBD consumers and enter a diverse marketplace for more education on the healing properties of CBD. In celebration of the holiday, we're highlighting some of our favorite Black-owned CBD brands that have all your essentials.
Read 'Why CBD And Hemp-Derived Products Are Budding Beauty Ingredients'
Brown Girl Jane is a fragrance brand designed to compliment your signature scent and enhance all things clean beauty in the perfume space. The company's CBD products are to ensure customers and consumers use the products for wellness and stimulation.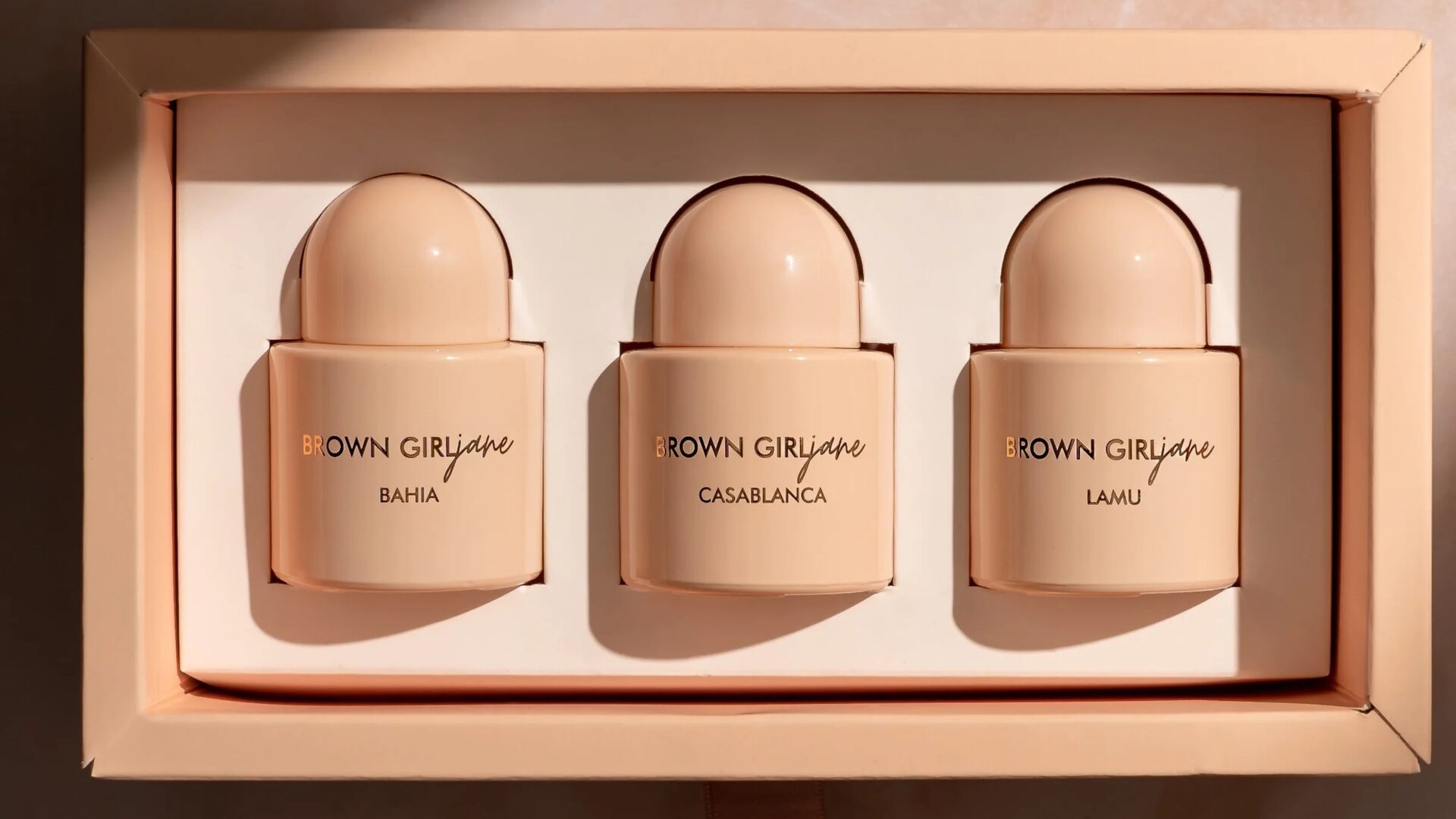 Cory Holmes started the Holmes Organic CBD brand in hopes of educating people on the healing properties each product holds. Each product at Holmes Organic serves as a natural remedy to help those dealing with stress and anxiety.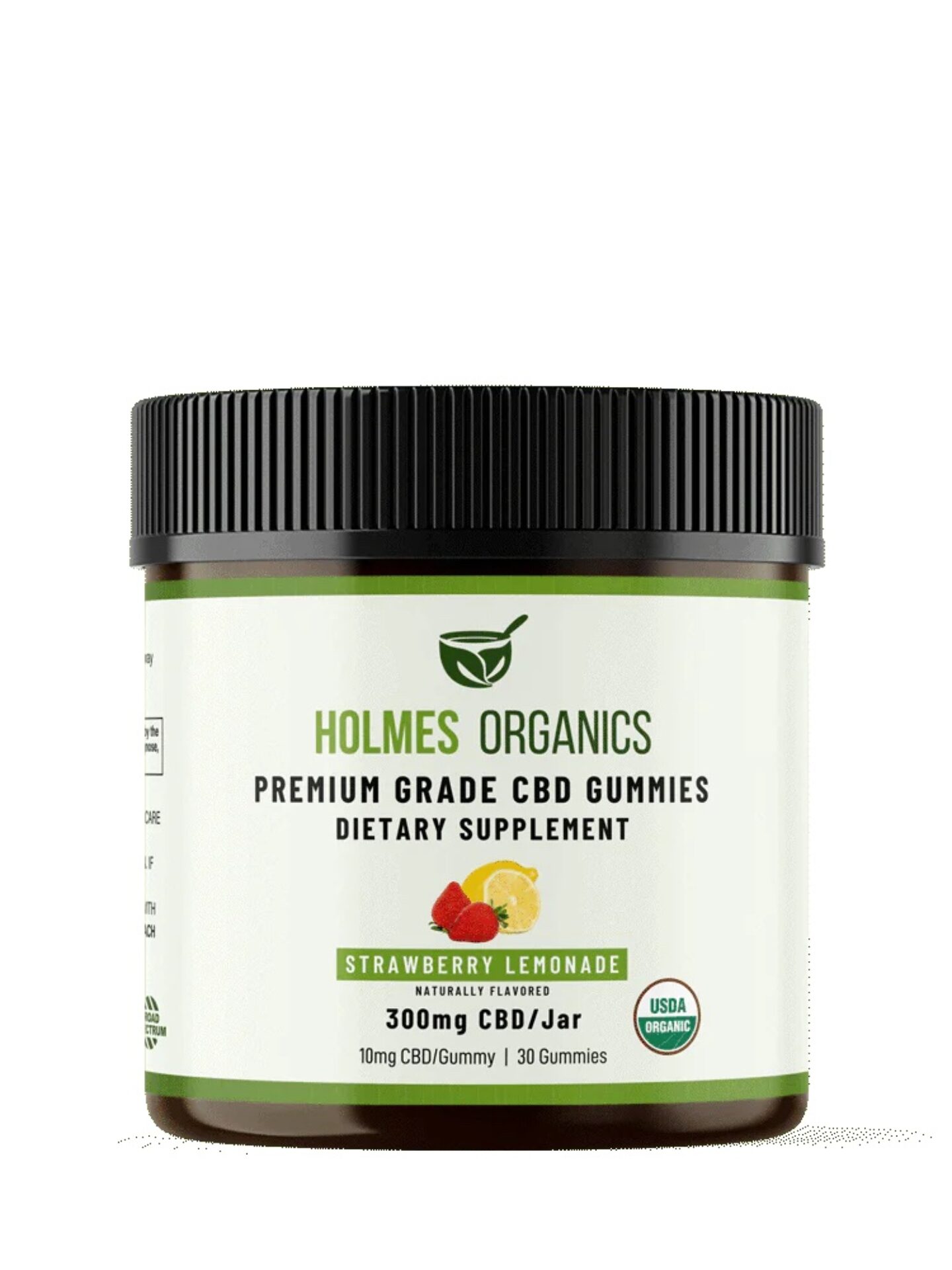 Executive Chef Paul Booker is combining his love for cannabis and food with his brand Satan's Breath. "By infusing my passion for Cannabis and food, I hope to provide a product for those looking for alternative methods to get the help or relief they require," the website states.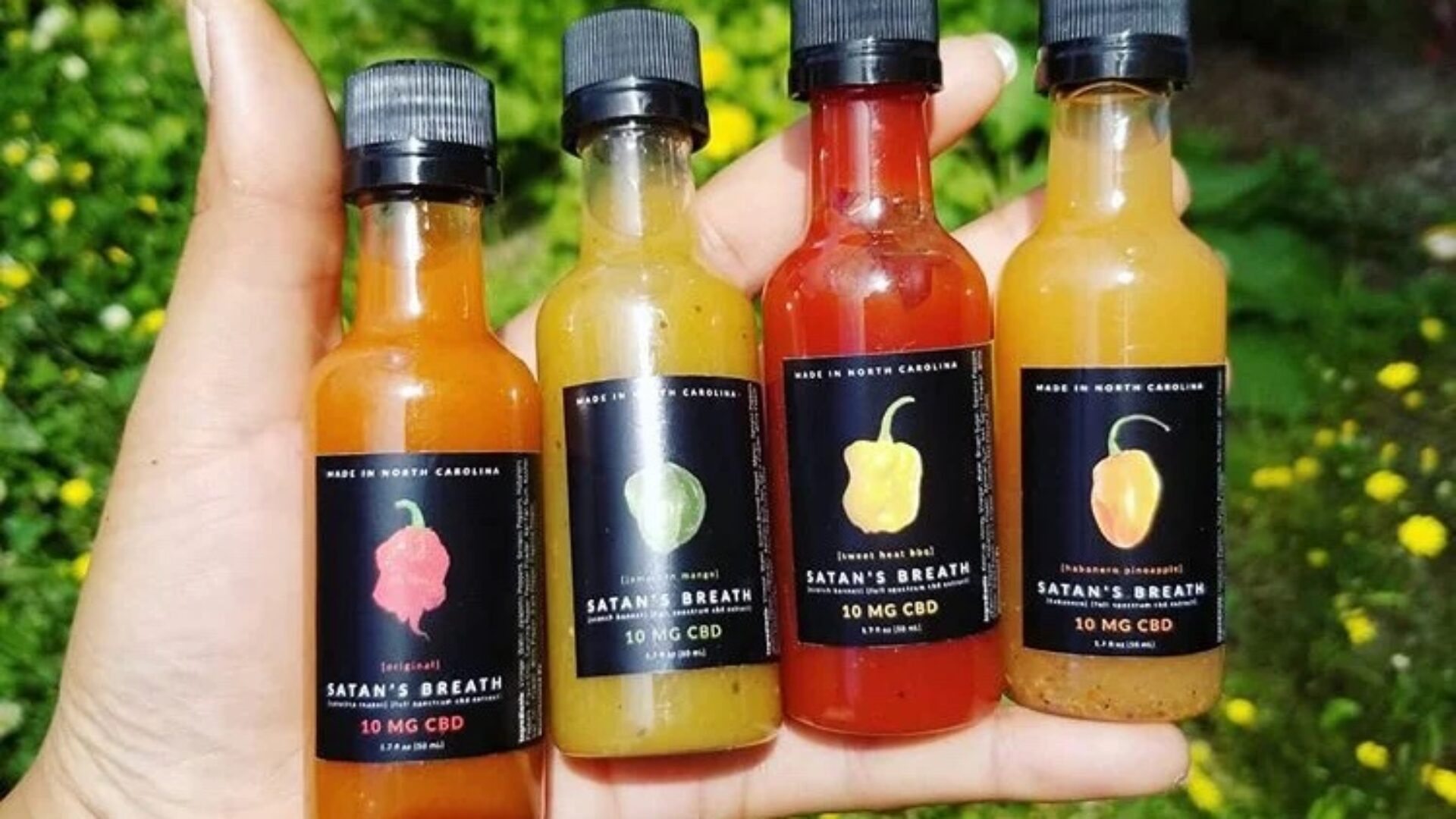 The Black female-owned CBD brand introduces consumers to the variations of cannabis products made for everyday use. Founded by Carolyn Gray in 2018, she found herself on a mission to create a brand that represented those who needed an alternative outlet for relaxation and rejuvenation.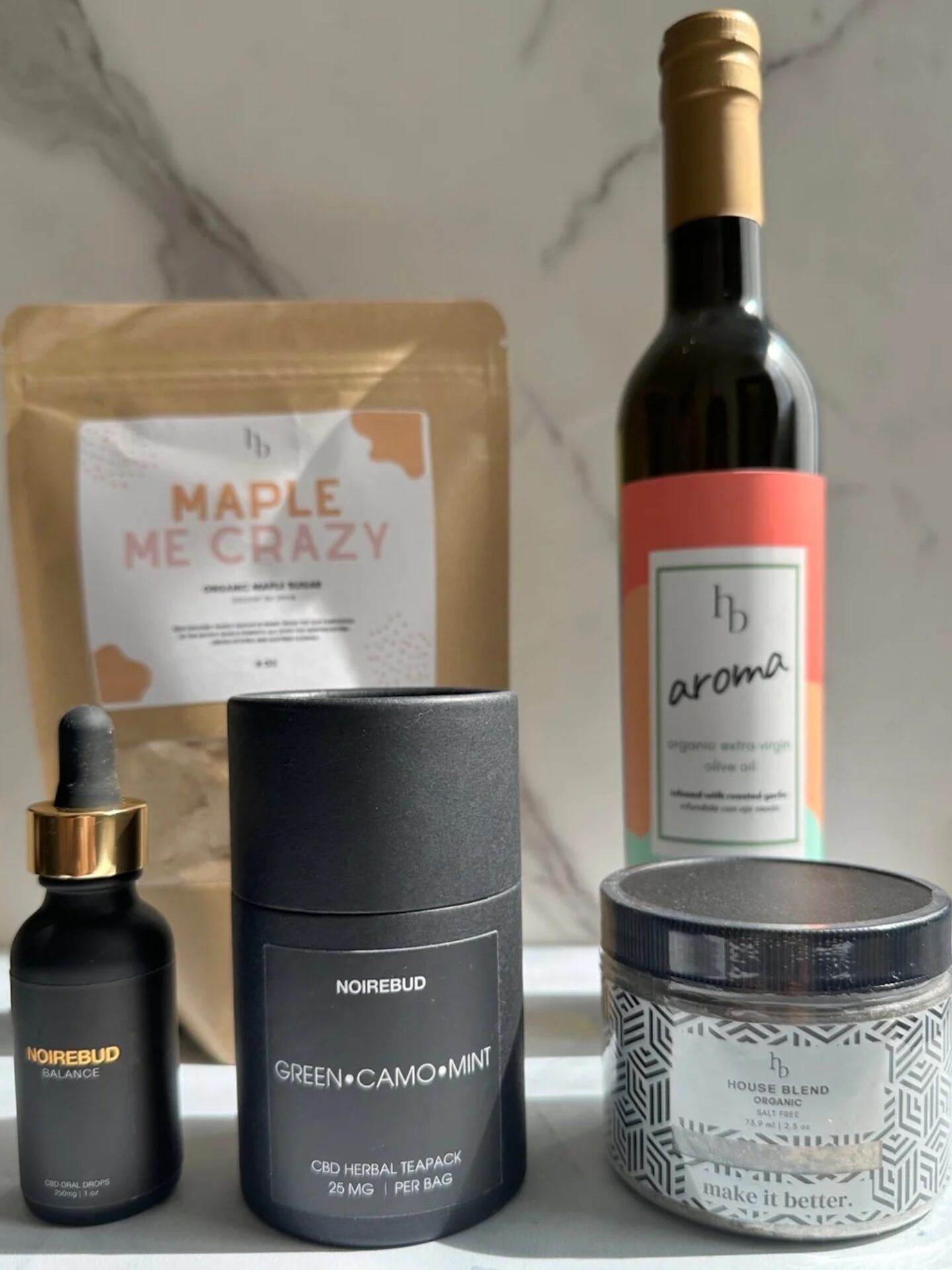 Undefined is a brand that focuses on clean and inclusive ingredients in each product. Through the intersectionality of wellness and self-care it's important to incorporate beneficial ingredients that help you both internally and externally.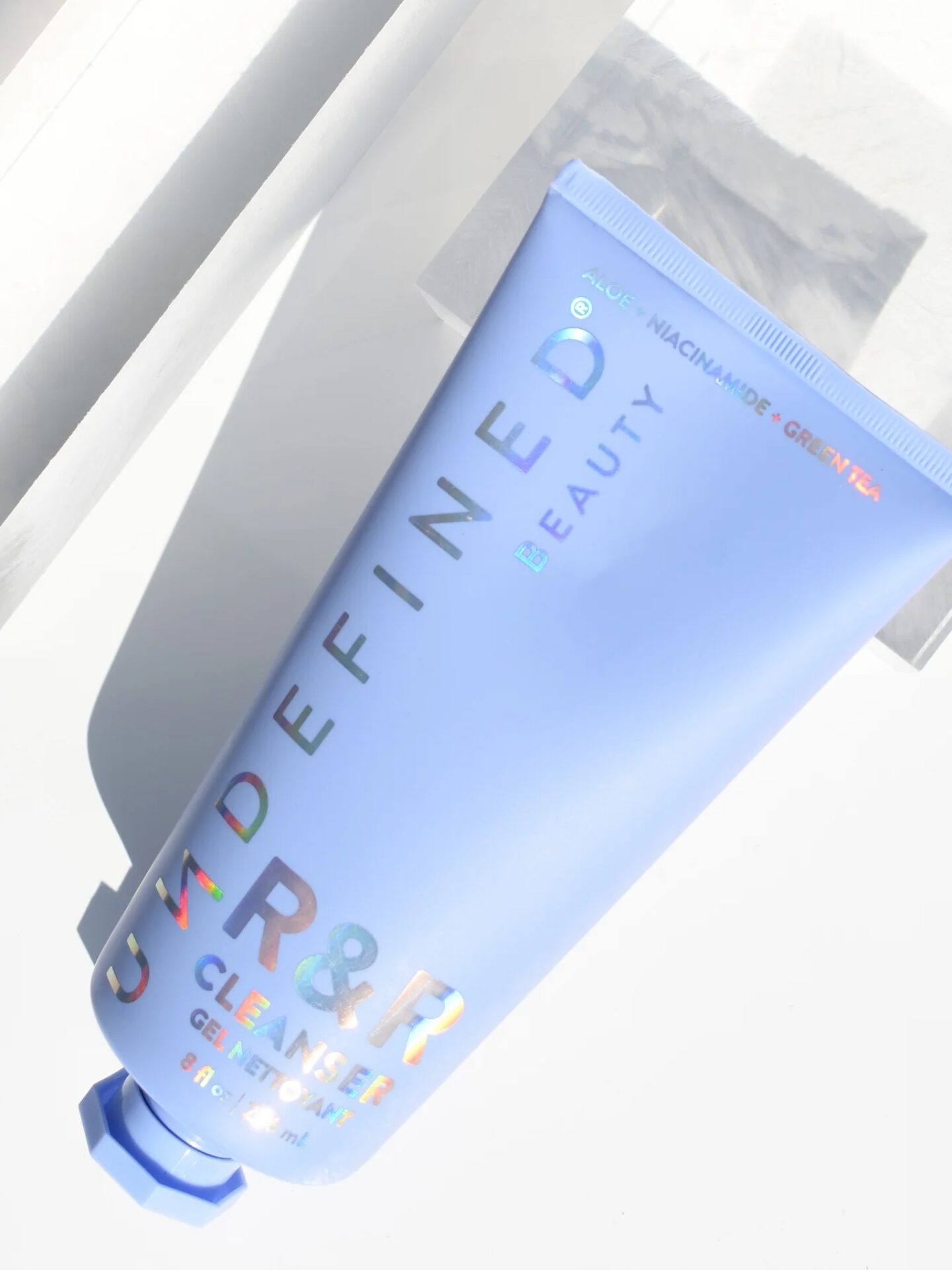 About Kenyatta: Clark Atlanta University and Medill School alumna Kenyatta Victoria is the Girls United writer covering everything from news, pop culture, lifestyle, and investigative stories. When not reporting, she's diving deep into her curated playlists or binging her favorite comfort shows.