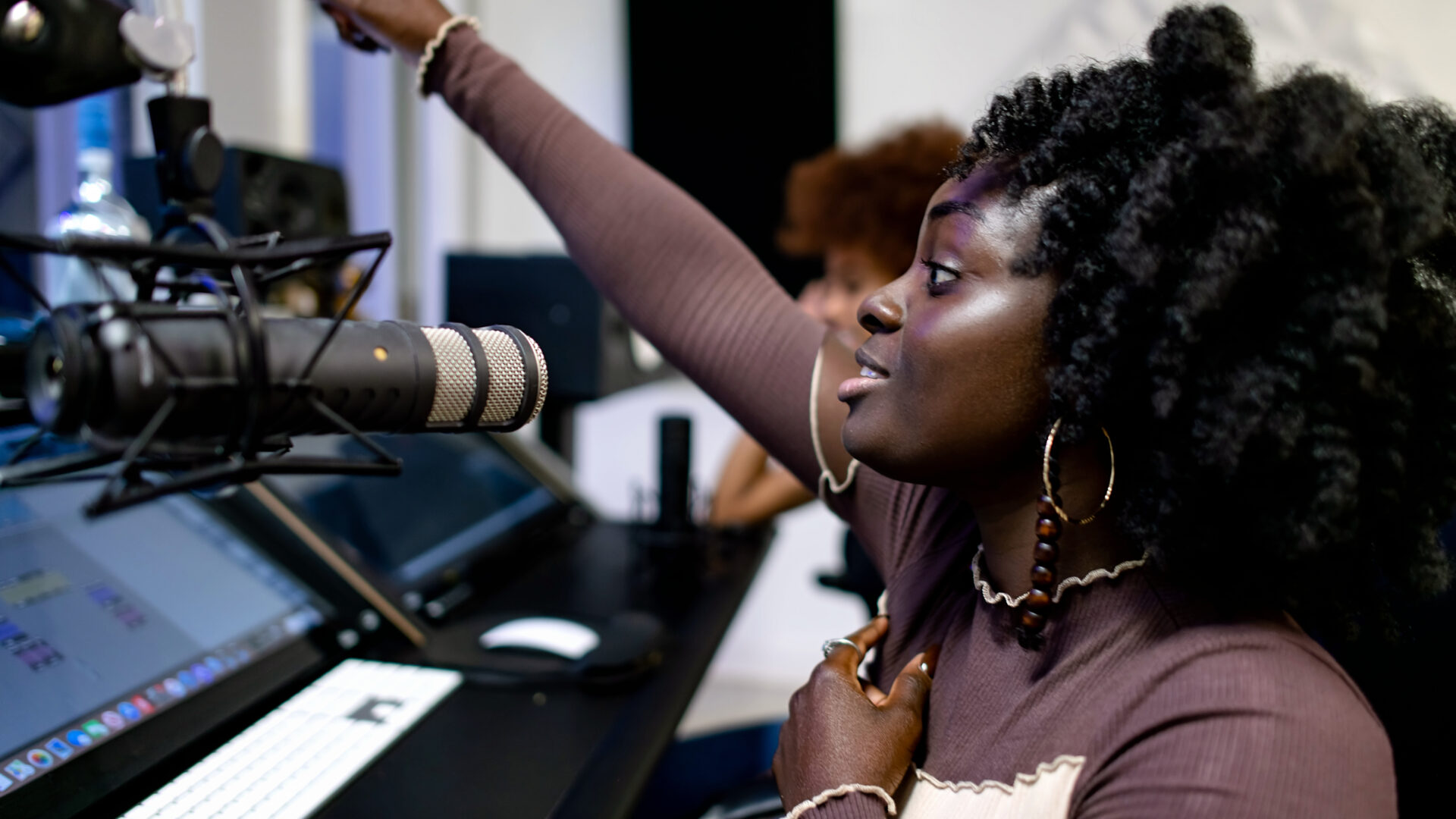 Plugged In: 7 Podcasts Worth A Listen In 2023
From life experiences, sexual escapades and parenthood, it's time to hit play.
We all remember the podcast boom in 2016 and today, it seems like everyone is tuning in to the audio-driven industry. Although it's been controversial for some influencers to have access to a mic, there's seven podcasters that are continuing substantial discourse.
From life experiences and sexual escapades to becoming a healed parent or a high roller CEO, podcasts can feed you encouraging motivation to make a lifestyle change or find your authentic self. Whether you're on the way to the office, stuck in traffic going home or taking a day off, pop in your earphones and hit play with a few episodes from our favorite podcasts below.
New York BFF's Kianna Porter and Nia Oscar are the hosts of Girls Just Wanna Have Fun. Every month, the duo dives into their life experiences and hot topics featuring industry savvy guests like Teen Vogue's A-List Kariss and SuperstarKya.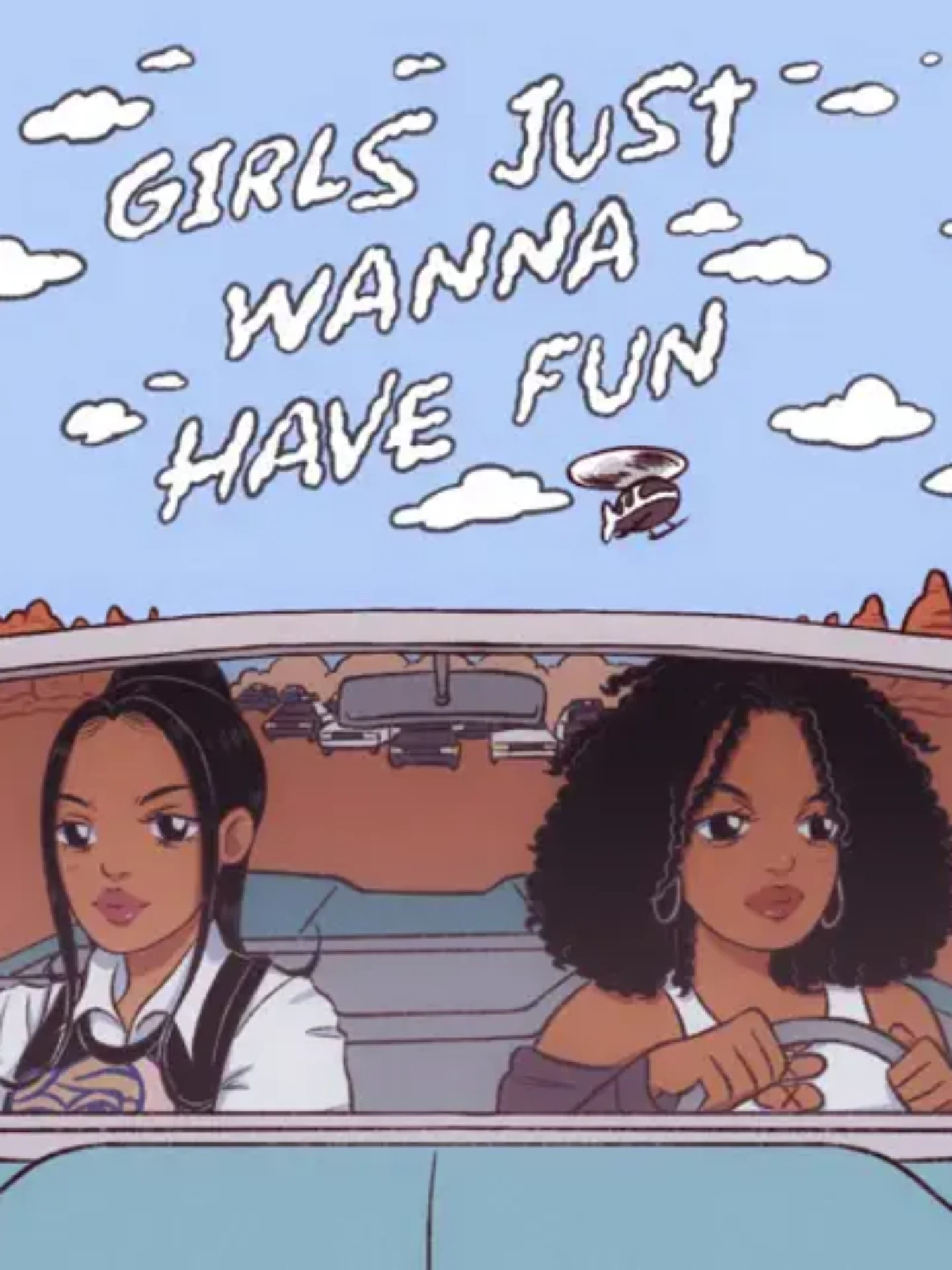 When it comes to parenting or motherhood, there are a plethora of experiences. The Natal podcast is backed by a production of Black women who open conversations with Black families and professionals as they share every stage of pregnancy and parenthood.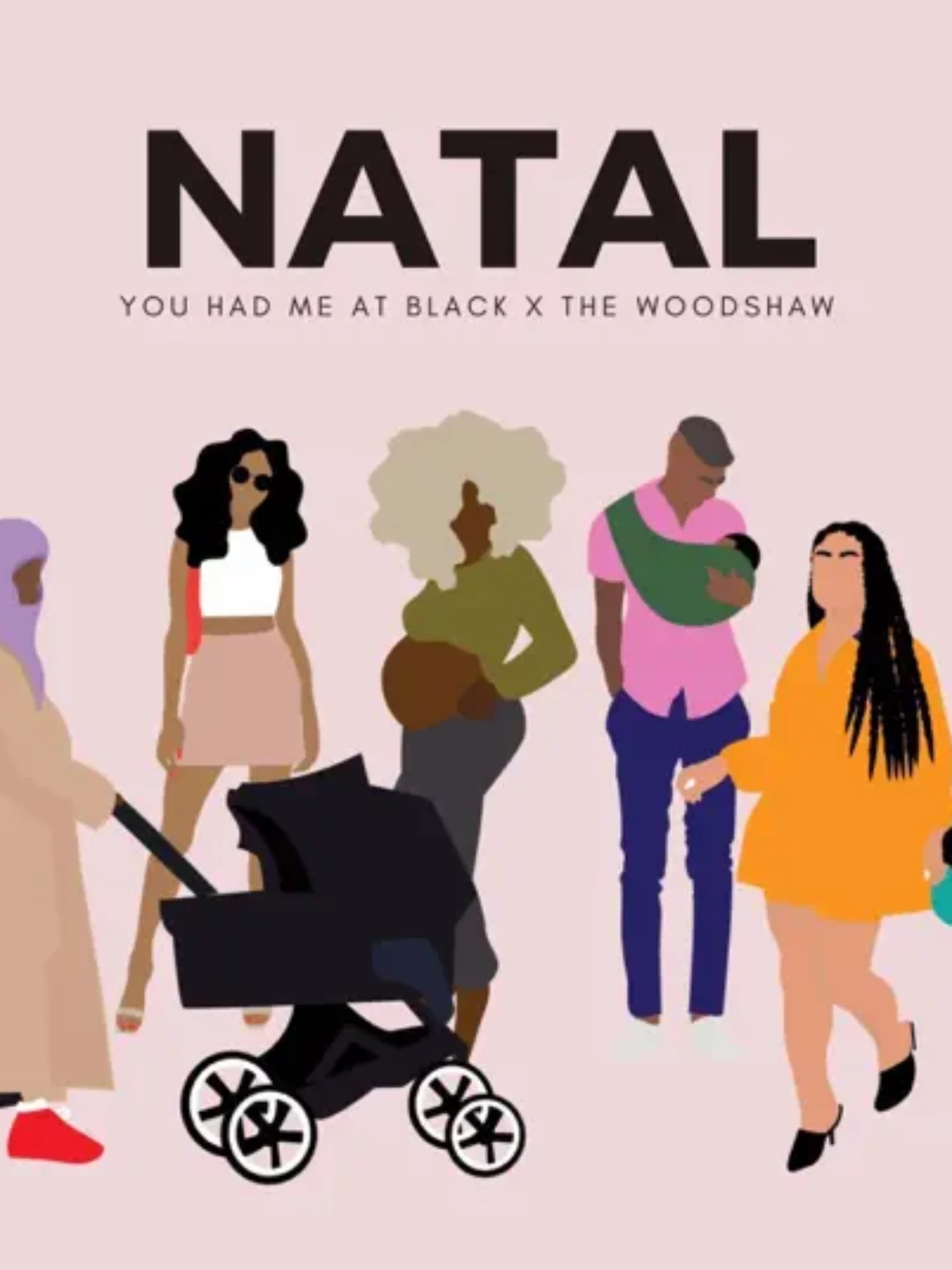 Model and poet Ebonee Davis has debuted The Ebb & Flow Pod to offer listeners motivation and guidance through spiritual lessons in Davis' life. With a new episode every Sunday, Davis opens enlightening conversations featuring guests from the industry to holistic.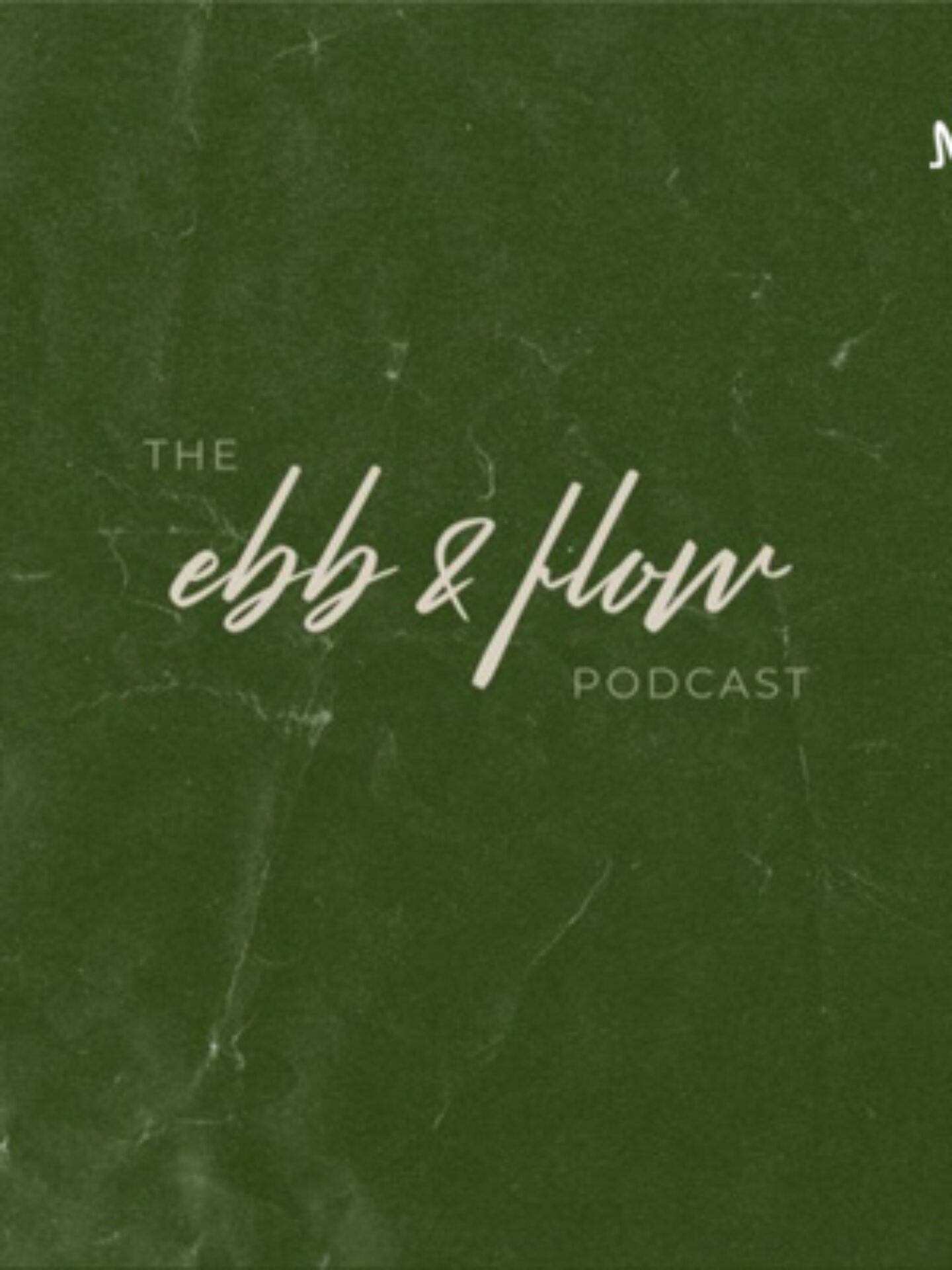 One of the rawest podcasts on streaming, WHOREible Decisions takes it to the bedroom for sex-focused conversations with a variety of guests including doctors, adult stars, celebrities and activists. Hosted by Mandii B & WeezyWTF, you can make a new WHOREible Decision every Monday.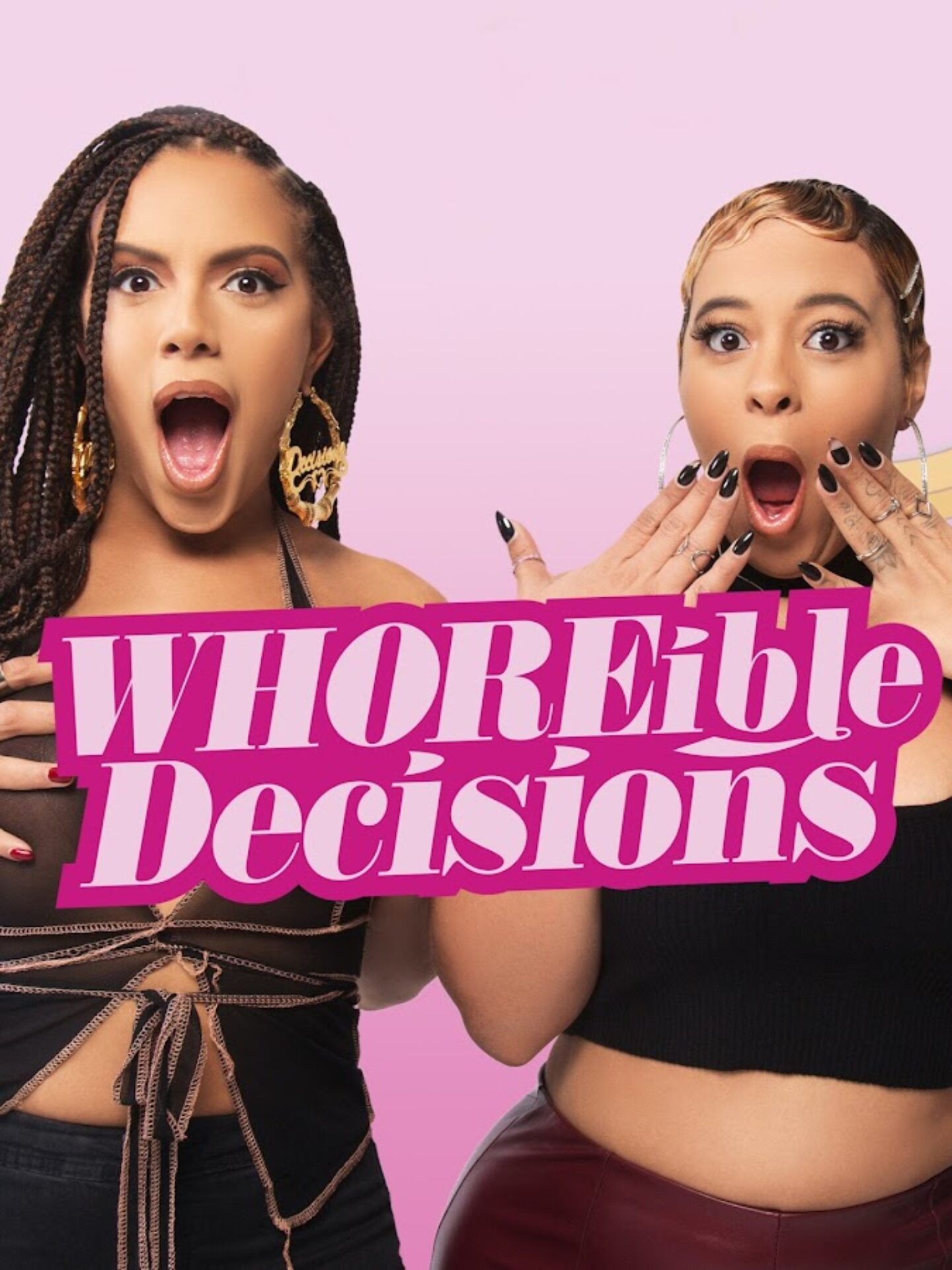 Licensed psychologist Dr. Joy Harden Bradford discusses all things mental health for young Black women. Therapy For Black Girls also brings a pop culture twist correlating trendy topics with a psychological breakdown every Wednesday.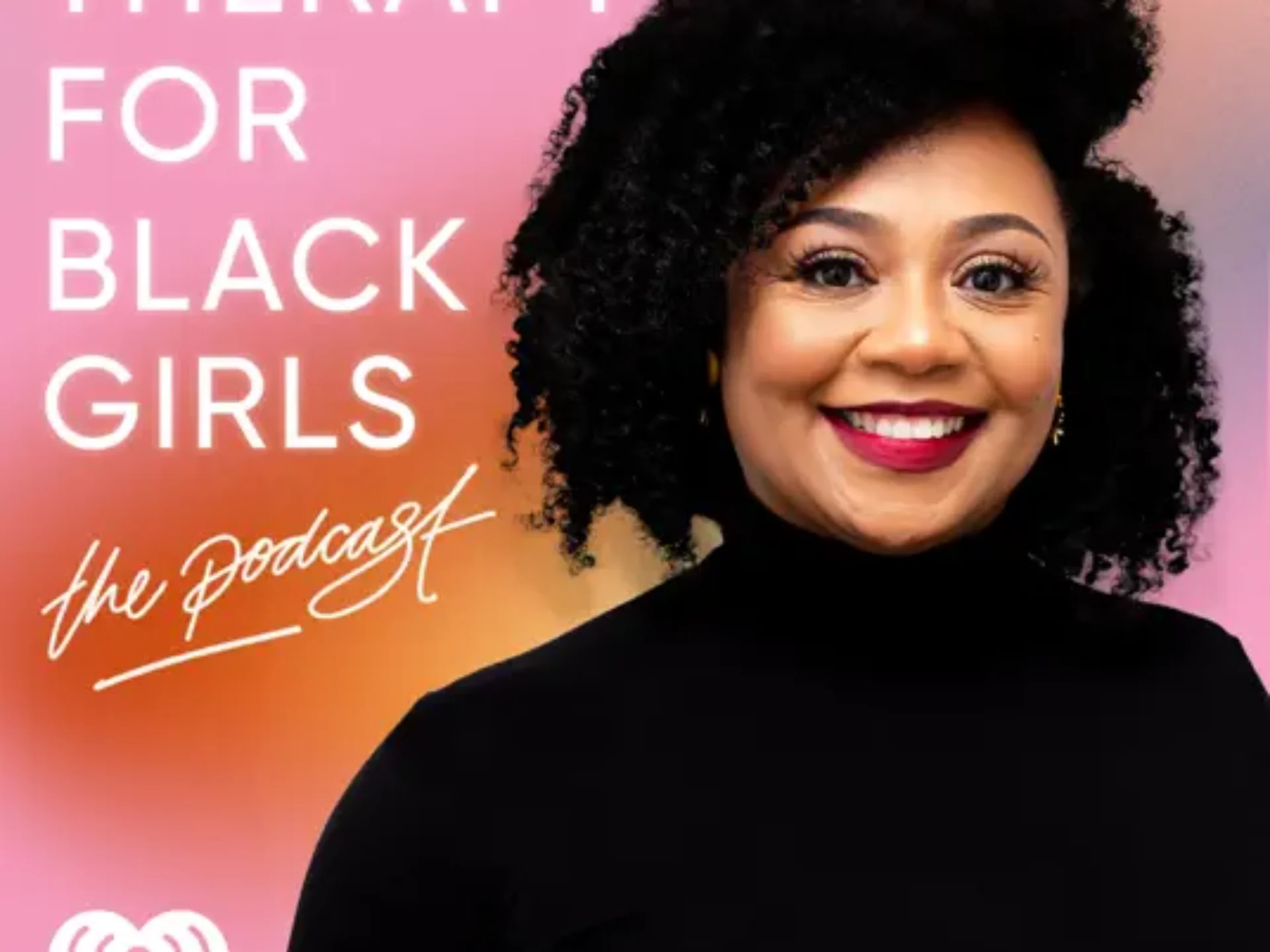 Every Wednesday, the Rich Little Brokegirls podcast takes trendy lifestyles and conversations, and breaks it down to reality. Founder Kimberly Ndubizu offers an unfiltered space for housewives and CEO's in the making to be unapologetic in the lives they aspire to have.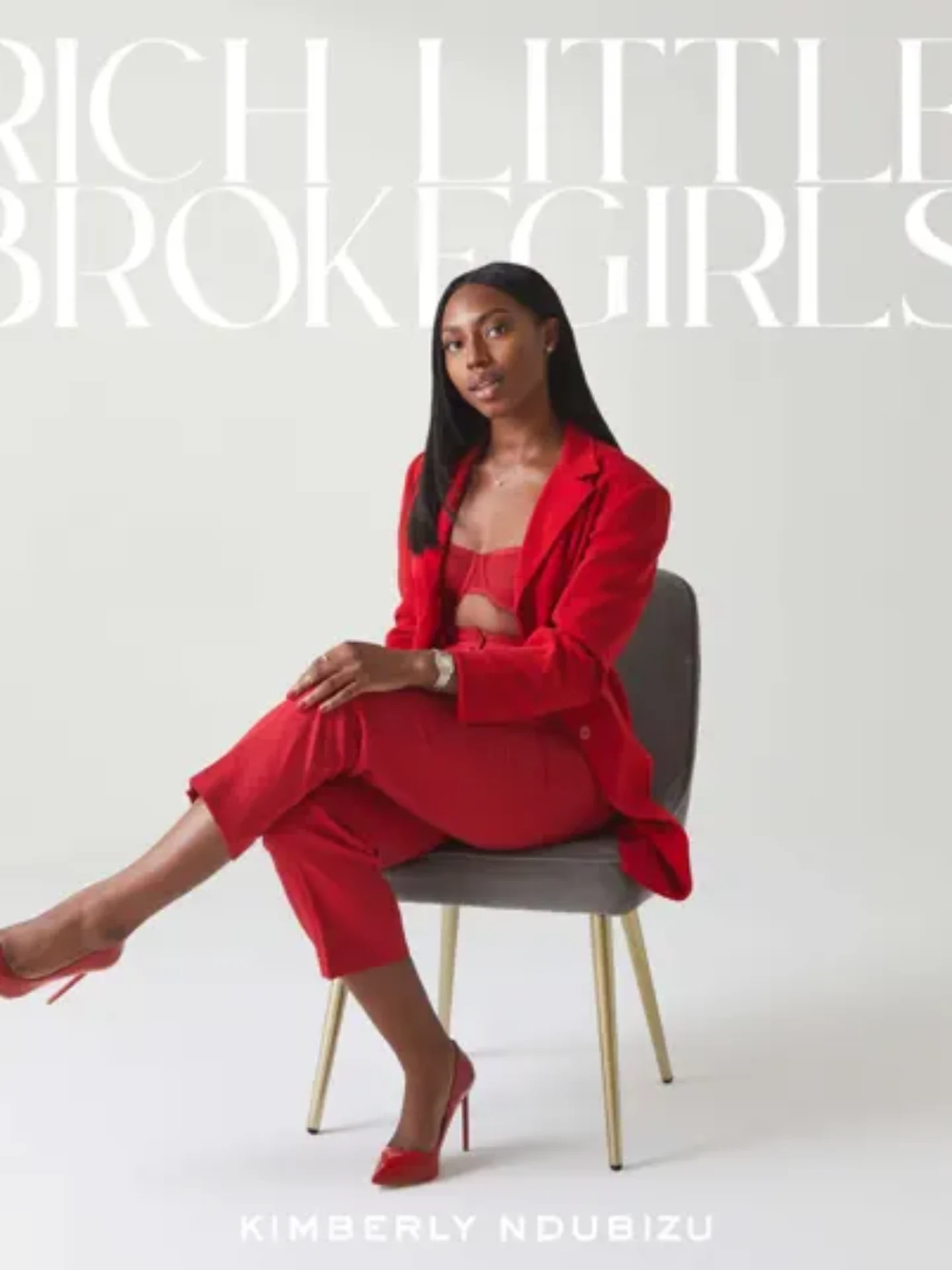 Brought to life by health coaches Alechia Reese and Dani Bourdeau, listeners are guided to locate the root of those triggers in order to heal. With new episodes every Monday, you'll gain insight from industry leaders to influencers and how they dedicate time for their own self-health.