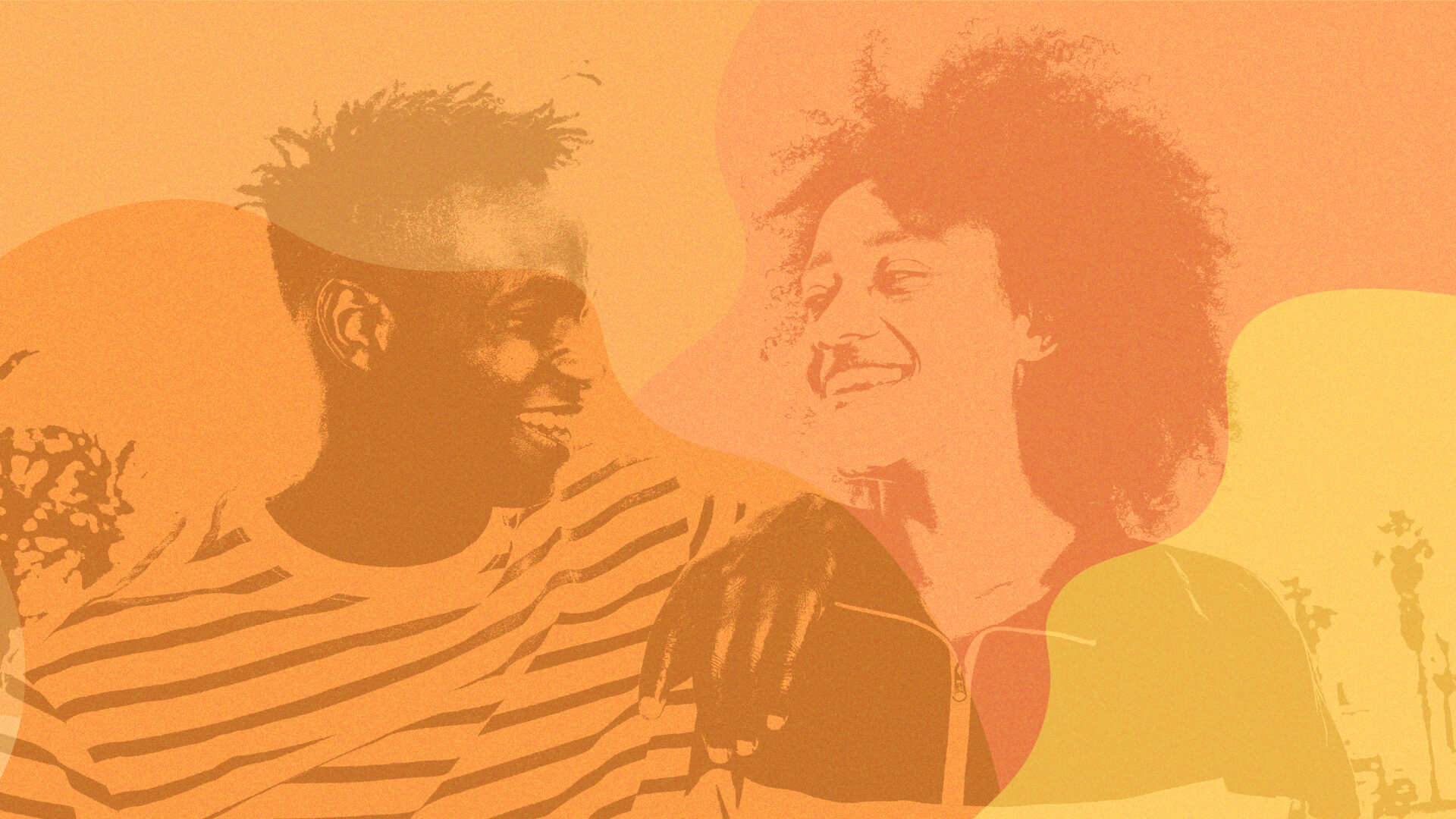 Black Excellence Is Not Encouraging Like We Think
How does the phrase impact Black women?
When you type the phrase "Black Excellence" into Google, the first definition you see is, "a high level of achievement, success, or the ability demonstrated by an individual Black person in general." Head over to Instagram, and #blackexcellence has over 10 million posts and this number will only increase. Black Excellence is everywhere.
On the surface, this definition is positive and harmless. However, the phrase is also weighted with the expectation of resilience, strength, and the ability to always push through. In a strange way, Black Excellence helps yet harms us. Although there is nothing inherently wrong about wanting to set high standards and goals for yourself, the pursuit of excellence, which usually involves being exceptional, is.
The concept of Black Excellence developed as an alternative to the negate stereotypes that society places on Black women and how high achievements have enabled us to control how we are perceived. In doing so we still don't see ourselves, but how others see us. 
The world constantly reminds us that in order to be deemed good enough or worthy you have to succeed in ways that the average person does not. Only when you have met this standard are you protected. More often than not, we discover that the shield of achievement and exceptionalism that we cover ourselves with comes with a cost, and it is usually our mental health.
In an interview with Northwestern Now, Northwestern Medicine Clinical Psychologist, Inger Burnett-Zeigler says, "Black women face more stress related to work, finances, family responsibilities, racism, and discrimination and trauma. Combined with this life stress, I often hear Black women talk about feeling an intense pressure to succeed and not wanting to let their family or community down." This quote is a reminder that sometimes the conditions of Black Excellence are more harmful than we care to admit or acknowledge. 
 Simone Biles, the most decorated gymnast of all time called it quits at the 2020 Tokyo Olympics, her decision was met with an extreme level of disdain. When she couldn't be "excellent" anymore, not only was she villainized, but she was also forced to convince us that her very existence was not to perform, nor be a superhero. The entire world watched Biles who was lifted up as exceptional now forced to figure out how to catch herself.
In our intense pursuit of a goal that has no real peak or end, we ignore the realities of Black women and their internal struggles. In this blindness, we miss the chance to appreciate our present. There is worth in being the first in your family to attend college or working for sustainable change in your community. Black Excellence is seeing your inherent value whether you're the greatest of all time or just trying to make ends meet.
Alice Walker writes in her essay, "In Search of Our Mothers' Gardens, "we have constantly looked high when we should have looked high and low." In our Black History Months celebrations, it is important to celebrate the achievements of the Black women closest to us. Instead of looking outward, we should choose to look inward, because there is magic in the lives of ordinary Black women who are making strides every day. The excellence that so many of us are reaching for doesn't have to mean a mountaintop of fame, wealth, or even being the greatest. The real excellence lies in just being you and that is more than enough.