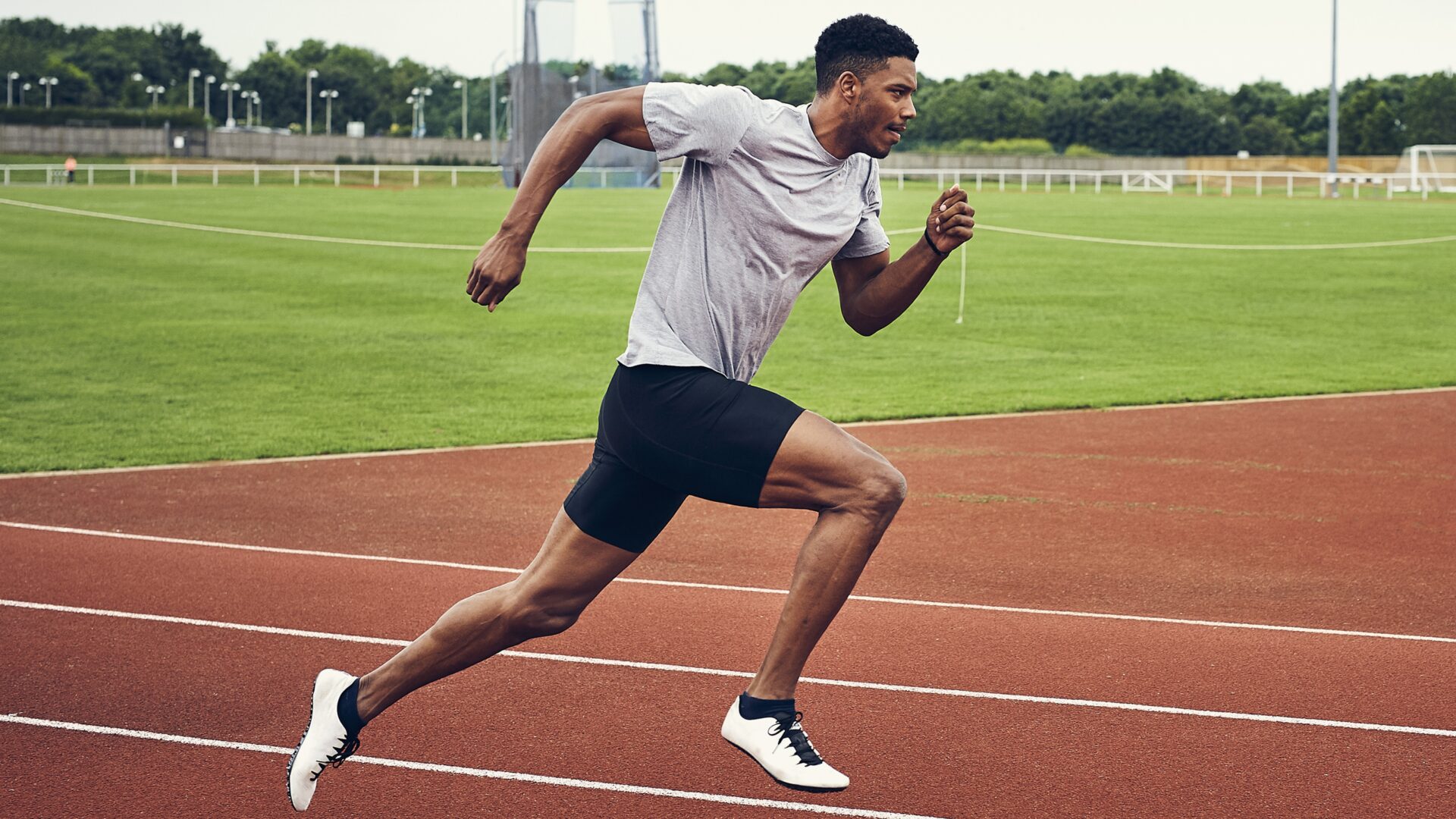 Black Collegiate Athletes File Complaint Against The NCAA
"The limit on compensation is a violation of current civil rights law," said NCPA executive director Ramogi Huma.
On March 22, the National College Players Association (NCPA) filed a complaint against the National Collegiate Athletic Association (NCAA) for limiting college compensation, which it says disproportionately affects Black student-athletes.
"The limit on compensation is a violation of current civil rights law," NCPA executive director Ramogi Huma told USA Today. The complaint was filed with the U.S. Department of Education's Office for Civil Rights. "The Department of Education has the authority and jurisdiction and power and legal authority to address these violations," he added. 
Huma called out the cap on student-athlete compensation for being a discriminatory practice that "disproportionately harms Black athletes, while predominantly white coaches and administrators make millions of dollars," according to the AP. College athletes throughout predominantly white sports receive fair market compensation, but athletes in the only predominantly Black sports do not."
Black men make up for 2.4% of undergraduate students enrolled at the 65 (Power Five conference) universities and comprise 55% of football teams and 56% of basketball teams on campuses, according to a 2018 study by the University of Southern California's Race and Equity Center.
The complaint also accused the NCAA of enabling "an abuse of Pell Grant funds," a grant awarded to low-income students based on need, which it says there would be no need for if athletes were "compensated fairly."
"To remedy the situation, the elimination of these civil rights violations and the abuse of Pell Grant funds by ending collusive athlete compensation limits among Division I colleges that deny fair market compensation to college athletes," reads the complaint and as reported by Blavity.
Ultimately, Huma wants the complaint to lift caps on compensation for athletes in all sports. "If we are successful, then the blanket cap on compensation will be lifted for athletes of all sports," Huma told USA Today.
The news comes months after the NCAA amended its NIL (Name Image and Likeness) policy, which prohibited student-athletes from profiting off their own image by signing deals with companies. Last January, HBCU athlete and quarterback Shedeur Sanders was the first student-athlete to sign a deal with Gatorade.
Photo Credit: Getty Images/Matt Lincoln