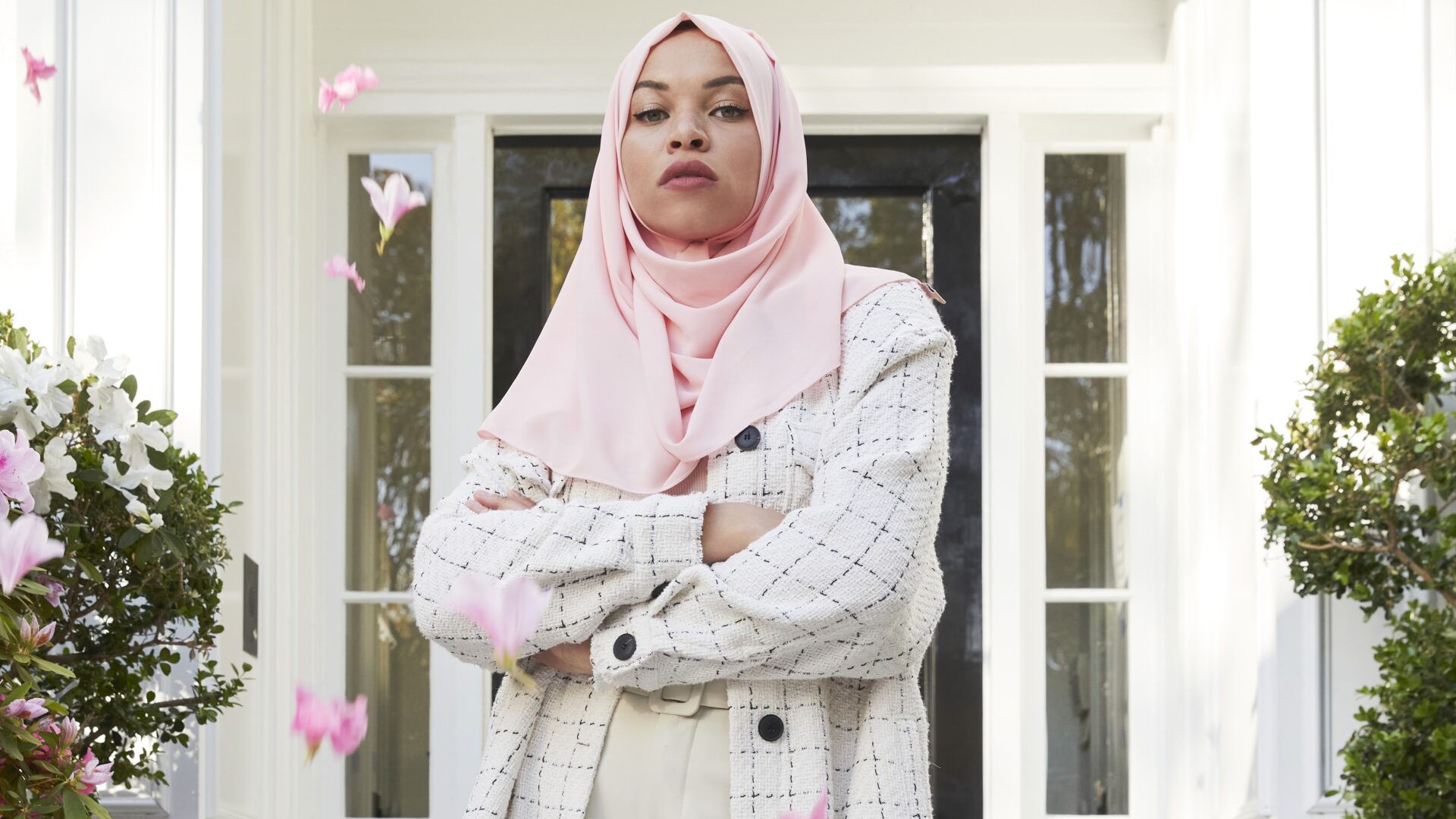 Female-Founded Shoe Brand Launches Partnership With Activist Blair Imani
The brand's latest sneaker collection and debut lace-up styles include The Cardinal and The Roadrunner.
What's better than a super comfortable sneaker? How about one that celebrates the power of boss women on-the-go everywhere? Well, Birdies has you covered. The female-founded, direct-to-consumer footwear brand recently announced the launch of its first integrated brand campaign for its chic, stylish sneaker. The What Are You Running? campaign features activist and author, Blair Imani and celebrity interior designer, Brigette Romanek to celebrate the introduction of Birdies' latest sneaker collection and debut lace-up styles, The Cardinal and The Roadrunner.
"My first introduction to Birdies was, of course, wearing them and then having the amazing opportunity to work with them on their wonderful Vote Campaign," Imani told Girls United. Imani noted that this brand was in fact one of the first companies to reach out and work with her when she first began her journey to becoming a renowned influencer. "I'm honored that years later I've continued to be a partner, especially on such a momentous launch for their first-ever laced sneakers."
The sneakers are available for purchase now on Birdies.com and in-store and run between sizes 5-12. The Roadrunner ($130), is described as "a sporty, retro-inspired silhouette made in premium leather, nylon and suede across five colors ways–rosette, terrain, ultramarine, siren, and citron." The Cardinal ($140), as seen on Imani's feet in the campaign photo, is dubbed as "a chic, traditional court sneaker made in premium leather and suede in five colorways– ice, mica, seashell, white, and blush."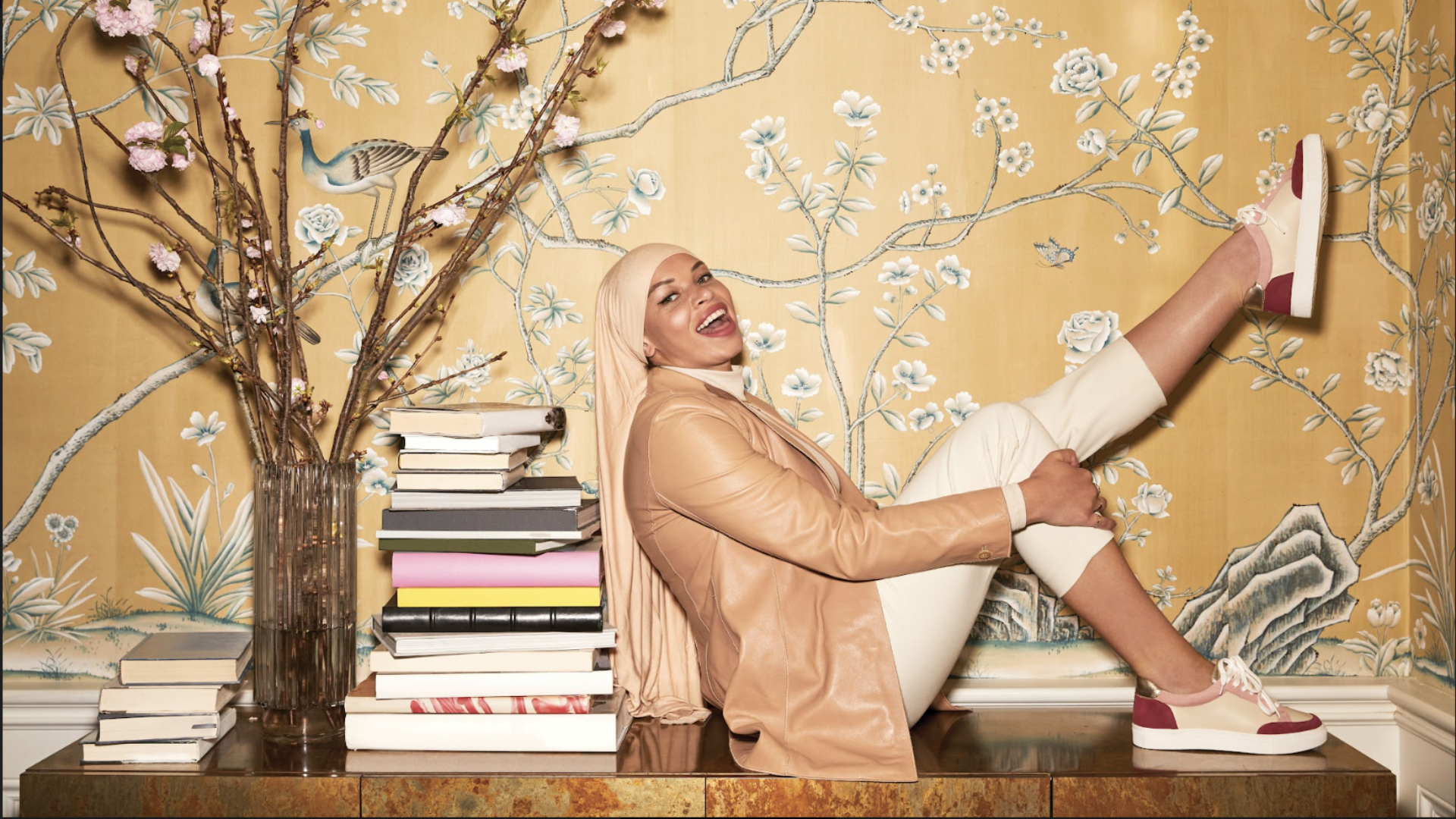 Imani continued to praise the Birdies brand for their thorough commitment to "supporting women in absolutely every step of the way while simultaneously making sure that all of those steps are taken in comfortable and stylish shoes." As an active woman herself, Imani's day-to-day is the perfect occasion to begin to build her Birdies sneaker collection.
"I'm actually wearing a pair right now – The Cardinal sneakers in the Mica color," Imani told Girls United. "I've styled them with a vibrant red linen dress and I'll probably wear them again when I'm headed to the airport because these sneakers have such a sleek and chic design that they are easy to add to any outfit for any occasion. I love a pair of shoes that you aren't dying to take off as soon as possible. Comfort is key!"
Photo Credit: Birdies