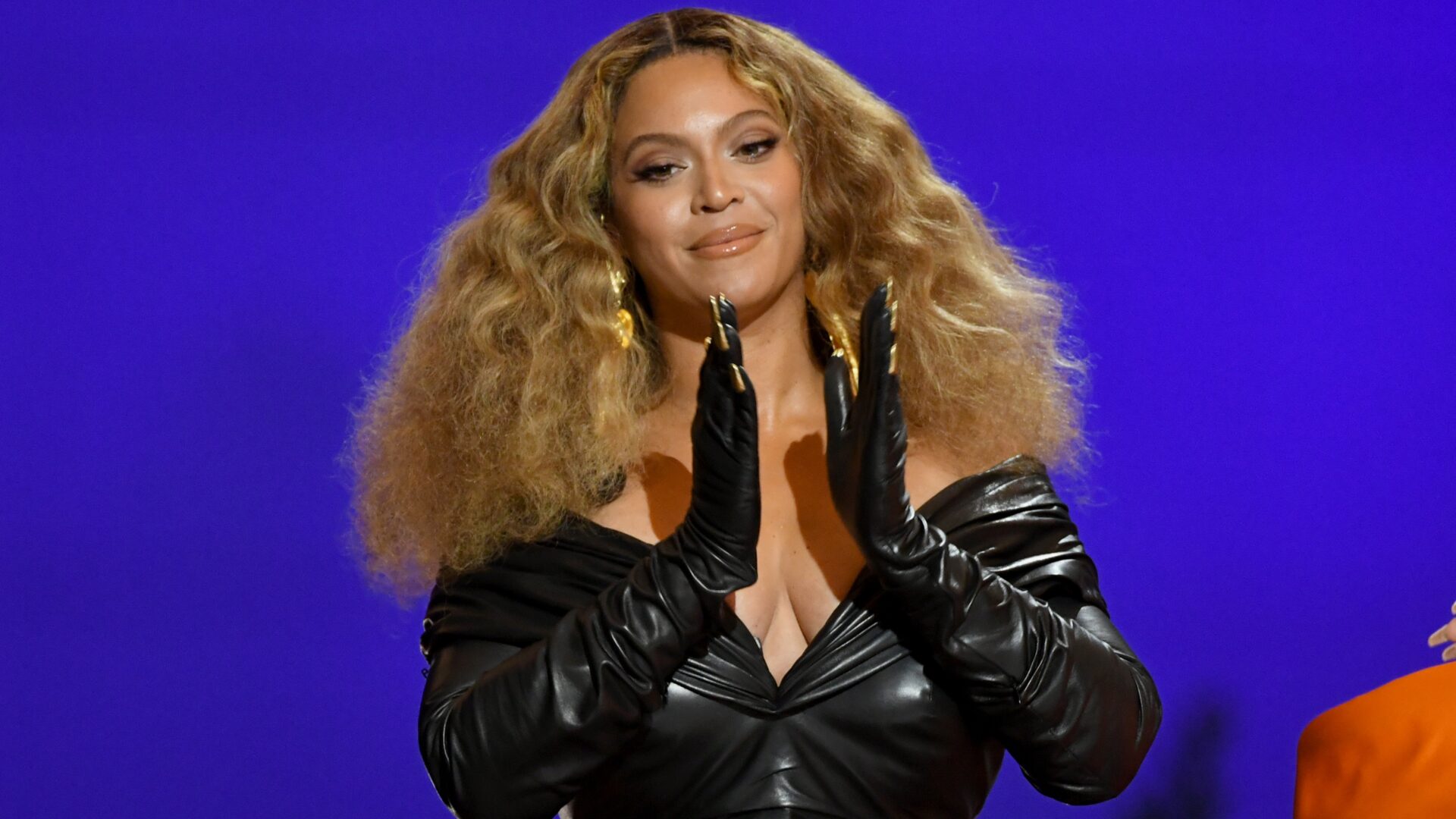 Beyoncé Has Made Her TikTok Debut – And So Has Her Entire Music Catalog!
The artist thanked her fans for celebrating her latest single, "Break My Soul."
Beyoncé has made her TikTok debut! The singer had joined the social media platform on December 17, 2021. On July 14, she posted her very first video. To inaugurate her TikTok account, Beyoncé posted a montage of her fans dancing and singing along to her latest single "Break My Soul." She thanked them for celebrating her music since the song was released.
"Seeing y'all release the wiggle made me so happy! Thank you so much for all the love for BREAK MY SOUL," she wrote in the caption. Beyoncé tagged each creator in the video's comment section.
The TikTok also featured a video of Cardi B singing along to the song in one of her Instagram lives. "In case you forgot how we act outside!," she is seen shouting.
"My wig is orbiting saturn! Beyoncé you have done it again! Sent me into cardiac arrest on this flight," commented Joshua Holmes, a TikTok content creator featured in the montage. "Love you queen."
Beyoncé has also made her entire catalog available on the app, reports Variety. TikTok users will now be able to use her songs in their own videos. 
Since joining TikTok, Beyoncé has garnered a following of 3.5 million people as of July 15. "Break My Soul" became her 20th top 10 hit, according to Billboard. The song has also helped Beyoncé join Michael Jackson and Paul McCartney as the only artists to have 20 top 10 singles as soloists.
"Break My Soul" is only a taste of what is to come. Beyoncé's 7th album, Renaissance, is slated for release on July 29. The album will feature dance and country-inspired tracks, according to Variety.
Photo Credit: Photo by Kevin Winter/Getty Images for The Recording Academy