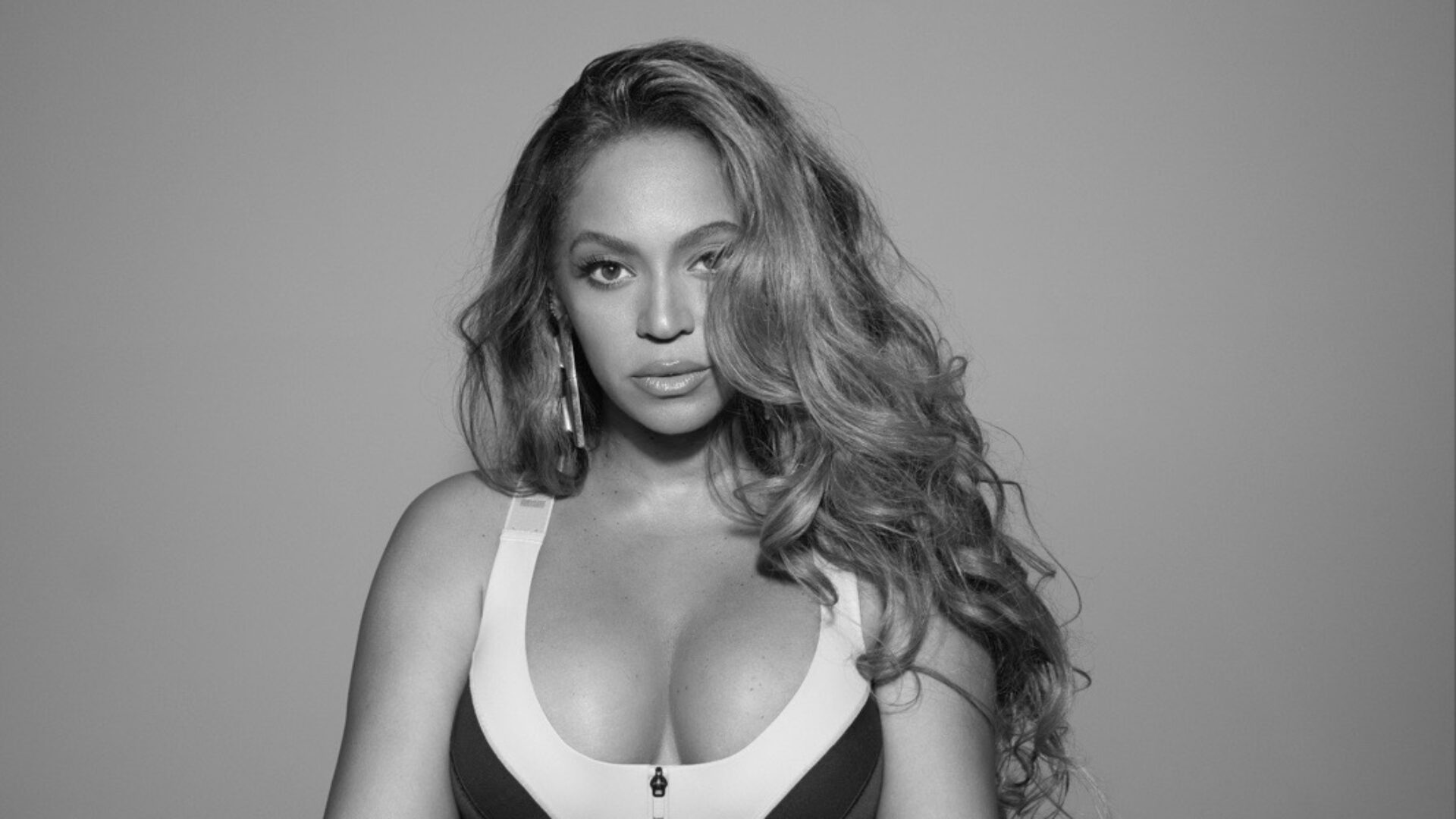 Beyoncé Teams Up With Peloton In Support Of HBCU's
Learn all about the partnership below.
Today, Beyoncé and the elite workout conglomerate Peloton have announced a multi-year partnership. From a collaboration with the late Jean-Michel Basquiat to teaming up with Westin Hotels across the globe, Peloton has administered a unique way to make its services available – practically anywhere.
"Beyoncé is a Peloton member and she is the most requested artist on our platform," Dara Treseder, SVP, Head of Global Marketing and Communications for Peloton said over the phone Monday afternoon. "Over time, we developed a series of classes that exclusively feature an artist's catalog with everyone from Dolly Parton to Jennifer Lopez," Treseder exclaimed. "Our members loved them. So we started to think and talk about how we could build upon the series and make it even more impactful for our members and the larger world."
The launch of the Beyoncé x Peloton collaboration introduces a social component to the partnership by committing Peloton digital memberships to 10 HBCU's –– providing access to a full library of fitness classes through the Peloton App that can be used with or without equipment. This continues Beyonce's commitment to HBCU's and Peloton's anti-racist company pledge. "A part of that pledge includes improving cultural access to health and fitness across communities, and this is something that means so much to Peloton as an organization," says Treseder.
To top off the partnership, Peloton will go a step further and build on its relationships with the selected HBCU's to pursue long-term recruiting partnerships at both the internship and undergraduate levels. "I'm excited to partner with a company that helps people, young and old, be the best versions of themselves, in an innovative and adaptable way, " Beyonce said in a provided statement. "I'm proud to celebrate the students at HBCUs with this donation, to encourage them to find and embrace their own wellness regimens."
The digital memberships will go to students at Bennett College, Clark Atlanta University, Grambling State University, Hampton University, Howard University, Morehouse College and Morehouse School of Medicine, Spelman College, Texas Southern University, and Wilberforce University, by the end of November.
For more information visit here.