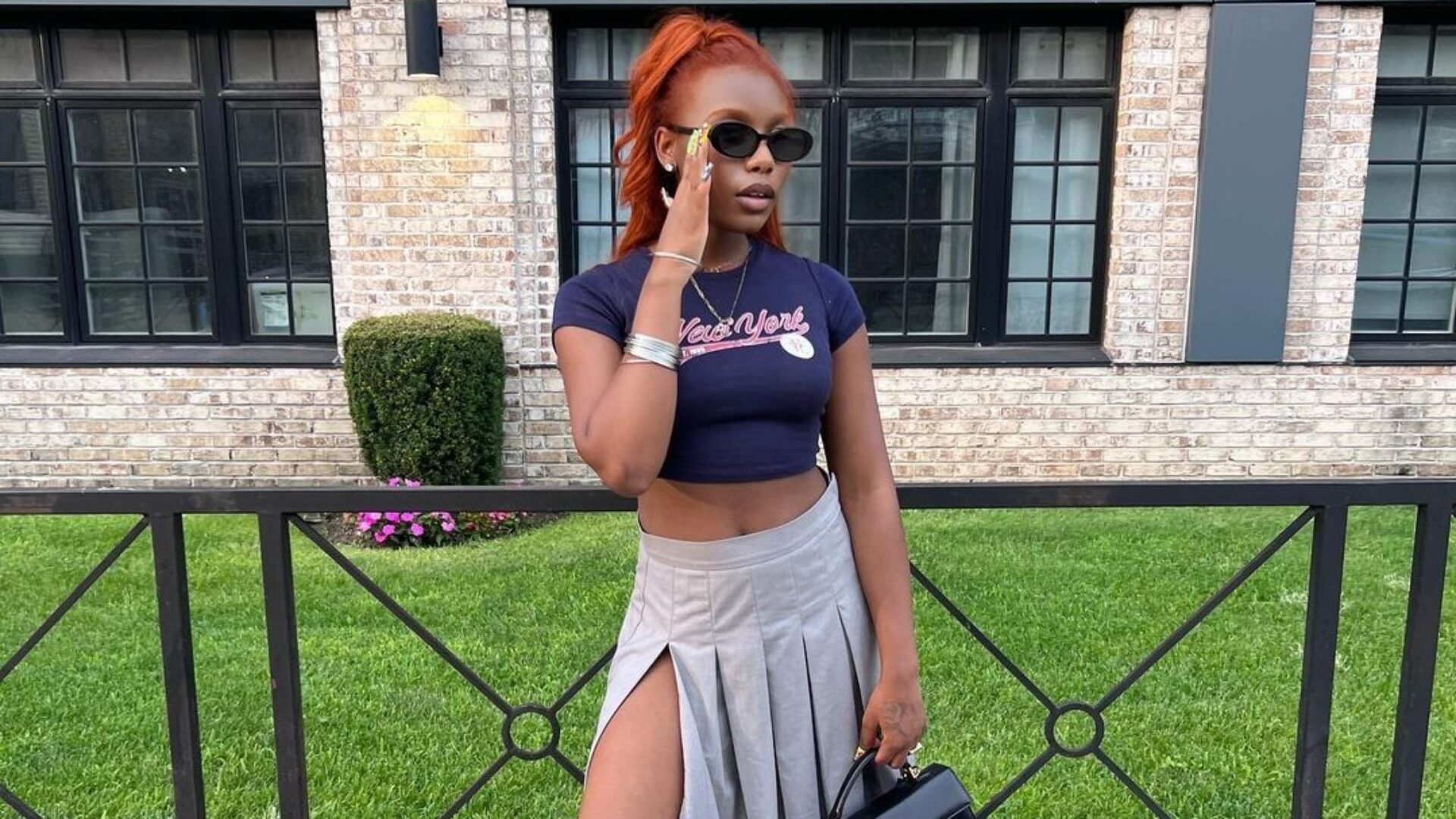 The Best Dressed Black Creatives On Instagram This Week
Our online fashion favorites from August 5 – 11
It's Friday already? Summer is flying by since July wanted us to pack her up quickly. As we say hello to August with back-to-school season and fall around the corner, our best dressed are tapping into many mixed styles to form chaotic creations.
These creatives have tapped into their inner Riri to ensemble pieces that are unlikely in thought but genius on them. From furry boots with tank tops to layering oversized fabrics and meshing colors together, they make it look easy. Speaking of layering, the F/W styling choice might become a trend. Sure, a long sleeve under a t-shirt under a jacket are layers to keep you warm, but these layers are beyond bringing heat. We're now laying to make a statement piece of our own. Practice in your wardrobe before autumn to walk the effect in September. The academia look gets an upgrade with a maxi skirt paired with a fire Martine Rose and Nike collaboration, and an eye catching Aaliyahcore coded vibe with buckled up boots.
We're also, or finally, pivoting to darker colors, with Black, brown, and gray becoming increasingly apparent. The next few weeks are your last chance to flaunt Summer's color palette before it's tucked away to welcome the nudes. Get ready to see Olive everywhere you look.
Let's be honest; Instagram can serve as the best place to find your next outfit. There is nothing wrong with grabbing a little inspiration from the Internet, and these creatives brought the best style this week.