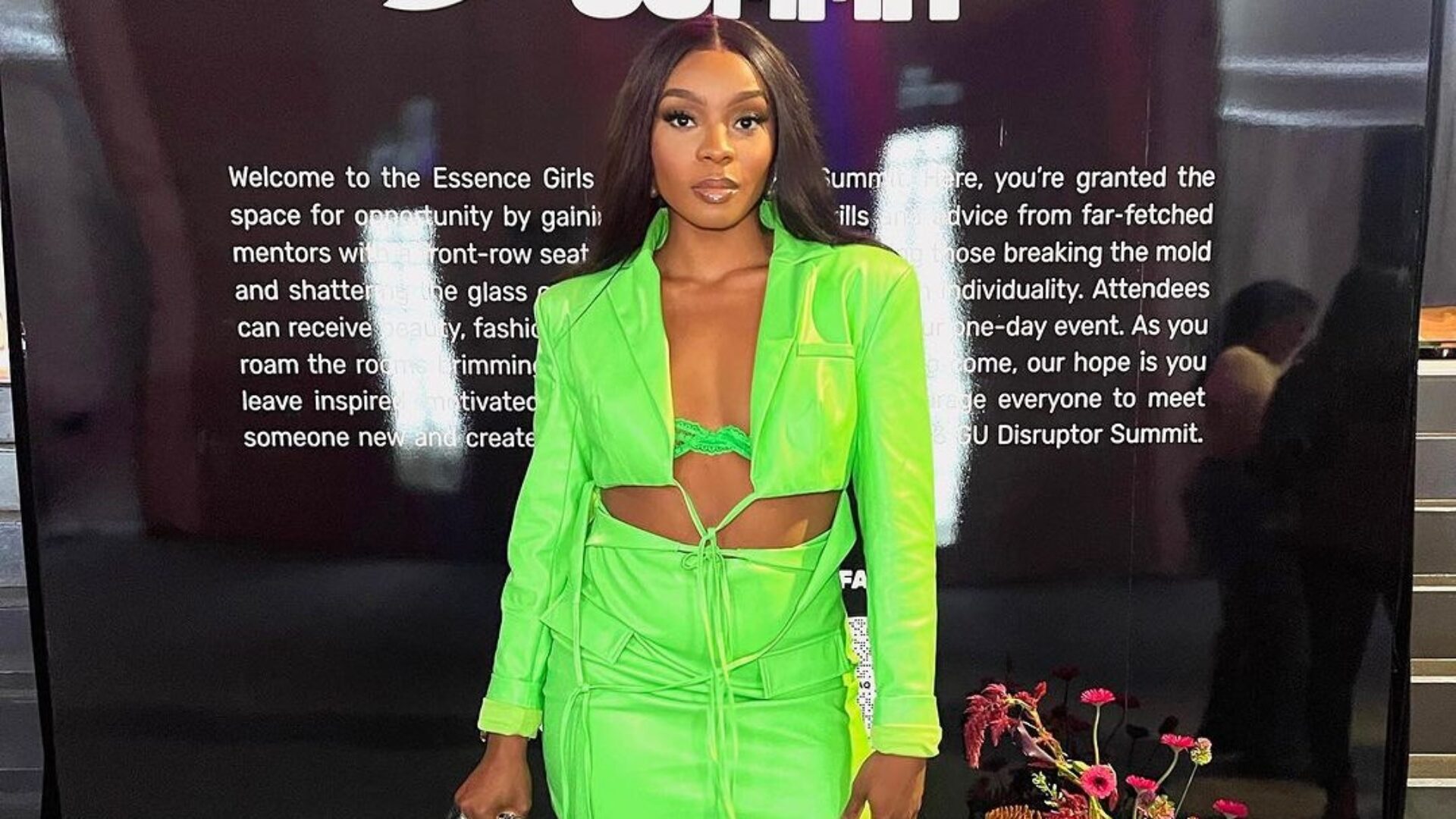 Disruptor Edition: Best Dressed Black Creative On Instagram This Week
The GU Summit disruptors, graced Atlanta in their content worthy fits.
Last Saturday, Girls United took over Atlanta with the GU Disruptor Summit. Throughout the space, Black girls from all over the city, nationwide, and Canada came to the South to grab content, network, and show off their style. It's explicit group chats were poppin', and calls were made to ensure everyone had a fit worthy of Instagram.
Individuality was a significant trend as every style, from sporty to casual and dressy, made their way up the summit steps to our step and repeat. GU treated attendees like celebrities, grabbing photos and videos as they graced the black carpet as they entered. With vibrant colors, graphics galore, mini skirts, and fall boots saturating the space, it was only fitting we dedicate our series to the Summit babes.
As we gear up for the new year, check out these creatives to give you a head start on your flair. Let's be honest; Instagram can be the best place to find your next outfit. There is nothing wrong with grabbing a little inspiration from the Internet, and these creatives brought the best style this week.
@ogechionyeukwu
@niyahalexis
@flockaland
@thecleopatralee
@themikalahthomas
@iamphreshy
@gianalevy
@_bekbekbobek_
@lydiafiyori
@tennillett
@destiny.madden
@blakemagik
@_heatherchris
@thejackierena
@_niquexoxo