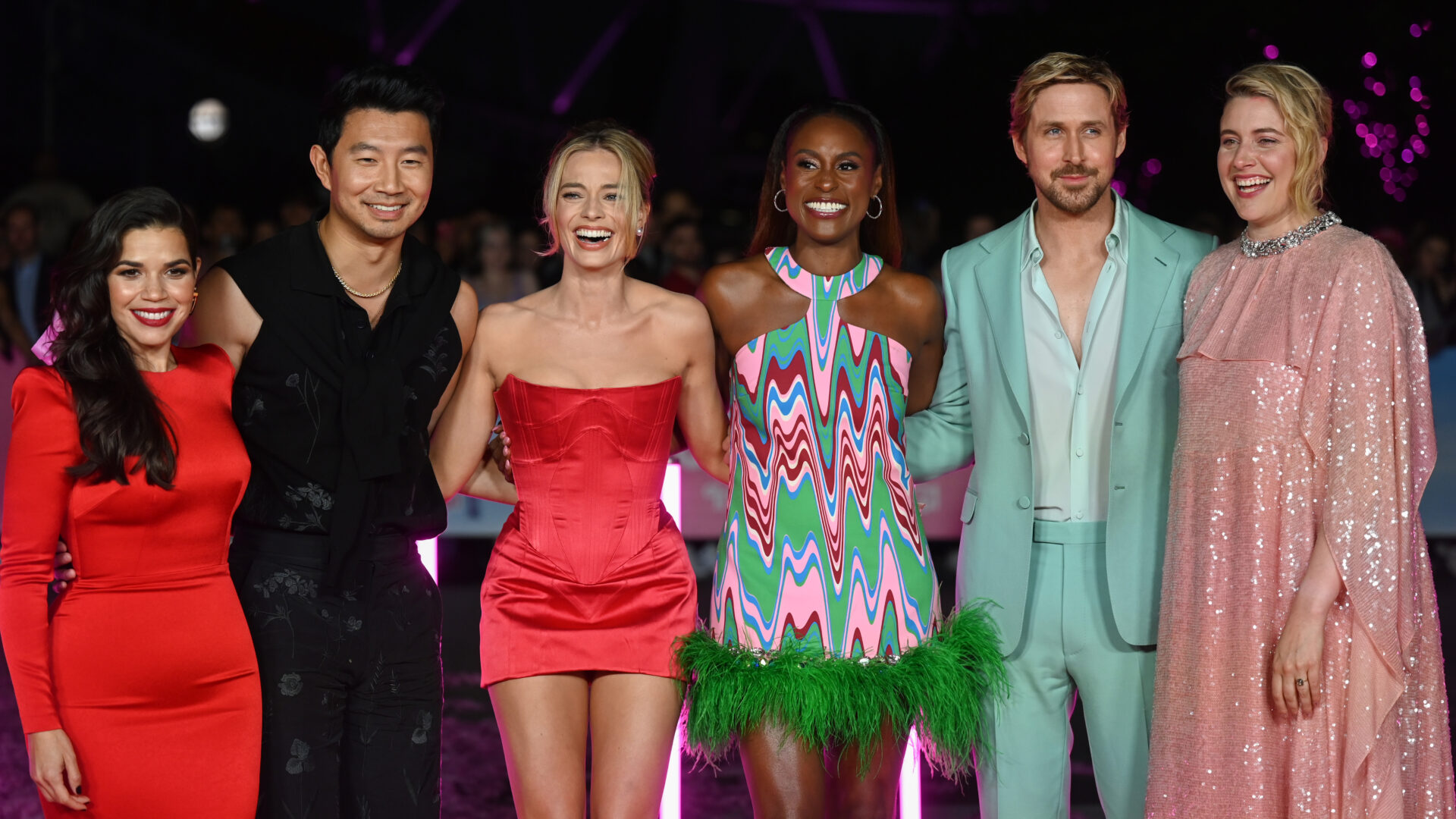 What We Can Learn From The Barbie Movie Rollout
Thanks to marketing, we're all in Barbie's world.
I think we can all agree that Barbie feels like life right now. Within the last year, Mattel has approached many companies wanting to put Barbie collaborations on the shelves. By looking at the range of organizations Barbie has chosen, you can tell that you want to target every one of all ages, all over the world, and all genders. From Airbnb to Progressive Insurance to GAP to Beis luggage, Mattel has something for everyone. I spoke with Sydney Stinson Ferguson, Vice President of Marketing at Sunglass Hut North America, to get her opinion on the marketing strategy for the Barbie Movie. Throughout her 20-year marketing career, she told me, "I have never seen this many integrations that legitimately feel authentic and don't feel forced."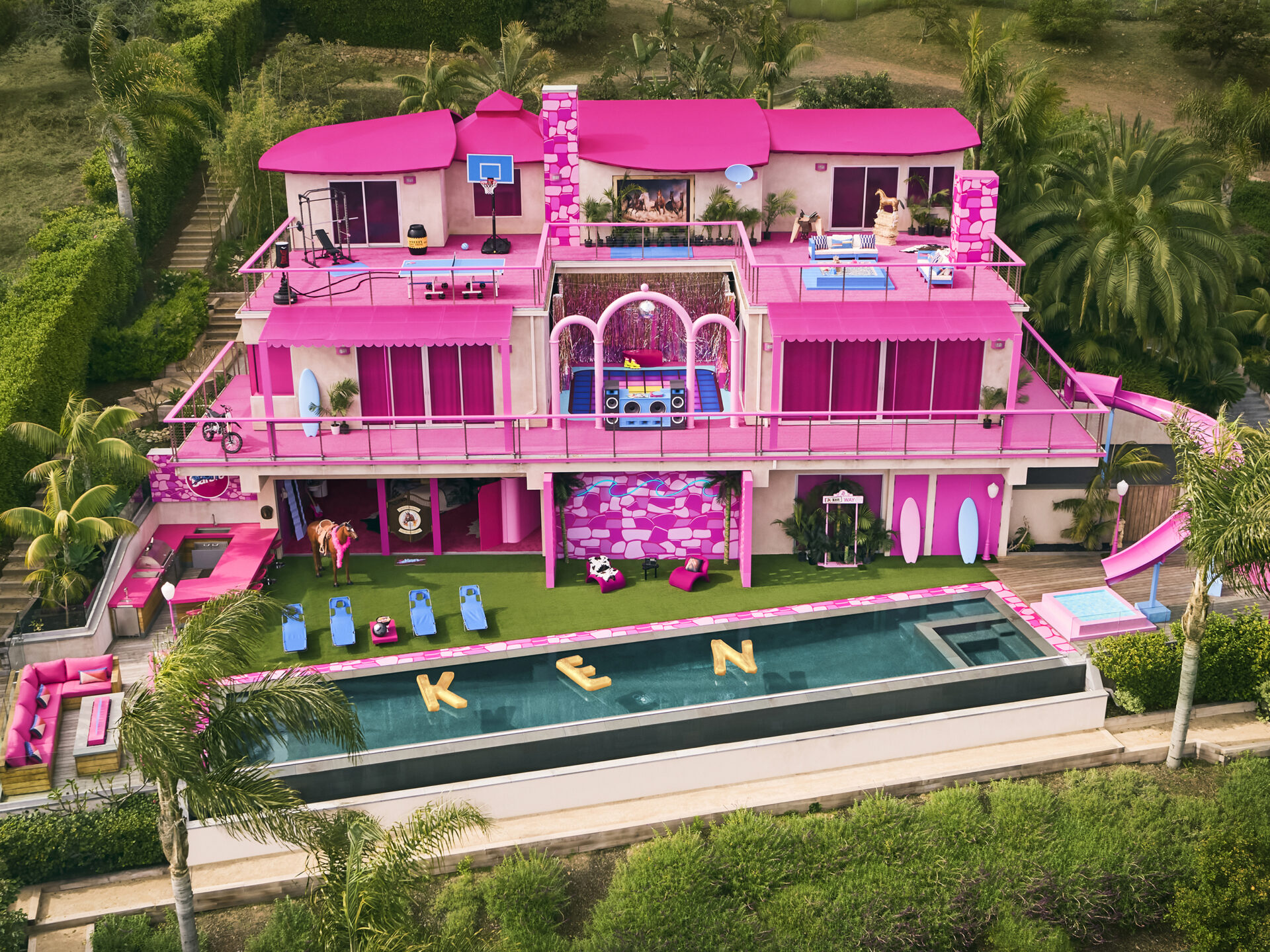 Barbie is more than a doll for children to play with; it is a brand and a strong one too. Barbie is the IT girl amongst many generations and arguably one of the most recognizable fictional figures in the world. And Mattel is going to extreme lengths to ensure Barbie stays current and modern with the times.
"It is so impactful because it is really at the heart of most Americans and most people in some shape, form, or fashion. Even for black women, though there were not that many black Barbies," said Stinson-Ferguson. "We had no choice but to get a sun tan Barbie or whatever Barbie was out there, so although there weren't black Barbies, it was still a part of everybody's life."
Because Barbie is already recognizable across generations, Mattel has a unique vantage point. In marketing, they usually tell you to picture your target audience. But, in the case of Mattel and Barbie, they have made their target audience the world. They have utilized everything Barbie has done in her 65 years of existence and connected it with some integration that is making them millions of dollars and getting them more exposure while still feeling genuine. Each integration is unique because it may mean more to one person than another based on their own life and preferences.
"The bigger opportunity is outside of the toy aisle. That is the drive for where we see the monetization for the brand moving forward," said Richard Dickson, Chief Operating Officer of Mattel.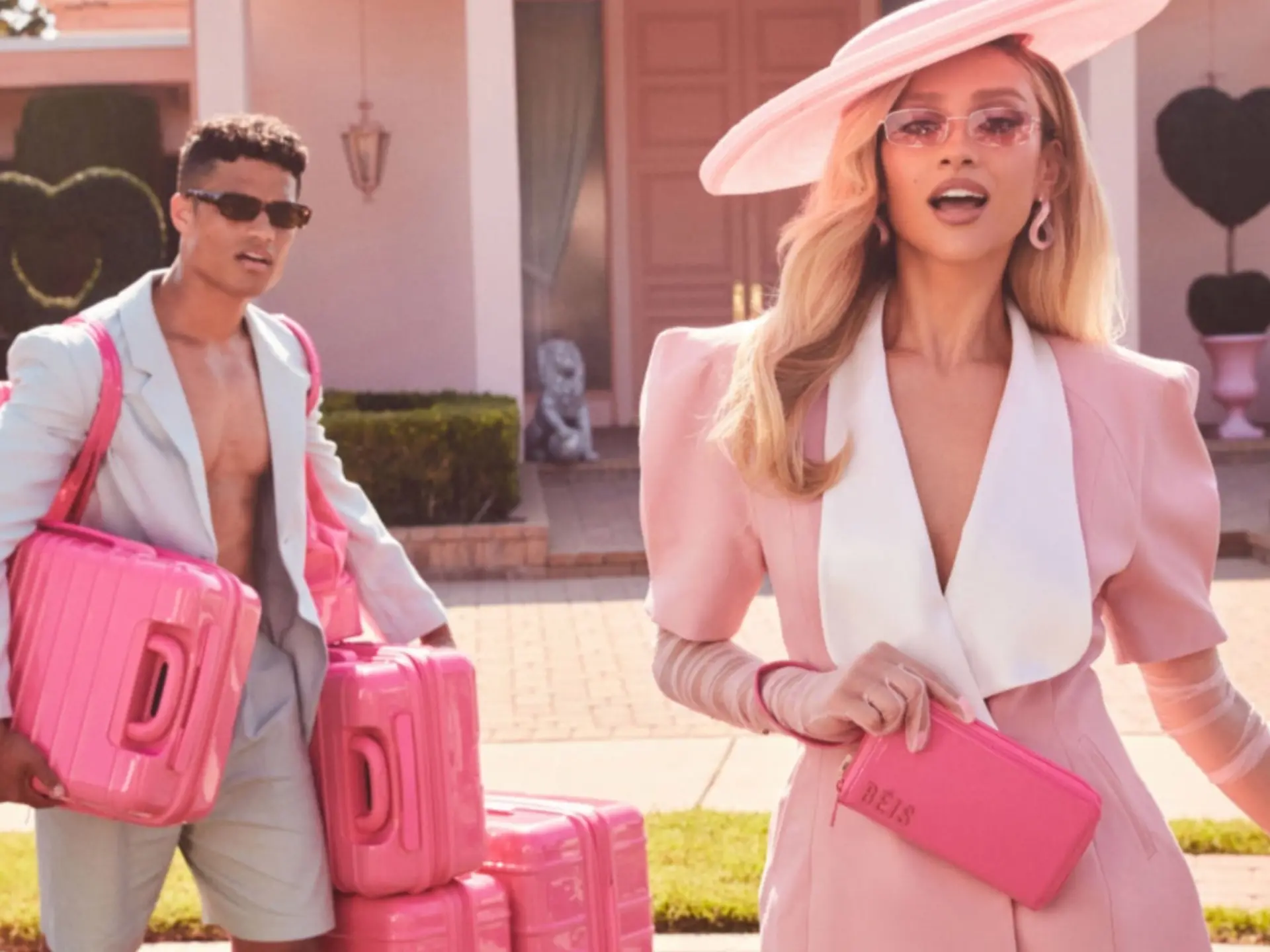 Stinson-Ferguson is currently in Milan for work and shared with us how surprised she was about Barbie's impact in Italy. She described a double-decker bus they redid to make it look like the Barbie camper. With all of the executions, no matter what country or company, you can tell they were thoroughly thought out and treated with a certain level of importance which is very impressive for such a large company. Their ability to make their executions so personable while trying to reach such a broad audience was fascinating.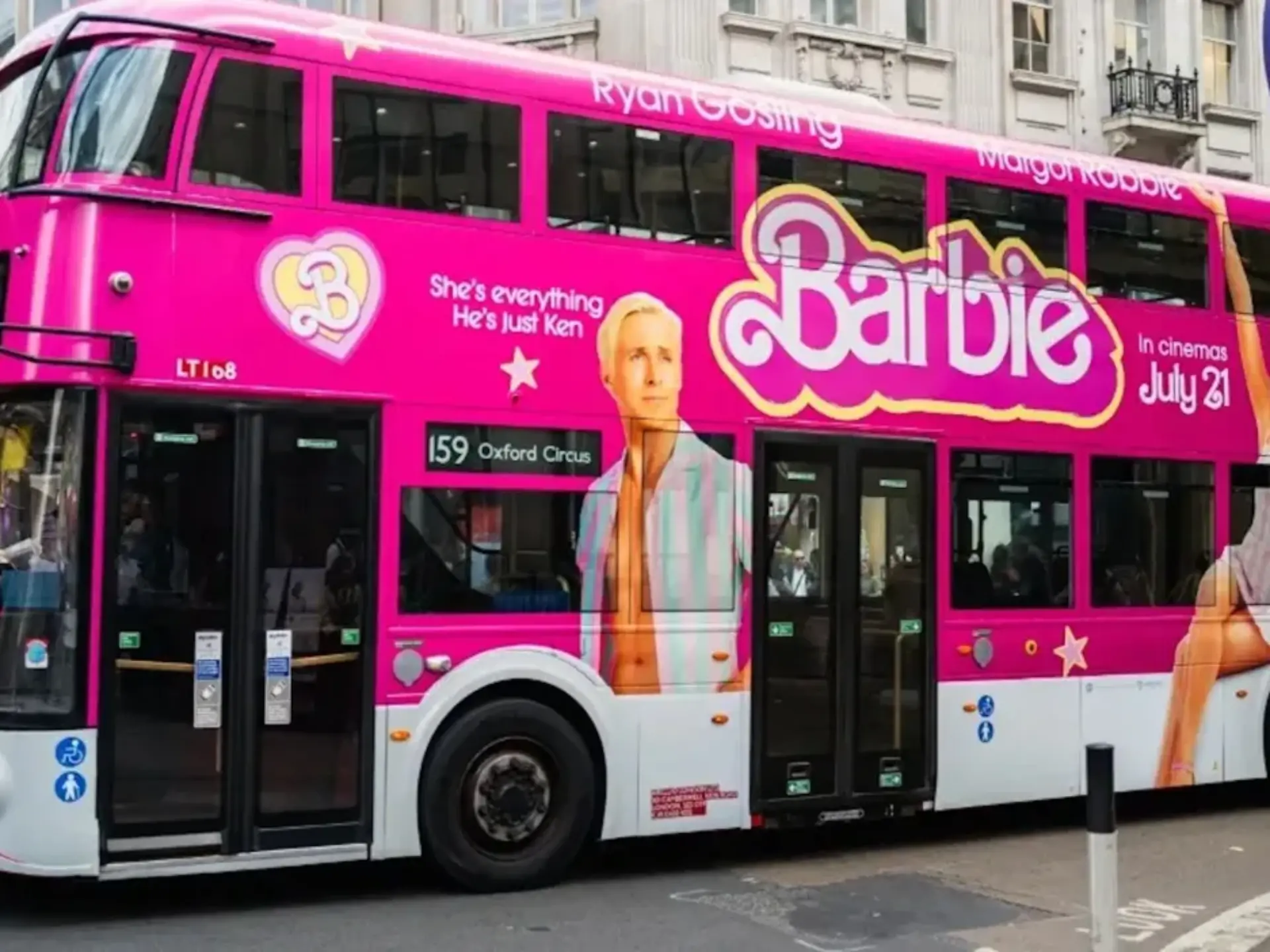 It is incredible to see the impact it has even had on Black women. Despite Barbie not always making black dolls, black women still admired Barbie and would get whatever Barbie was closest looking to them to have a Barbie. Therefore, when Barbie expanded and began making dolls of all different races, hair types, and occupations, this was welcomed with open arms throughout the black community. I still remember how excited I was to hit the toy stores as a child to get a new Barbie doll. Barbie became a lifestyle, and the launching of this movie brings back so many emotions, including happiness and nostalgia, by remembering how much Barbie means to us.
In this marketing strategy, it is essential to realize that the marketing goes beyond the movie. Dickson stated, "Mattel wants to get everyone playing with Barbie, and that doesn't necessarily mean the doll." The new movie set to release in collaboration with Warner Brothers Studio is the most significant integration Mattel has done throughout this year of super marketing. The movie aims to drive brand awareness to Mattel and Barbie. While looking at all the integrations, it seems as if it is all for the movie, which is fascinating when in reality, the movie itself is the most considerable marketing push itself. Everything is to support the brand and keep it widely known and interacted with worldwide.