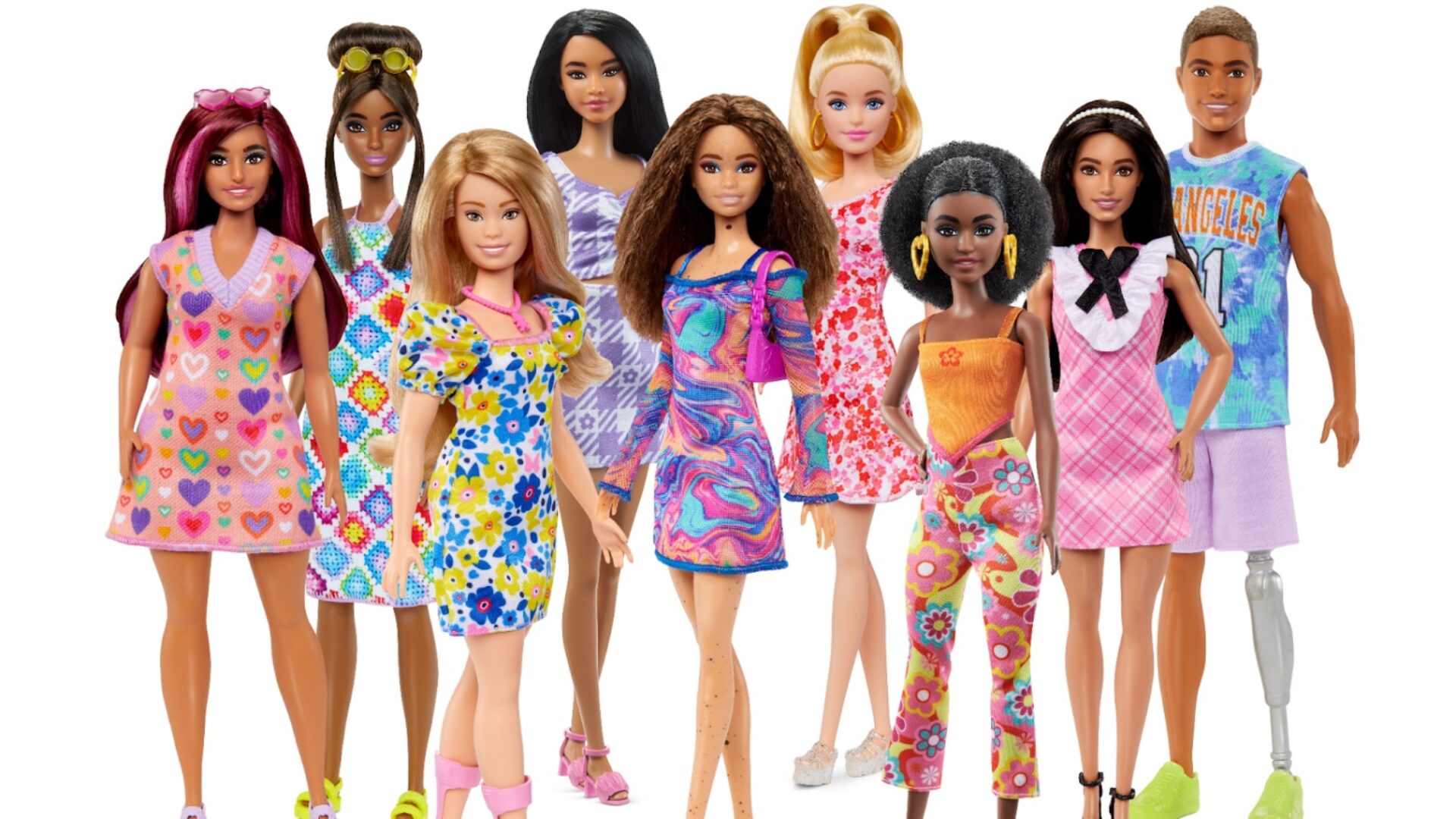 Barbie Launches First-Ever Barbie Doll With Down Syndrome
"Barbie plays an important role in a child's early experiences," says Lisa McKnight
Mattel, Inc. announced the addition of a Barbie doll with Down syndrome, created to allow even more children to see themselves in Barbie, as well as have Barbie reflect the world around them.
"As the most diverse doll line on the market, Barbie plays an important role in a child's early experiences, and we are dedicated to doing our part to counter social stigma through play," said Lisa McKnight, Executive Vice President and Global Head of Barbie & Dolls.
With this newest doll, the next generation can see representation from all aspects and help kids feel seen and not excluded by society. The new doll has a shorter frame, rounder face, smaller features, and palms including a single line, which introduces a new sculpt and details illustrative of common characteristics of women and girls with Down syndrome.​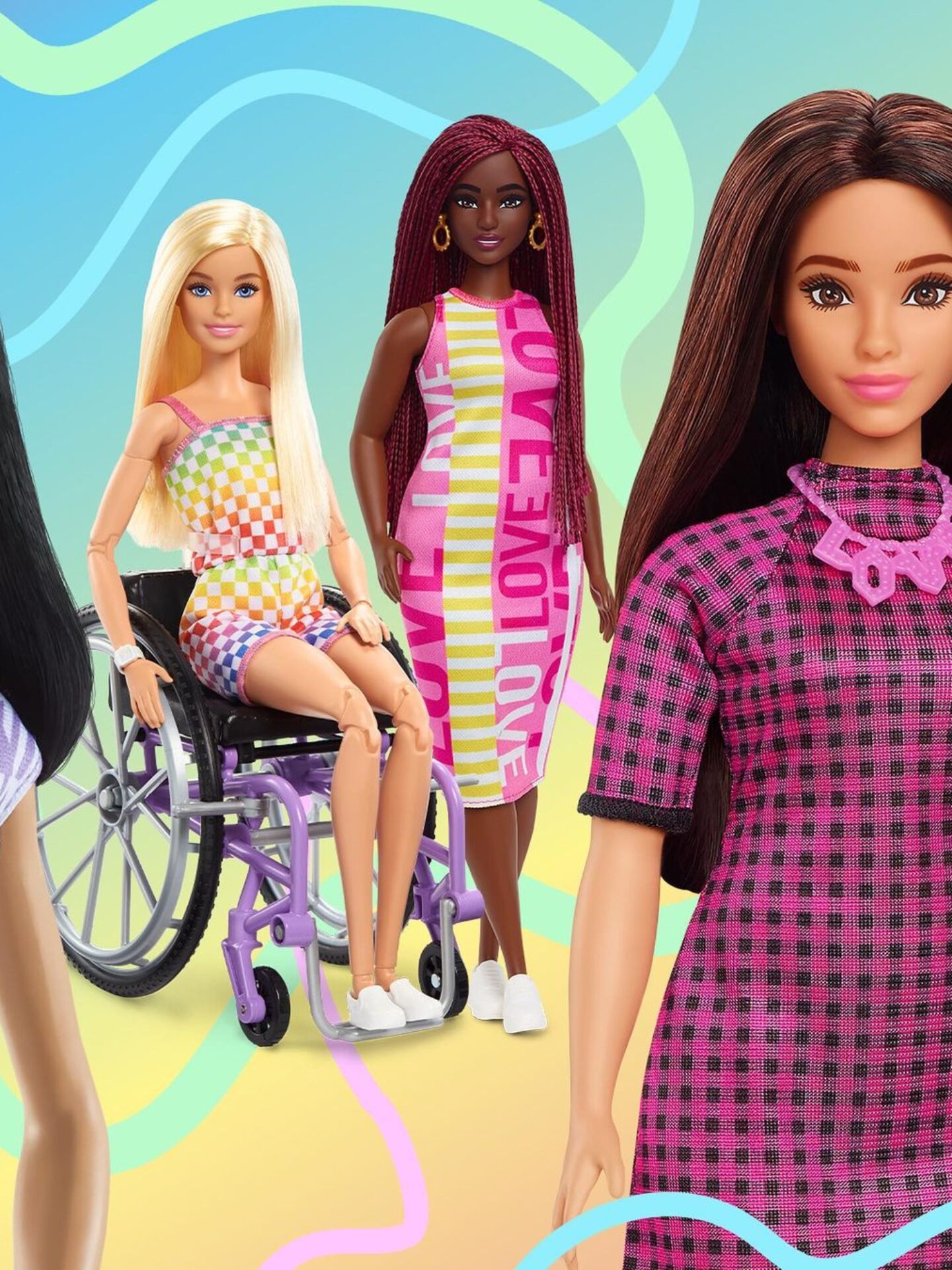 "Our goal is to enable all children to see themselves in Barbie while also encouraging children to play with dolls who do not look like themselves," McKnight said. "Doll play outside of a child's own lived experience can teach understanding and build a greater sense of empathy, leading to a more accepting world. We are proud to introduce a Barbie doll with Down syndrome to better reflect the world around us and further our commitment to celebrating inclusion through play."  
In order to have the most accurate representation of Down syndrome Barbie worked closely with the National Down Syndrome Society (NDSS). NDSS empowers individuals with Down syndrome and their families by providing resources, driving policy change, and engaging with local communities.
As consumers purchase the dolls, they will see them dressed in the colors and symbols of the community. One doll wears matching ankle foot orthotics and a three-chevron necklace. These details represent the three copies of the 21st chromosome that result in the characteristics associated with Down syndrome.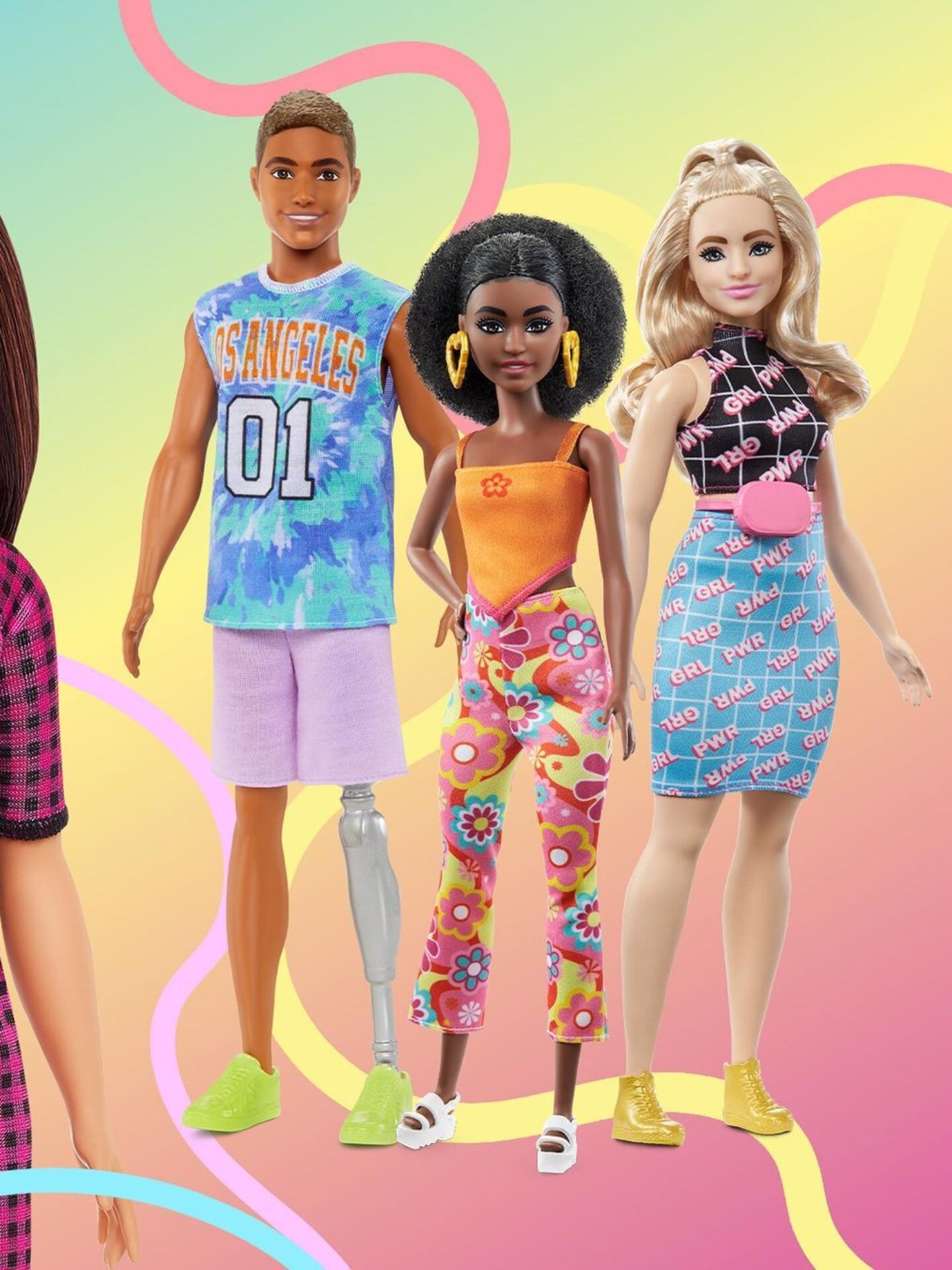 NDSS's guidance and real-world experiences informed the design process from start to finish, including the doll's sculpt, clothing, accessories and packaging. The close partnership ensured the Barbie team celebrated individuals with Down syndrome through a doll that would immediately connect with the community. 
"It was an honor working with Barbie on the Barbie doll with Down syndrome," said Kandi Pickard, NDSS President and CEO. "This means so much for our community, who for the first time, can play with a Barbie doll that looks like them. This Barbie serves as a reminder that we should never underestimate the power of representation. It is a huge step forward for inclusion and a moment that we are celebrating." 
With more inclusivity coming to Barbie it helps young children feel accepted and able to normalize things that make them feel different.
About Kenyatta: Clark Atlanta University and Medill School alumna Kenyatta Victoria is the Girls United writer covering everything from news, pop culture, lifestyle, and investigative stories. When not reporting, she's diving deep into her curated playlists or binging her favorite comfort shows.