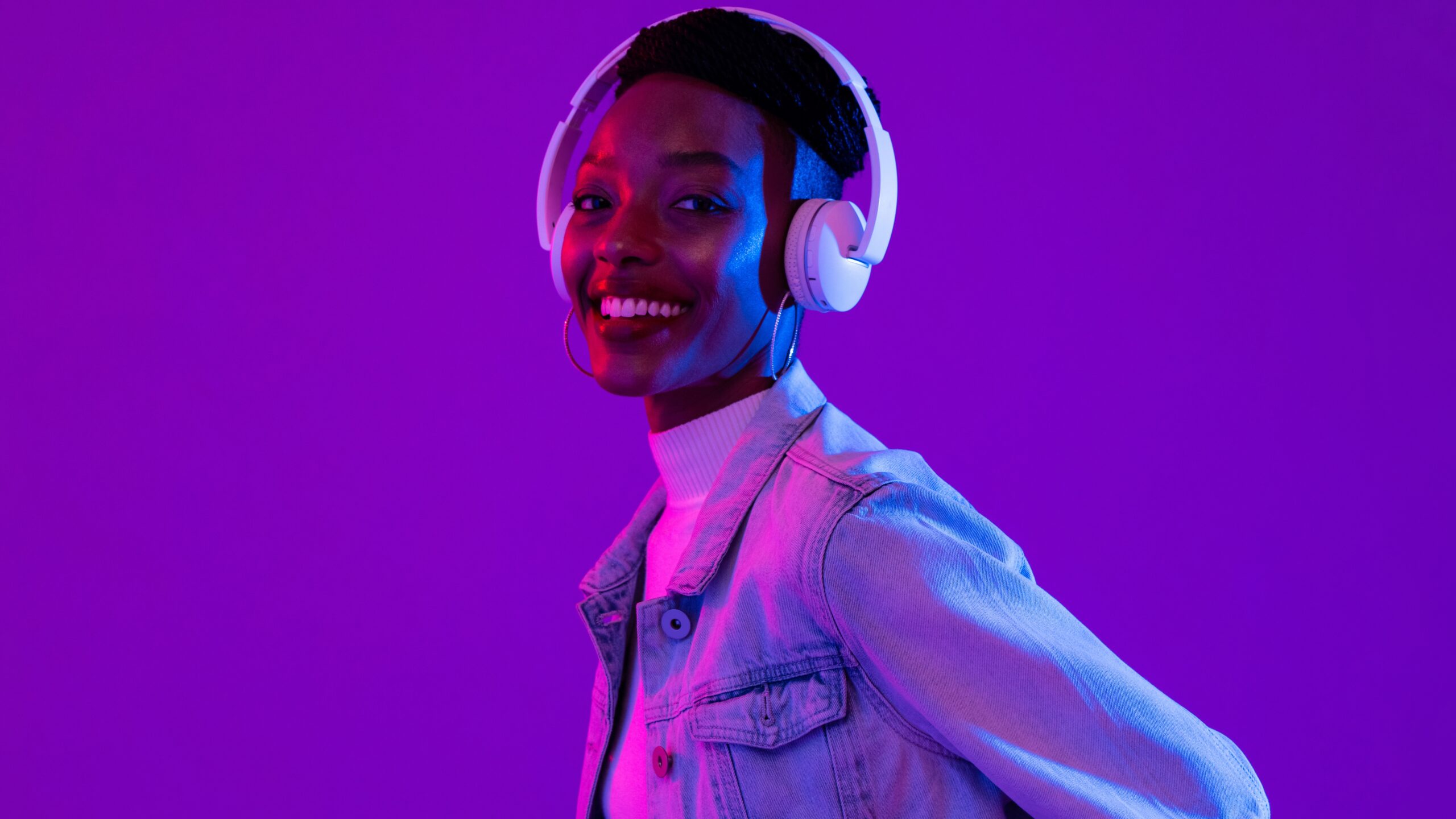 9 Pieces Of Technology You'll Need To Crush This Year Of School
We're not just talking laptops and cell phones.
Long gone are the days where pen and paper are the only things you need to succeed in school. With the world in our phones, tablets, and smart watches, technology is the frontrunner of what students need these days to get good grades and stay on top of their daily schedules. If you're heading into a new marking period in high school or you're starting fresh at your first semester in college, this list of gadgets and doo-hickies will do just the trick for all the tech you need to get things done in no time!
Sportneer – G3 Mini Portable Massage Gun ($49.99 USD)
Being a full-time stuent can be stressful. Rather than spending hundreds of dollars at a spa, why not give yourself the massage you deserve with a massage fun right in the comfort of your own room.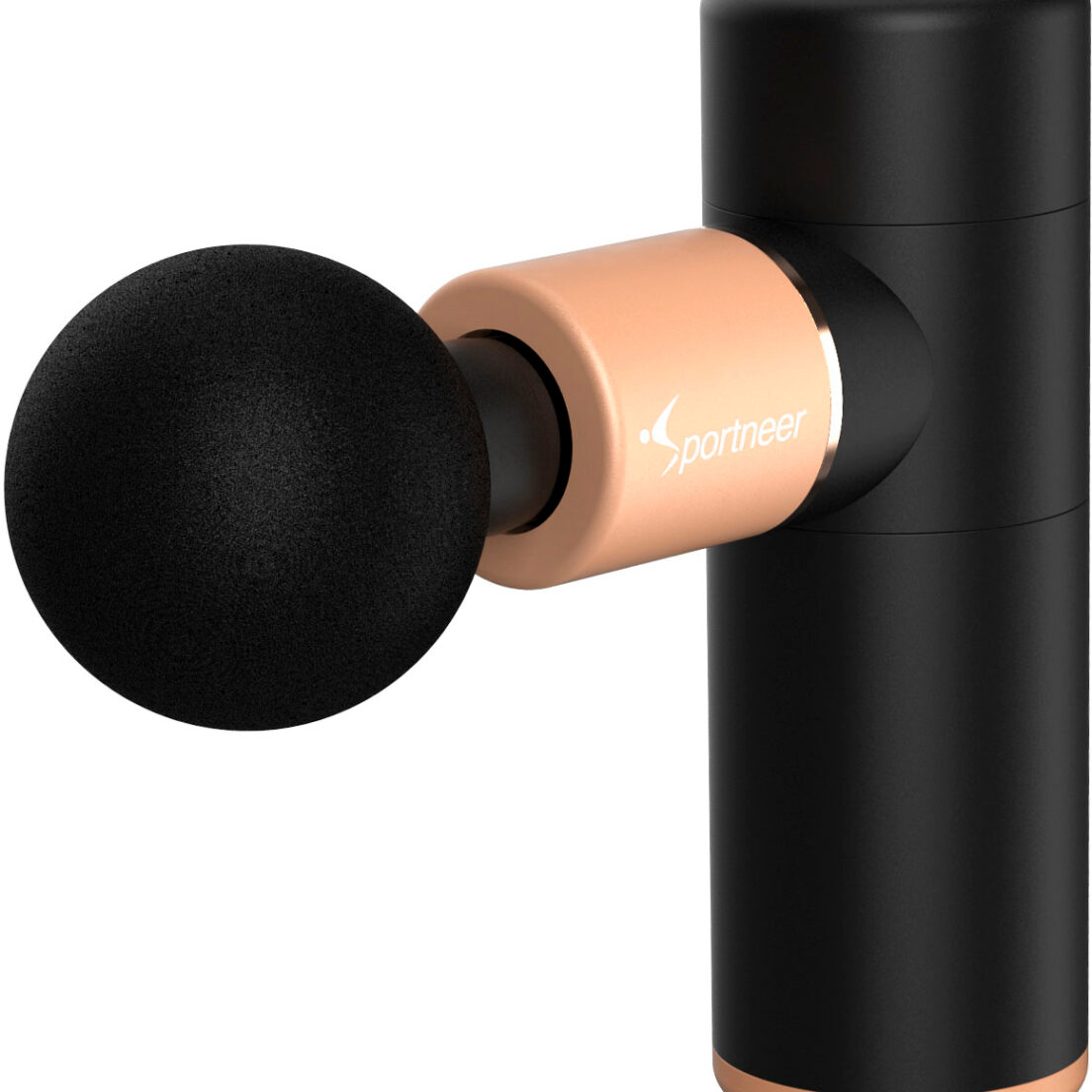 Victrola Vintage 3-Speed Bluetooth Portable Suitcase Record Player with Built-in Speakers ($49.98 USD)
Give your room that retro flare with this vinyl player, available on Amazon. Whether you love to hear your music straight from the vinyl or you want to dance it out to a playlist on Apple Music, this will do the trick to keep you jumping.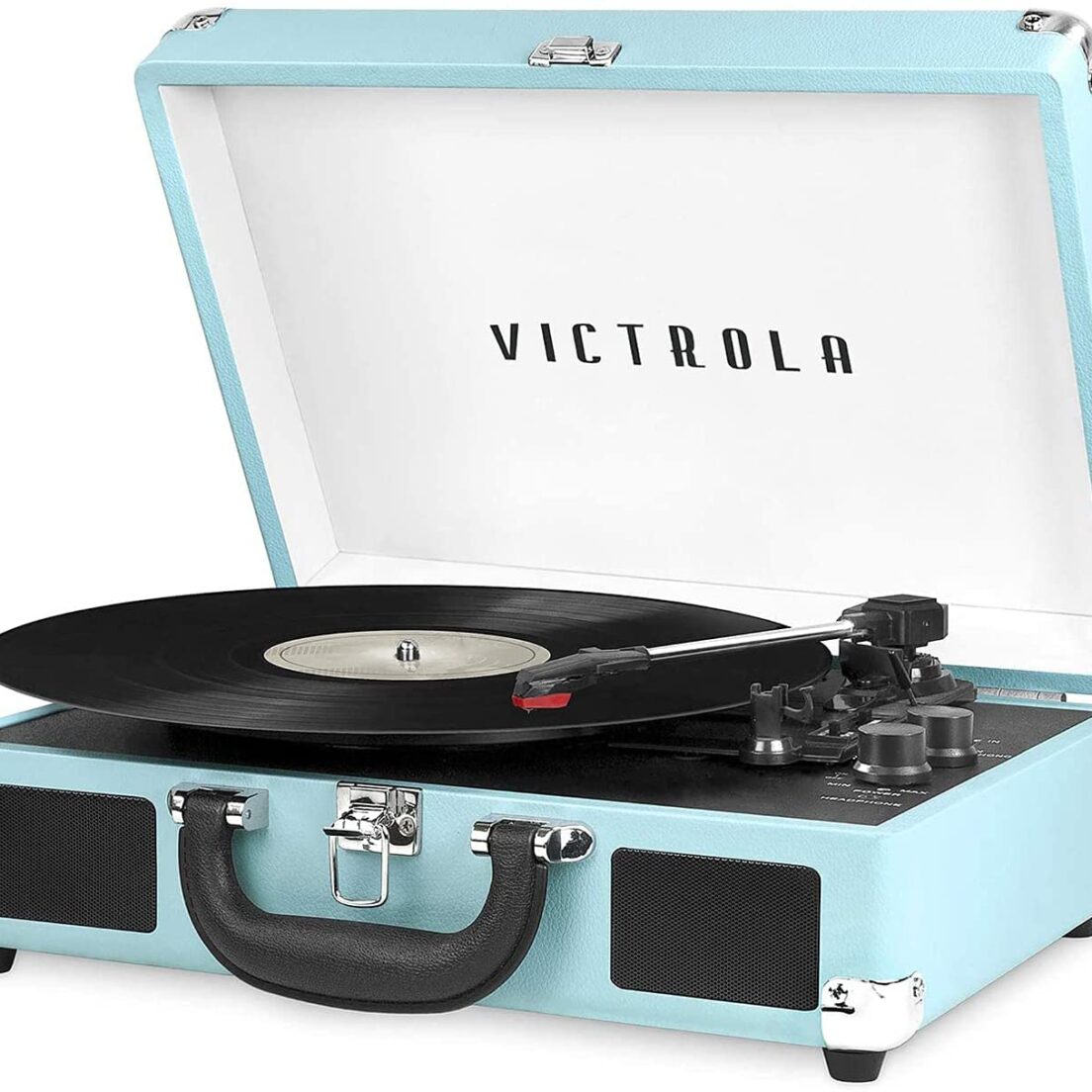 Beats FitsPro ($200 USD)
Listen in style with your new headphones for the new year. With these fashionable nude-toned headphones, you can listen to your daily affirmations on the way to your classes or get pumped in the gym while lifting weights to City Girls.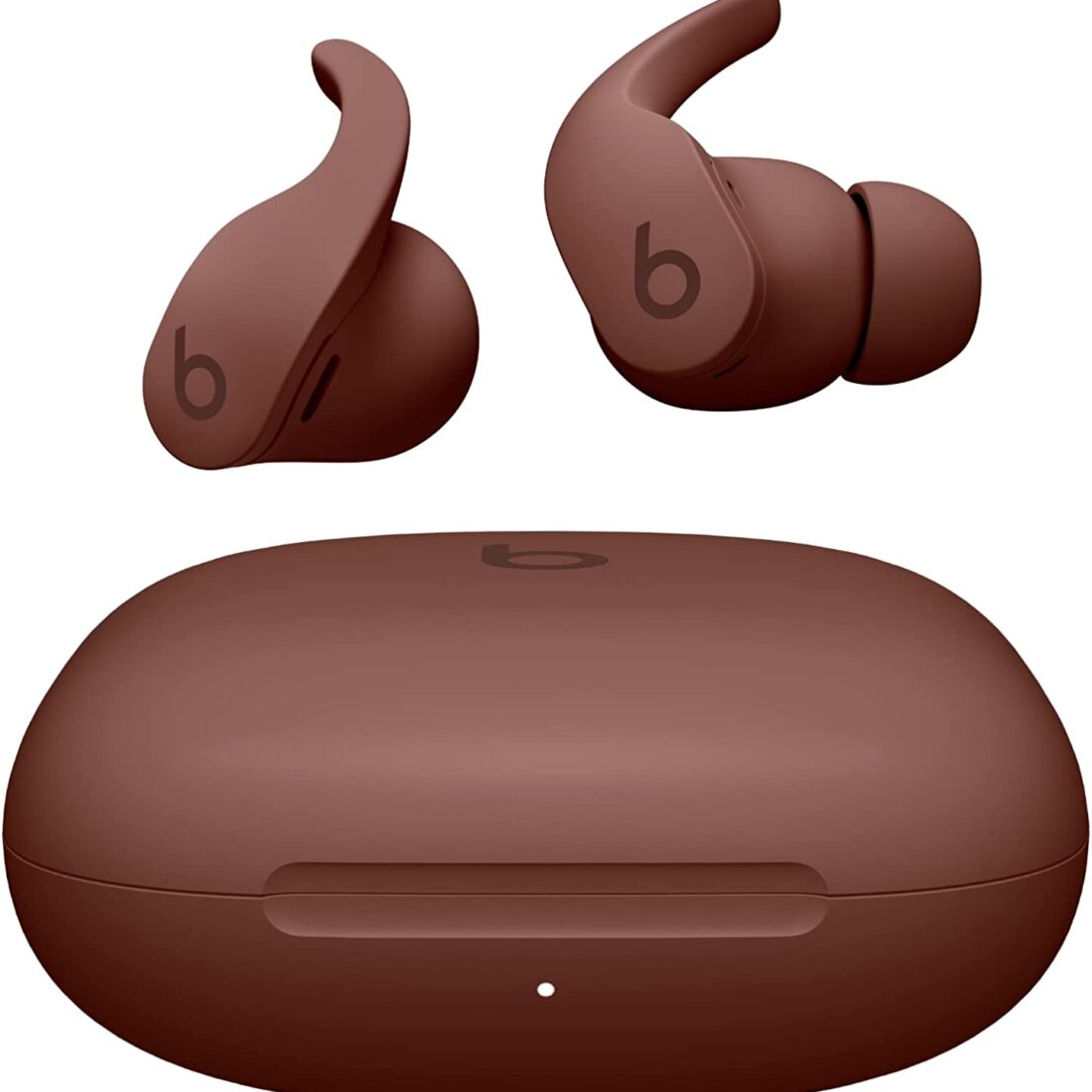 HP Deskjet 3755 Wireless All-in-One Color Inkjet Printer ($84.99 USD)
If you don't want to spend hella money in the library printing out copies of your next paper, you should invest in an at-home printer. This HP Deskjet includes two months trial of instant ink with printing, copying, and scanning capabilities. If that wasn't cool enough, you can print from anywhere using your smartphone or tablet with the free HP ePrint app, print from your iPhone with Apple AirPrint, and print without a network using Wireless Direct printing.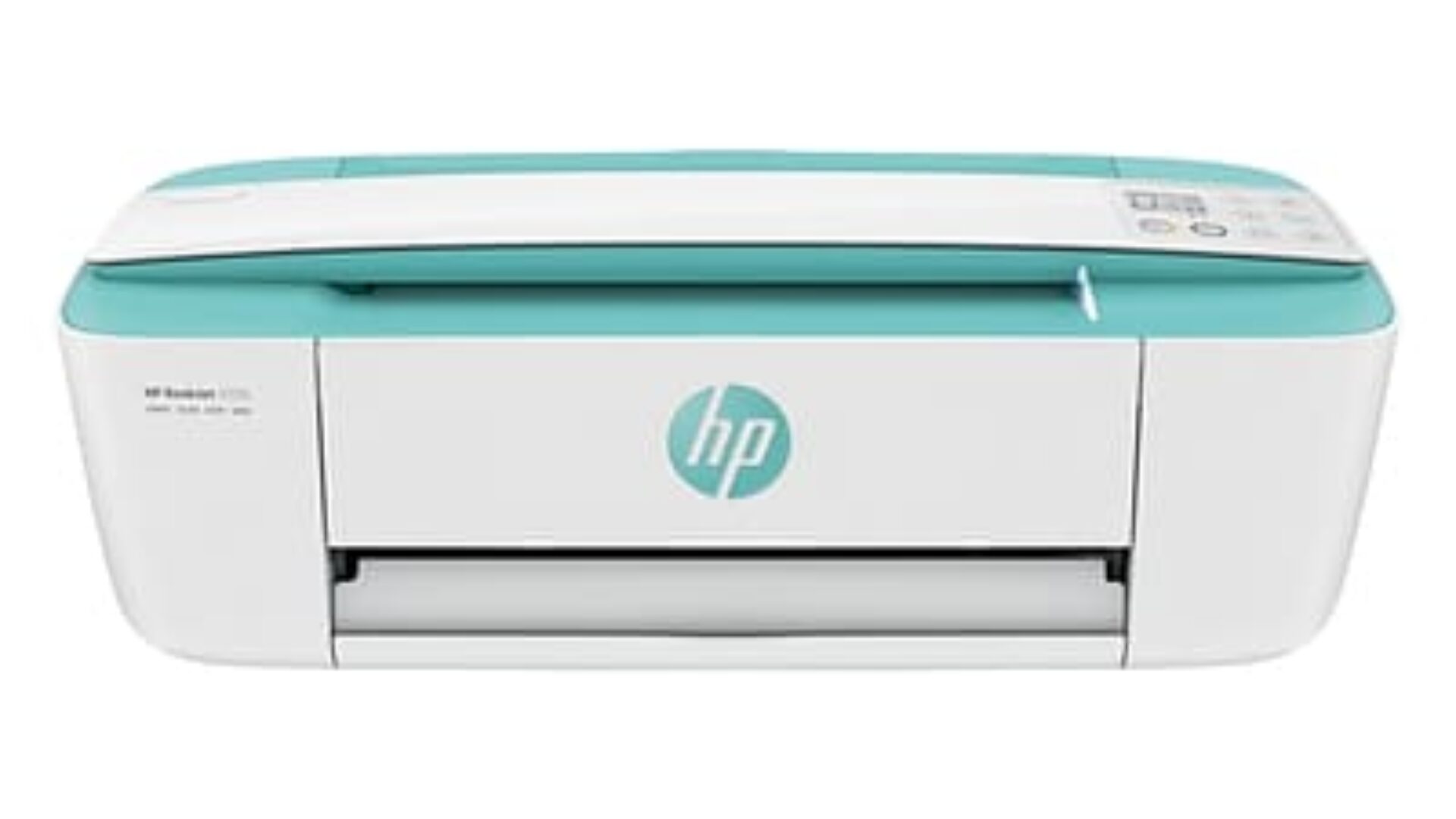 Microsoft – Surface Pro 8 – 13" Touch Screen ($799.99 USD)
Don't want the hassle and weight of taking a computer with you everywhere you go? Check out this Microsoft Surface Pro 8 with a touch screen, faster connections with Thunderbolt 4 ports, and extra speed when you need it.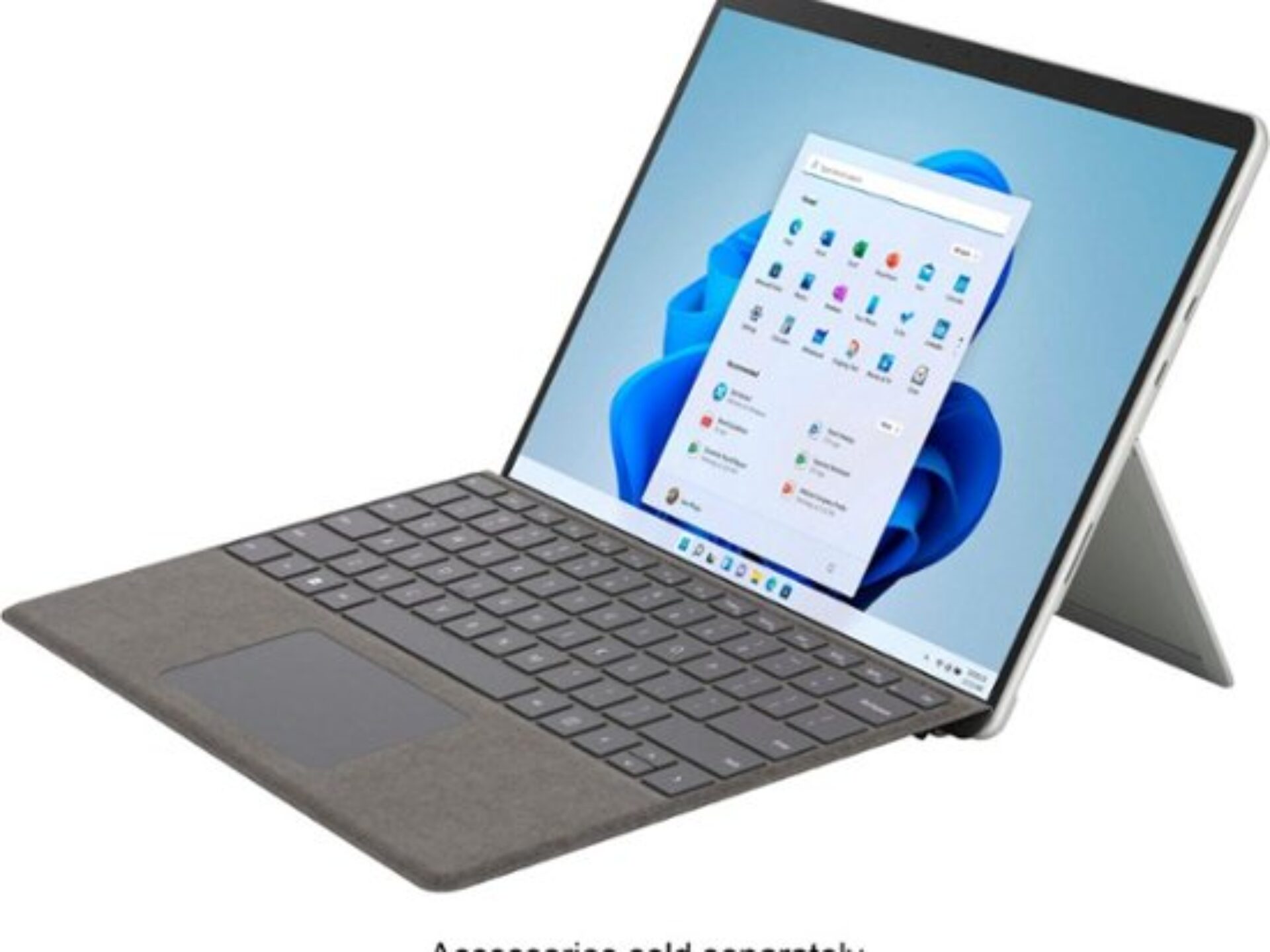 6 Outlet Power Strip ($7.49 USD)
With limited space, a power strip can make sure that all of your devices are charged all at once while keeping them close together in the nearerst power outlet on the wall. Talk about convenience.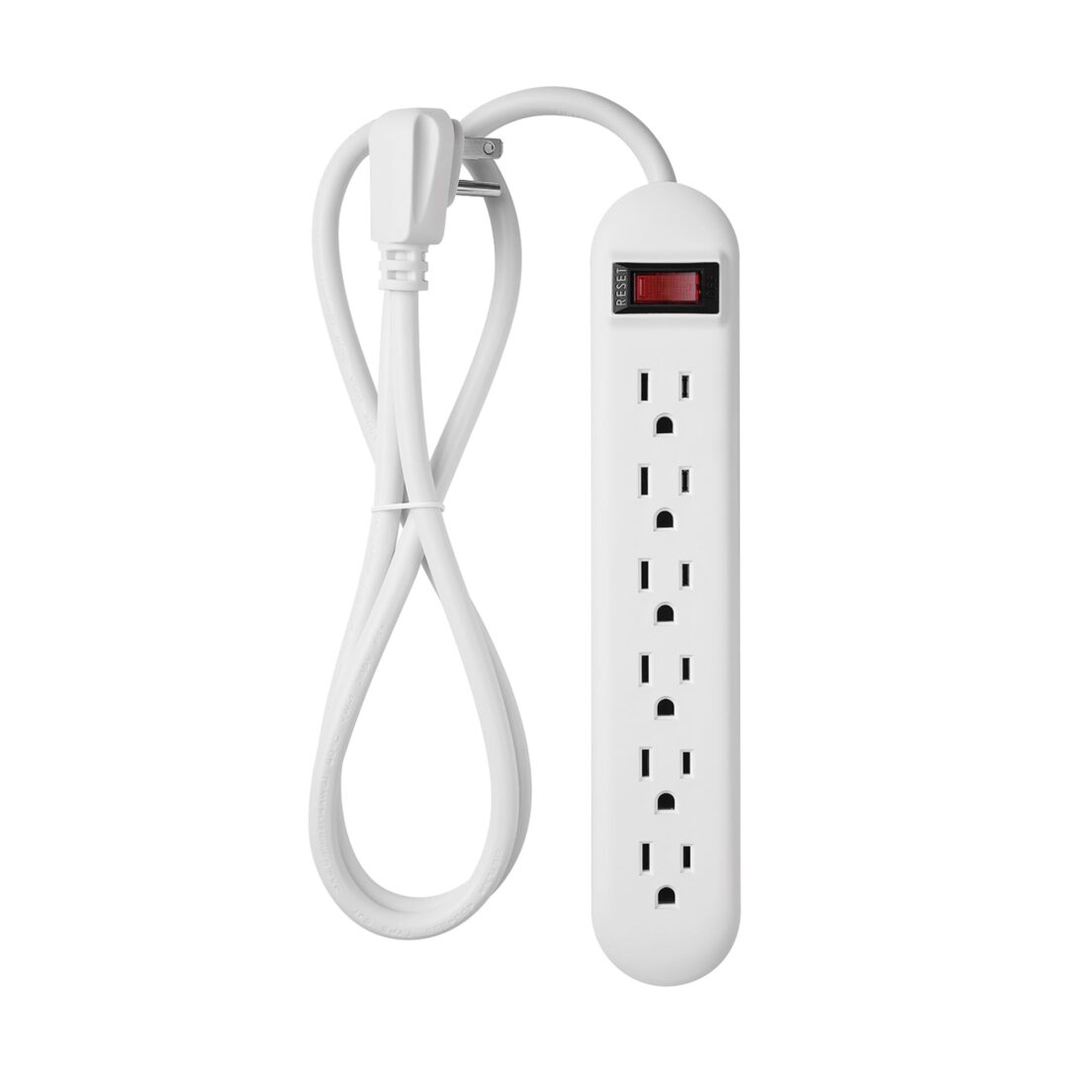 Handheld Cordless Vacuum Cleaner ($31.99 USD)
They say the space you live in is a reflection of your mind, so why not keep it tidy? Whether it's your dorm room, bedroom in your parents' house, or your very first apartment, keep your space clean with this must-have cleaning essential.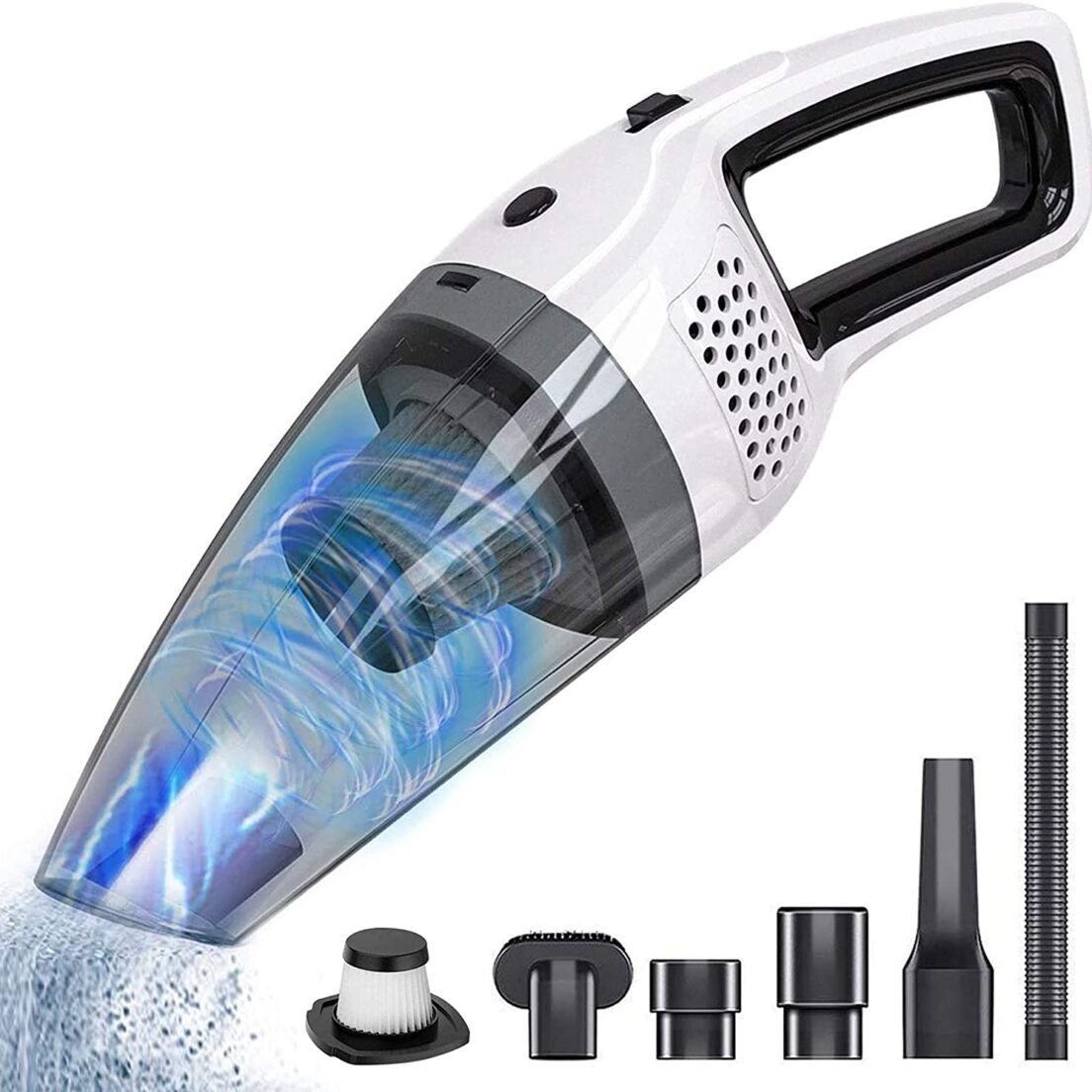 Metal Desk Lamp Wireless Charging Table Lamp ($46.99 USD)
For those late night study sessions, you'll need this lamp as the ultimate desk accessory. Get your cram on while having your phone charge right next to you with the ports in the bottom of the lamp.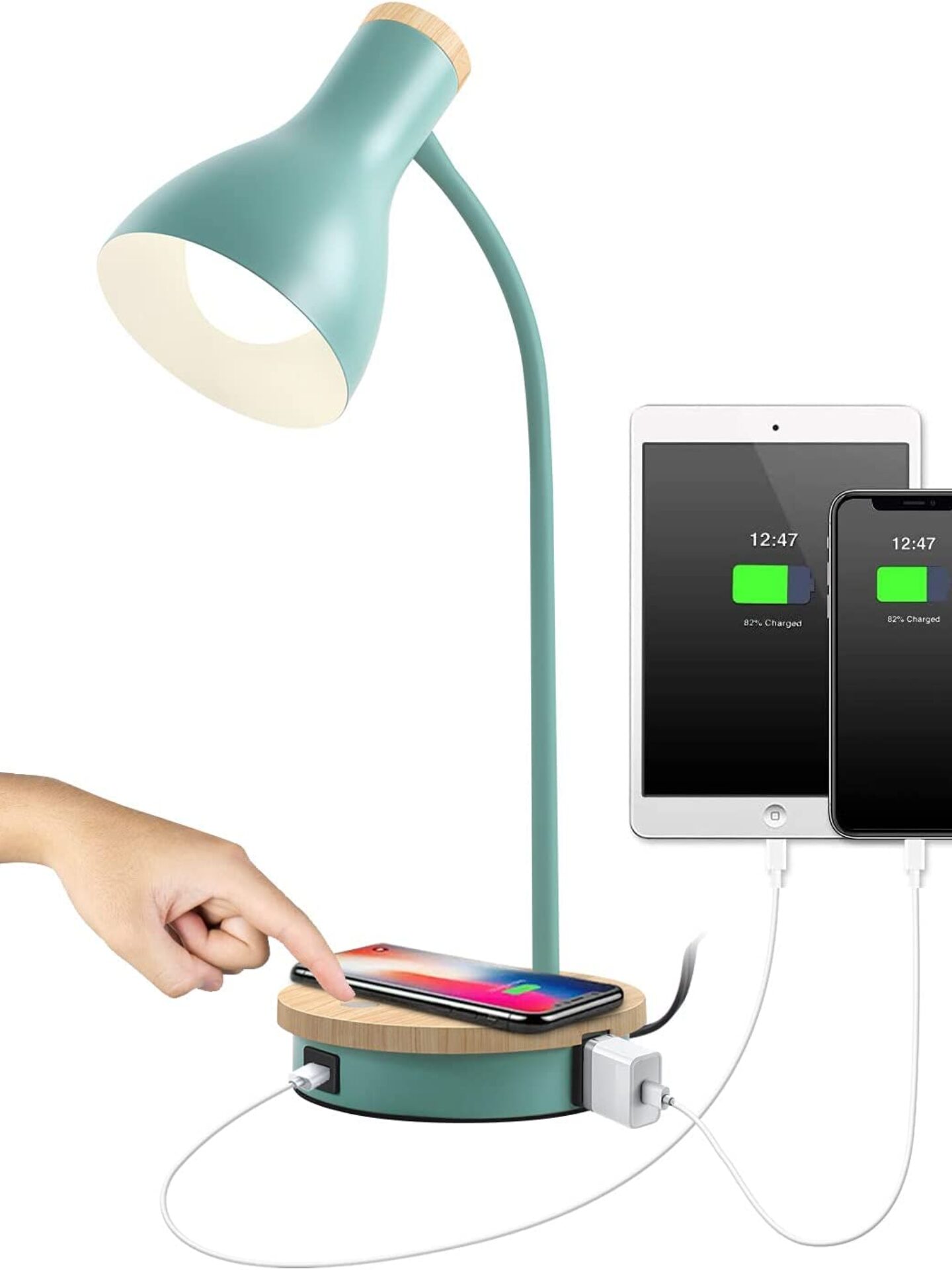 Wooden Digital Alarm Clock with Wireless Charging ($34.99 USD)
Not only does this alarm clock double as a wireless charger and a bedside alarm clock, but it's super cute and this wooden decor can flawlessly match with pretty much any bedroom design.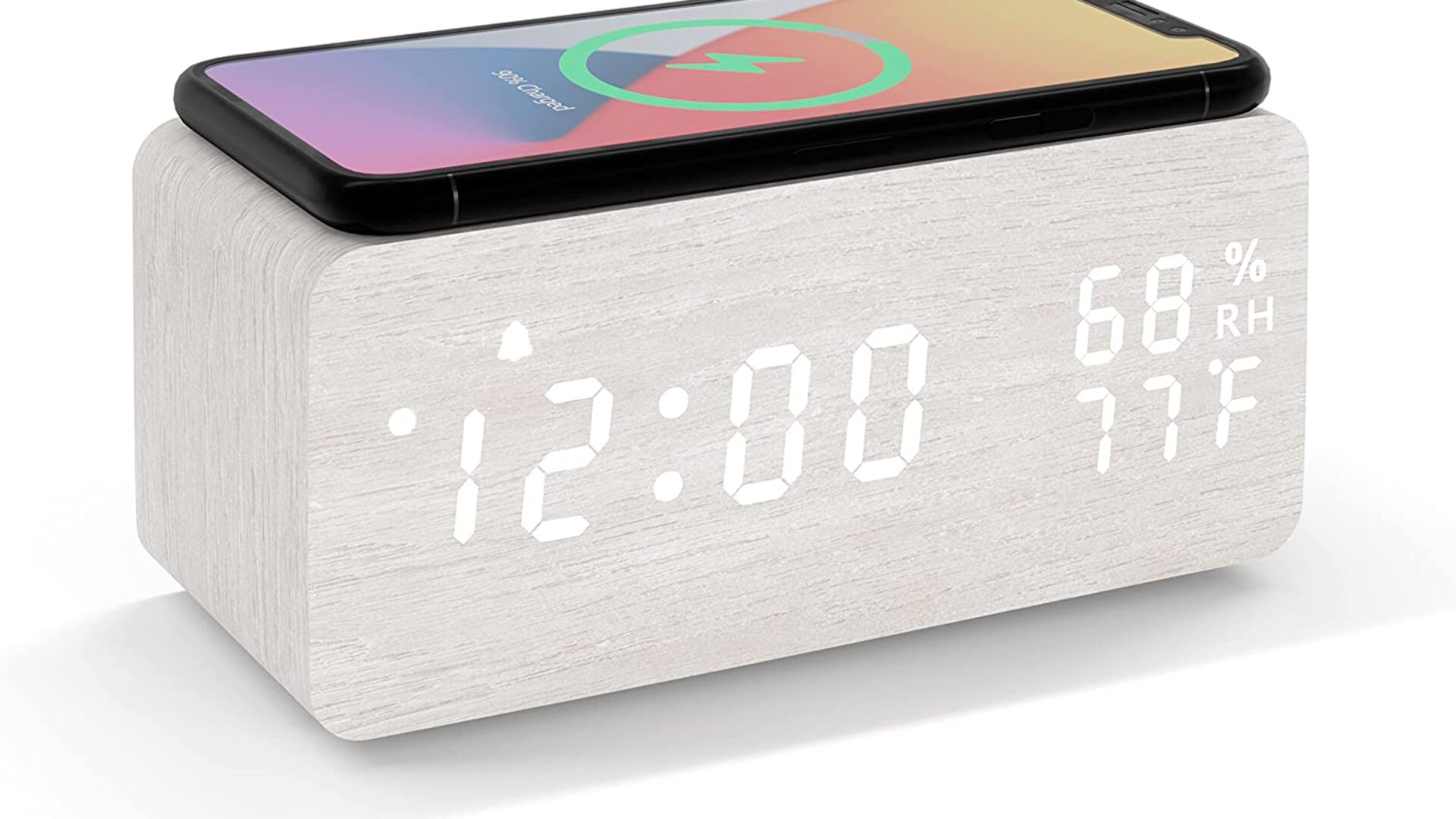 About D'Shonda: Born and raised in Brooklyn, NY, D'Shonda Brown is the Associate Editor at Girls United. When she's not interviewing or writing, she enjoys running, dancing, buying sneakers, and binge-watching Lifetime movies.