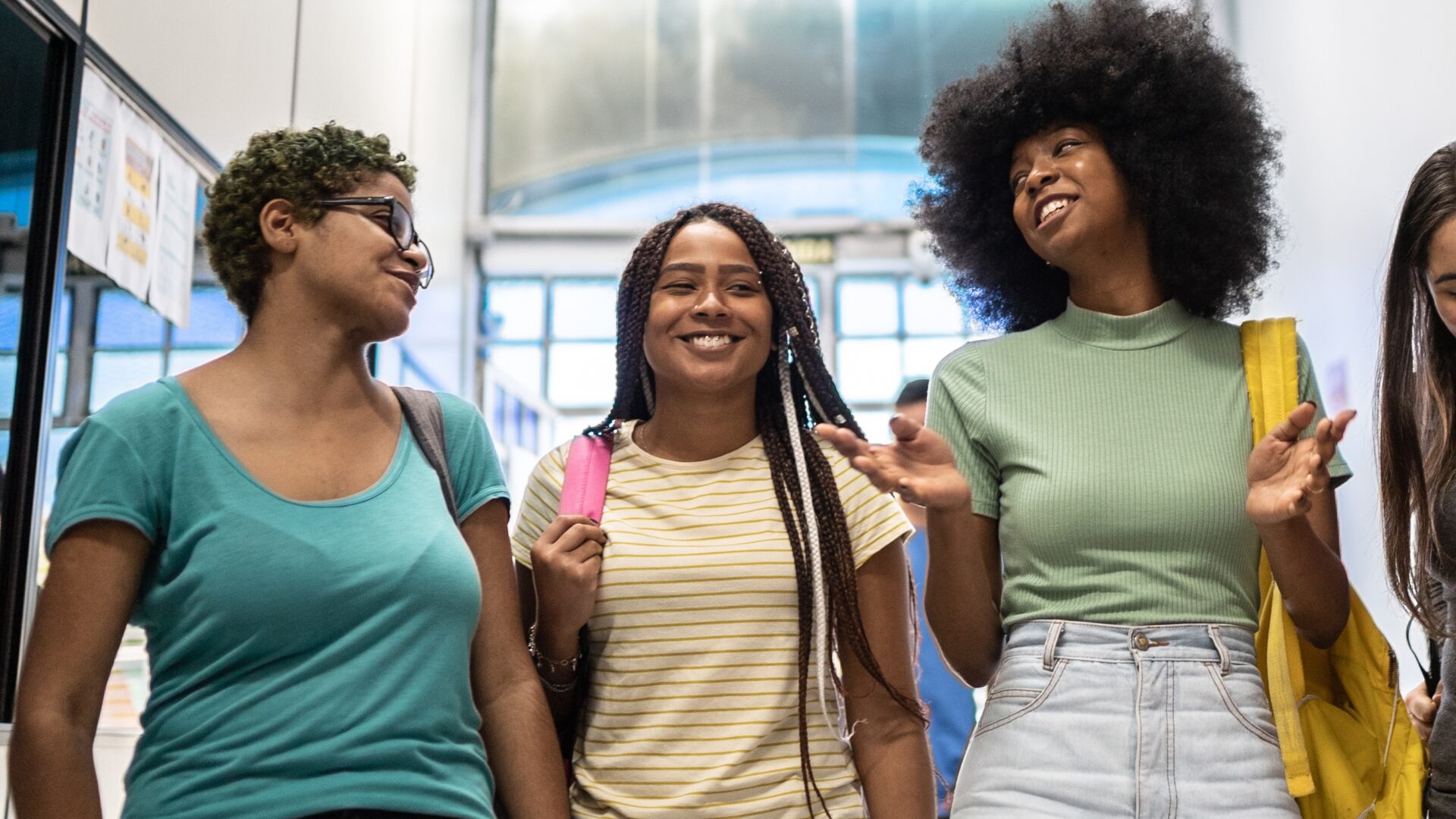 Girls United's Back-To-School Essentials And Starter Kit For The New Year
From beauty and fashion to backpacks and planners, we've got 'em all.
As you settle into your first week of classes and transition away from syllabus week, you may notice that you've been missing a few key items. Maybe you don't have that one jacket that you need to keep you warm when the weather gets brisker while you're walking to your 8 AM class. What about concealer for those nights that you have to cram for exams and term papers? Don't worry, we've got you covered on the essentials you need to rock your back-to-school roster.
Milk Makeup Clean Look Makeup Set ($120 USD)
Want to keep your makeup nice and fresh without a crease or a smudge? Have no fear – Milk Makeup is here. The cult-favorite makeup brand has compiled the girlies' favorite Milk Makeup products for $30 less than the actual value. What a deal, right? Keep your clean girl makeup in place with the Clean Look Makeup Set including a Mini KUSH Mascara, Mini Hydro Grip Primer, and Mini Hydro Grip Set + Refresh Spray.
Sprayground Backpack ($80 USD)
You can now go from class to class and all around campus in style, thanks to Sprayground! The innovative streetwear brand known for its edgy and vibrant accessories has all the backpacks you could ever dream of in various sizes. Be the talk of the hallways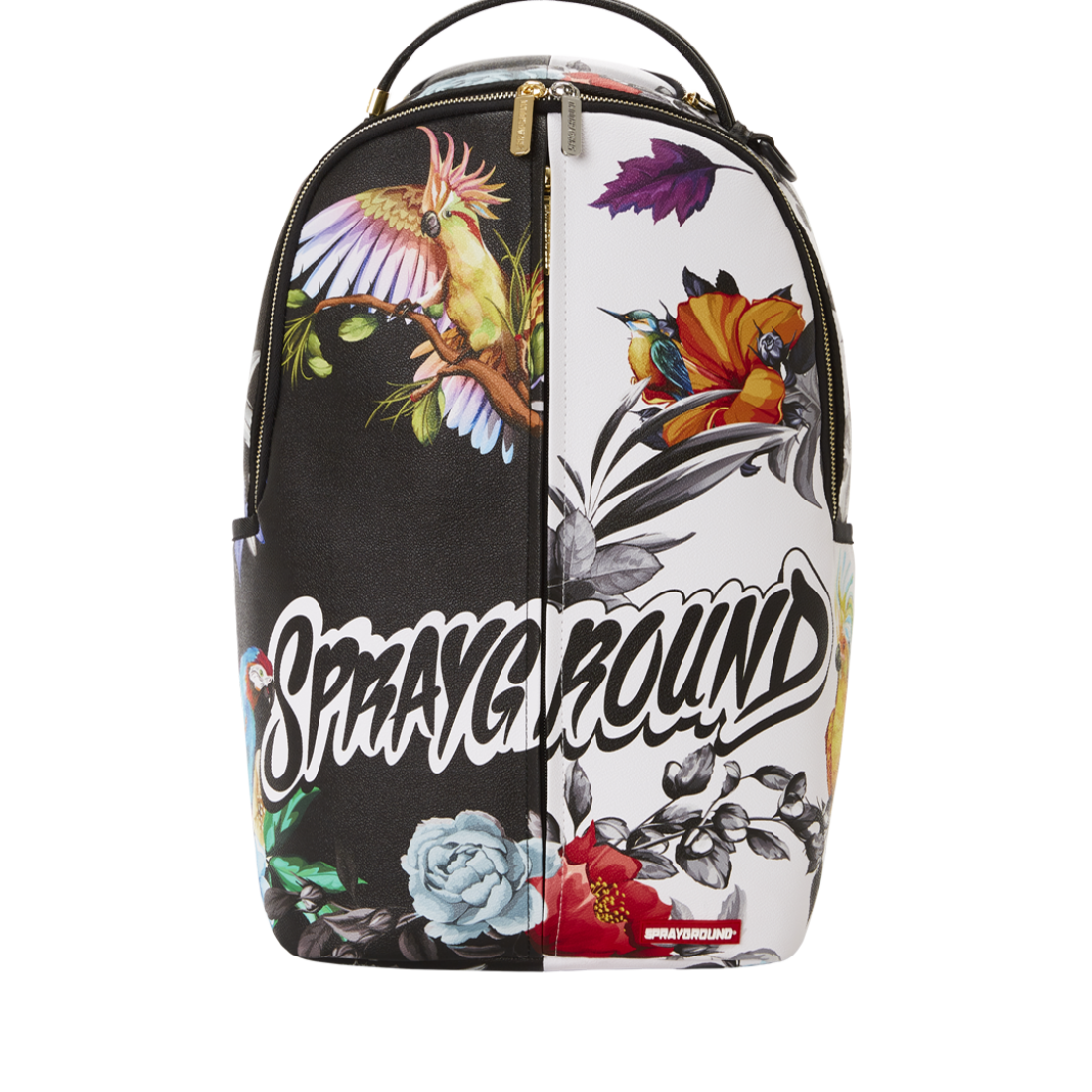 tarte shape tape™ concealer ($30 USD)
We've all had those long nights where we stay up way past our bedtimes and we regret it the next day because we have an 8 AM class in the morning. Have your bags ever been so deep that not even eye cream, a face mask, and Red Bull couldn't even help you out? Have no fear, that's why tarte is here! In 36 shades, the brand's cult-favorite shape tape™ concealer has a natural matte finish with full coverage. Something to put in your purse, blend it out with your fingers, and head to class.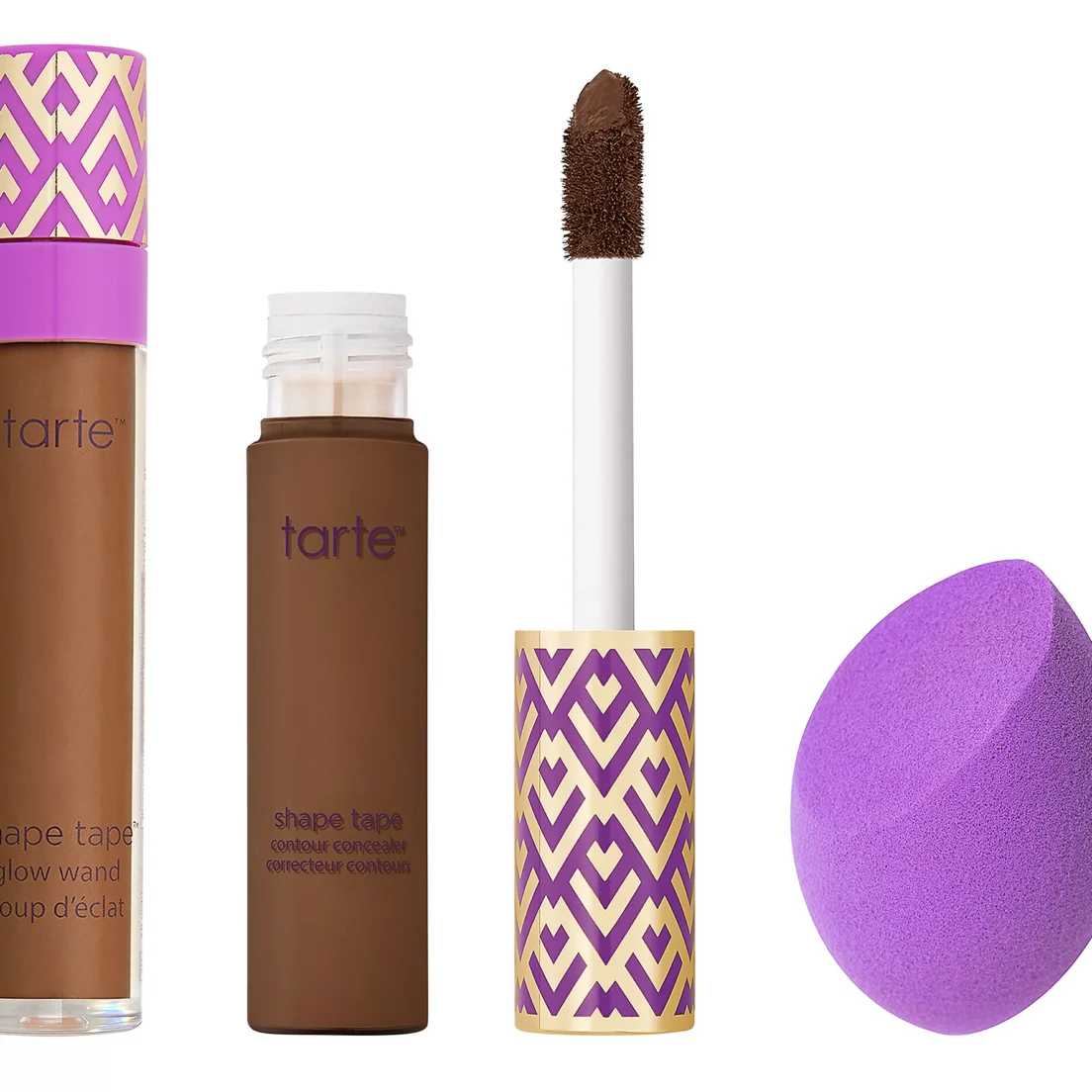 GUESS Originals Oversized Denim Jacket ($98 USD)
If there's one thing that you need for your fall wardrobe, it's the quintessential denim jacket. Perfect from day to night, take this trendy oversized denim jacket from GUESS and make this the new staple in your closet. Tie it around your waist on those hot days and throw it over your shoulders when it gets cold in the movie theatre when you're on a date with your new bae. Either way, you'll definitely be needing this in your closet, locker, and dorm room!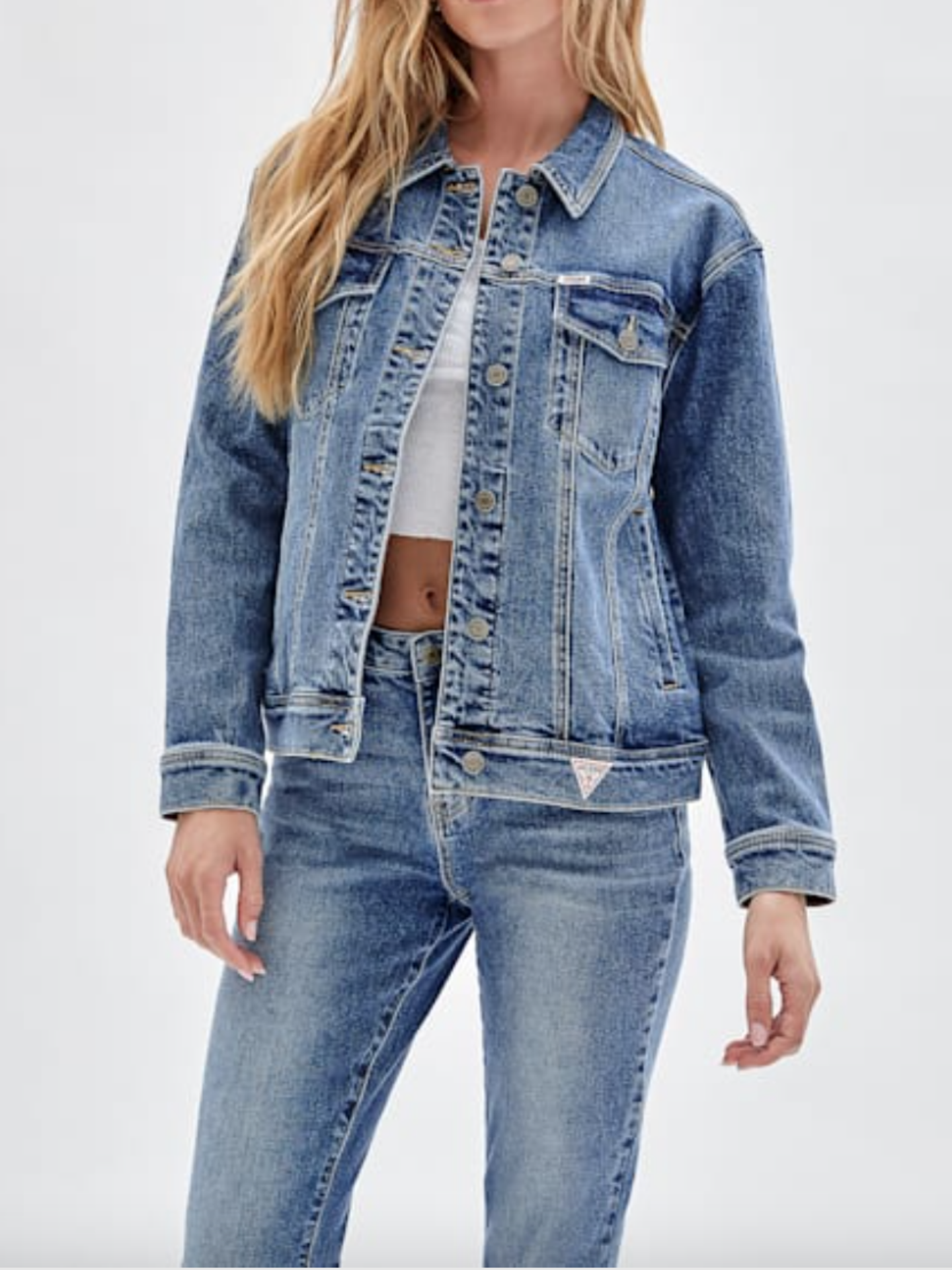 Mix No. 6 Seren Platform Oxford ($59.99 USD)
Founded at DSW (Designer Shoe Warehouse), this in-house brand is specifically catered to Gen-Z and millennial fashionistas looking to make bold fashion statements everywhere they go. Just in time for the fall, Mix No. 6 has launched the perfect fall trendy shoes from Mary Janes to platform booties. From Y2K, the '90s, and the '70s, Mix No. 6 offers vibes that any and every Gen-Z'er is looking for on their first day of school.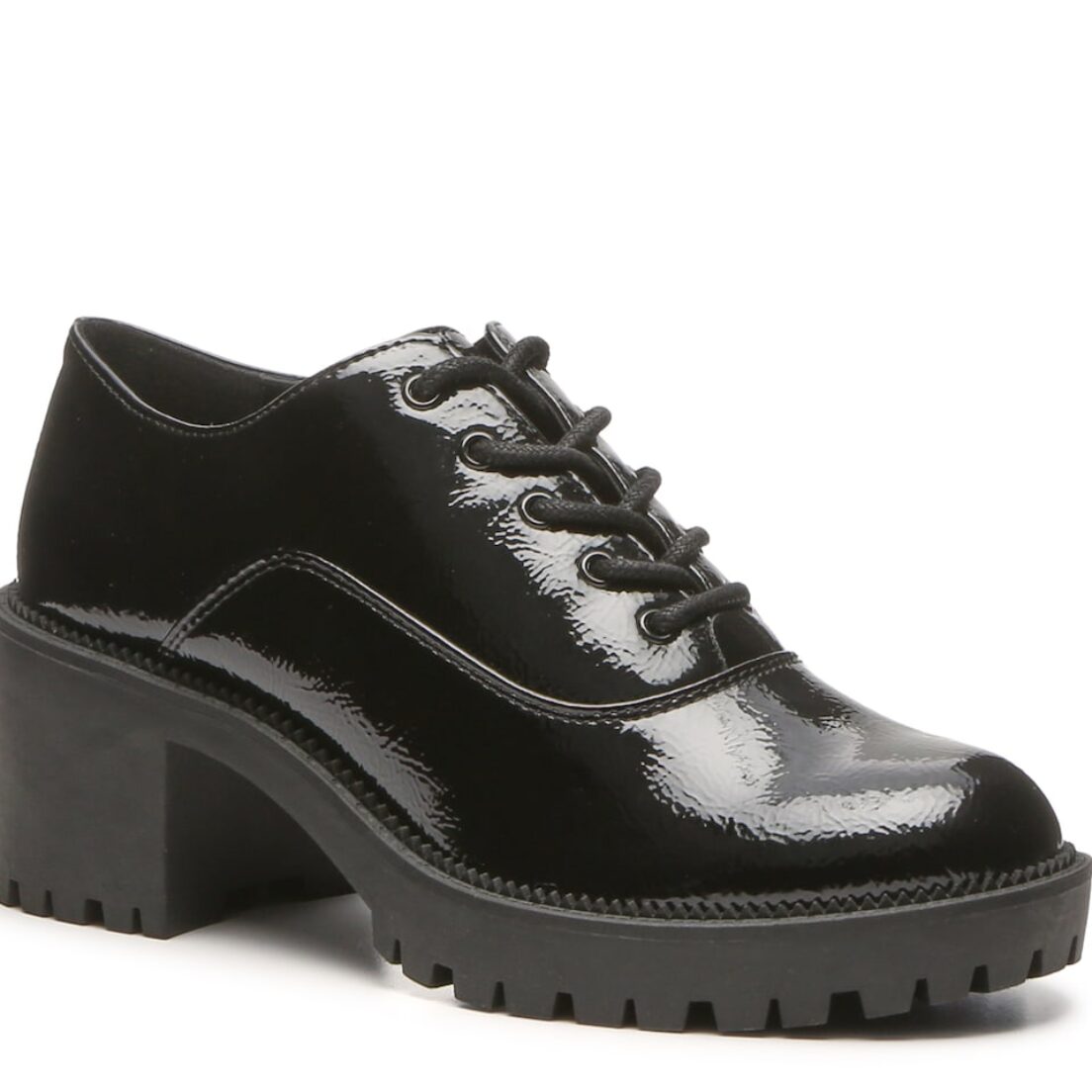 Hero Cosmetics Mighty Patch Original Acne Pimple Patches ($8.99 USD)
There's nothing worse than having a pesky pimple on your face right before senior pictures or on the first day of school when you're trying to make your grand entrance at a new school. Thanks to Target, you can hide these trusty pimple patches in your locker for under $10 USD. According to its description, Mighty Patch is a hydrocolloid sticker that visibly flattens pimples overnight and shrinks pimples in just six hours. Impressive, right?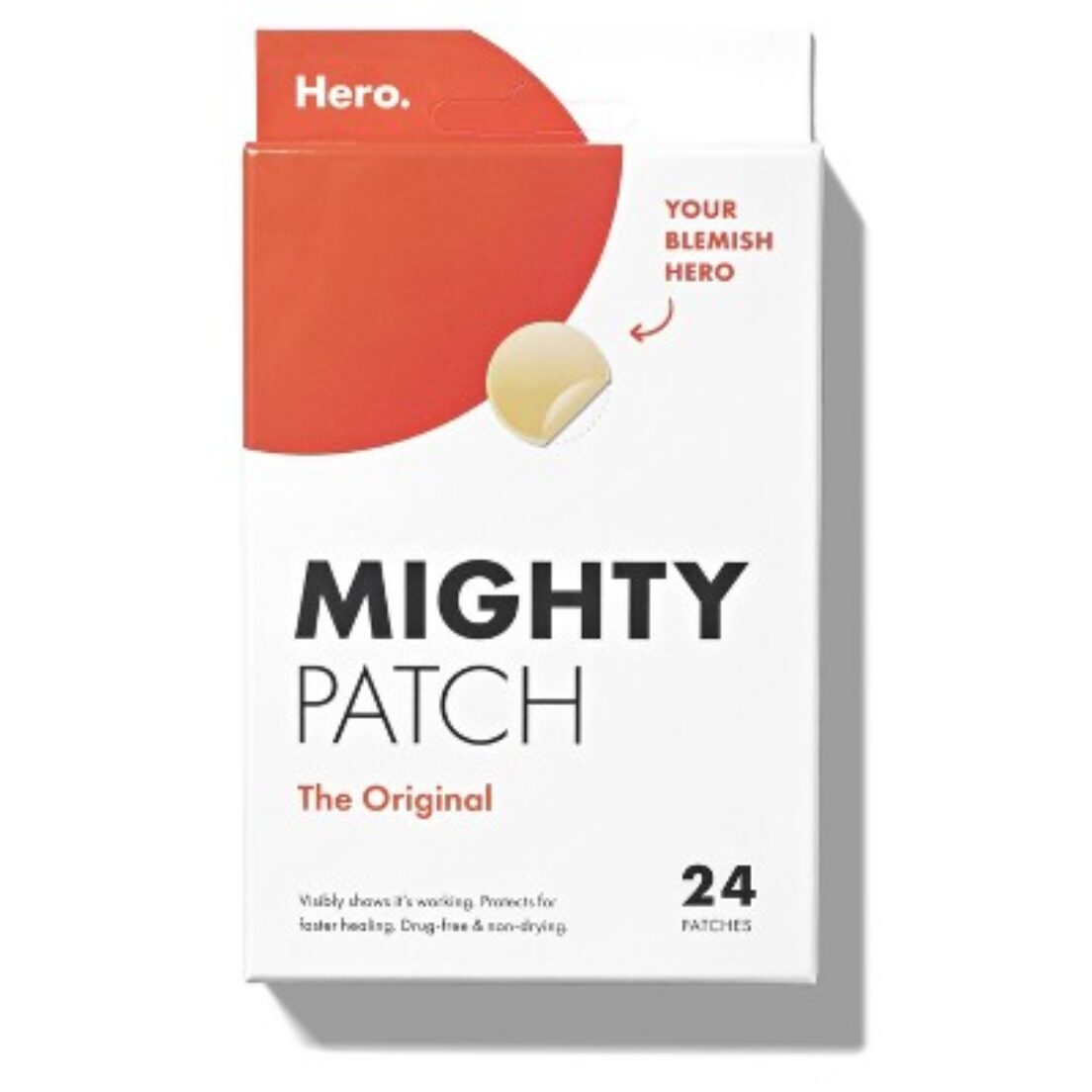 Write It Down & Manifest That Shit Bundle ($75 USD)
Complete with a dateless planner, spiritual dump notepad, cloud journal, manifestation checkbook plus 1 iridescent pen, this bundle valued at a $90 USD is filled with QuartZ and Rainbows's top-selling products.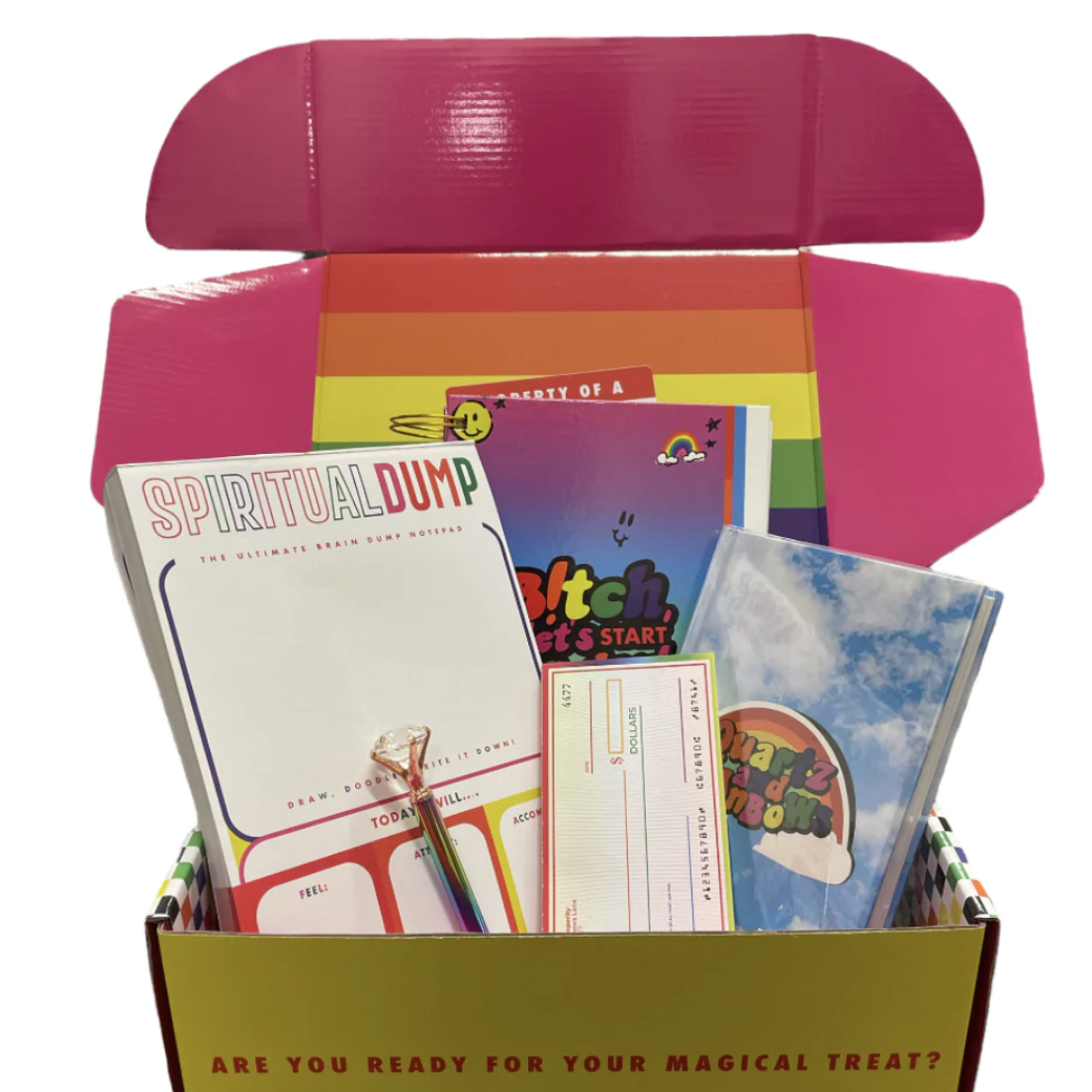 About D'Shonda: Born and raised in Brooklyn, NY, D'Shonda Brown is the Associate Editor at Girls United. When she's not interviewing or writing, she enjoys running, dancing, buying sneakers, and binge-watching Lifetime movies.