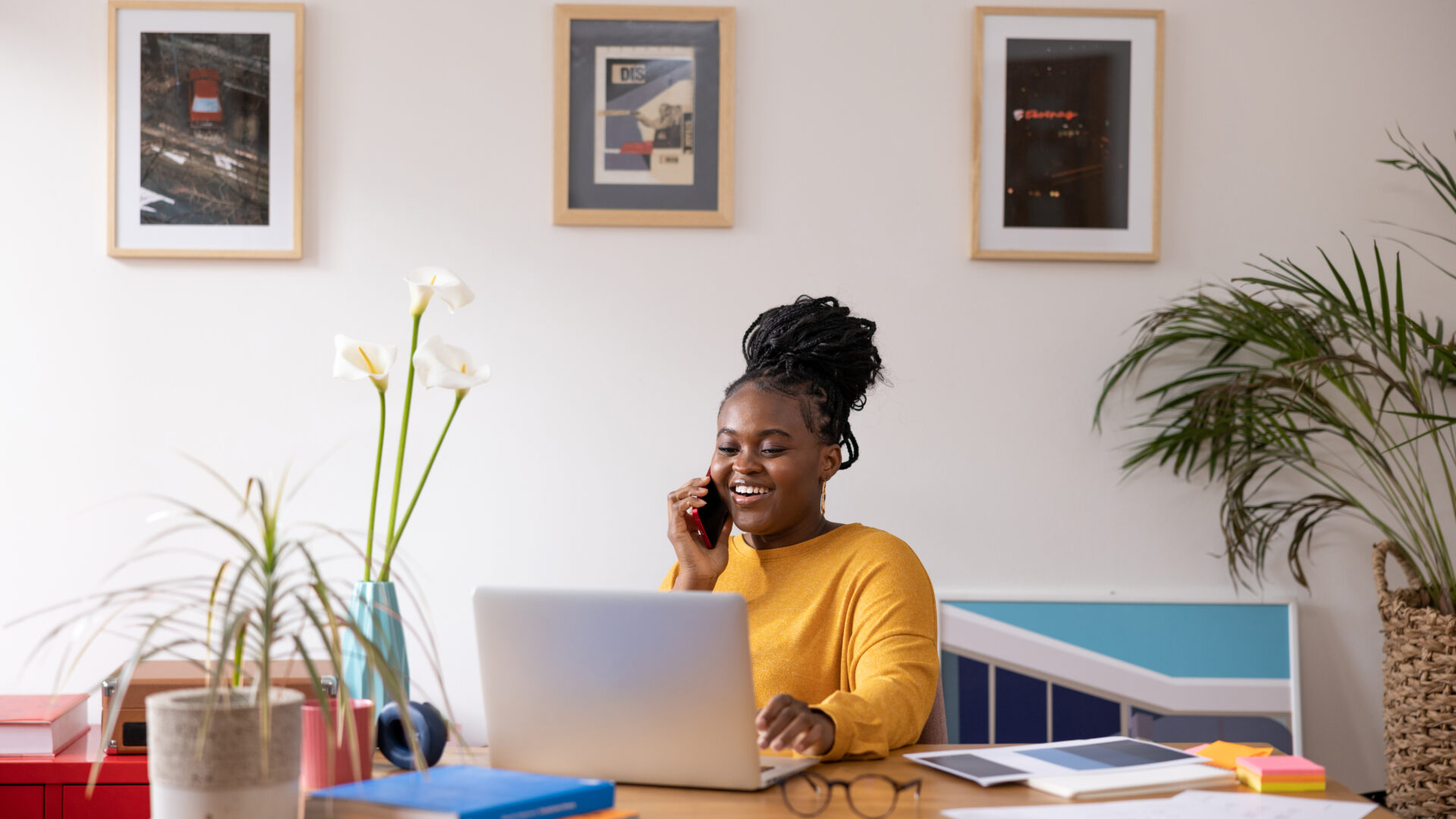 Embracing Back-To-School Habits In Adulthood
From classrooms to Zoom meetings these old habits die hard
The transition into fall is one of the busiest times of the year. There's so much to look forward to, yet so many things to prepare for. With autumn most notably known as back-to-school season, what about when you're an adult? It's crazy how we dream of adulthood; now, it's reality. Time flies by so fast, and it's hard not to feel a bit of nostalgia during the season. There was no better feeling than updating your wardrobe, buying new school supplies, and returning to a routine designed to set you up for success. This year we will jump back into the back-to-school season and recommit ourselves to old habits that are tried and true.
Use A Planner
It can be tough to remember everything you have on your plate as an adult. At some point in your academic life, you more than likely had a planner and used it religiously. Planners were a great resource for keeping track of schoolwork that needed to be completed by a specific due date. An agenda in adulthood could be used to keep up with to-do lists, work assignments, important dates, travel plans, and more. A laid-out plan for the year and week will keep you on top of things, and it's an easy way to track what's already happened.
Enforce A Bedtime Routine
This one is pretty self-explanatory, but you'd be surprised by the number of adults who don't have any routine set for themselves when it's time to shut down for the day, or they retire to bed at a ridiculous hour. As much as we hated it when our parents used to force us to go to bed at a decent time, they knew what they were talking about. Enforcing a regular nighttime routine will provide you with a structure to your day, and you'll wake up refreshed, recharged, and ready for anything after getting a healthy eight hours of sleep. It's so much easier to make it through any day, good or bad, when you're not grouchy from lack of sleep.
Make Time for Recess
Remember how recess was the highlight of our day when we were in school? It was always a ball, playing outside and kicking back with friends. While adult life is much more sedentary since we trade our time on the playground for desks and laptops, it doesn't have to be that way. Try to find ways throughout your day to spend time outside. Consider indulging in a brisk walk on your lunch break, or take your laptop to the patio if you work from home. Going outside will not only provide you with a much-needed change of environment, but it will also improve your mood and boost your productivity.
Invest in Extracurricular Activities
Studies have shown that having a hobby is great for our mental health. Hobbies can lower stress levels, create more social connections, improve work performance, and increase happiness. It can't just be about work all the time, so make sure you discover outlets that bring you joy.
Create A Schedule That Works For You
Routine and repetition are a godsend in adulthood. It may seem tedious and stifling now, but think about how seamless things were during the school year when there was still a schedule to abide by. Just like children, adults thrive when there is a routine for them to follow. The key is to find something that works for you and to remain consistent. If you're not a 5 AM gym buff, that's okay. Working out after work is as effective as you get it done.
Keep Your Eyes On The End Goal
There was always an end goal when we were in school. Whether it was passing some test, getting ready to go to the next grade, or graduating altogether, there was always something to focus on and work towards. The same thing could be said about now. Making a goal, prioritizing it, and checking it off your list once it's finished gives you something to look forward to. Goal setting can be done in small chunks, such as day-to-day goals, or you can focus on the big picture by setting one-year to five-year plans.
Spruce Up Your Office Supplies
School supply shopping was hands down the best part of back-to-school shopping. There was nothing like buying all-new notebooks, pens, and highlighters. Having new things to start the school year off right was an instant dopamine boost. Now you're starting a new job, or your workspace could use revamping. Invest in a recent case for your iPad or a work bag if yours is hanging on by a thread. Make it a goal to buy pieces that make you feel good about completing your work.
Master Your Time Management Skills
The school was all about learning to master and juggle many things simultaneously. Adulthood is the same way. It's easier to bite off more than you can chew now than before since we're in charge of our schedule. School taught us great time management skills and the consequences if you couldn't manage what you needed to. Take the time to get organized and conceive what you must tackle throughout your day.
Pack Your Lunch
Groceries are a bit more expensive, but cooking at home is still more affordable than eating out. Cooking for yourself is guaranteed to help you save on cash and calories. To make things even easier, try meal prepping. Find a few quick and easy recipes to give you more than two servings and reheat well.
Unplug and Unwind
The academic school year always provided some reprieve. It could be a singular day off or a holiday break like Thanksgiving or Christmas. Then there was always the summer break to look forward to as well. Obviously adulthood provides fewer breaks than back then, but find ways to take back time for yourself. Use them if your job allows unlimited PTO or mental health days!