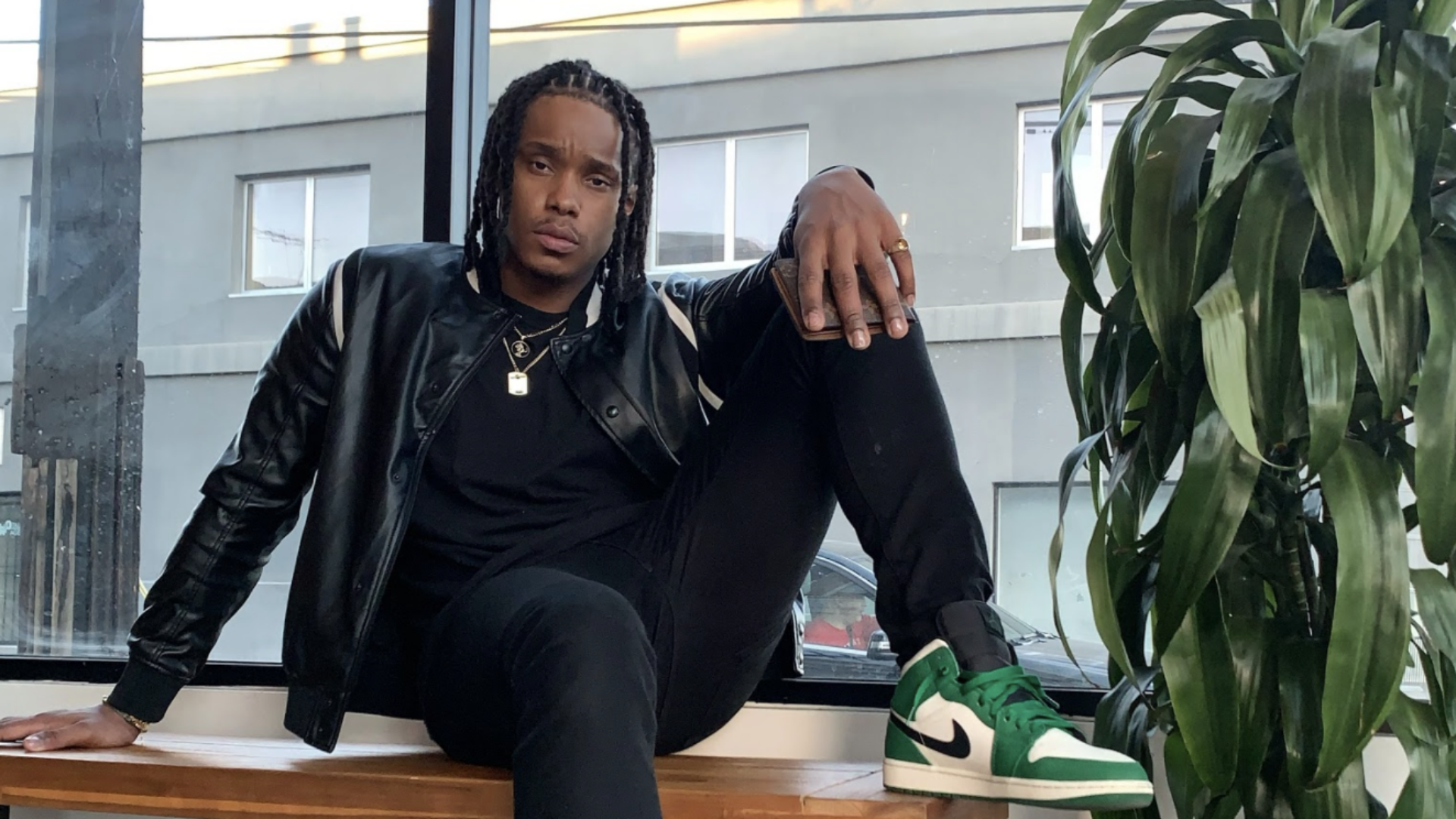 Independent R&B Singer Avery Wilson Is Unstoppable
The 25-year-old singer/songwriter connected with us to discuss his upcoming music.
In honor of Black History Month, we are excited to announce our partnership with Purple Innovation! Together, we will be showcasing the unique contributions of independent R&B artists through On Purple — a mini concert series from Purple and You Betta Sing.
"There will always be hurdles and there will always be pitfalls," Avery Wilson says to GU. "But take the lesson from them and not the trauma or the hurt." This sense of resilience helped Wilson stay encouraged as he transitioned from a major record label contract to releasing music independently. Purple Innovation has included Wilson in its Black, Gifted and Independent campaign, a testament to the positives that come with staying true to yourself.
With all of the breakthroughs, the singer/songwriter's career has had it as tough moments as well. After Wilson was eliminated from The Voice in 2012, he signed a recording contract with a major record label. Ultimately, he did not release music during his time on the label and opted to release music independently once his contract ended. He remains undeterred though it all and takes everything as a lesson.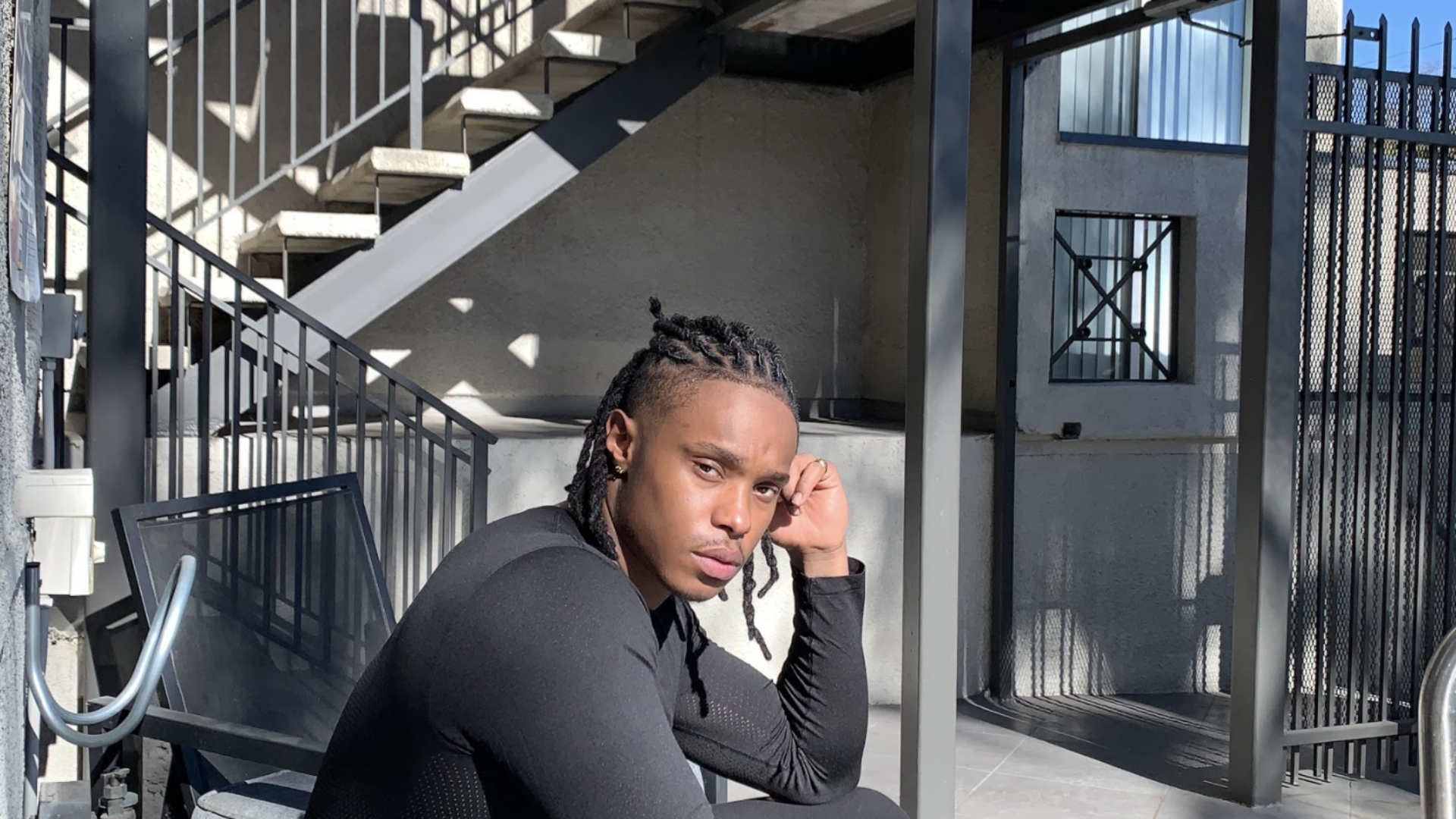 As successful as Wilson has become for his voice, he almost went down another path—dance.
"Music started for me, started kind of early and actually out of my control," he says. "I was doing a lot of dancing and other things and singing was like the last on my list of things I really wanted to do." Sometimes, all you need is a little push towards your purpose for your entire life to shift.
We talked with the singer about what's inspiring his forthcoming music, his partnership with Purple being an independent artist and more. Keep scrolling to read our conversation.
Some readers met you as a contestant on The Voice others became familiar through your YouTube videos and various music releases. Tell us about your background and where your passion stems from.
I started to sing around like eight years old. My dad is the one who saw it for me and pushed me to do it. So, we thank him.
Singing was awkward at first and I've just grown to love it. I get to see the reactions of people and they feel like their life is being changed by something that I possessed that I didn't even know. It's just a full circle moment to see something that I didn't really think was a thing for me that I did grow up around become the thing that people know me as.
"You cannot let things that come into your way and into your path as an artist be the downfall for you, use them and let the negative be a thing that leads you to a positive."
What has the transition from being signed to a major record label to being independent been like?
From being signed to a major to being independent, you always have the same worries. I believe we go from a place where there's essentially a bank and there's people that are promoting you and pushing you on all these things. The worry is will you be able to do it yourself.
If anything, being on a major label really taught me that you have to truly know what it is you deserve. I have to basically put that in the front of me and never, ever waiver from it because people, when you're independent, you don't get all of the bigger looks off top, no matter how great you are, how talented you are. Being on a major really taught me to believe in myself on a whole other level, because I don't have the big dollar or the big machine or all these things.
I feel like the major kind of got me together in a sense. I didn't know all the things that I would be facing as an independent artist, but I will say that the freedom that I have as an independent artist is so much greater than the freedom that you will get as [someone signed to a major label,] because you still have someone to answer [versus] ultimately answering to yourself.
What can you tell us about your work as an artist with Purple Innovation's Black, Gifted and Independent campaign?
I got the call, as an independent artist, which I think is amazing because a lot of independent artists feel like they're kind of unseen. Purple is not a small brand, [so] for them to look up to me and be like, 'Well, we want you to be a part of it,' and [ask me to] sing music that I wrote, feels great to be acknowledged by such a big brand. To be honest, it was amazing. Even the opportunity to be able to record the content that I did just felt amazing.
You've hinted at releasing new music. What's inspiring the new content you're coming out with?
What's inspiring the content that I'm coming out with is really just all of the doubt. I just read something online that really had nothing to do with me, but it was like, 'Let your fear fuel your faith.' And that's kind of where I am.
I feel like I've always put in a lot of work and maybe my situations when I was signed kind of had me stagnant or wouldn't allow me to really stretch out my full wingspan and be exactly who I am. But this new music is just, it's the grown Avery Wilson. It's sexy. It's R&B more importantly, it's just, it's more, if Avery Wilson was doing what Avery Wilson always wanted to do from the beginning, this is the type s— that people would hear.
What's the most important lesson that you've learned so far?
You cannot let things that come into your way and into your path as an artist be the downfall for you, use them and let the negative be a thing that leads you to a positive.
Watch Avery Wilson perform "Dollar Bill" live below.
Photo credit: Source