Aveeno Announces New Program For Black Female Entrepreneurs
The initiative focuses on the importance of funding for business founders
The Startup Collective by Aveeno is the company's new program to empower Black female-identifying entrepreneurs in the beauty industry. It provides essential resources, education, and funding to help these talented individuals foster business growth while addressing Black consumers' unique skin and hair care needs.
Black women are potent contributors to the beauty industry, especially regarding consumer spending. However, they receive less than one percent of venture funding for their businesses. The Startup Collective by Aveeno aims to close this gap by creating a transformative and inclusive skincare industry.
"Now in its third year, the Startup Collective by Aveeno aims to create an inclusive industry along with the goal of helping people of color find products for their skin health and well-being," said KC Hagin, Category Head of U.S. Body Care, Kenvue.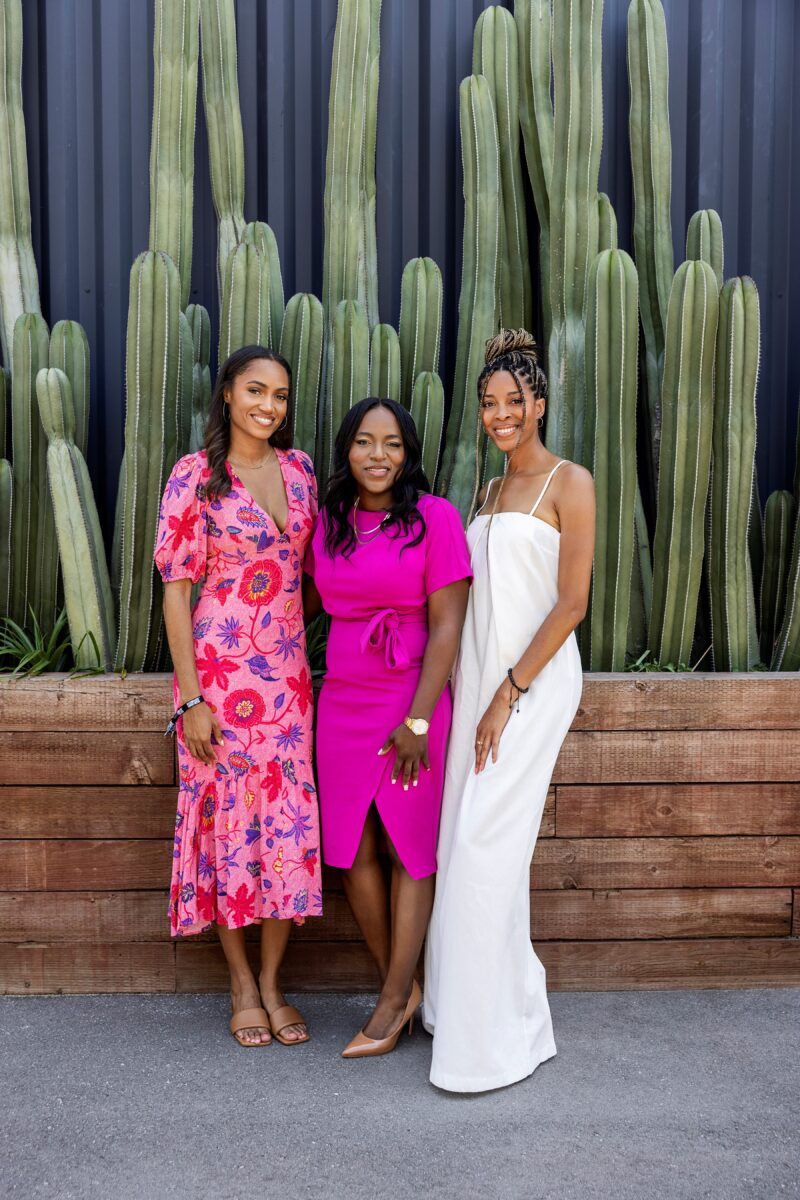 In 2023, The Startup Collective by Aveeno will award grants of $100,000 and $50,000 to two exceptional Black female-identifying entrepreneurs. According to the World Economic Forum, venture capital investments in Black-founded startups plummeted by 45% in 2022.
Through the program, this financial support, coupled with access to Aveeno's leaders in various fields, including package design, marketing, and accounting, will provide invaluable guidance and mentorship for their businesses.
"We do this by empowering up-and-coming Black female-identifying entrepreneurs with resources and education to help turn their business goals into a reality," Hagin told GU. "As we receive more submissions, we'll continue to evolve the program to ensure we are fostering a community for the next generation of entrepreneurs within the beauty industry."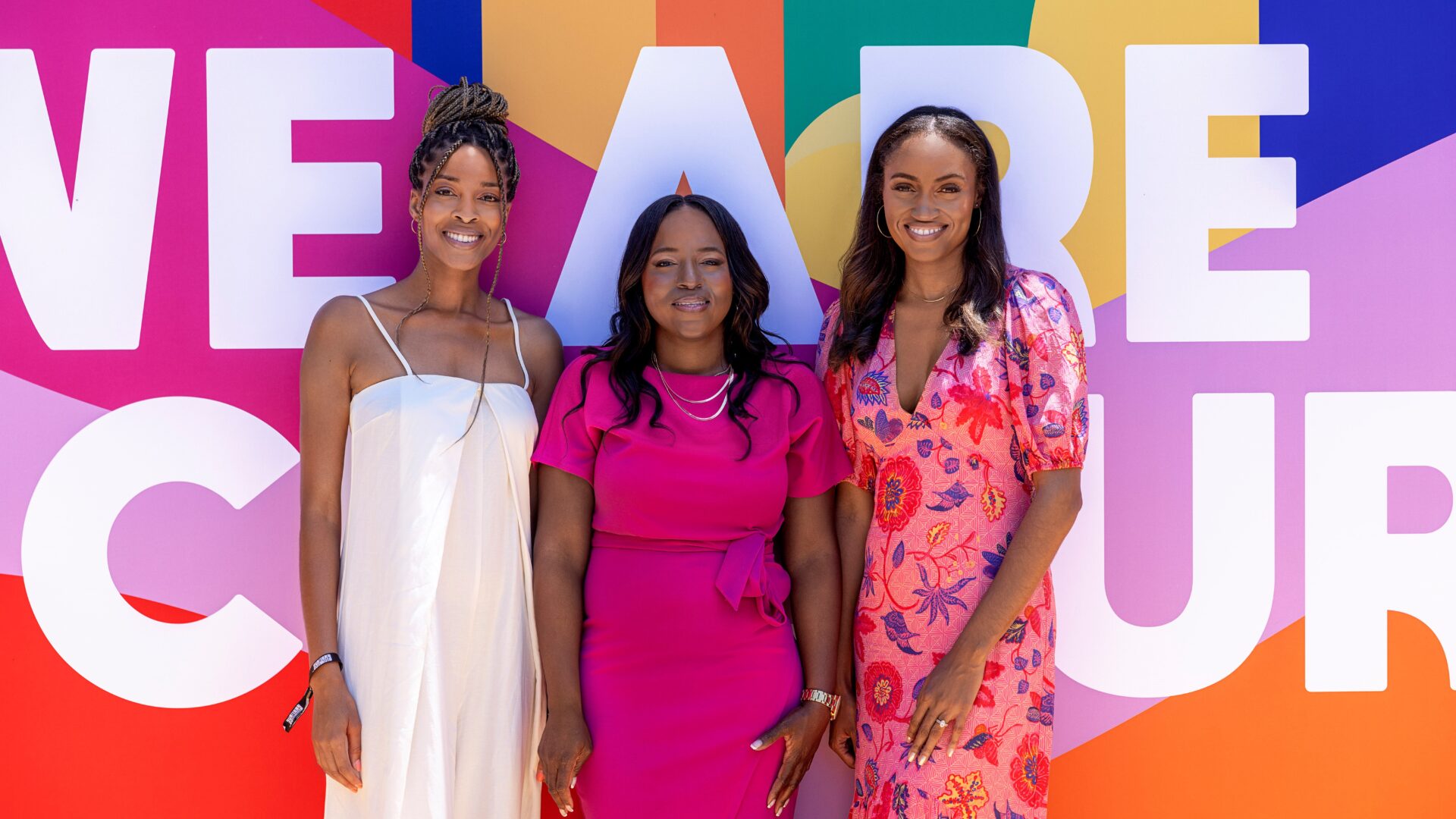 The Startup Collective by Aveeno aligns with Aveeno's existing Aveeno #SkinVisibility program's commitment to enhancing skin health and well-being for people of color.
"I was so honored to receive a grant from Aveeno in partnership with Essence to support my business, Bea's Bayou Skincare," said last year's winner Arielle Brown from Bea's Bayou. "These accomplishments have not only been transformative for me personally but have also made a significant impact in the untapped space of scalp care that both leverages the power of probiotics and caters to diverse backgrounds."
This program contributes to closing the gap in healthcare disparities by addressing the specific needs of Black consumers through innovative products and services.
Entries for the program closes at 11:59 PM EST on August 18, 2023. In order to apply give your WHY. Create a 1-2-minute video introducing yourself, your business, and WHY you got started. For more information on your application visit the Startup Collective website.
About Kenyatta: Clark Atlanta University and Medill School alumna Kenyatta Victoria is the Girls United writer covering everything from news, pop culture, lifestyle, and investigative stories. When not reporting, she's diving deep into her curated playlists or binging her favorite comfort shows.