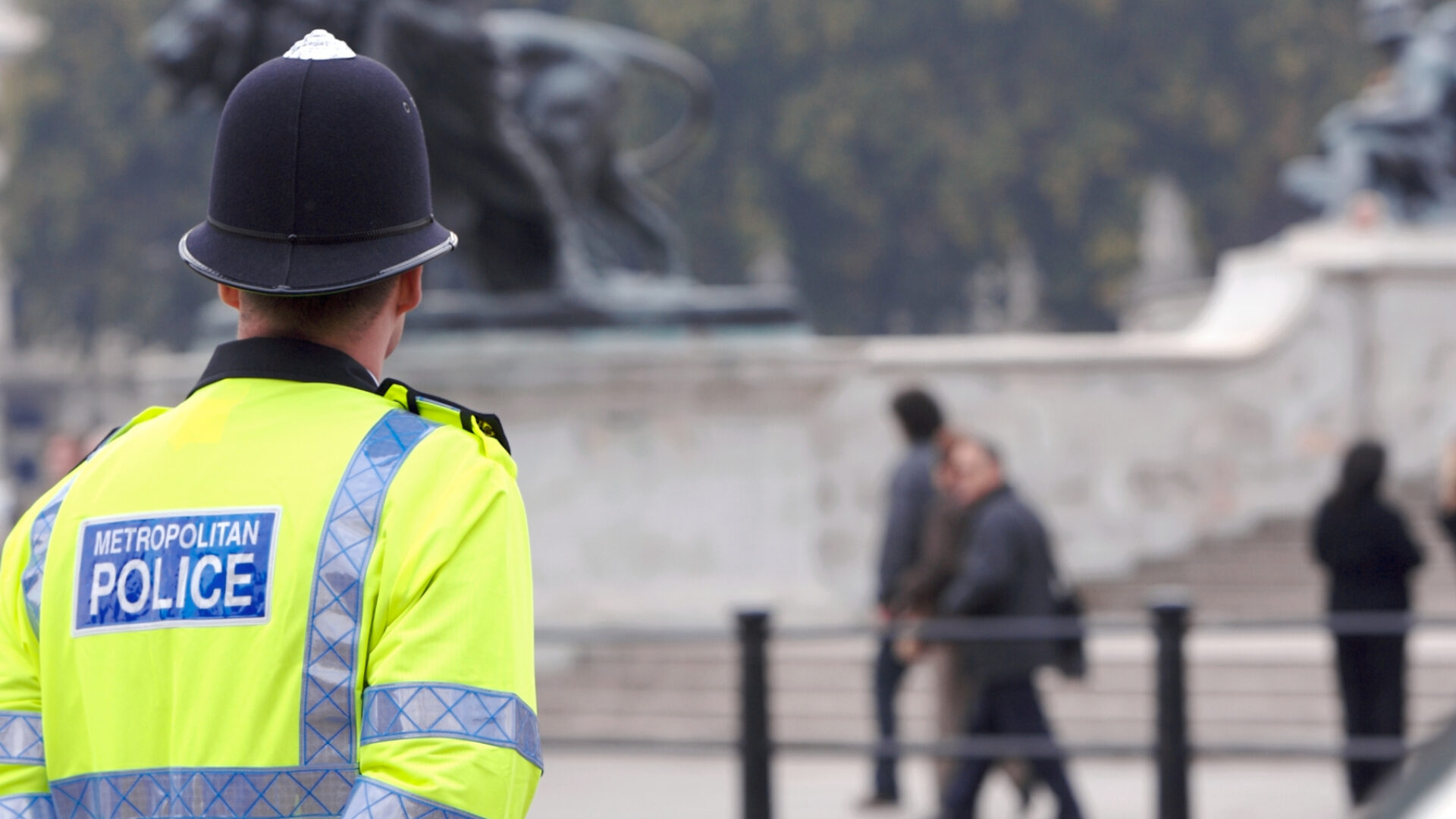 Black Teen Attempts Suicide After Being Strip-Searched By Metropolitan Police
The girl and her family are now in the process of creating a civil case against the police.
In 2020, a 15-year-old girl was strip-searched in London by the Metropolitan Police, and the incident left her so traumatized that she later attempted suicide. The girl, who is being referred to as "Olivia," was stripped by six officers and was searched in front of male police, according to BBC.
According to the girl's mother, she is autistic and was menstruating at the time.
The situation is eerily similar to another instance that occurred around the same time. In late 2020, a Black teen girl was accused of smelling of cannabis at school. Metropolitan police arrived at her school and strip-searched her while she was menstruating. No drugs were found. The teen is now reported to be in therapy and self-harms.
According to BBC, "Olivia had been out with some friends when they had an argument with two boys, who called the police and alleged they were the victims of an attempted knife-point robbery. She was searched by police at the scene and nothing was discovered. Olivia and her friends were then arrested."
Once Olivia and her friends were arrested, they were held in police custody for over 20 hours. She was then finally given a chance to shower. When Olivia was changing her clothes, a sharpened stick (which her mother said she'd been using to self-harm) fell from her possession. Six police officers immediately handcuffed her and aggressively stripped and searched her.
Her mother had this to say when speaking to BBC about the incident, "Olivia was actually on her period at the time too. And they cut off her underwear in front of these grown male officers…She became quite reclusive…She spent a lot of time in her room and she continued to self-harm in secret. And then a few weeks later, she attempted suicide."
When the case was brought to court and Olivia was accused of possession of a bladed weapon, she was found not guilty. Olivia and her family are now in the process of creating a civil case against the police.