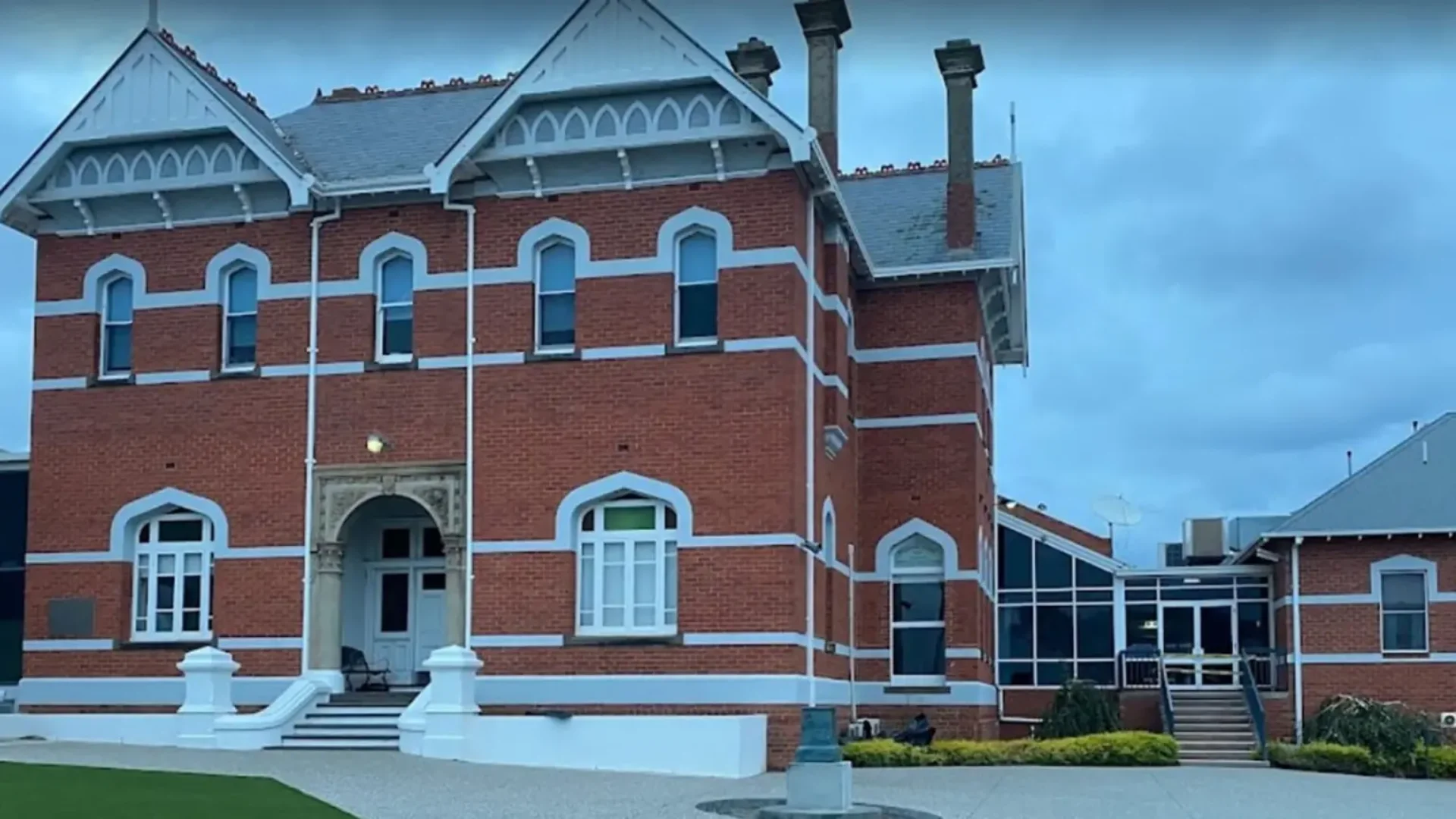 Two Australian Sisters Were Kicked Out Of Their High School For Not Tying Back Their Braids
The mother filed a complaint to the Australian Human Rights Commission.
Sisters Amayah and Safhira Rowe, young sisters of Ghanian descent, were kicked their high school in rural Victoria, Australia after being suspended from Maryborough's Highview College for not tying back their hair earlier this year.
On September 20, Rebecca Rowe received a letter informing her that her daughters' enrollment was canceled. Amayah Rowe was described as being "aggressive" and wearing non-compliant jewelry, while Safhira Rowe was said to not have attended all her classes, according to The ABC.
Last July, the sisters were told their braided hair had to be tied back to respect Maryborough's Highview College's uniform policy. They complained that this caused them headaches and strain on their necks and backs, according to The New York Post. This led to the temporary suspension of Amayah and Safhira at the time.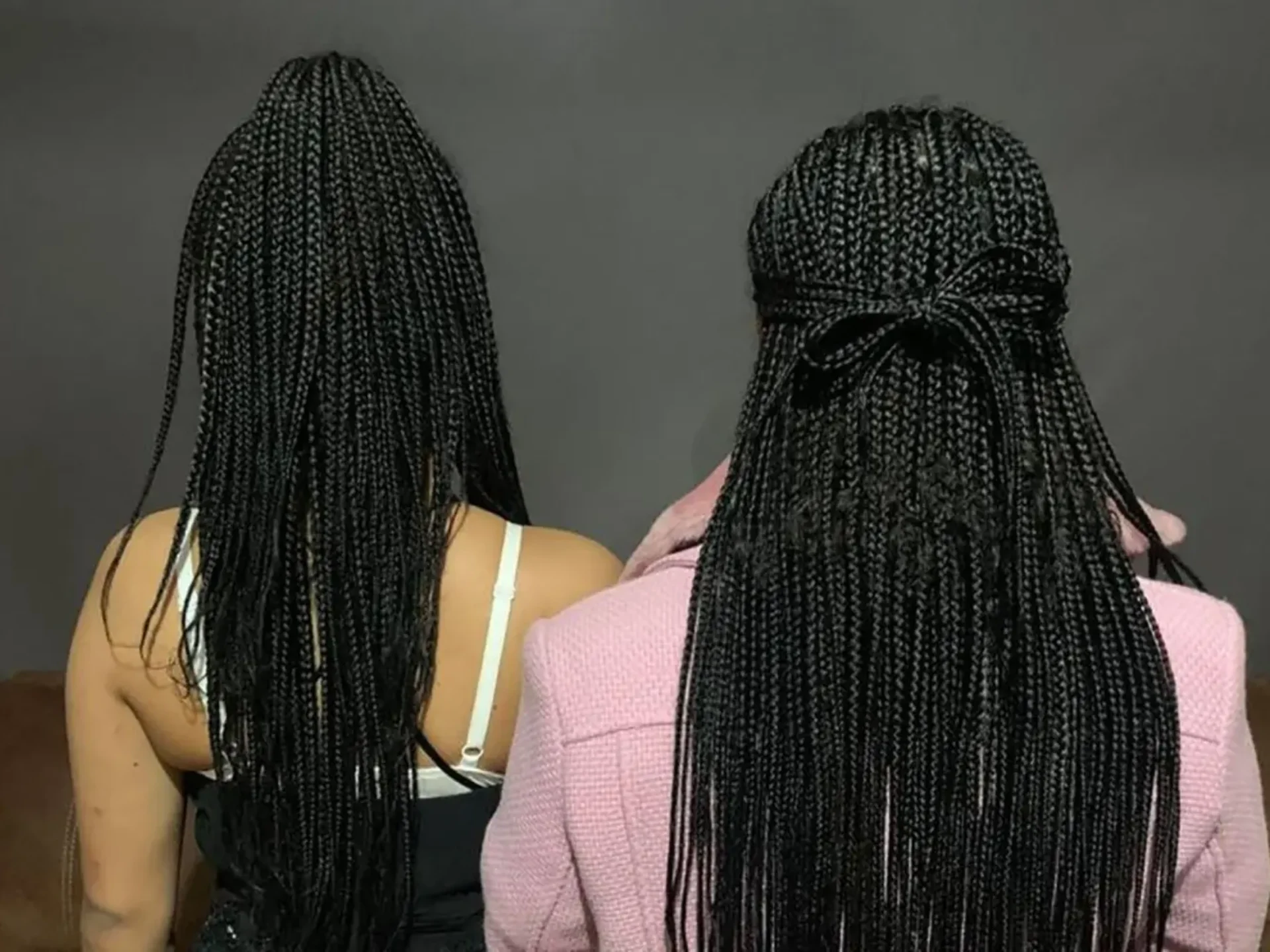 "The principal stated that she made the rules, was not willing to negotiate and if they didn't like it they could leave the school," Rebecca Rowe told Ballarat News, according to The New York Post. The mother added that the situation led to one of her daughters having a panic attack that required medical attention.
Rebecca Rowe has filed a complaint to the Australian Human Rights Commission – stating that her daughters were kicked out of school because of their race, according to The ABC and as shared by Blavity.
The mother also shared that Amayah and Safhira have since been enrolled into other schools. She is still worried about the situation reflecting on Amayah's VCE, her high school completion certificate, as she is in Year 11 (the equivalent of the tenth grade).
"We will have to try to get her in anywhere that will take her and hope for the best. That will reflect poorly on her results I imagine," the mother told The ABC.
About Kyra: Kyra Alessandrini is a news writer at Girls United and a freelance journalist. Her work has appeared in publications such as Time, The Hollywood Reporter, InStyle, and Elle. Born in New York and raised in Paris, France, she is passionate about culture, street photography, and travel.