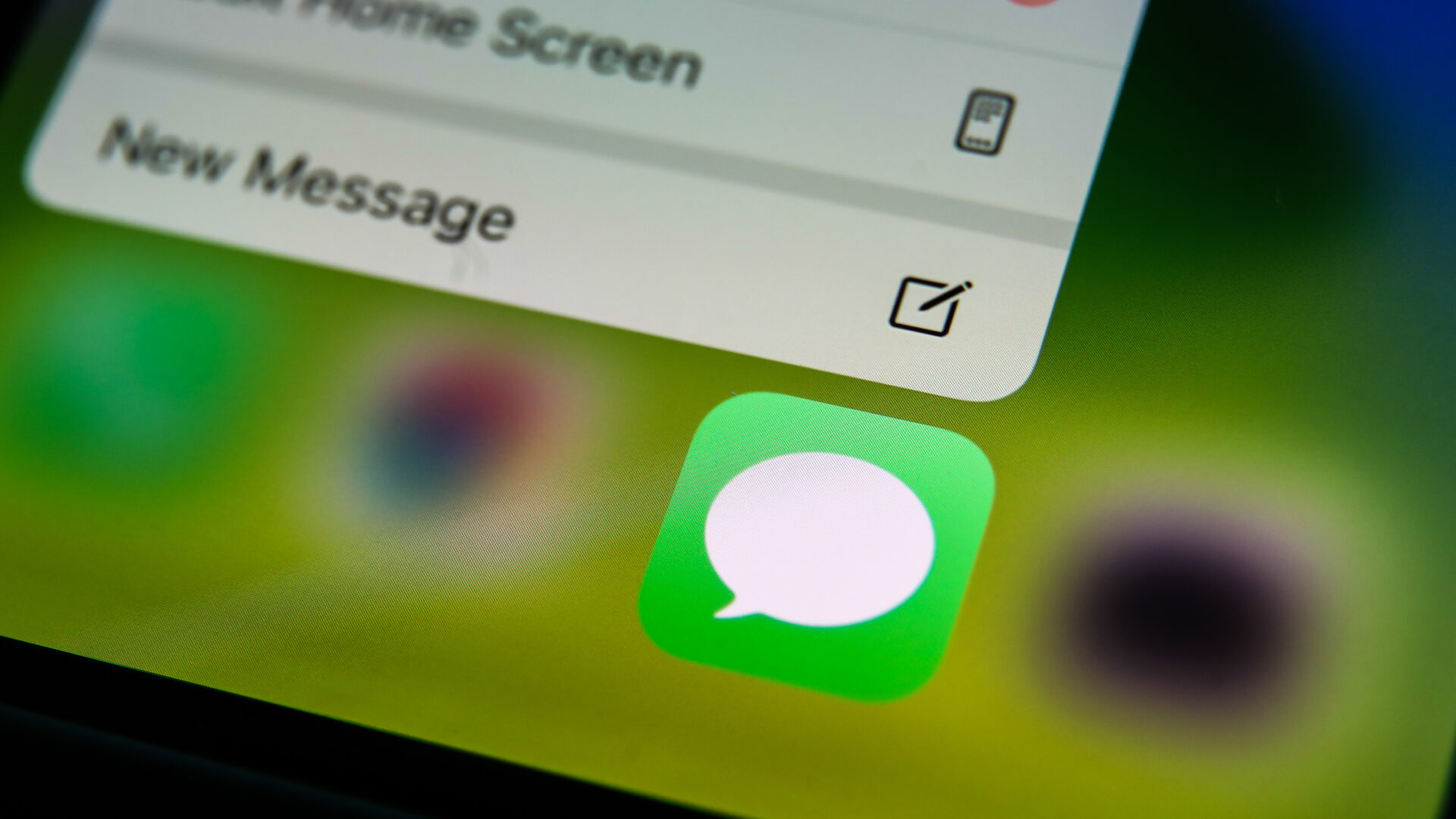 Apple Unveils iOS 16 Update, Enabling Users To Edit And Delete Text Messages
The update is set to launch in Fall 2022.
Have you ever wanted to delete a text you just sent? If the answer is yes, we have good news for you. You will now be able to edit and delete recently sent text messages via Apple's iMessage feature.
On June 6, the tech giant unveiled brand new features as part of its upcoming iOS 16 update during its annual Apple Worldwide Developers Conference. You will have the option to edit or unsend a text message up to 15 minutes after having sent it.
Apple also revealed that iPhone users will be able to mark messages as unread, in case they don't have time to respond but want to make sure to reply later. Users will also be able to recover recently deleted messages up to 30 days after deleting them.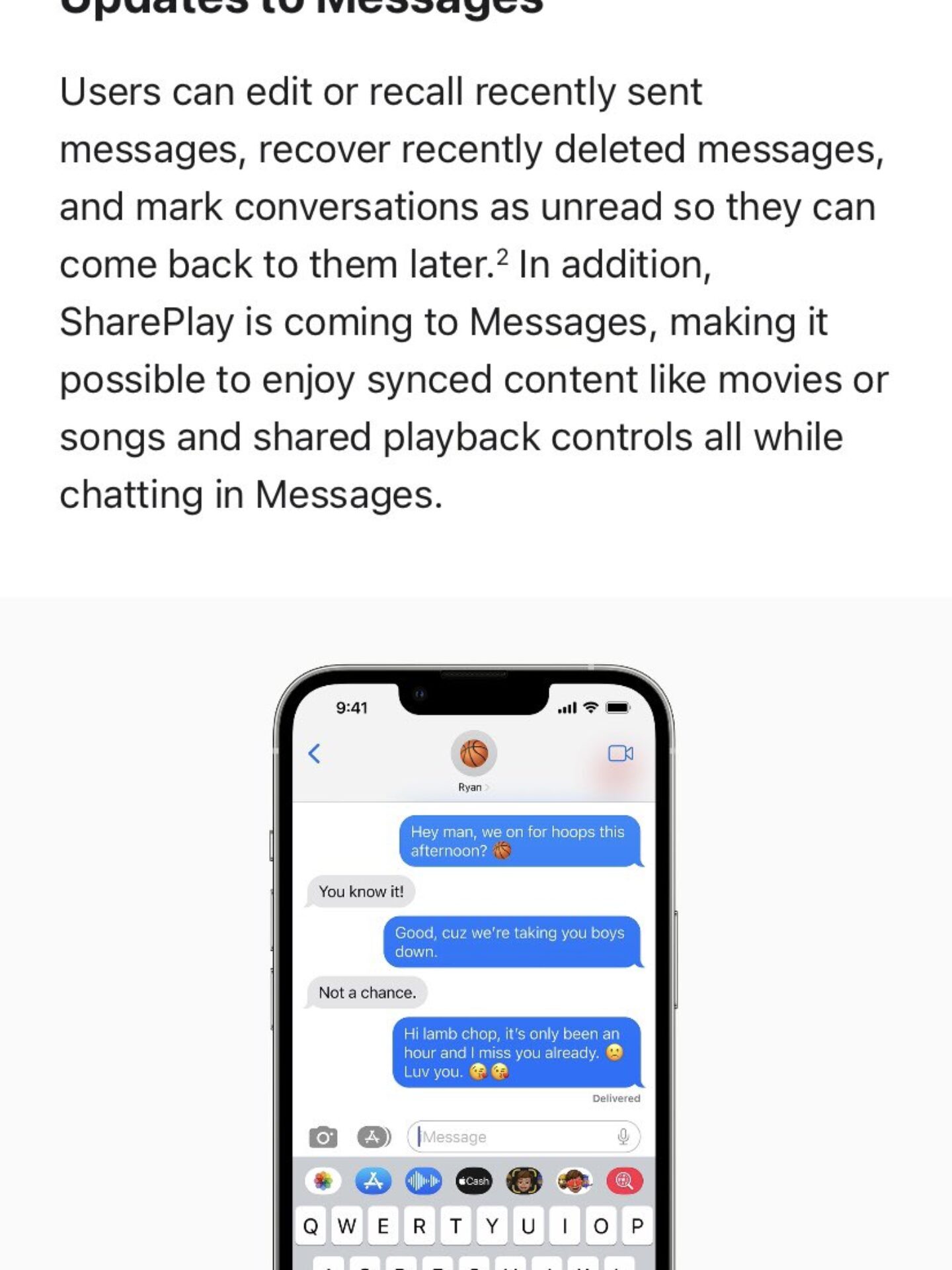 The iOS 16 update will now also include SharePlay in iMessage. You'll be able to synchronize activities like movies, music, workouts, games and more with friends and family while texting, as announced by Apple during the company's annual WWDC conference.
Apple added a feature to help simplify collaborations while studying or working. Iphone users will now be able to send invitations to collaborate on a project directly via IMessage. Everyone on the thread will automatically be added to the shared document, spreadsheet or project. This feature will be compatible with Apple applications such as Files, Keynote, Numbers, Pages, Notes, Reminders and Safari, as well as with third-party apps.
The company unveiled other features for all iPhone users, with the aim of making devices more user-friendly. Apple teased new options to customize the lock screen and improve the notification experience. Notifications will appear at the bottom of your lock screen instead of the top. You will also be able to add widgets, as well as track live activities such as Uber rides or updates on a sports game.
If you've been looking for a new wallpaper for your lock screen, Apple will also launch new personalized options and debut the ability to shuffle options throughout the day.
The iOS 16 update is set to launch in Fall 2022. You can learn more about Apple's iOS 16 announcement here. Watch the WWDC 2022 presentation down below.