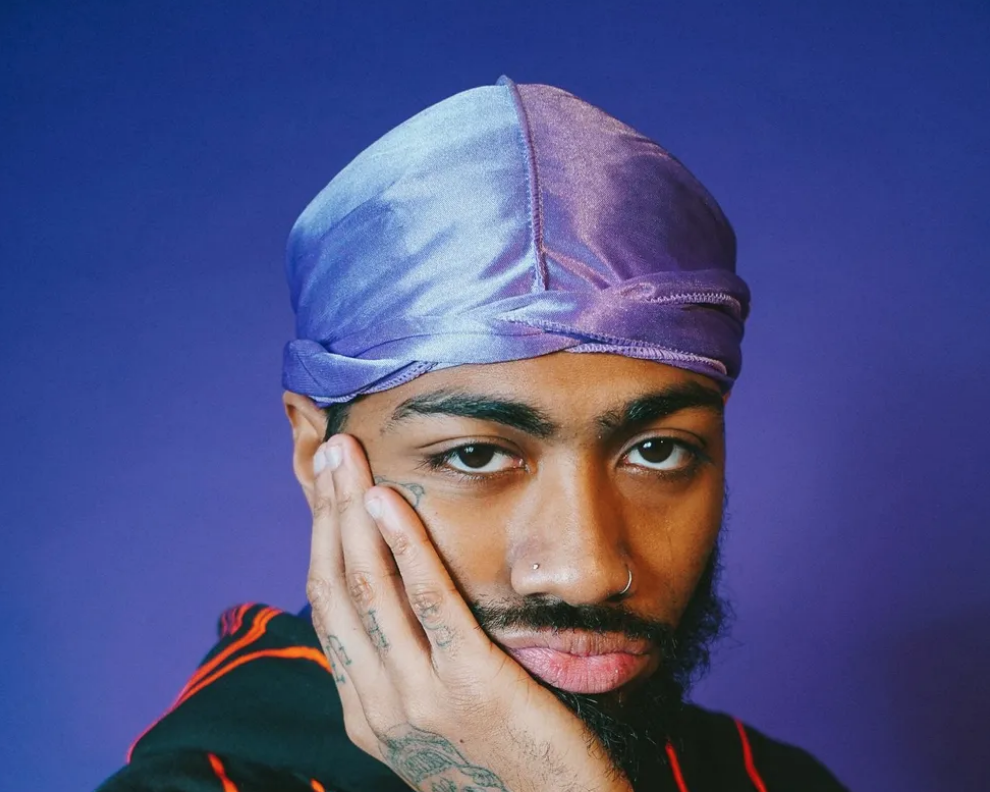 Annie Bercy's Portraits Tackle Perceptions Of Black Men In Durags
The series is called "Waves."
Photographer Annie Bercy's new series, "Waves," is giving Black men, and their durags, the honor and complexity they deserve.
"Waves" speaks on the fact that although Black people have a clear understanding on the purpose of durags, they are still largely misunderstood and attacked by outsiders. Through her series, Bercy aimed to shine a light on the individual, rather than the collective, and show viewers that you can't generalize Black men. She talked about this extensively during an interview with Paper Magazine. "We can't assume to know people by solely judging their faces, their wardrobe, their hair and where they come from," she said.
While they are still largely for function, durags are become emblems of style and Blackness, too. With that reality has come the criminalization of the durag, and Black men have had the worst of it. In 2015, Fly Era rapper CJ Fly tweeted that he had been racially profiled in Brooklyn, New York, his hometown, because he entered a chain drug store in a durag.
Although durags are seemingly experiencing a resurgence in pop culture (Grammy-nominated rapper Guapdad 4000 attended the 2020 Grammy Awards in a 10-foot-long durag and Durag Fest, a celebration held on Juneteenth, is entering it's third year,) their predecessors have been relevant for longer than any of us can remember.
"The durag's existence as a utilitarian marker of black cool loosely parallels the head wraps worn by women in slaver-era America," wrote GQ in 2017. "With aesthetic roots in sub-Saharan Africa, head wraps grew to be one of the few means of expressions slaves had…," This freedom has since been encroached upon as an increasing number of people attest to being treated differently because of their durags.
Bercy also gave Paper Magazine insight on the process of the shoot coming together. "I bulk-ordered backdrops from B&H," she said. "I then brought my durags to my studio and pinned them up on a string. I locked in models and gave them their durag color [and] backdrop in advance, then aimed to shoot about 4-5 each shoot date."
Each portrait in the series is accompanied by a nontraditional portrait that captures what each subject had on their person.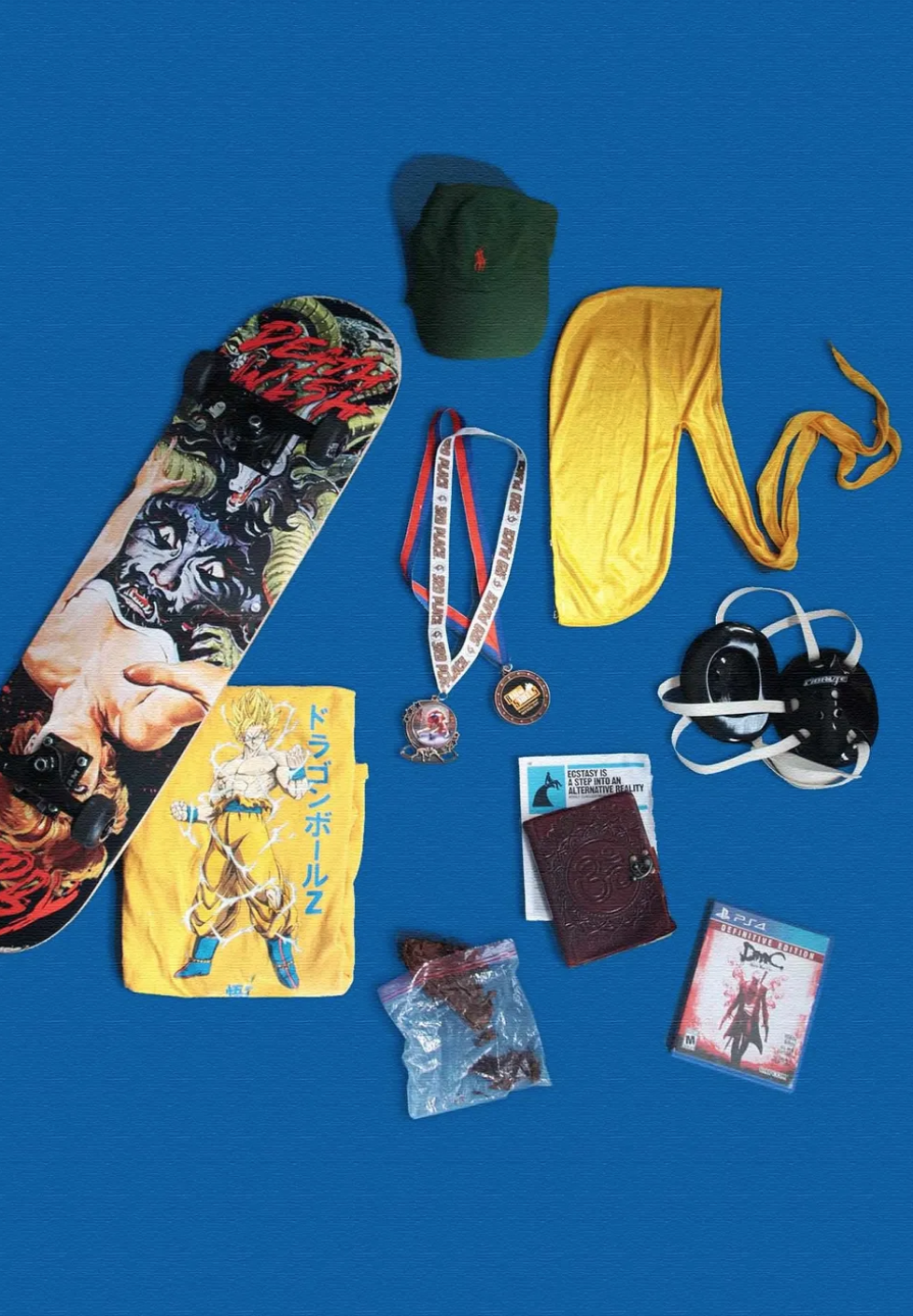 "Waves" cements that you don't can't know someone until you actually get to know them. "You'd be surprised what you'd learn about somebody if you'd simply make the effort to," Bercy said during the interview with Paper. "So don't just look, look deeper."
Photo Credit: Paper Magazine