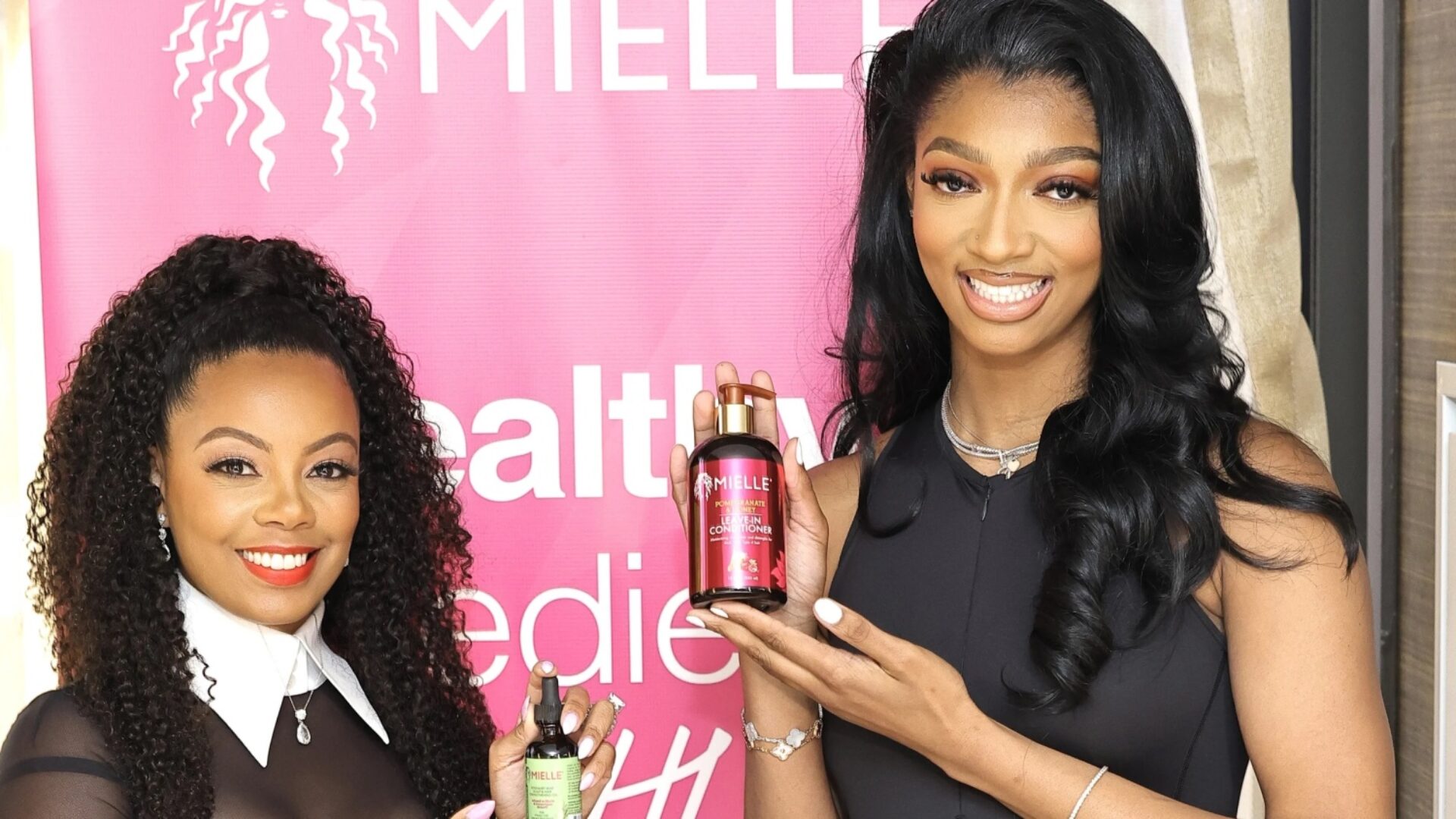 Angel Reese Becomes A Brand Ambassador For Mielle Organics
The Bayou Barbie has another deal under her belt
Angel Reese snags another deal after a jam-packed year of being at the forefront for young Black women in sports with her new brand partnership with Mielle Organics.
"We're proud to announce that @angelreese10 is our NEWEST Brand Ambassador," CEO Monique Rodriguez captioned on Instagram. "With her edges laid & slayed, the "Bayou Barbie" is here to represent Mielle and bridge the gap between sports and beauty."
The Louisiana State University forward will receive the limited-edition bundle of her favorite products from the natural hair brand, which will be available over the summer.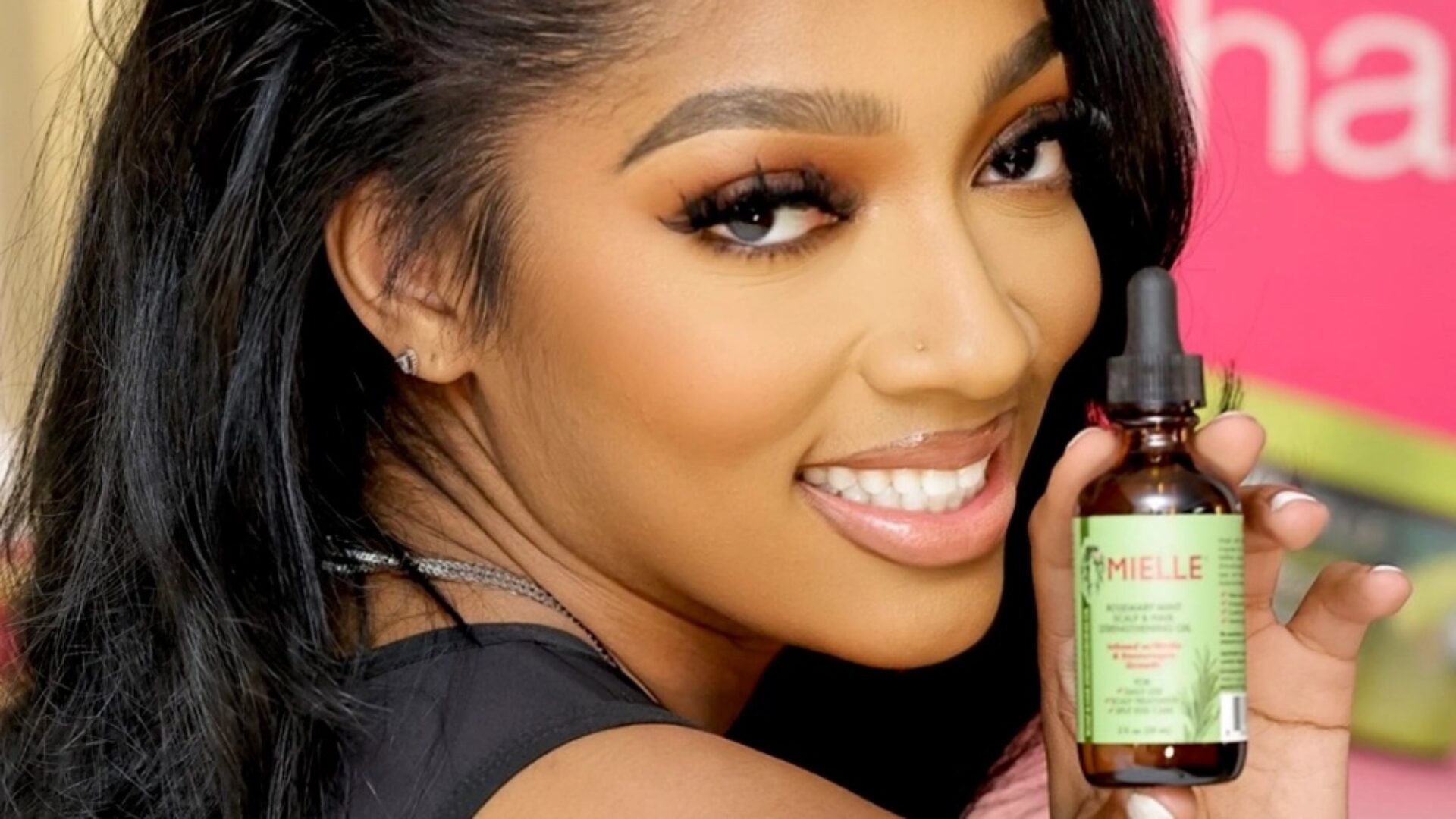 "The confidence, boldness and resilience she embodies on and off the court are some of the qualities we look for when we choose brand ambassadors — she's inspirational," Rodriguez said.
The 21-year-old always uses her platform to speak up for women in sports regarding the treatment they deserve from the beauty industry concerning various deals and partnerships.
"I just feel like the beauty brands, even the hair brands, they're missing out on these opportunities because I feel like we're the girls that are wearing, the edge controls, the eyelashes — I would love for them to actually sponsor or work with us for NIL deals," Reese told Boardroom.
Now with more opportunities like this for women in sports brands can now see how valuable athletic voices can be within the beauty space.
"Athletes are the ideal beauty icons and brand ambassadors, I'm so excited to be working with Mielle! I'm a longtime user and fan of the brand so this is the perfect partnership," Reese said. "I can't wait to share more with my fans and introduce my new Mielle bundle. The last several months have been a whirlwind. I feel really blessed."
About Kenyatta: Clark Atlanta University and Medill School alumna Kenyatta Victoria is the Girls United writer covering everything from news, pop culture, lifestyle, and investigative stories. When not reporting, she's diving deep into her curated playlists or binging her favorite comfort shows.