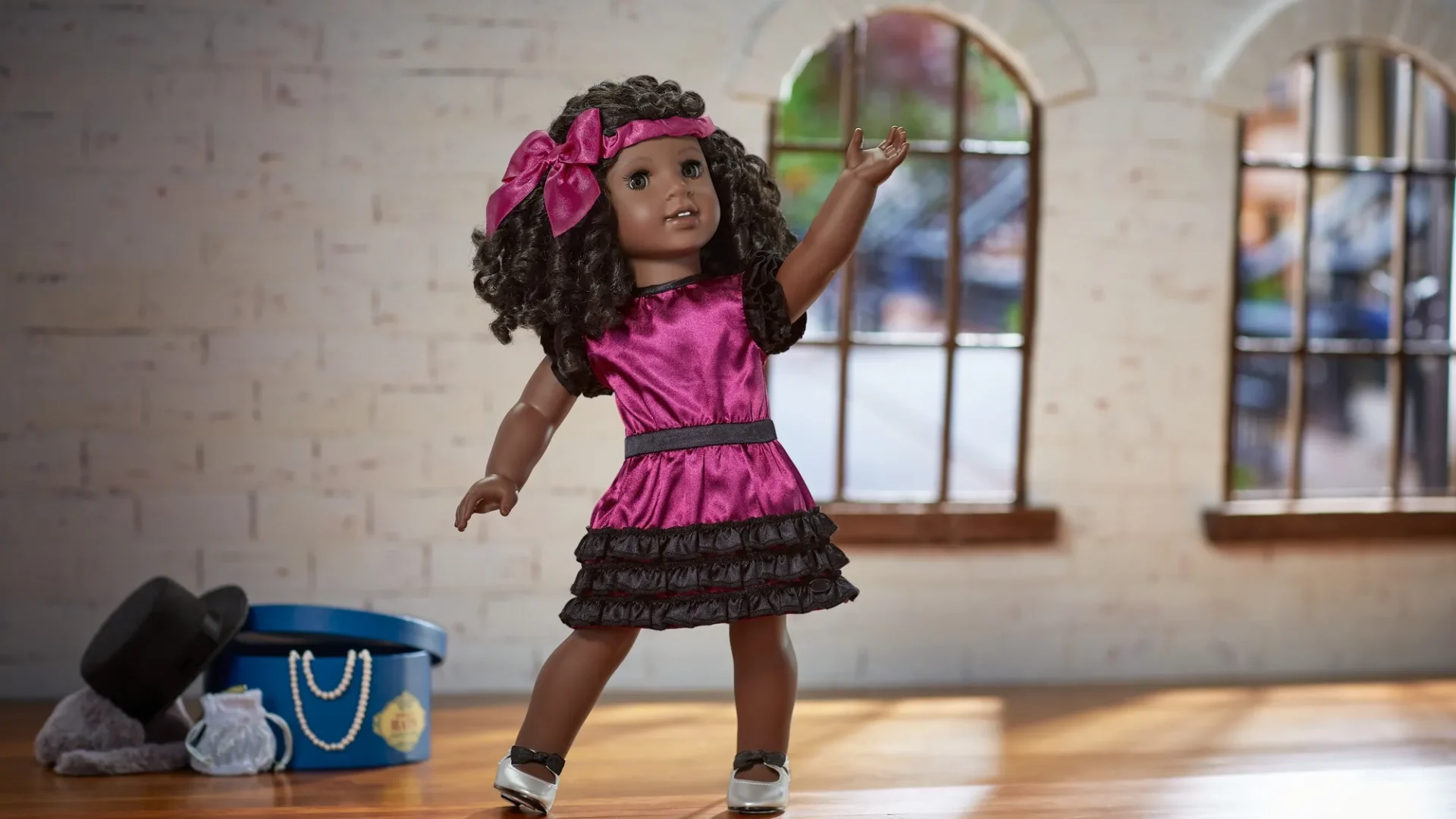 American Girl Debuts Claudie Doll In Collaboration With Harlem's Fashion Row And Designer Samantha Black
Allow us to introduce Claudie™!
American Girl has been a staple in American culture since the late 1980s and one of the highest-selling doll companies since the 1990s. Nearly forty years after the first American Girl doll was released, American Girl is diving into one of the most celebrated eras of Black History, the Harlem Renaissance, in collaboration with Harlem's Fashion Row and fashion designer Samantha Black. 
Claudie Wells is the newest addition to American Girl's historical character roster, as she's from 1920s Harlem during the Harlem Renaissance. Claudie Wells will be the first addition to American Girl's historical roster in nearly a decade. Wells is a 9-year-old girl who lives alongside a multitude of artists in the heart of Harlem. Painters, musicians, and performers surround her as she discovers herself, her community's history, and racial equality through their work.
"When it came to designing for Claudie™, I took inspiration from the Harlem Renaissance in all its glory, luxury, and what it meant back then to go out and show out," Samantha Black, also known as Sammy B, said in a statement. "I wanted every little girl to see Claudie's outfits and imagine themselves wearing them, normalizing Black luxury, and adding a little magic along the way."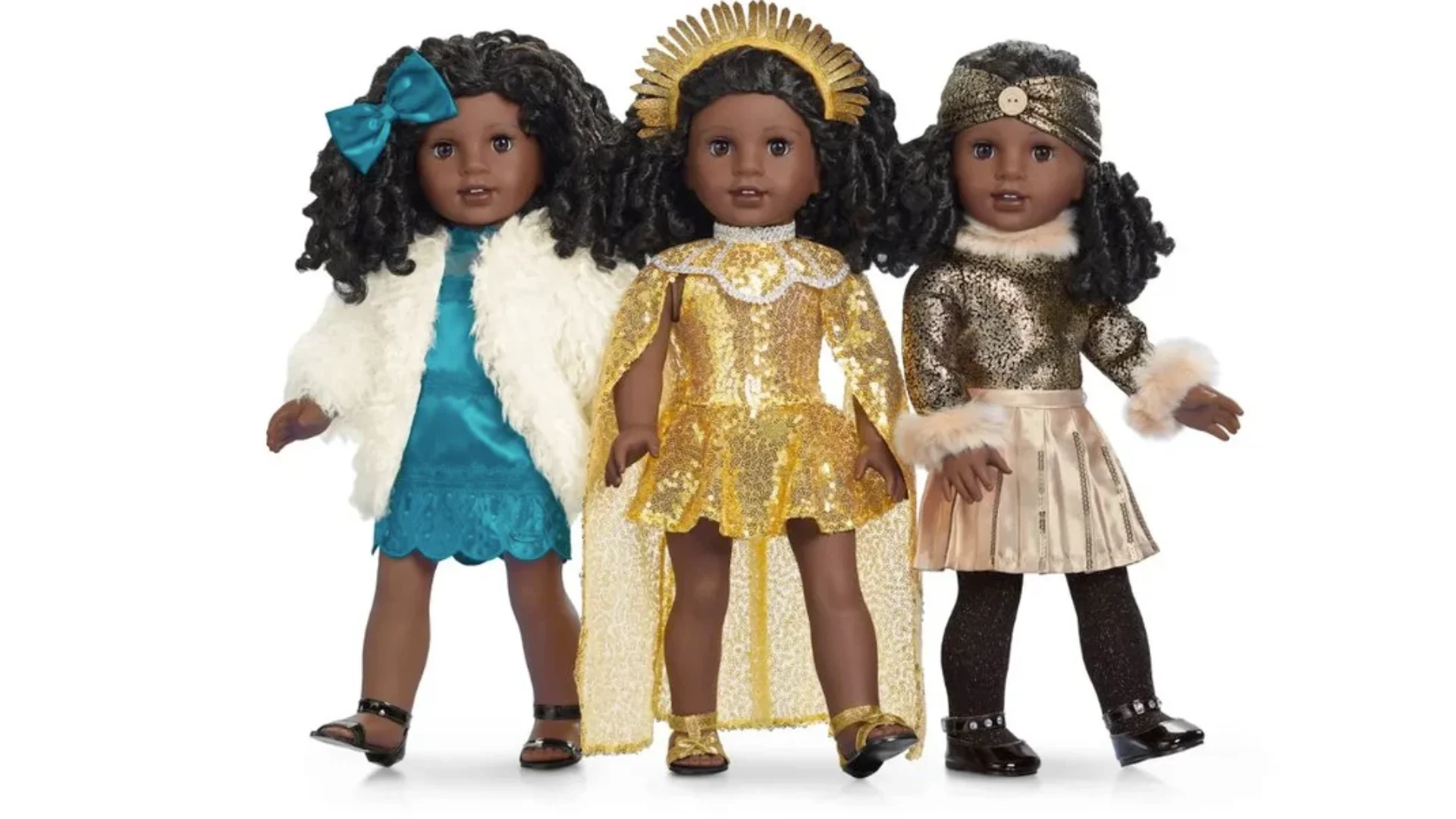 Bestselling author Britt Bennett is the brains behind Claudie Wells. She previously campaigned to write a Black American Girl doll on Twitter, and now she's received the opportunity to do so. Jodi Goldberg, American Girl's senior director of content development, told Publisher's Weekly, "It was certainly a unique way for us to find an author…The tweet spurred lots of conversations in-house and then with Brit." In a statement for Matel, Bennett said, "As a girl, I always loved studying the Harlem Renaissance, an outpouring of Black artistry that emerged alongside larger struggles for equal rights. I hope readers will enjoy exploring this fascinating era through Claudie's eyes."
Alongside the release of Claudie Wells, American Girl is set to donate $100,000 to the Harlem School of Arts and has also added the option to contribute to the school on its official website. 
To learn more about Claudie Wells and her story, you can buy her first book, Meet Claudie, for $16.99 on the American Girl website. Alongside the book, there'll also be tons of 1920s-inspired items for sale, including a Baby Ruth candy bar and a kick scooter.