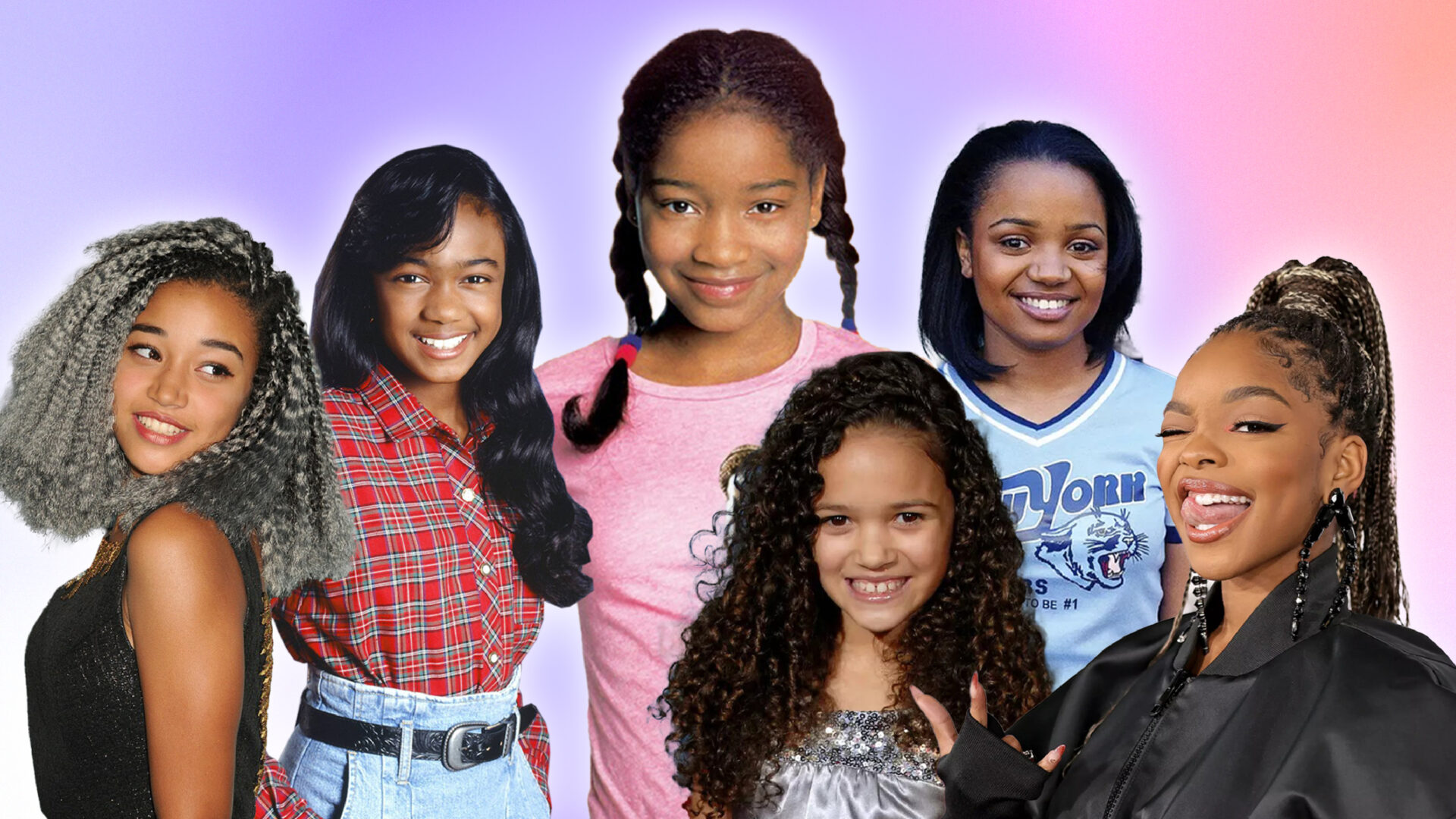 All Grown Up: Your Favorite Black Child Stars Then And Now
What a blast from the past, right?
Growing up in the spotlight can come with its own set of challenges. From the pressure to keep up a certain image to working long hours, being a child star is far from easy. Thankfully, not every child who grew up in Hollywood has gone through the tragic rise and fall scenario we have often been accustomed to.
Since their big break, some former child stars have gone to star in some of the film industry's most popular projects. You may have not even known that they started acting from a young age. Others have chosen to turn away from the spotlight, deciding to live a life far away from the cameras. We've made a list of some of your favorite child stars and found out what they have been up to since their first big break. They are all grown up!
Parker McKenna Posey (My Wife and Kids)
Now 26 years old, Parker McKenna Posey is best known for her role as Kady Kyle in the family-favorite sitcom My Wife and Kids. Since then, she has also starred in Games People Play on BET+ with Lauren London, Karrueche Tran, and Insecure actor Sarunas J. Jackson. In 2021, Posey announced that she gave birth to Harley, a beautiful baby girl. "My biggest blessing thus far," she wrote on Instagram. "I love being your Mommy."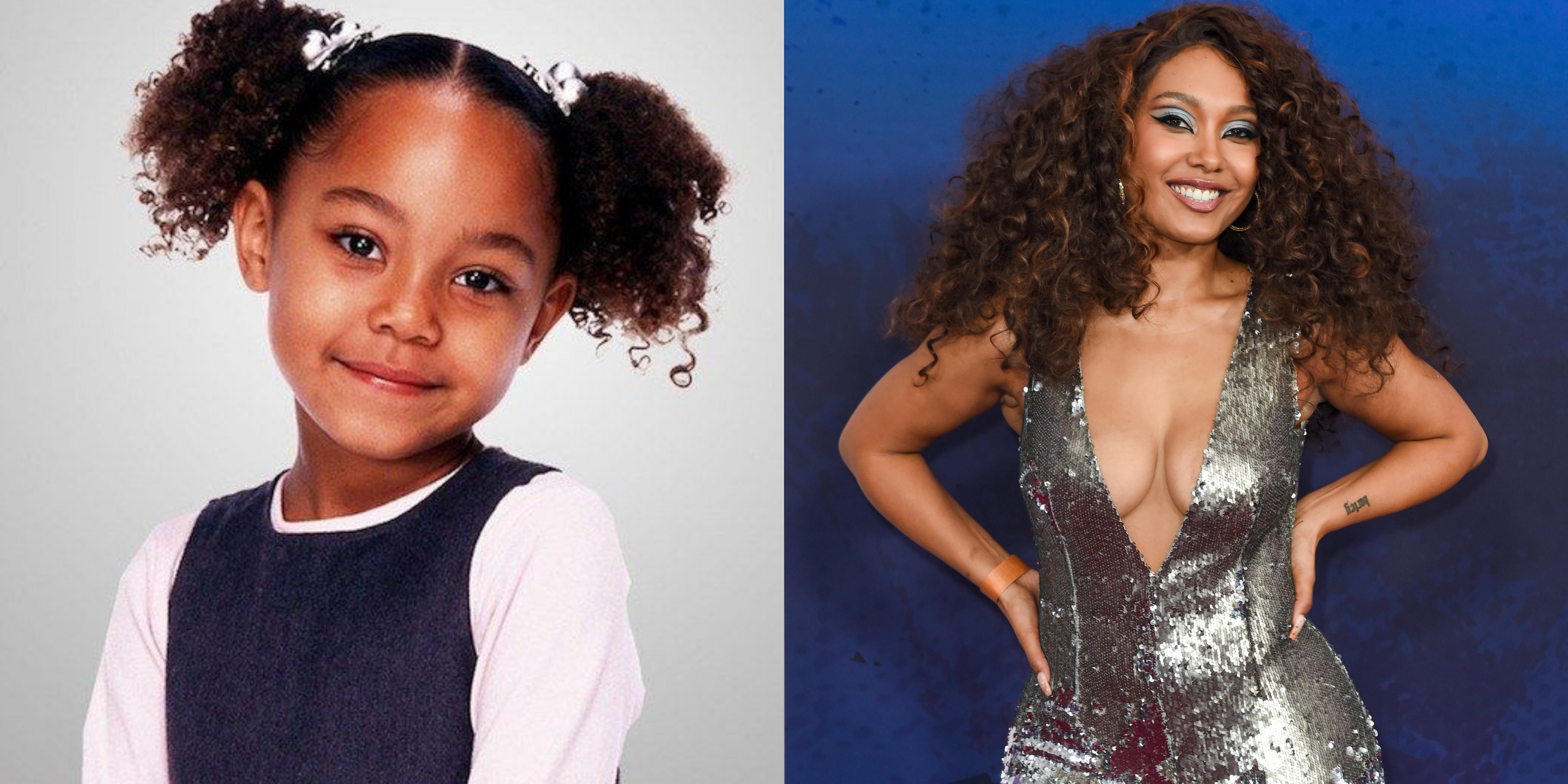 Paige Hurd (Everybody Hates Chris)
Paige Hurd was a regular on the small screen in the early 2000s. She starred in popular projects such as Everybody Hate Chris with Tyler James Williams, The Cat in the Hat, and Beauty Shop with Queen Latifah. Since then, the 30-year-old actor has starred in shows such as Hawaii Five-O. She is currently working on Power Book II: Ghost, which was renewed for a third season.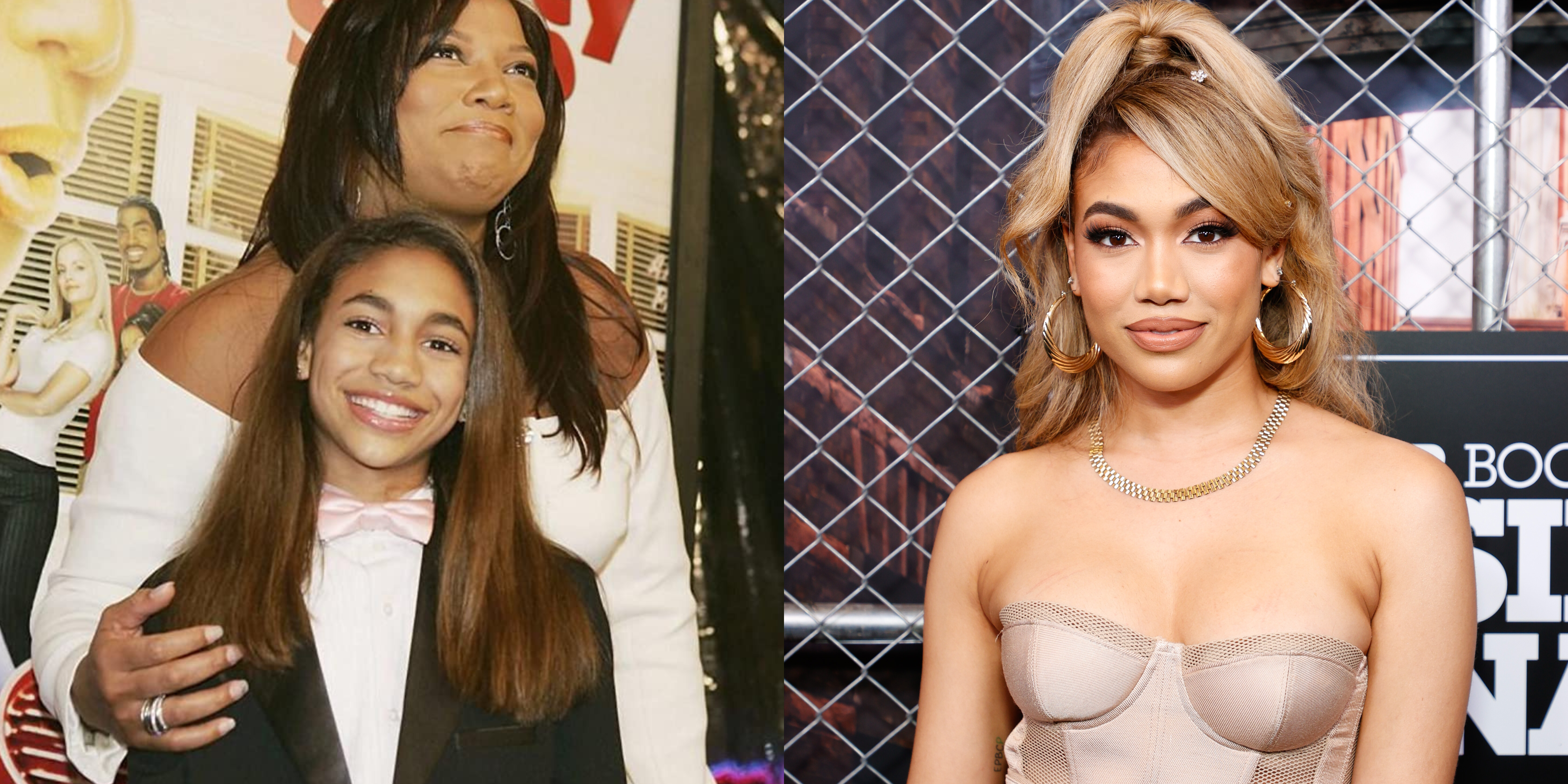 Amandla Stenberg (Hunger Games)
Since starring as Rue in the first chapter of the Hunger Games saga, Amandla Stenberg has kept on growing her film career. She has also been an open advocate for human rights and has also come out in 2016 about not identifying within the gender binary while pertaining to her own sexual identity. She was included in Time's list of Most Influential Teens in both 2015 and 2016. Stenberg is starring in A24's Gen-Z horror film Bodies Bodies Bodies.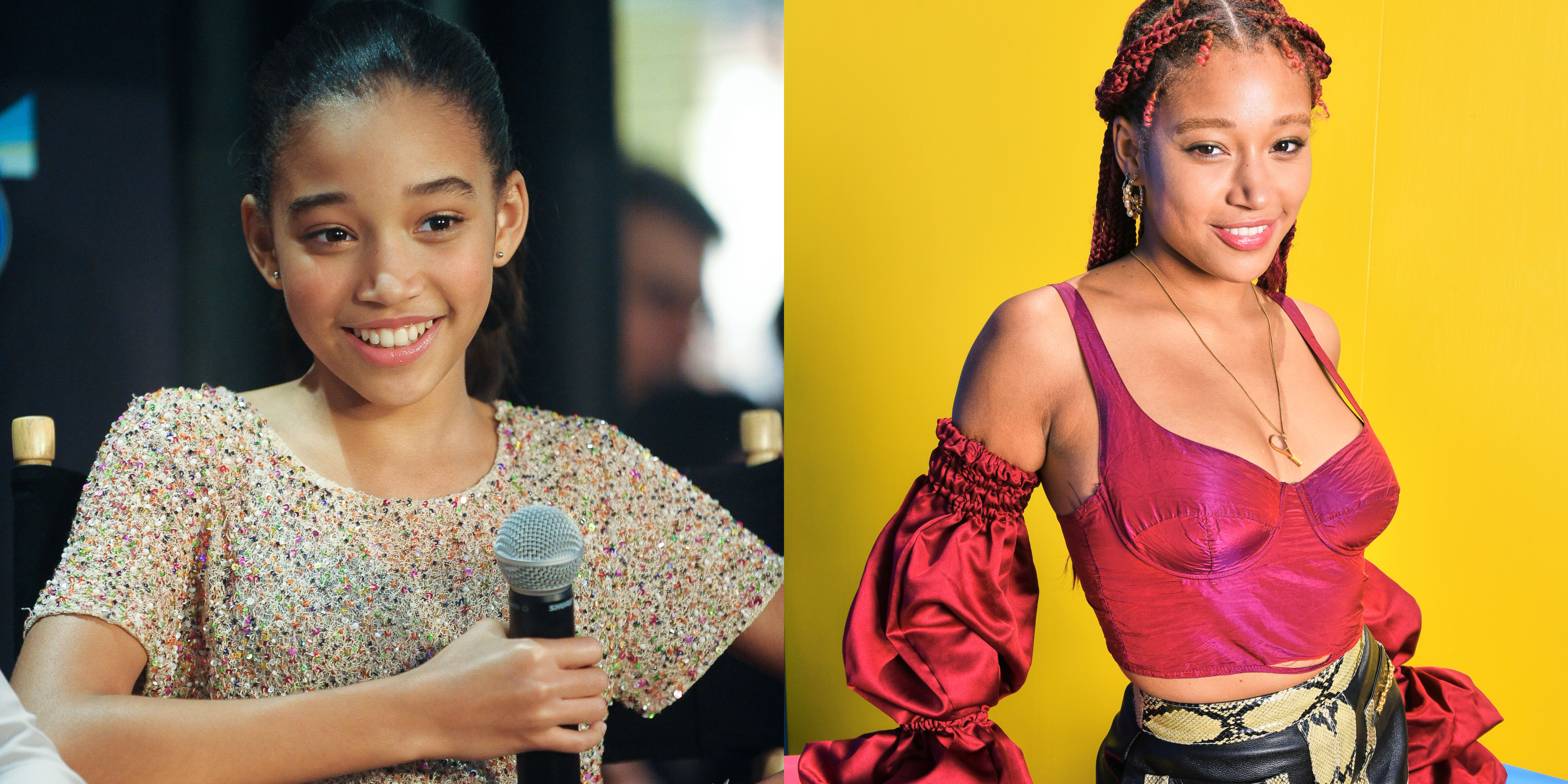 Andrea Lewis (Degrassi: The Next Generation)
After acting for 6 seasons on the teen TV show Degrassi: The Next Generation as Hazel Aden, Lewis starred in other projects before starting her own production company, Jungle Wild Productions. The 36-year-old is currently working as a producer on two documentaries, Social Beauty and The Black Beauty Effect alongside influencer Jackie Aina and The Lip Bar CEO Melissa Butler.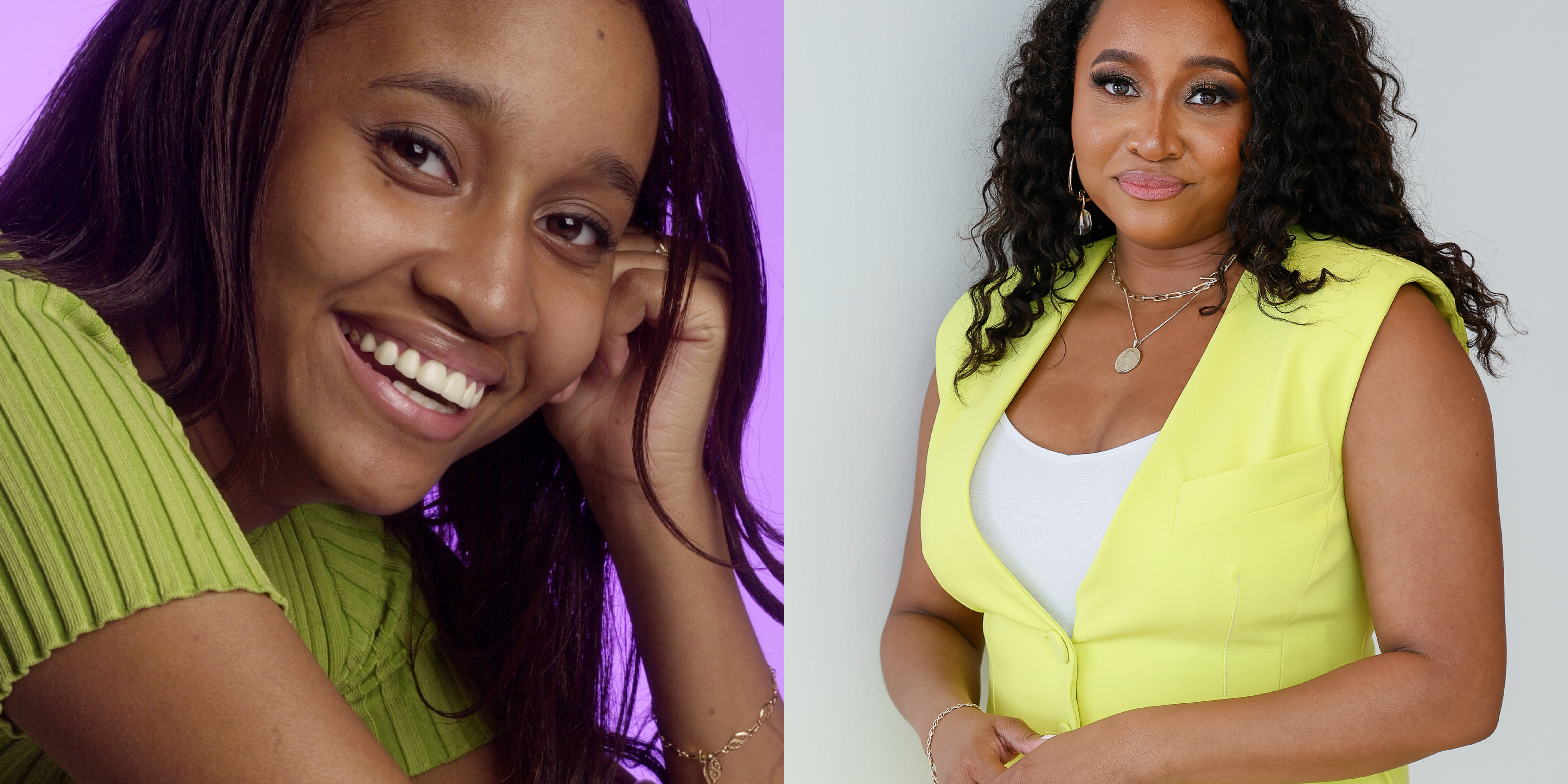 Zendaya (Shake It Up)
There is no presenting Zendaya anymore. The former Disney Channel star has become one of the industry's most in-demand actors. After winning an Emmy for her role in Euphoria as Rue, the 25-year-old has starred in Dune, the Spiderman franchise alongside now-boyfriend Tom Holland, and Netflix's Malcolm & Marie with John David Washington.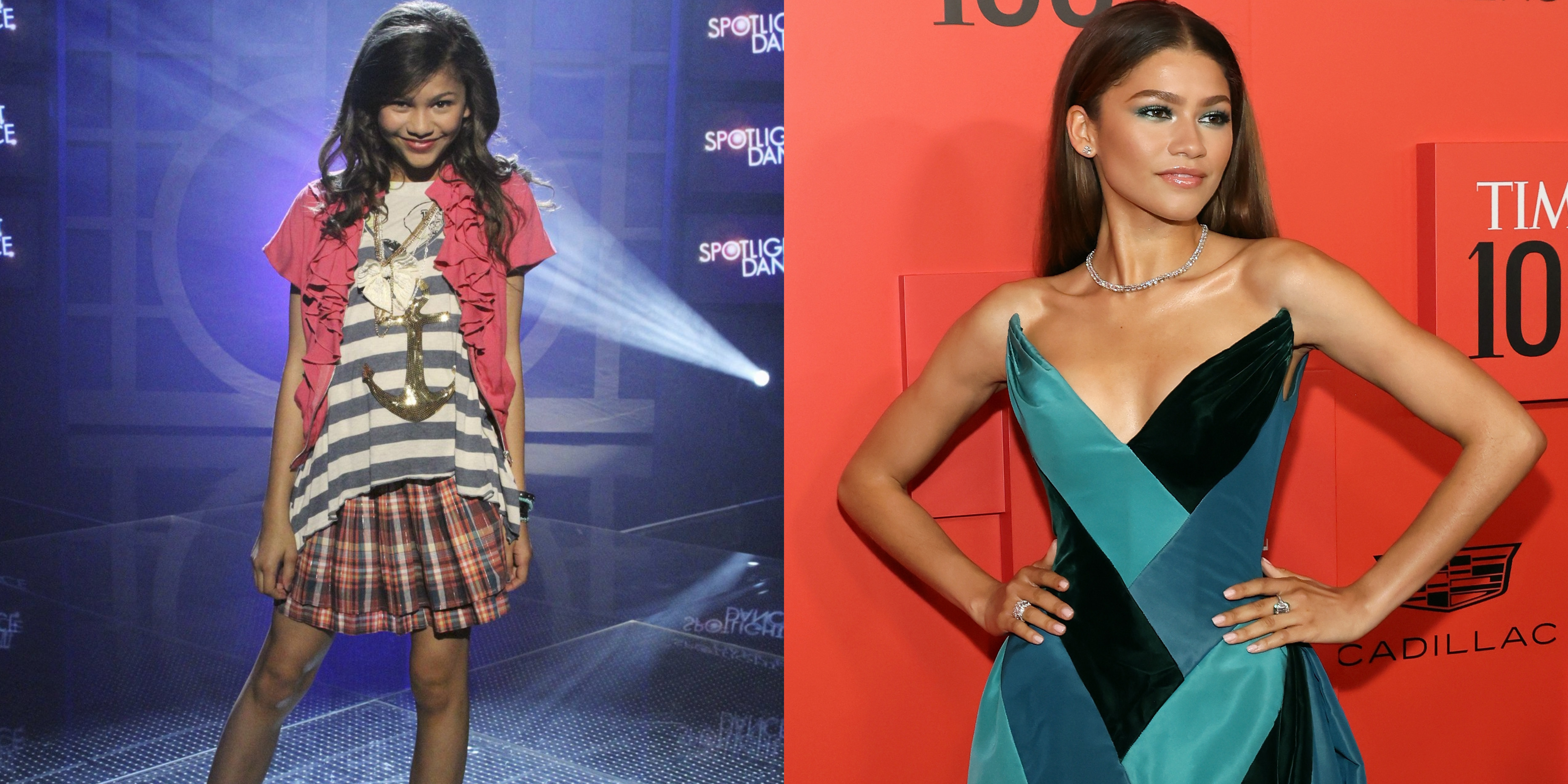 Yara Shahidi (Imagine That)
After getting her first major role in Imagine That at the age of 9 alongside Eddie Murphy, Yara Shahidi went on to star as Zoey Johnson in the fan-favorite sitcom Black-ish. The show's popularity led her to have her own spinoff, Grown-ish. At 22 years old, Shahidi is also known for being a social justice activist. In 2022, she graduated from Harvard University and is now working behind the scenes with her mother Keri on their production company 7th Sun Productions.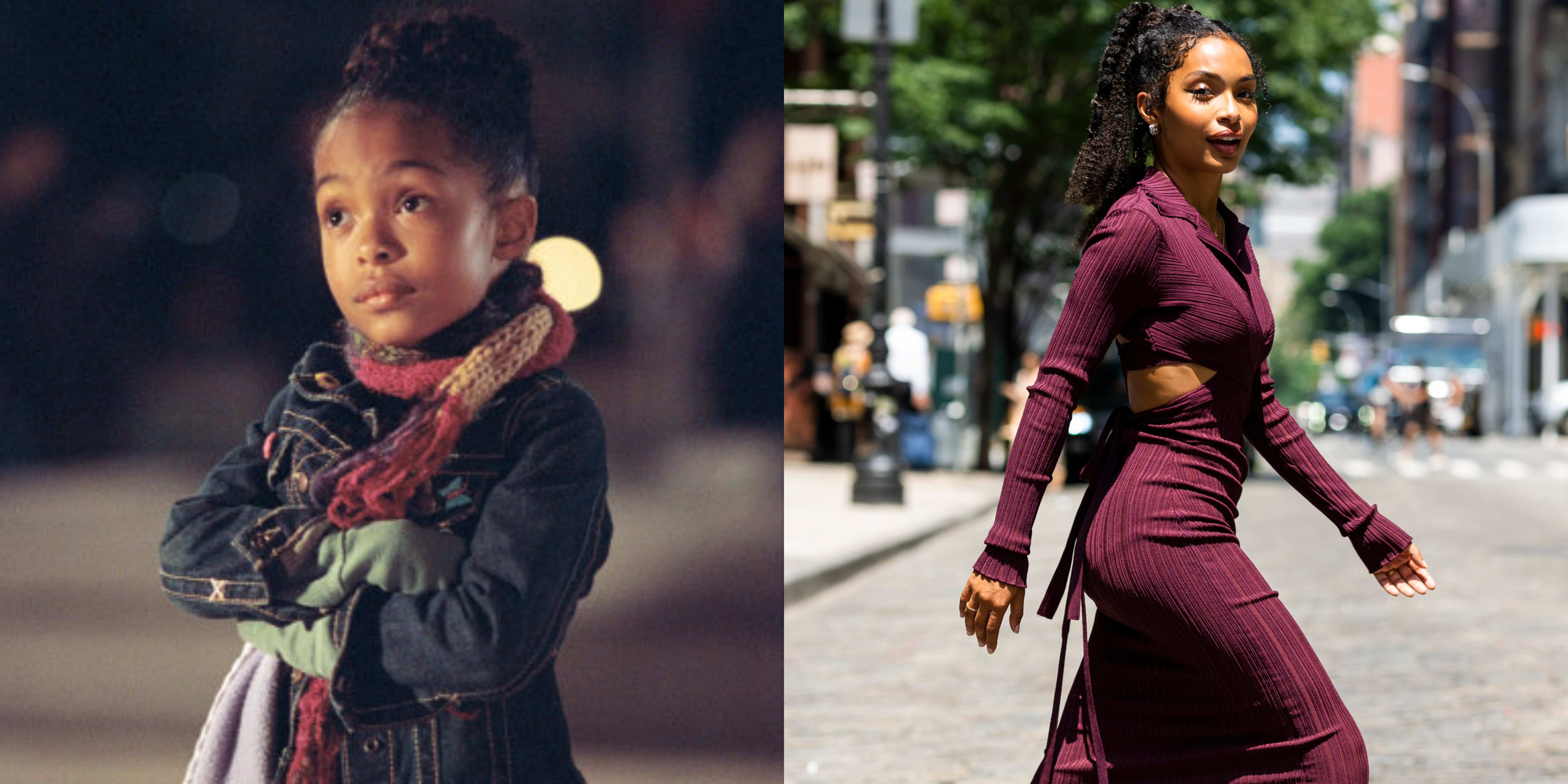 Keke Palmer (Akeelah and the Bee)
Keke Palmer has been a mainstay in the film and music industries for a long time. After her role in Akeelah and the Bee as a child, she starred in Nickelodeon series True Jackson, VP and Disney Channel original movie Jump In! before releasing two R&B albums. She recently won an Emmy for her roles in the comedy series Turnt Up with the Taylors and is currently starring in Jordan Peele's Nope while hosting a new show Password with Jimmy Fallon.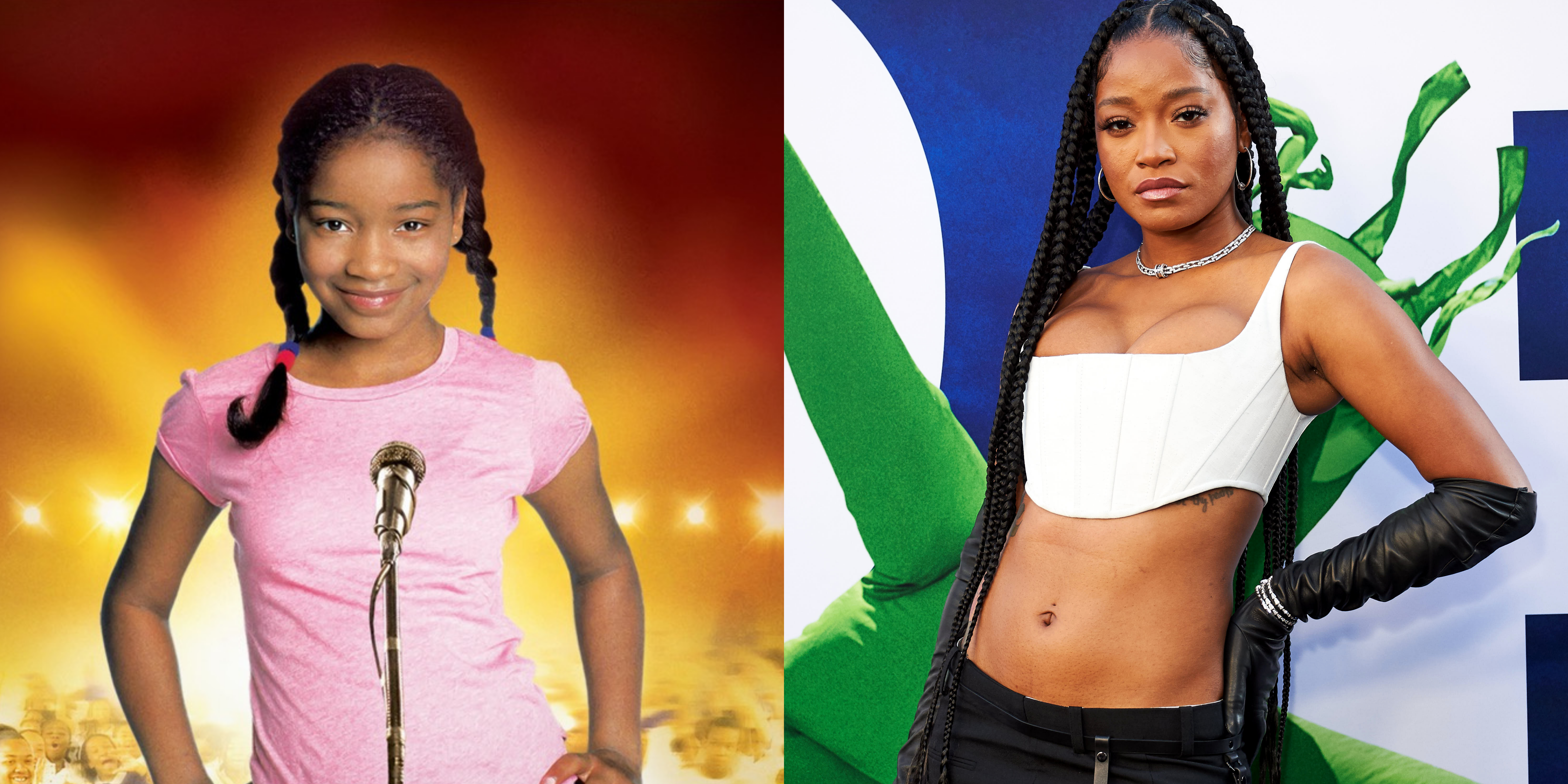 Marsai Martin (Black-ish)
Marsai Martin was a part of the main cast on Black-ish, where she took on the role of Diane Johnson. At just 17 years old, Martin already has an impressive acting portfolio. In 2019, she was included in Time's "100 Next" list. In 2019, she also became one of the youngest producers ever for her work on the comedy Little, in which she also starred in with Issa Rae and Regina Hall.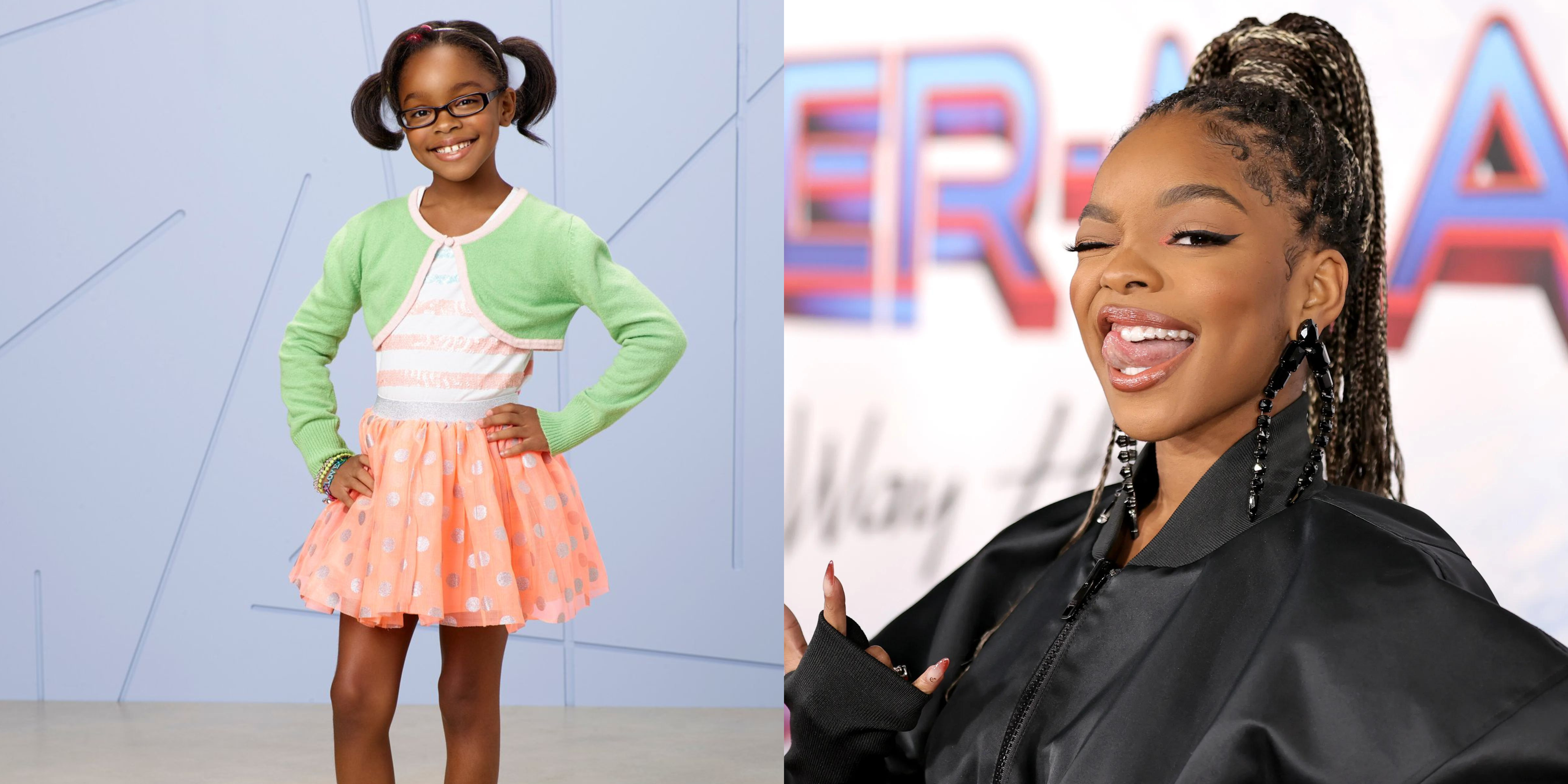 Kylee Russell (Jump In!)
Russell got her first big break by starring in Jump In alongside Corbin Bleu in 2007. Since then, she has starred in a wide array of TV series and films, such as Mississippi Damned in 2009 and Disney's Zombies movies. She is married and has a 1-year-old daughter. Her sister Chelsea Tavares, who also grew up acting in Nickelodeon's Unfabulous and Just Jordan!, is now a star on CW's All American.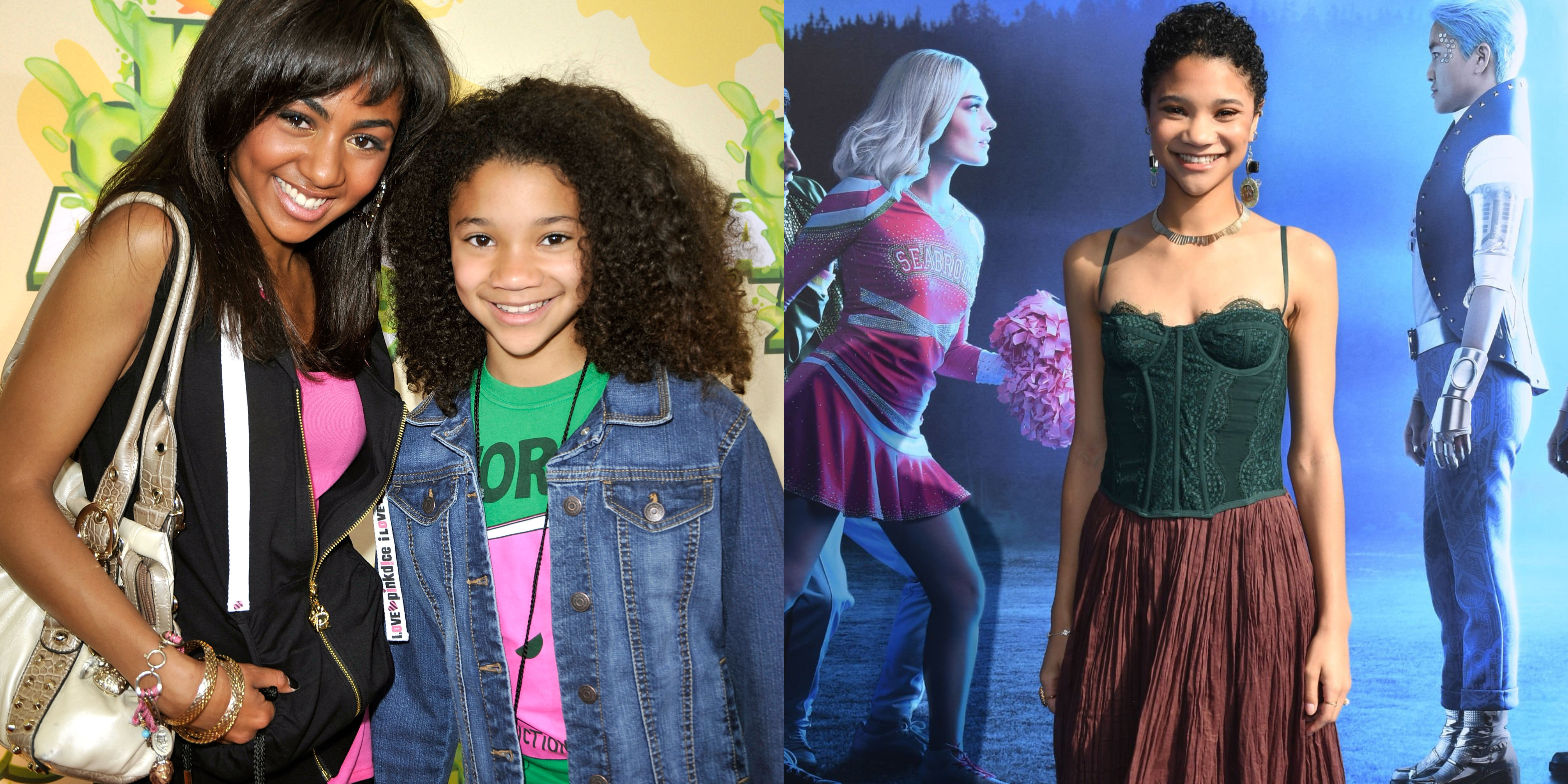 Sydney Park (That's So Raven)
Since starring in That's So Raven, the 24-year-old has had a successful career. Park starred as Cyndie in The Walking Dead, appeared in several episodes of Santa Clarita Diet alongside Drew Barrymore, and had roles in Netflix movies such as Moxie and There's Someone Inside Your House. She also briefly starred in Pretty Little Liars: Perfectionists for one season before its cancellation.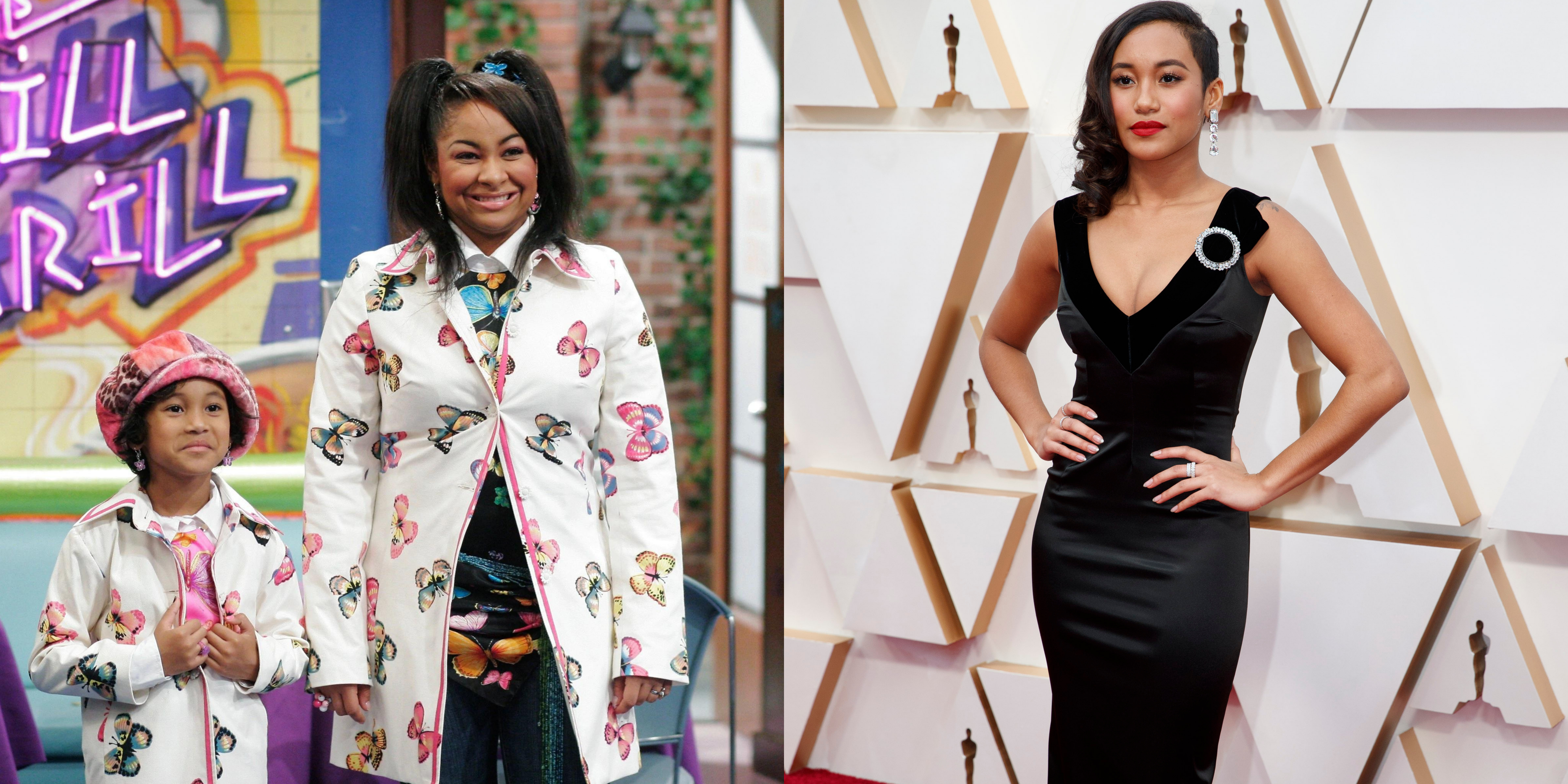 Tatyana Ali (Fresh Prince of Bel-Air)
Ali rose to fame for taking on the role of Ashley Banks in the Fresh Prince of Bel-Air. Now 43 years old, the Harvard University graduate was a spokesperson for Barack Obama's campaign in 2008 and has been acting in several TV shows and movies since the 1990s such as November Rule, Dear Secret Santa, and National Lampoon Presents: Dorm Daze.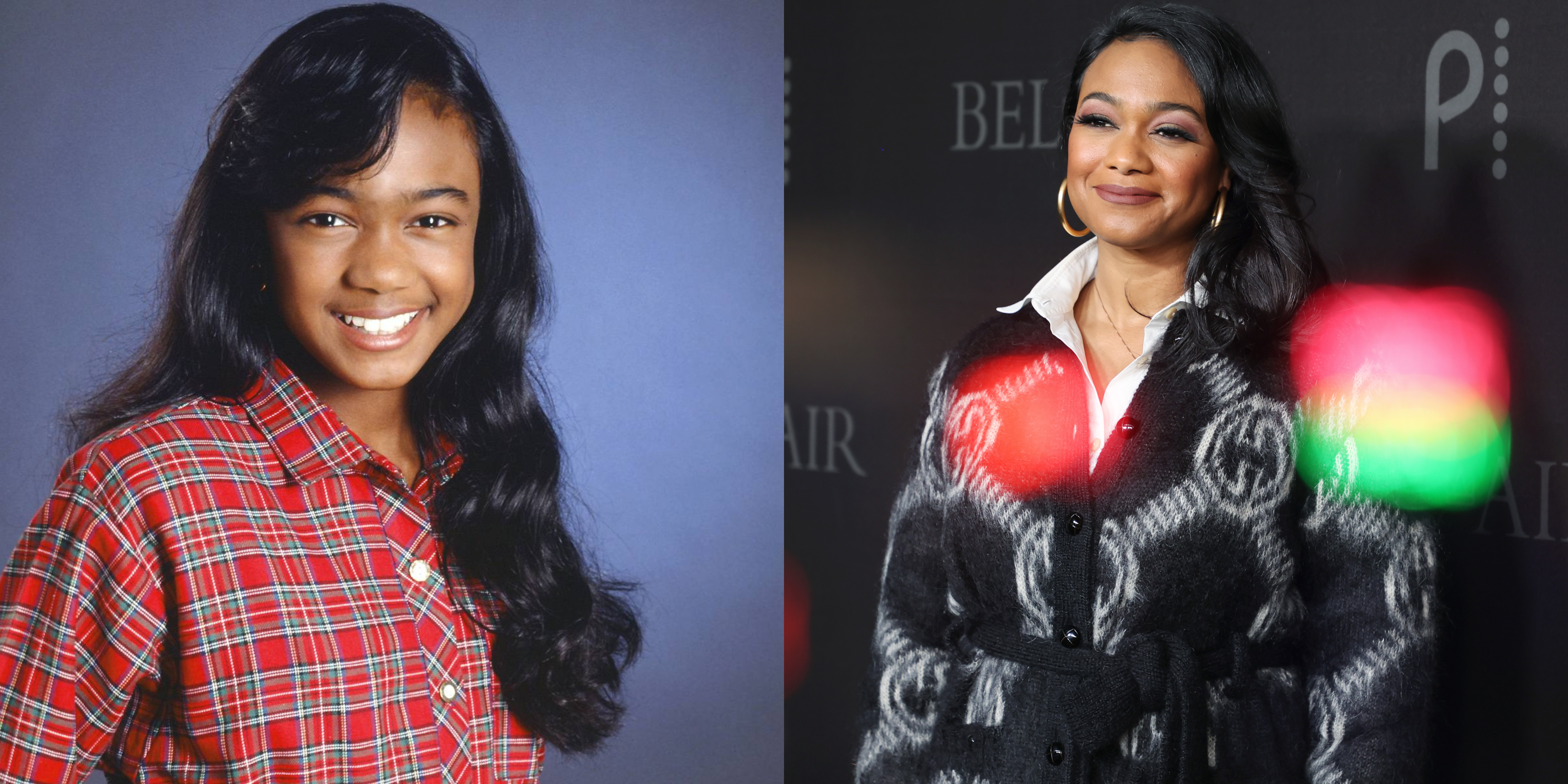 Skai Jackson (Jessie)
The now 20-year-old actor starred in Disney TV shows and films – such as Jessie – for 7 years. Jackson has voiced several animated characters since then and will be starring in the upcoming horror film The Man in the White Van. She was included in Time's list of Most Influential Teens in 2016 and has shared her experience starring on the Disney Channel in the past. She also appeared in Lil Nas X's music video for "Panini".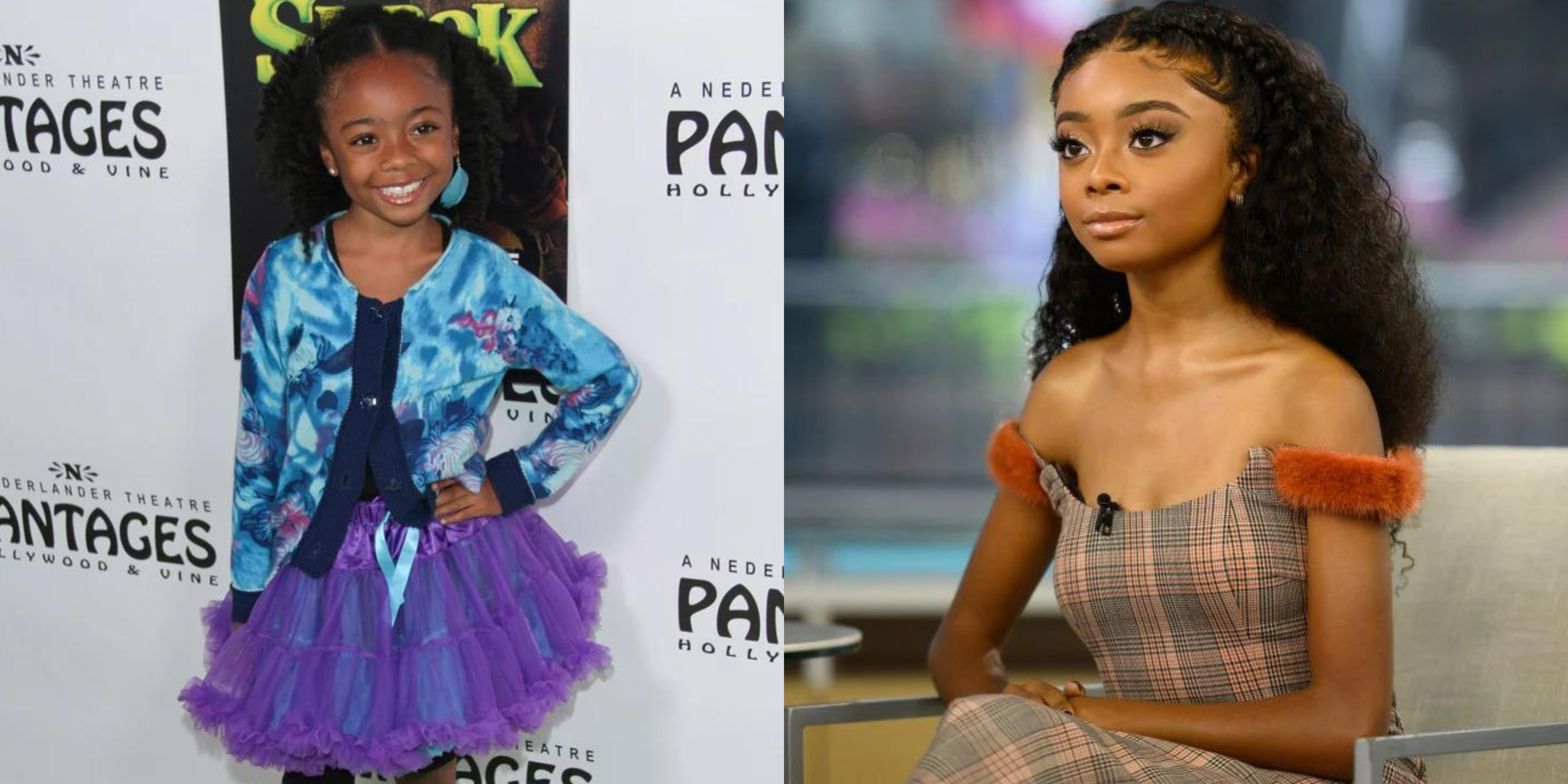 Kyla Pratt (The Proud Family)
Also a Disney Channel child star, Pratt got her break by lending her voice to Penny in The Proud Family. The 35-year-old went on to star in movies like Love & Basketball, Recovery Road, Fat Albert, and starred as Breanna Barnes in UPN's One on One with Flex Alexander. She recently was nominated for an Ambie Award for her work on the true-crime podcast We Stay Looking alongside her fellow cast members. She recently reclaimed her role as Penny Proud in Disney+ reboot The Proud Family: Louder and Prouder and is the mother to two daughters Lyric and Liyah. You may have also seen her in Insecure!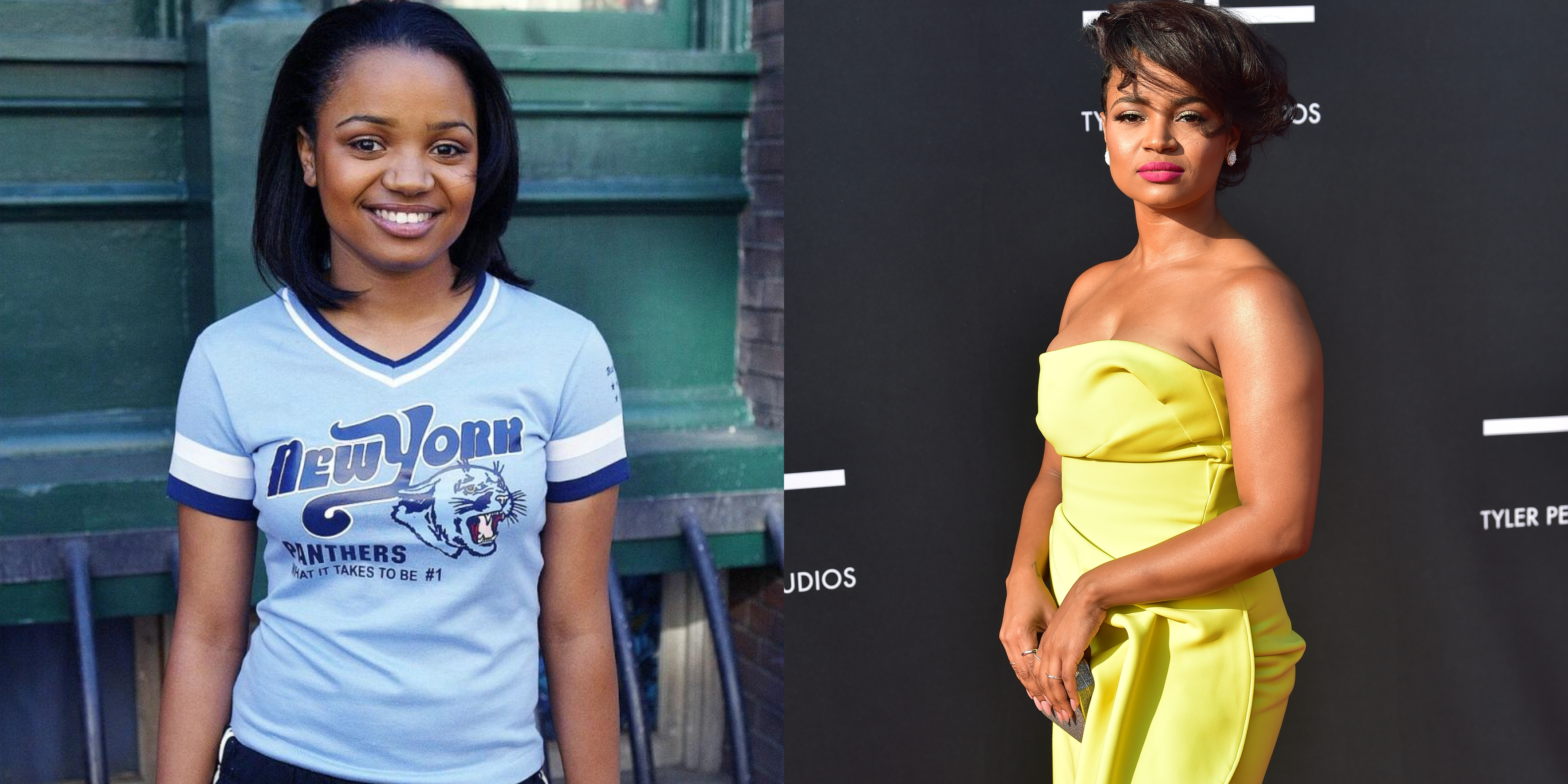 Madison Pettis (Cory In The House)
Introduced to the world as "America's Sweetheart," also known as the President's daughter on That's So Raven spinoff Cory in the House, Pettis continued to grow her career as an actress in The Game Plan with Dwayne "The Rock" Johnson. Since then, the now 24-year-old is a Savage x Fenty ambassador and can be seen in Netflix original movies American Pie: Girls' Rules and She's All That.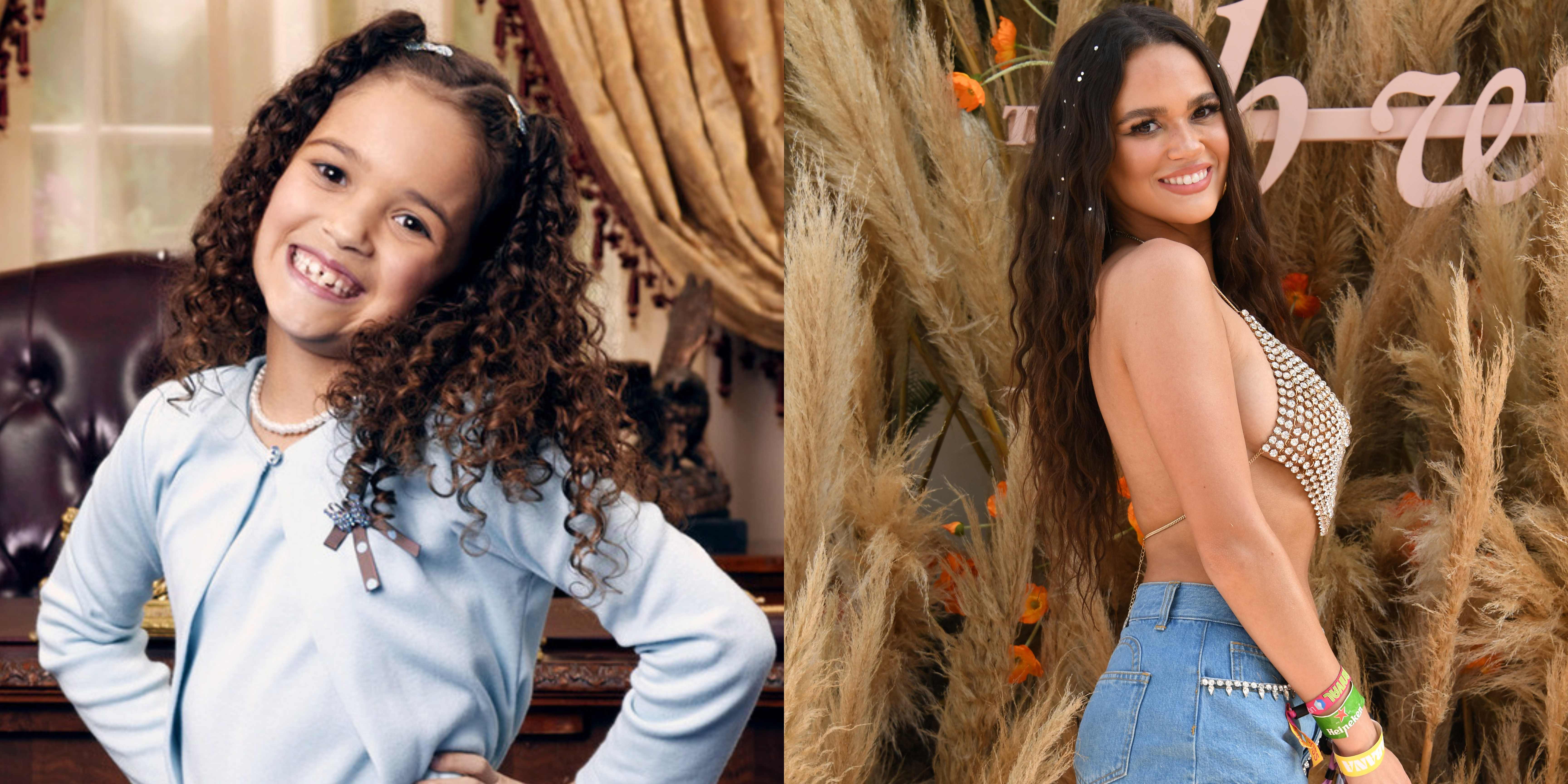 Storm Reid (A Wrinkle In Time)
At only 19 years old, Storm Reid has starred in some of Hollywood's biggest projects. Her first role was in the 2013 drama 12 Years a Slave. She started gaining mainstream popularity for her role in the Disney movie A Wrinkle In Time with Oprah Winfrey in 2018. Reid has also starred in TV series and movies such as Euphoria, When They See Us, The Invisible Man, and The Suicide Squad. She is preparing to go into her sophomore year of college at UCLA with bestie-roommate Natalie Bryant.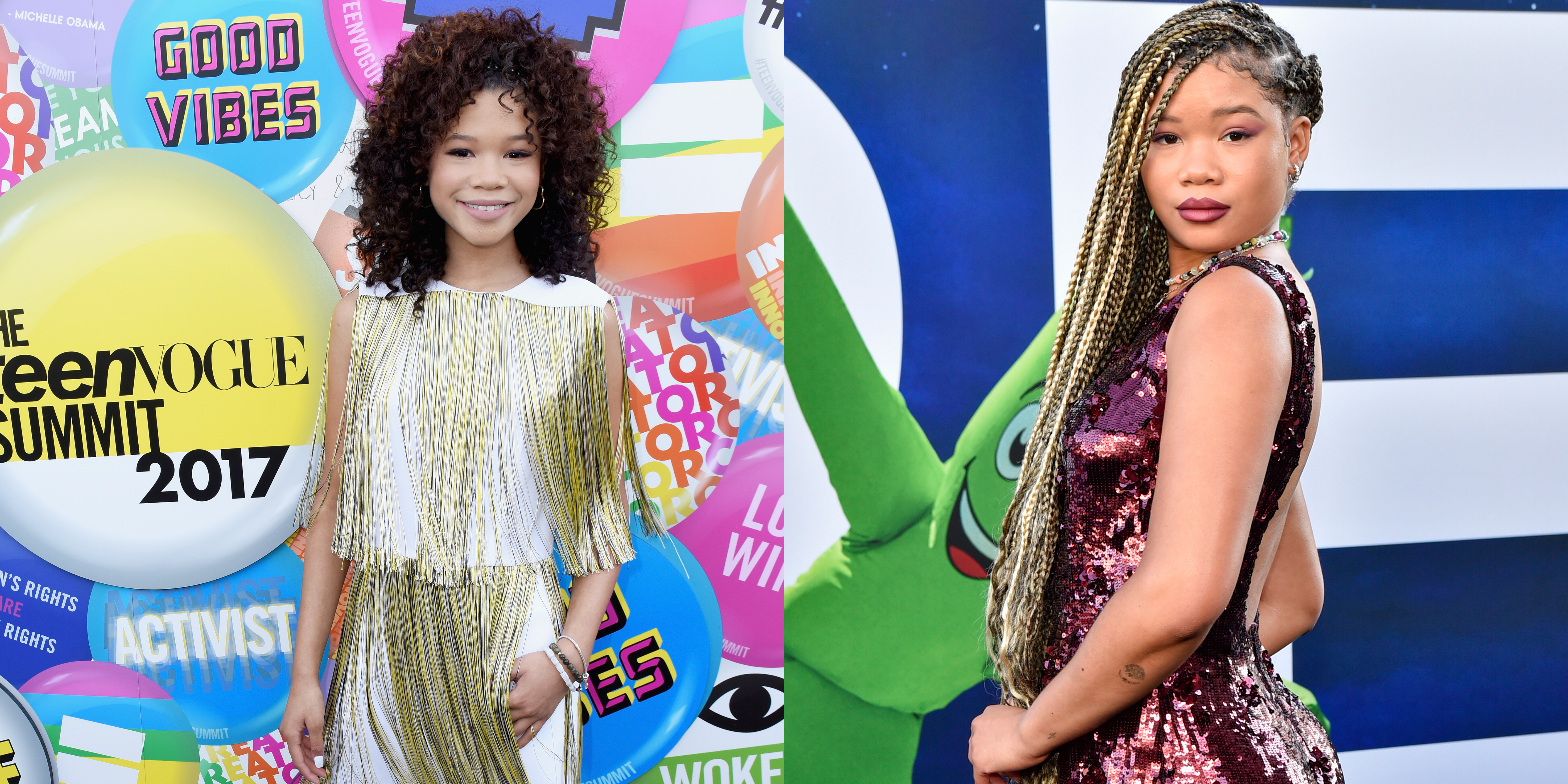 Aleisha Allen (Are We There Yet)
Now 31-years-old, Aleisha Allen starred in popular movies as a child but opted to take her career in a different path. She was in films like Are We There Yet, School of Rock, and even appeared in several episodes of Blue's Clues. Allen graduated from both esteemed New York City's Pace University and Columbia University and currently works as a speech-language pathologist.