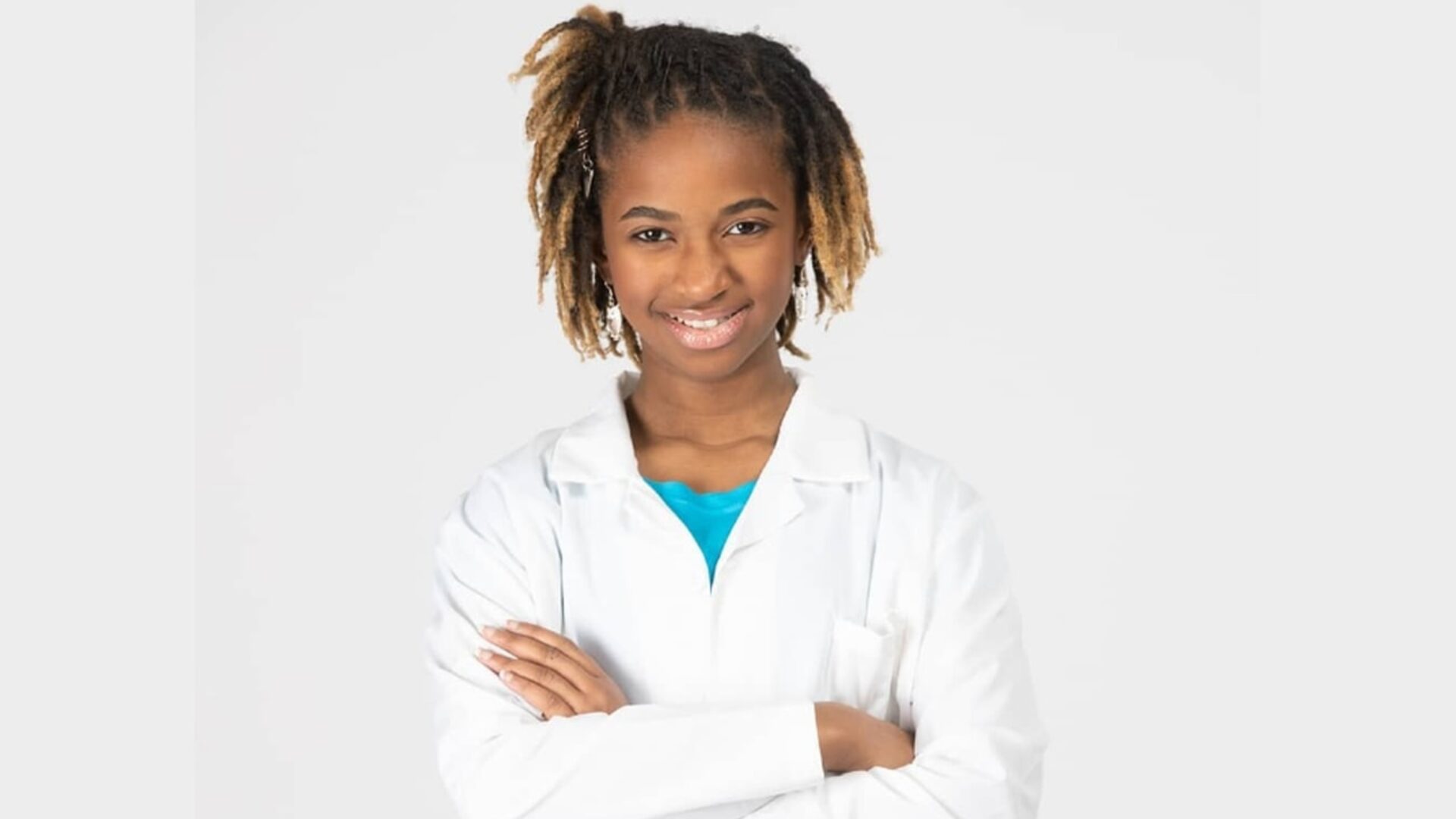 13-Year-Old Black Girl Becomes Youngest Person Ever To Be Accepted Into Medical School
Alena Analeigh Wicker will be attending the University of Alabama at Birmingham Heersink School of Medicine.
Black girls really rock! While most teenagers are indulging in makeup, shopping sprees, and TikTok, this one teen is hitting the books and making history. At the young age of 13 years old, Alena Analeigh Wicker made history by becoming the youngest Black person – and the youngest person ever – to get accepted into medical school, reports News12. 
According to Wicker's social media, the teen has been accepted to the University of Alabama Birmingham's Heersink School of Medicine under its Burroughs Wellcome Scholars Early Assurance Program in May. Currently, she is enrolled at Arizona State University as a junior, where she is pursuing an engineering degree.
Previously, Analeigh-Wicker dreamed of building robots for NASA but later turned her focus to medical school, according to local Alabama outlet AL.com. 
"It actually took one class in engineering, for me to say this is kind of not where I wanted to go," she told 12 News. "I think viral immunology really came from my passion for volunteering and going out there engaging with the world."
As if she is not busy enough, she still finds time to give back by running The Brown STEM Girl, a scholarship program aimed at inspiring young Black girls to pursue STEM (Science, Technology, Engineering, and Mathematics) careers – just like her. 
On her Instagram, Analeigh Wicker posted about her acceptance into the Burroughs Wellcome Scholars Early Assurance Program. "I'm so blessed and grateful for the blessings God keeps sending my way. This journey wasn't easy but it's definitely been worth it!," she raved in the caption.
"I'm creating a platform for every little girl of color that has a passion for STEM AND EVERY GIRL that was ever told she couldn't. I'm proof you can!," Wicker continued. 
Wicker thanked her biggest supporter, her mother, in an Instagram post. "Today I'm just grateful. I graduated High school LAST YEAR at 12 years old and here I am one year later I've been accepted into Med School at 13. I'm a junior in college. Statistics would have said I never would have made it. A little black girl adopted from Fontana California. I've worked so hard to reach my goals and live my dreams. Mama I made it…" 
Congrats Alena! You are the living proof that the future is in great hands.