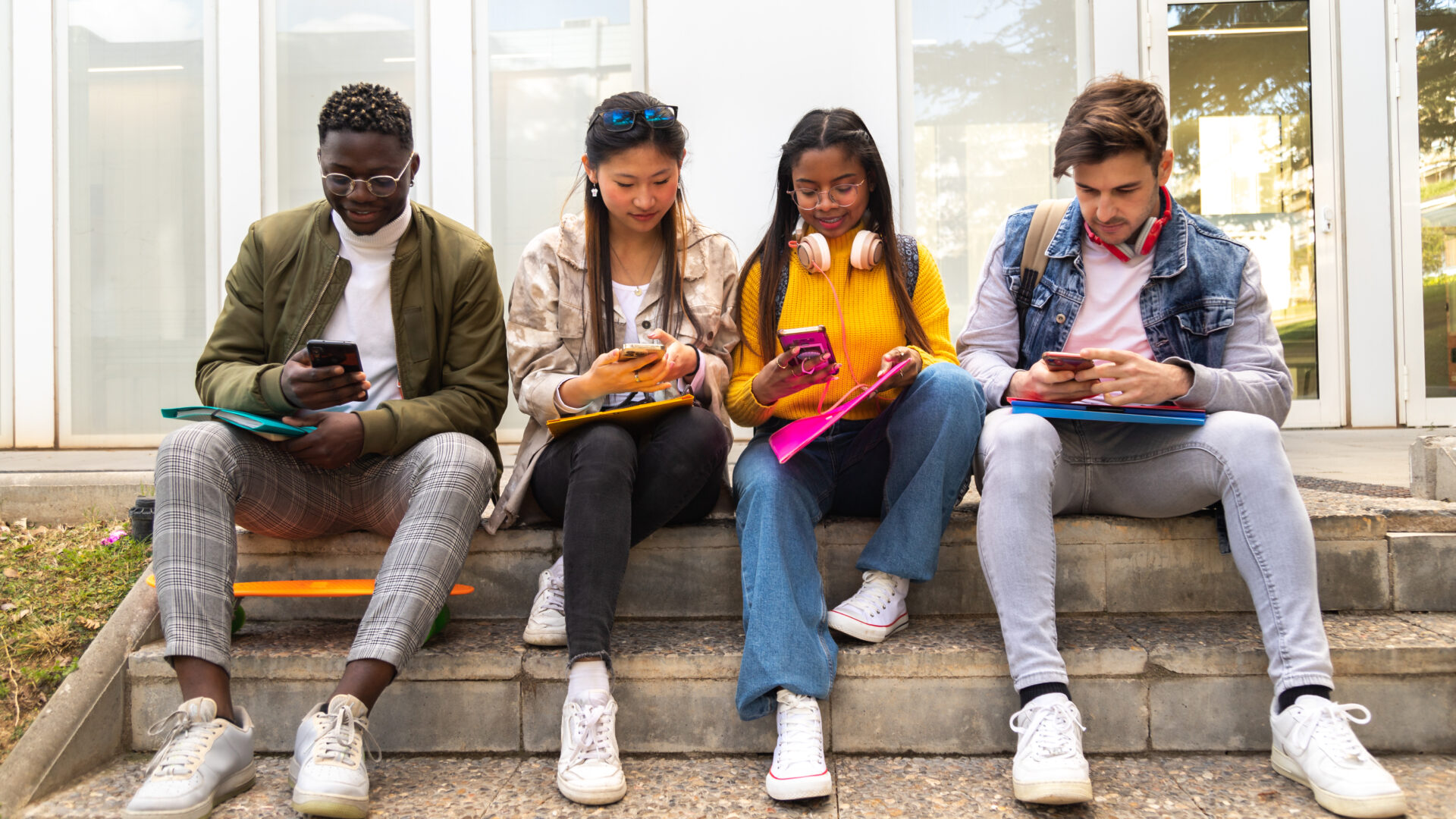 New Study Shares The Best and Worst Changes In AI Digital Life by 2035
Experts reveal the fears of the new digital phenomenon
Since the occurrence of Artificial Intelligence, we've seen various changes. There are new developments every day in the climate of social media, whether AI music or photos.
According to the Pew Research Center, 42% of experts said they are equally excited and concerned about the changes in the "humans-plus-tech" evolution they expect to see by 2035.
Though technology has evolved greatly since the early 2000s, there are still concerning elements of AI that are negatively affecting the next generation.
"Decentralization is a promising trend in platform distribution," said Aymar Jean Christian, associate professor of communication studies at Northwestern University. "Web 2.0 companies grew powerful by creating centralized platforms and amassing large amounts of social data. The next phase of the web promises more user ownership and control over how our data, social interactions and cultural productions are distributed."
Read 'How Will AI Affect Society?'
According to the Pew Research Center, experts are anxious about the seemingly unstoppable speed and scope of digital tech that they fear could enable blanket surveillance of vast populations and could destroy the information environment, undermining democratic systems with deep fakes, misinformation and harassment.
These new trends, like AI song covers and baby photos these features could potentially become ways for your information and identity to be exposed on a larger scale than we're comfortable with.
"My best hope is that human wisdom and willingness to act will not lag so much that they are unable to respond effectively to the worst of the new challenges accompanying innovation in digital life," said Herb Lin, senior research scholar for cyber policy and security at Stanford University. "The worst likely outcome is that humans will develop too much trust and faith in the utility of the applications of digital life and become ever more confused between what they want and need."
Read 'Here's How The Tech And Music Dynamic Evolved This Year'
About Kenyatta: Clark Atlanta University and Medill School alumna Kenyatta Victoria is the Girls United writer covering everything from news, pop culture, lifestyle, and investigative stories. When not reporting, she's diving deep into her curated playlists or binging her favorite comfort shows.