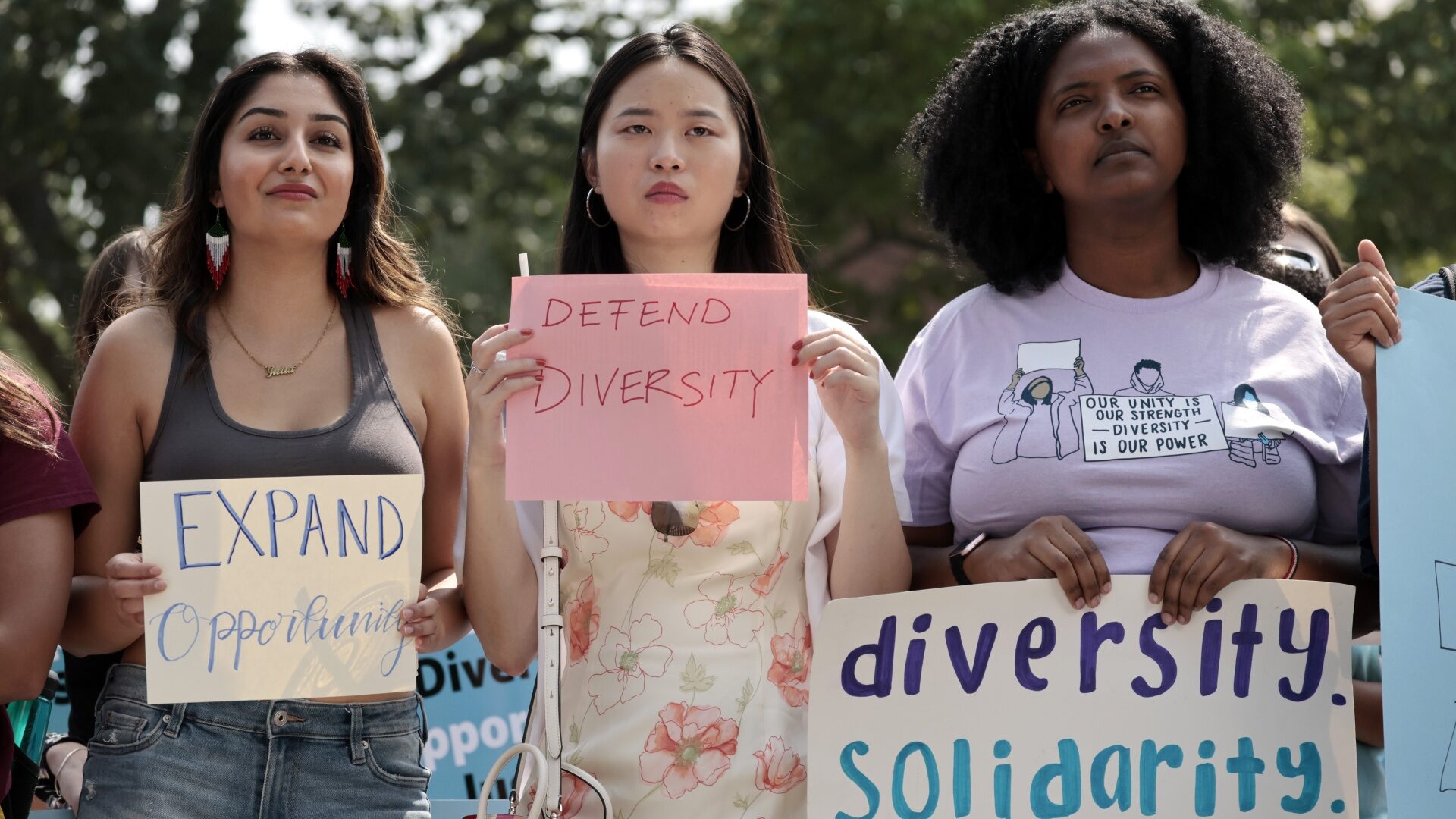 What Happened To Affirmative Action? 
Here's how college hopefuls should respond
Affirmative action refers to a policy aimed at increasing workplace and educational opportunities for people who are underrepresented in various areas of our society.
In 1961, President John F Kennedy signed Executive Order 10925. That order stated, "The contractor will not discriminate against any employee or applicant for employment because of race, creed, color or national origin. The contractor will take affirmative action to ensure applicants are employed."
From that point forward, employers and institutions of education hired and admitted more Black Americans.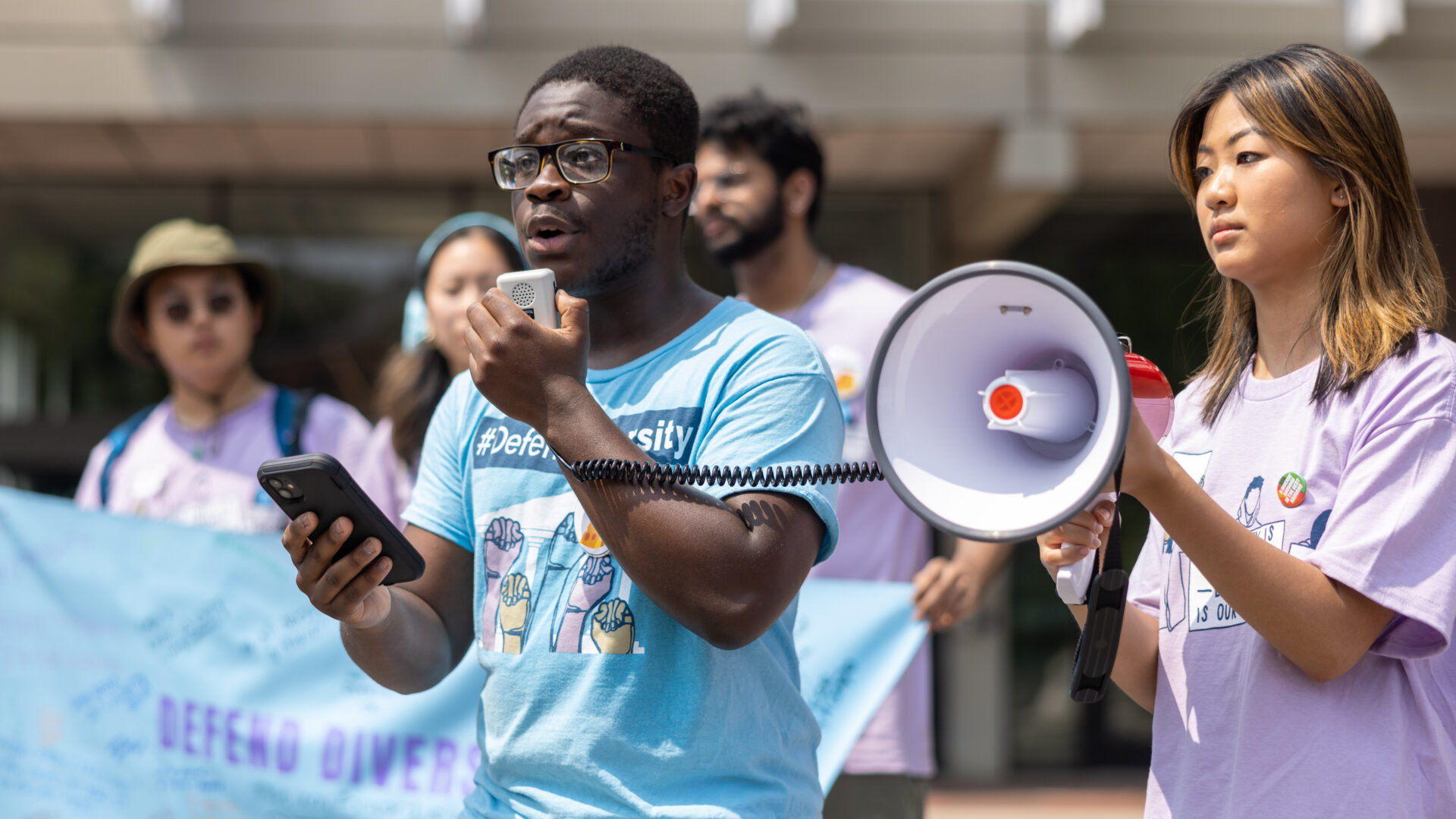 Almost immediately, there was pushback– mainly in education. The case of Regents of the University of California versus Bakke amplified how the country felt. In 1977, Allan Bakke was denied entrance into medical school by the California education system, so he sued, saying that lower admission standards were applied to African Americans. He argued "reverse discrimination," a term that would soon blaze through the media. Bakke won that case and graduated from the UC Davis School of Medicine. The Supreme Court also ruled that racial quotas were unconstitutional in that case but upheld affirmative action programs.
From that point forward, many lawsuits have attacked affirmative action and lost until the case makes headlines today.
Affirmative action was gutted on June 29, 2023. Colleges and universities can no longer consider race when granting admission. This results from the 2014 lawsuit by the SFFA (Students For Fair Admissions) against Harvard and The University of North Carolina for unlawful discrimination against white and Asian Americans. The Supreme Court voted that their policies were unconstitutional under the 14th Amendment and Title VI of the Civil Rights Act of 1964. The Supreme Court's ruling sent social media into an uproar as many Black and Brown people feel a loss has been taken.
But it may not be over yet. Maya A. Dolby, Esq. explained that "while the Court has interpreted Affirmative Action to be unconstitutional, we still have hope in Congress and the legislative branch to hopefully draft laws that will protect Affirmative Action in its future." Since we have different branches of government outside of the judicial system, we can hope they develop legislation that protects affirmative action or similar functions.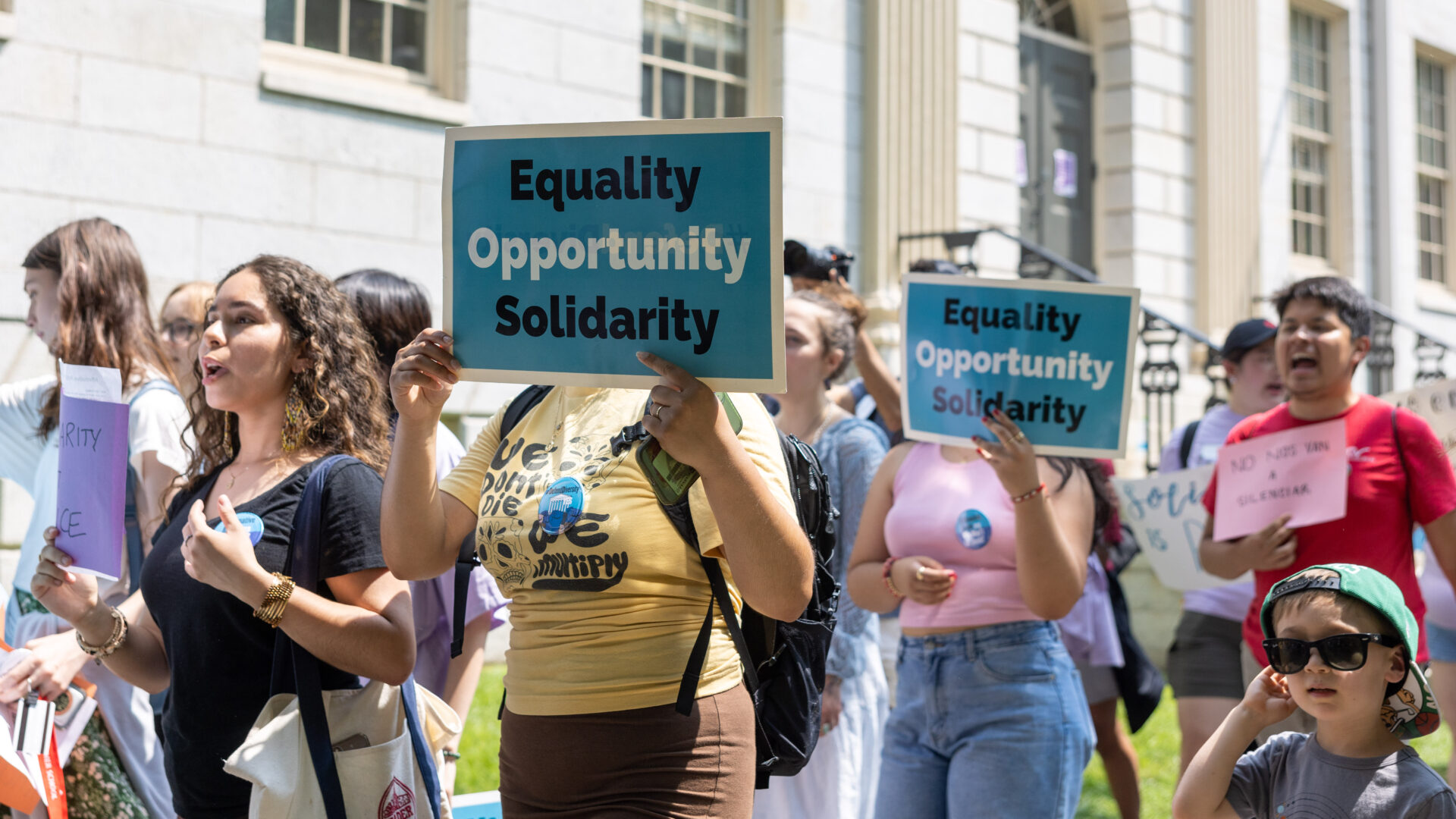 What does this mean for college hopefuls in the meantime? Use the loophole.
Judge Ketanji Jackson shared in her opinion piece about the overturning of affirmative action that colleges can still consider race. In their essay, the applicant can discuss race "be it through discrimination, inspiration or otherwise." Therefore, if your background has impacted you, address it in your personal essay. Race alone may not be considered, but how race has contributed to your academic and personal journey thus far can be.
The elimination of Affirmative Action is a setback for so many but keeps hope alive. "If you make yourself well-rounded, you can push through almost any barrier," Dolby said.
About the author: Shelby Denise Smith is a full-time Social Media Editor and part-time Freelance Writer. She loves writing about news, wellness, and beauty and hosting impactful conversations with influencers and experts on those subjects.