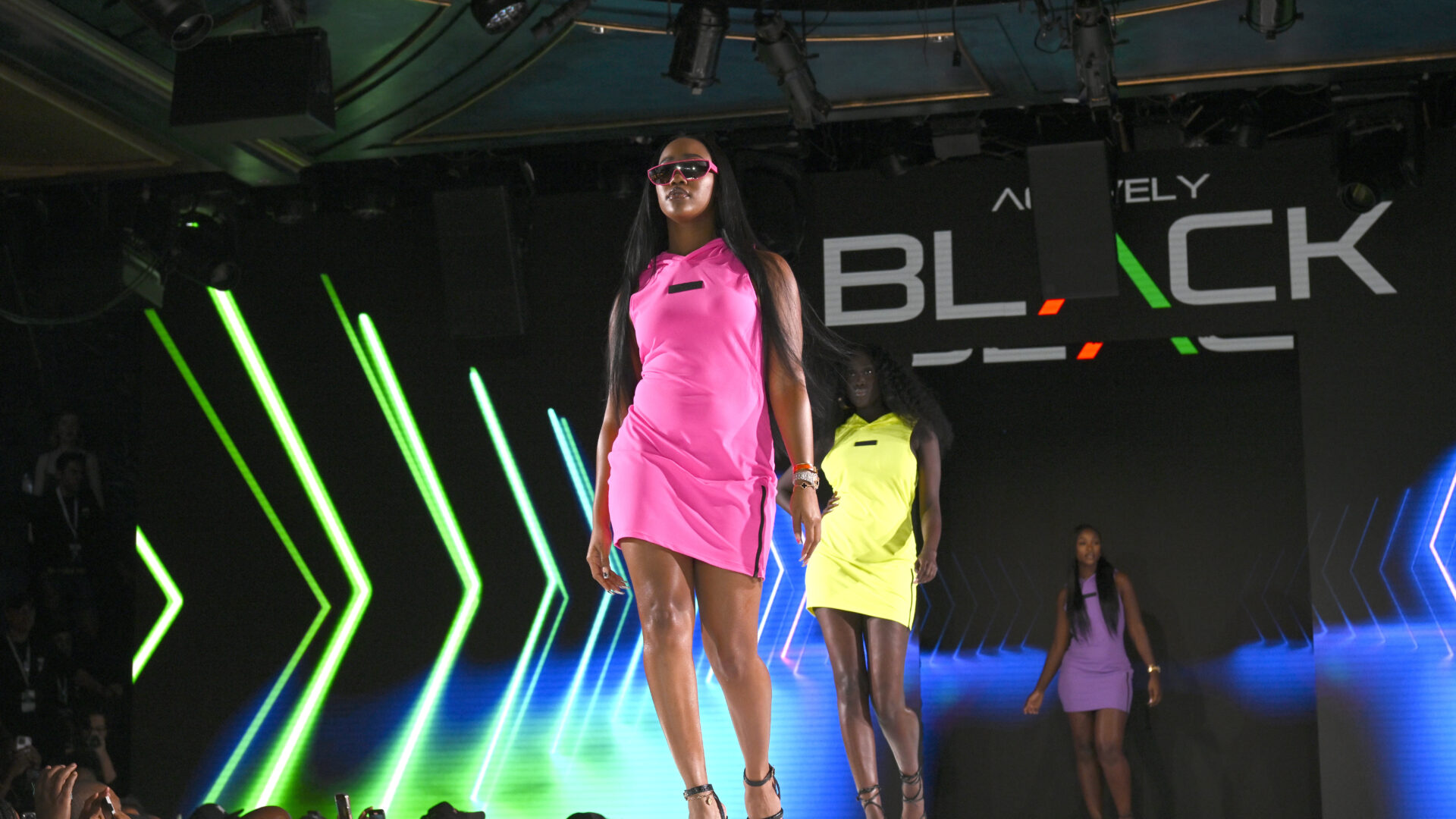 Actively Black's NYFW Show Was A Colorful Ode To Black History
GU spoke to Founder Lanny Smith about the upcoming collection debuted at NYFW.
"When you think about the concept of a mixtape, mixing a bunch of songs together… that's how we looked at all these different collections that we're displaying," says Lanny Smith, former NBA Player turned designer and owner of Actively Black.
His concept was brought to life during his Runway 7 New York Fashion Week show. During the hour-long show, guests journeyed through the pinnacles of Black history, and his athleisure wear designs were an ode to those times. "There's a lack of black ownership in this space, first and foremost, we must take up this space." He stated passionately. Smith aims to shift the climate of athleisure wear to be "boldly black, unapologetically black and obviously actively black."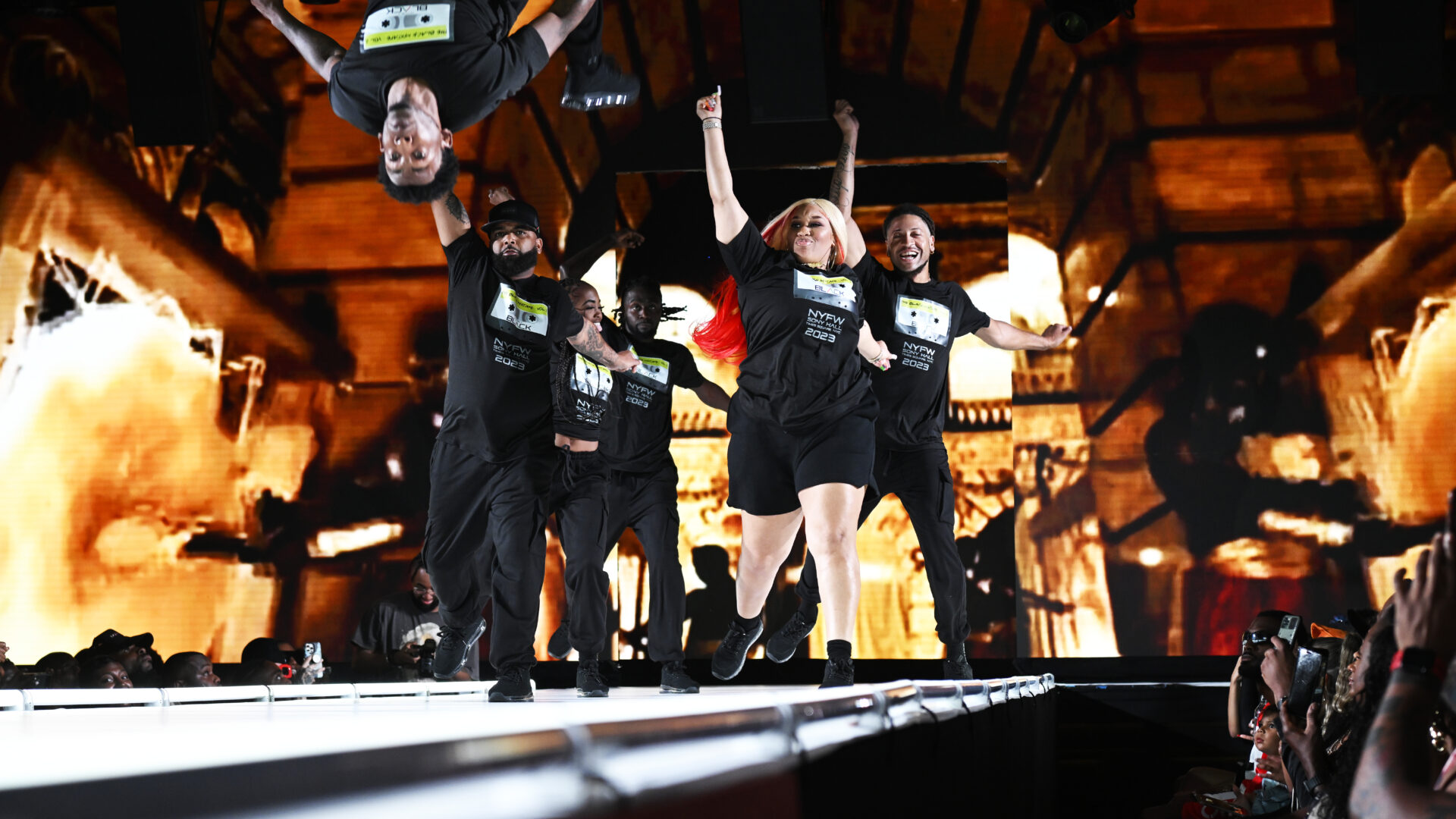 The show opened with a tribute to Africa, celebrating the birth of our people, as the models performed traditional dances in Actively Blacks' colorful and supportive variety of sports bras, muscle tees, and shorts. Some designs featured patterns and symbols from the motherlands of Ghana and Nigeria.
The show effortlessly transitioned to highlighting Black pride and unity with partnerships including Black Panther: Wakanda Forever and The Black Panther Party. The hoodies and tracksuits represented the athleticism and strength that our people hold. Wearing Actively Black is a "Uniform for the movement," Smith calls it. The designs are made for consumers to unlock a level of confidence instilled in us from our ancestors.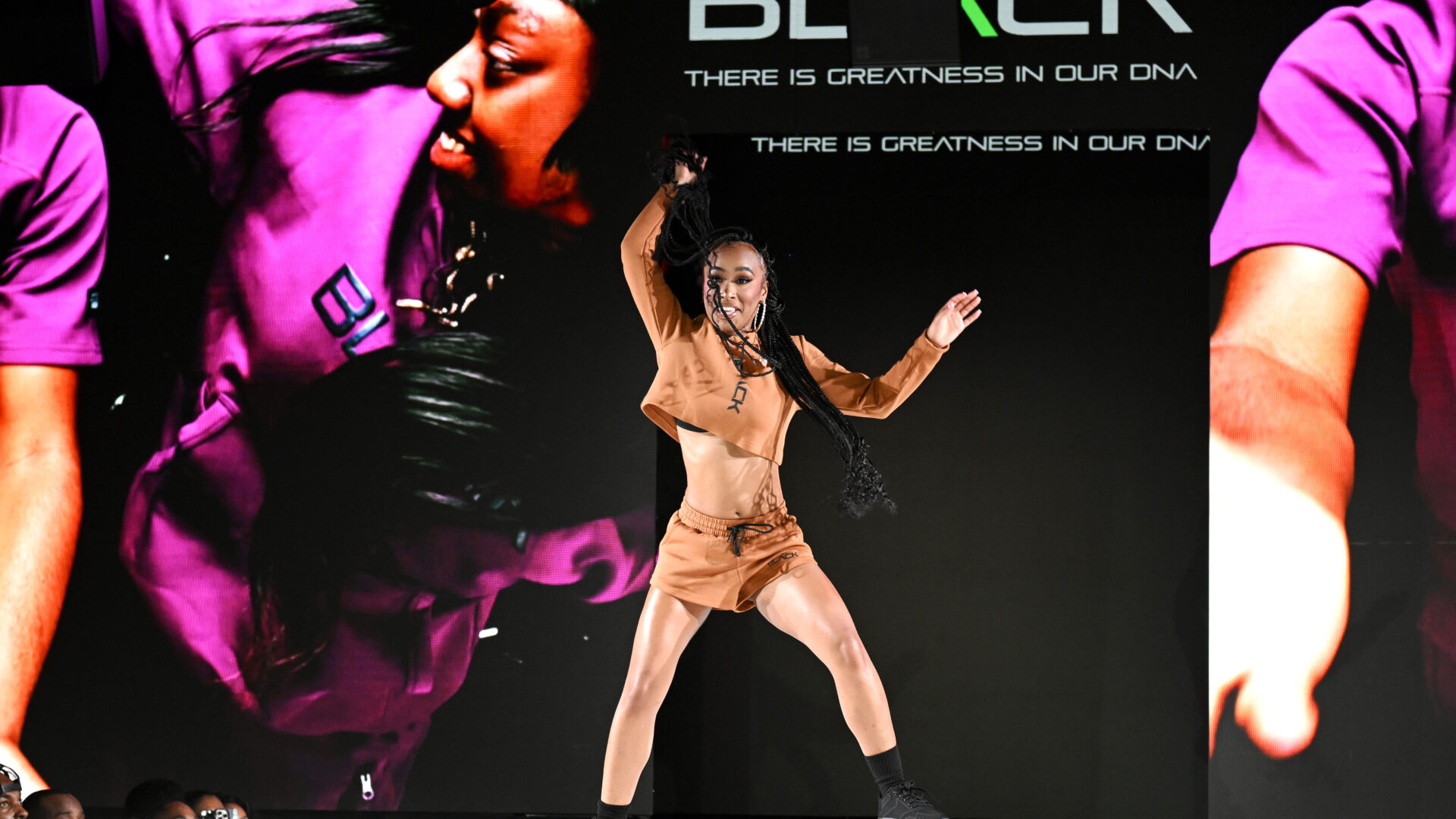 Moving forward to the early 2000s, with the rise of digital media, the culture shifted to highlight black love, wealth, and superstardom. The show captured the essence of that period by having Devale and Khadeen Ellis, the faces of black love, model his comfy yet sophisticated loungewear sets. He then showcased his vibrant, multi-colored swimsuits with some of our favorite influencer models of all shapes and sizes as dollar bills were displayed on the screen. "We are the culture," he affirmed. He left no detail out in showcasing what athleisure wear committed to being the face of our culture should look like.
The show ended with a live performance as the crowd swag surfed in unity. And come to think of it- that perfectly represents his brand. Uniting the culture under one concept, being actively black. It's who we are, so let's embrace it fully. Being Black is not something we can turn off and on, so include it in all aspects of life– including design.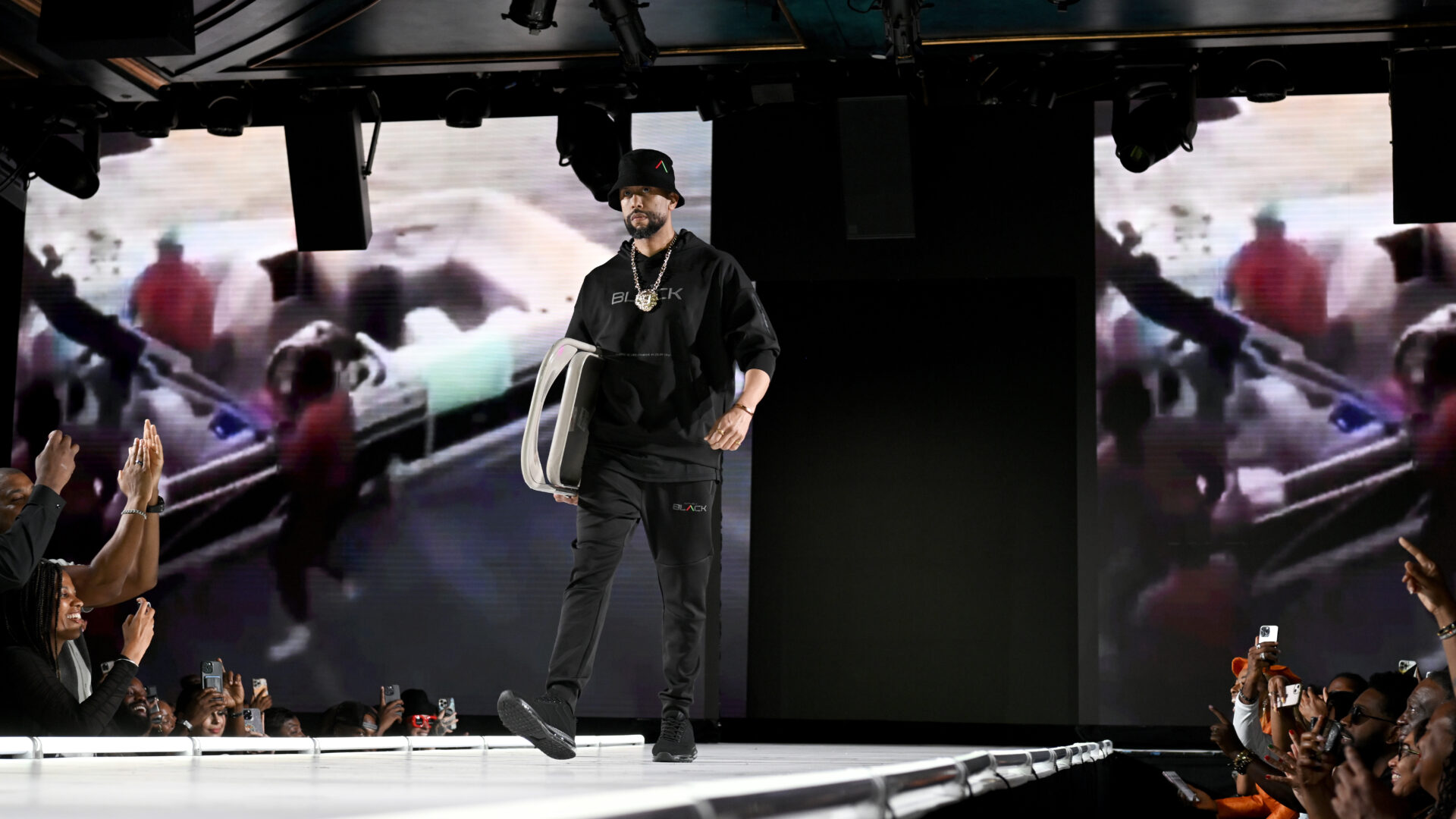 He understands that this is just the beginning for Black people as a whole. "You can't be what you can't see." He closed out our interview, saying. As the next generation of athletes, influencers, and culture-shifters rise to the fashion space, he hopes to be an inspiration. "We're showing we have brains too," says Smith. "All too often, Black people are "pigeonholed" into being one thing, and he wants to be an example that we can be more than "entertainers and athletes."