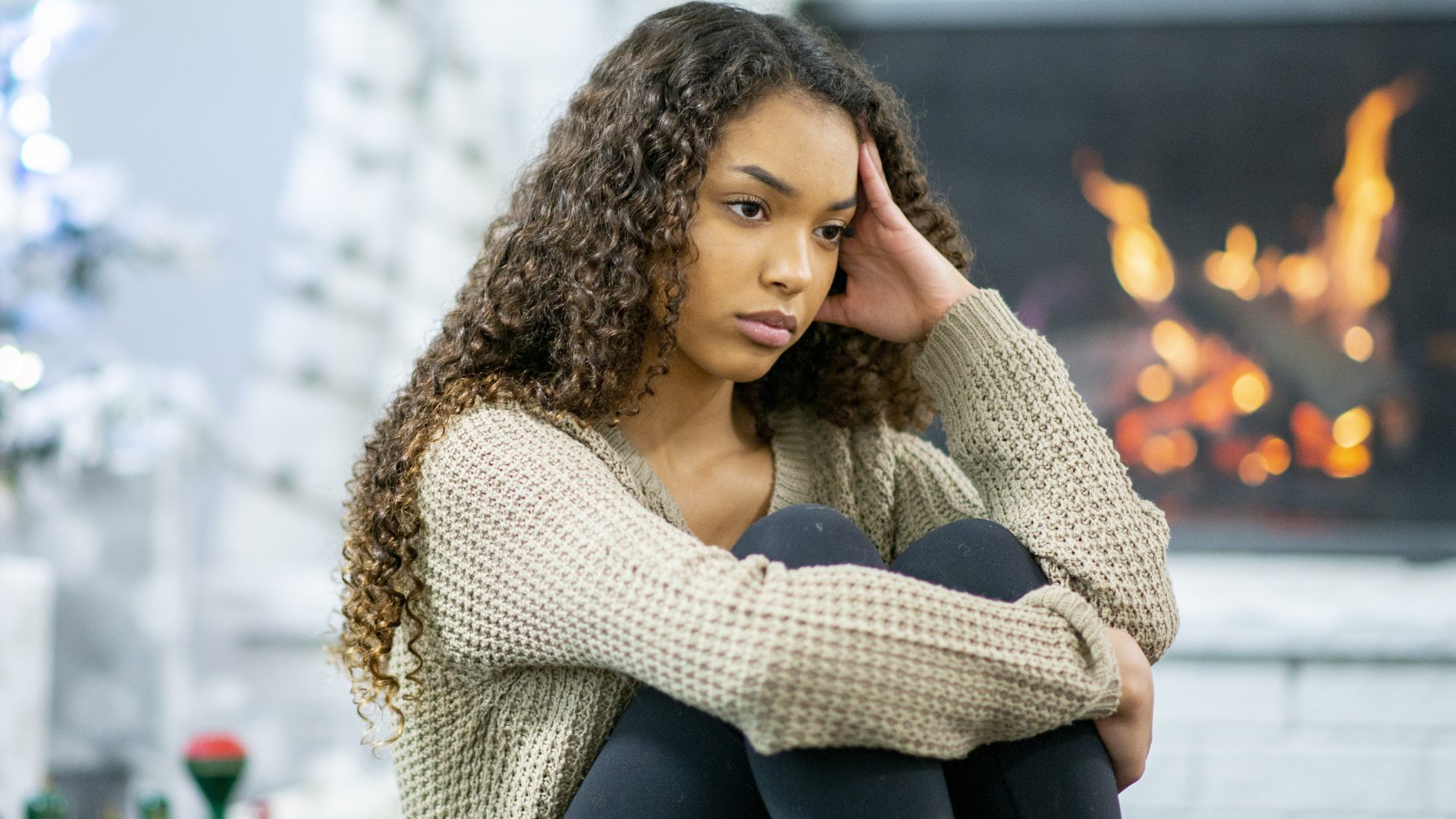 7 Ways to Keep Your Stress Levels Balanced
For Stress Awareness Month, here are a few quick tips!
Stress is naturally released into our body thanks to a little hormone by the name of cortisol. It's also the same hormone responsible for the "flight or fight" response when we feel danger afoot. But everyone experiences stress from time to time, situational or occasional. However, Black women experience something known as chronic stress.
According to the Centers for Disease Control (CDC), "Black women have a life expectancy that's 3 years shorter on average than white women, and some of the root causes may be related to stress," as explained by Healthline.
Having a stressful week? ESSENCE Girls United has prepared a list of quick stress relieving tips to help soothe yourself for the week! Check it out below:
Work It Out By Working Out
According to Healthline, exercise can do more than help you lose weight and gain muscle. In fact, "people who exercise regularly are less likely to experience anxiety than those who don't exercise." Exercise has been proven to lower stress hormones, improve sleep quality and boost your confidence.
Unplug From Social Media
Let's be honest, social media can be a very toxic playground depending on who you follow and how you use it. You don't have to necessarily delete your account, but there's nothing wrong with logging out or even muting users who share negative, harmful or obscene content from time to time.
Playlist Party
Everyone has that one song that they play over and over again. Whether it's The Temptations, Kirk Franklin, Beyonce, or SZA, there's nothing up with cranking up the volume in your car, at home when you're alone, or in your AirPods for your own private party. Dance like nobody's watching!
Set Boundaries and Say 'No'
Admittedly, 'no' is one of my favorite words in the English language, but it can truthfully come in handy in times of stress. Sometimes, you just can't do something or don't have the emotional bandwidth. Maybe you don't want to see your friends today. Maybe you feel triggered by an assignment you were tasked to do. It's okay to say no – no further explanation needed.
Stay Calm and Drink Tea
While the oldest remedy for anything is ginger ale and tea, there's actually a science behind this. According to Healthline, green tea contains many polyphenol antioxidants which provide health benefits. It may lower stress and anxiety by increasing serotonin levels. Add some honey or agave for flavoring and you're good to go!
Tip: Lay off the caffeine, if you can. High doses of caffeine can increase anxiety but is truly dependent upon the person's tolerance for caffeine. Put down the coffee, caffeinated tea or energy drinks and grab a nice cup of decaf green tea!
Essential Oils
This is a personal favorite, but the scent of your environment truly is life-changing and can oftentimes shift your mood. Aromatherapy, which is defined as using scents to treat your mood, helps with anxiety and depression and can be facilitated through candles, topical oils or a diffuser. The most calming scents include lavender, frankincense, chamomile and ylang ylang.
Chew Some Gum
Chewing a stick of gum may seem like something normal, but according to sources it's much more than that. "One study showed that people who chewed gum had a greater sense of wellbeing and lower stress," Healthline reported. "One possible explanation is that chewing gum causes brain waves similar to those of relaxed people. Another is that chewing gum promotes blood flow to your brain."