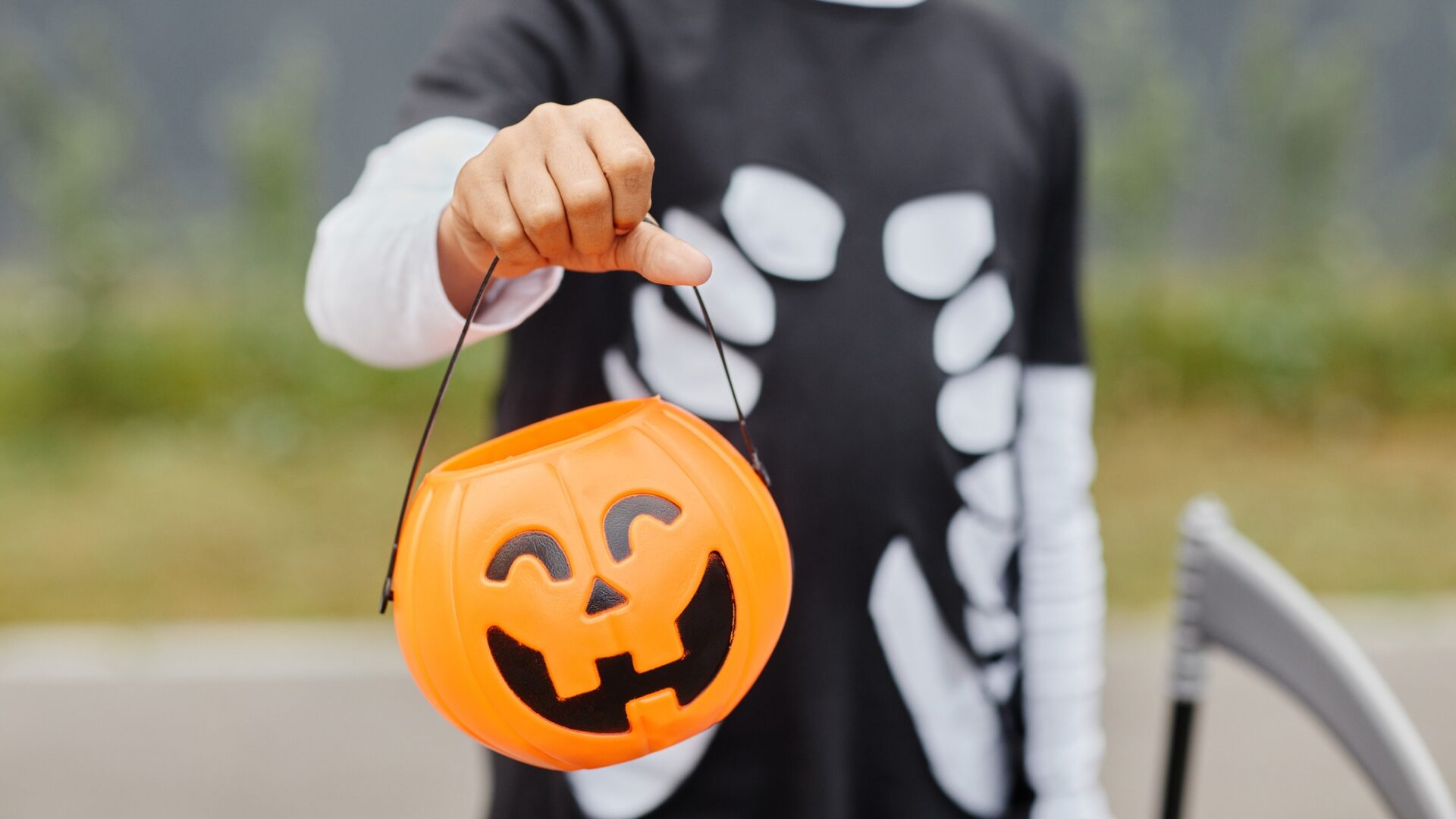 13-Year-Old Fatally Shot While Trick-Or-Treating With Friends
13-year-old Thomas DeLaCruz, Jr. was trick-or-treating with his friends in Hammond, Indiana
While Halloween is usually a fun time to dress up and eat candy for many children and their families, this year's festivities came to a harrowing halt for one Indiana family. As reported by ABC News, Thomas DeLaCruz Jr., who just turned 13, was trick-or-treating with friends on Halloween night when 23-year-old Desmond Crews opened fire on the group; fatally shooting DeLaCruz and injuring another 13-year-old who was shot in the leg.
Members of the trick-or-treating group told police that they got into a verbal altercation with Crews about 45 minutes before they saw him again, which was around 7:30 p.m., according to Blavity. Crews was in a silver car with 5 to 6 others, the car parked, and the occupants got out of the car. Shots later rang out. According to court documents, during the altercation, one man who was with Crews, "threatened to get a .38 and shoot them." When other passengers in the car began shooting, court documents state that Crews "felt like he had to shoot." Documents also state that Crews said he only shot over the trick-or-treaters' heads, and he allegedly didn't know the trick-or-treaters were children, initially.
Jasmine Anderson, DeLaCruz's mother, told The Times of Northwest Indiana that her son was, "being a kid out with his aunt trick-or-treating, walking with a group of kids. And some ignorant, sick person decided to shoot at kids." He was in his grandmother's Hammond, Indiana neighborhood.
Anderson called the shooters "cowards," in an interview with NBC 5 Chicago. "You knew those were kids and you still shot," Anderson continued. "You let off over 40 rounds of ammunition. I will find you. Every day until I find justice for my son."
The father of one trick-or-treater chased Crews down after the shooting until he was detained by Hammond Police. "The men, the fathers that got out there and made it their job to stop that mad person, they took him down and they held him there until the police came. And I thank them so much," Anderson said. The fathers of one of the teens allegedly chased Crews into the neighborhood, according to court records, and a gun and ammunition were later discovered in a storage barrel.
At the time of the shooting, Crews was on probation for a shooting that occurred in September 2019. He was sentenced to 18 months jail time and 18 months probation in April 2020 and was released in Nov. 2020, according to records from the Indiana Department of Corrections.
DeLaCruz was "the best little man," said Anderson in an interview with NBC 5 Chicago. "For the 13 years we got to see, he was so happy, full of life." DeLaCruz's family and friends hosted a vigil near the location where he was shot, releasing blue and white balloons.
Crews was charged with murder and attempted murder for the Halloween shooting and has not yet pled to the charges. A hearing is scheduled for Nov. 9. Police are investigating to find more potential suspects. "He just wanted to be a kid," said Anderson. "Kids shouldn't have to worry about someone rolling up on them while they're trying to collect candy with friends."
Police are reportedly investigating other suspects.
Photo Credit: Getty Images