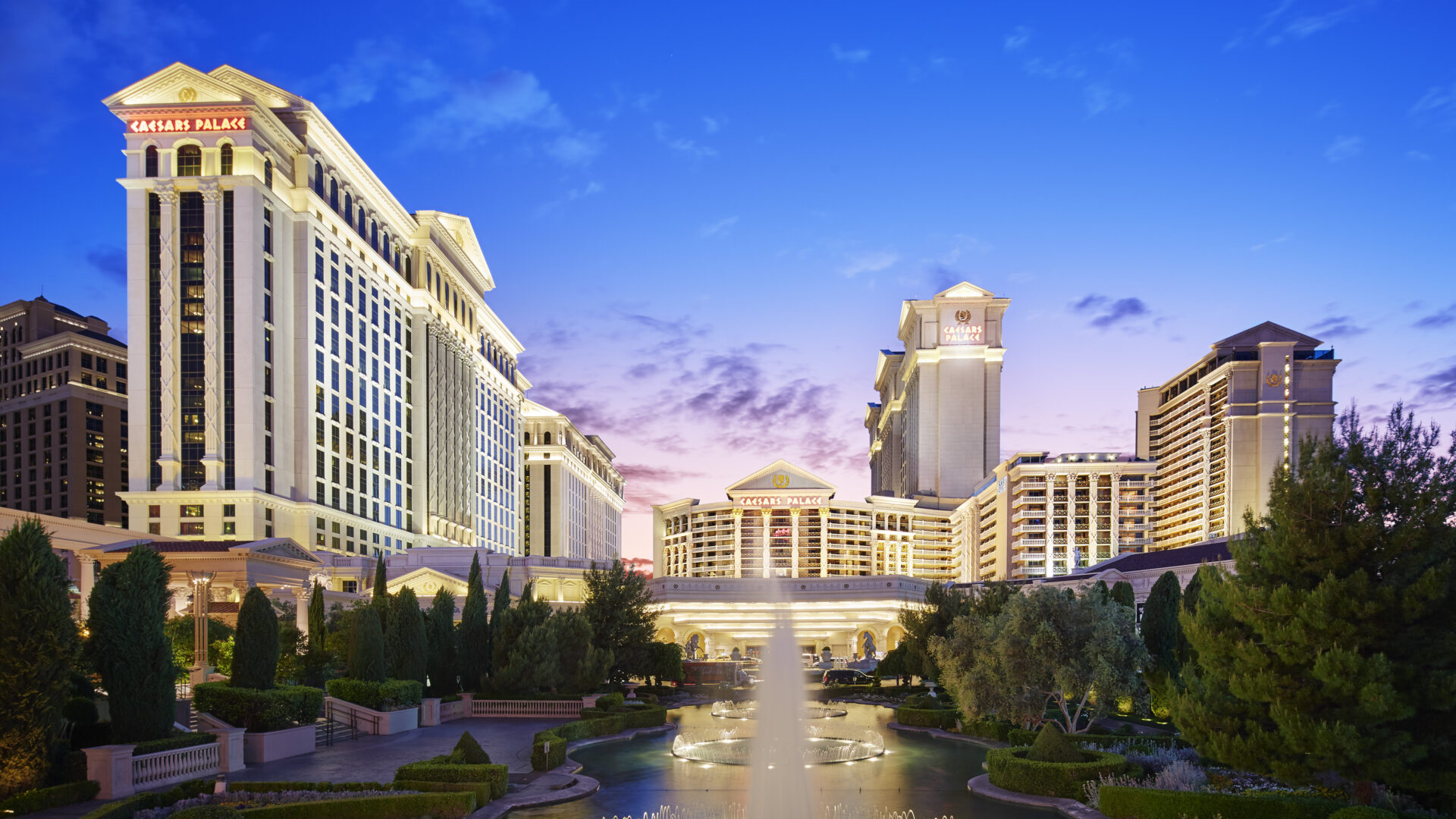 10 Reasons Why You Should Stay At Caesars Palace
For those of you turning 21, bring in your legal year at Las Vegas.
What's the one place you can depend on for great drinks, Instagram posts for weeks, and nothing but vibes? Las Vegas. As you're preparing for your summer trip with her friends, your 21st birthday, or on a mother-daughter trip, staying at Caesars Palace will turn it into a destination you'll never forget.
Trying to plan a trip anywhere is stressful. It can be a lot, from sticking to the itinerary to budgeting your hotel and the many cash apps it'll take to snag a Lyft. Fortunately, there's one hotel that has it all right downstairs from your hotel room. We've curated ten reasons why Caesars Palace should be your ultimate lodge in Vegas that'll have you booking your rooms today.
Remember, what happens in Las Vegas, stays in Las Vegas.
Did you know Caesars Palace is in the middle of the strip? Rather than those dreadful long car rides going to the far ends of Vegas at the night's end, you'll have short quick trips to and from bars, eateries, and concerts.
You can experience Paris without the expensive ticket. Fun fact, Caesars Entertainment owns the breathtaking Paris hotel. You can snap a picture by the glimmery Eiffel Tower, have a pristine dinner at Martha Stewarts's newly opened restaurant, The Bedford, then grab Instagram-worthy cocktails at Vanderpump Paris.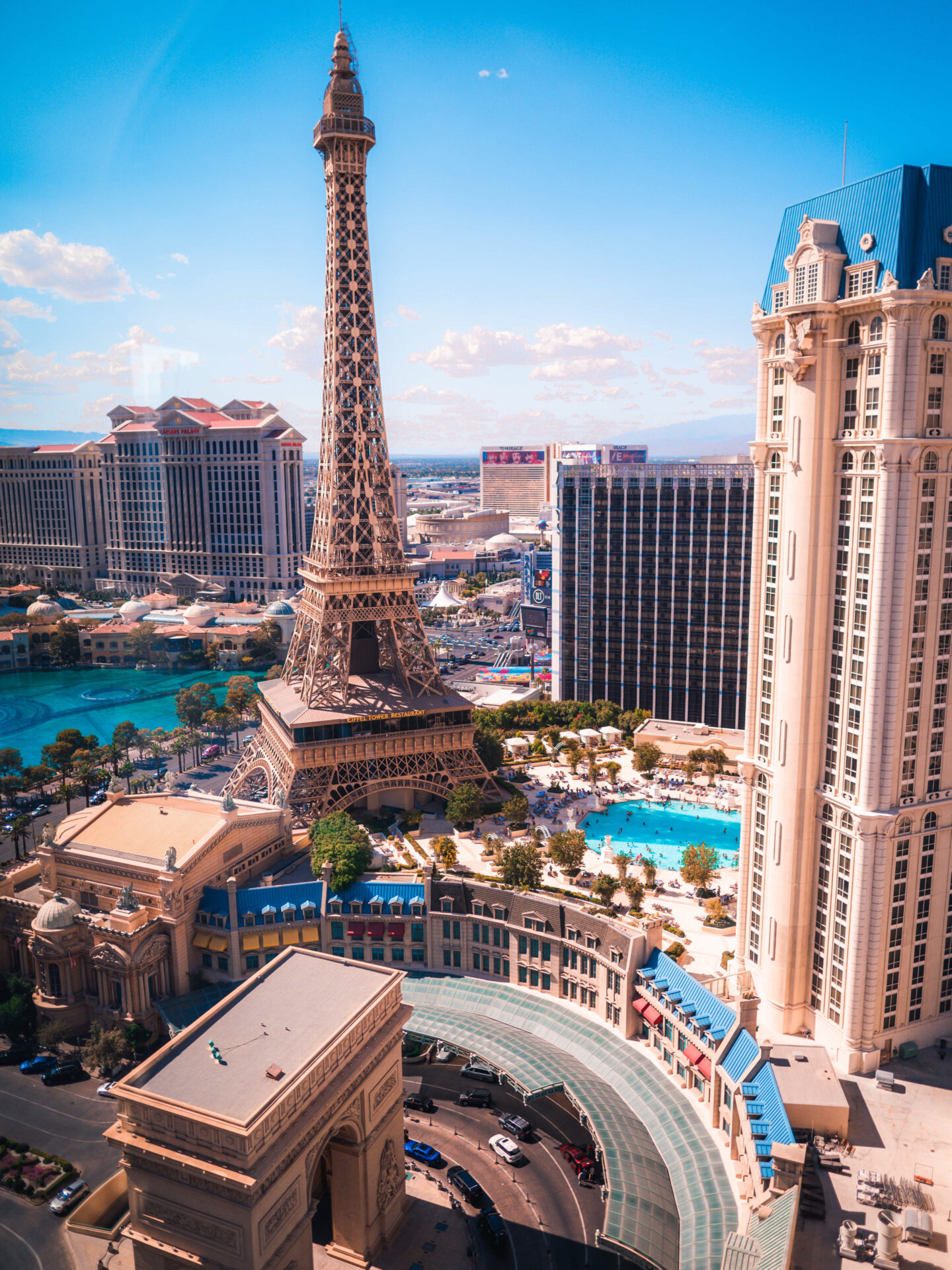 With every Vegas Residency happening at each hotel, see an affordable show from one of your favorites or someone new. A few performers for the spring or summer lineup include Kelly Clarkson, Garth Brooks and Adele.
If you unpack your suitcase with nothing but new clothes, you can grab scissors at one of many convenience shops in Caesars Palace. Or your shirt got stained, or you needed to remember your must-have foundation. Head down to The Forum shops area, where you can quickly grab something new from high-end labels like Chrome Hearts and Fendi to affordable finds like H&M and Sephora.
Indulge in your inner foodie with dishes by your favorite Food Network and Bravo stars. Try the ultimate sweet California breakfast at Pronto By Giada, grab a bite of Gordan Ramsey's juicy signature Beef Wellington at his iconic eponymous steak restaurant, or head to Italy for authentic Italian eats from Bobby Flay's place Amalfi.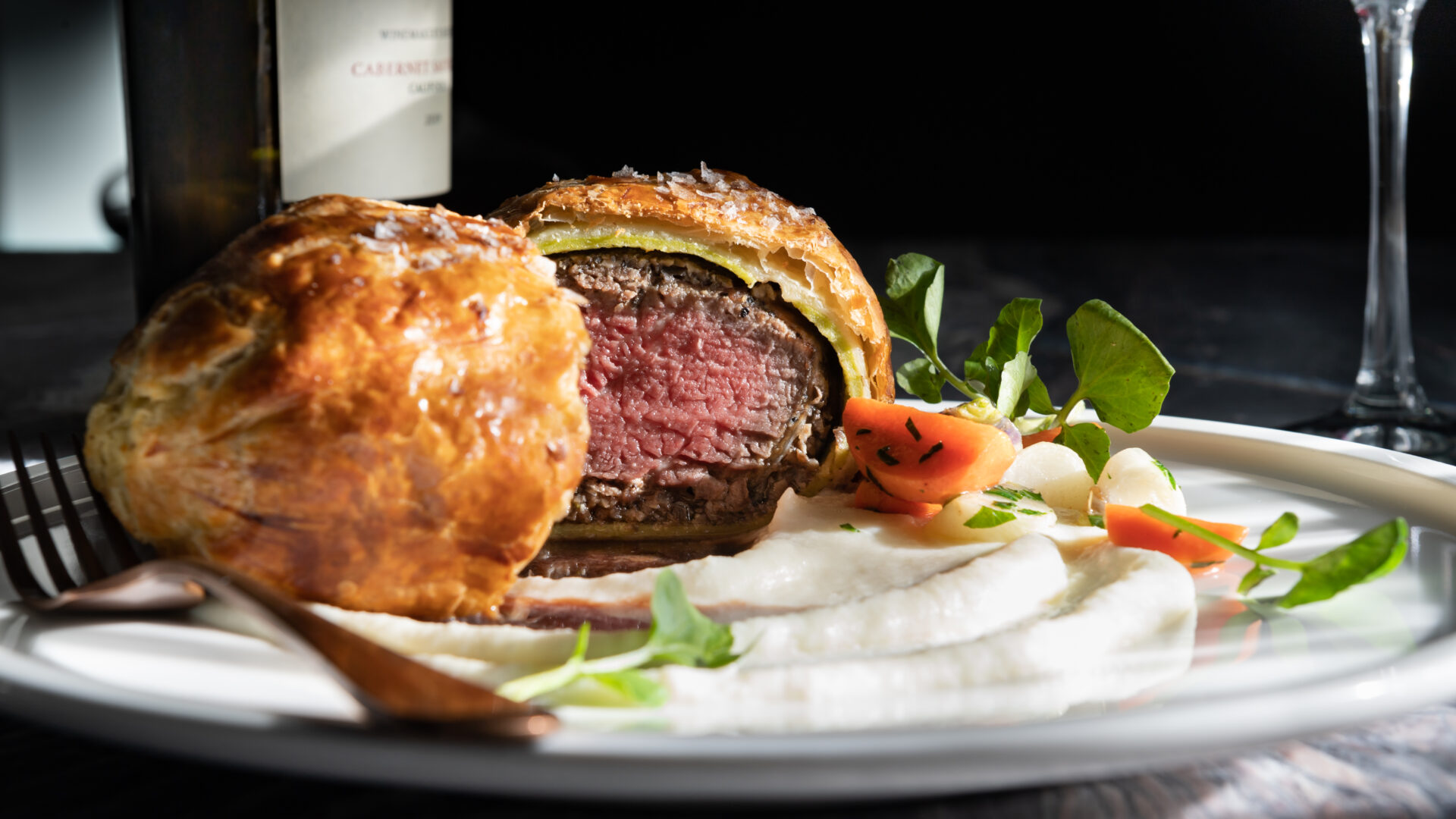 Caesars Palace is cheaper than you think. For June, the lowest rates for the massive hotel are $324 a night for a classic king room or $359 for a double queen. Whether you're a couple on vacation or a girl's trip for four days, each person pays roughly $700 or less. Booking in advance can also help decrease your price point.
You've only been clubbing once you experienced Omnia. Party up to the bass-heavy sounds of EDM, flowing drinks, and flashy lights as you dance the night away. Omnia Night Club will give your crew high energy to take on the night. The best part? Your suite is just upstairs.
A few fun activities to venture into during the day are all within walking distance of each other. Head to The Linq and zipline across a Vegas hideaway and take a turn to hitch a ride on the High Roller. With the option of a drinking globe or non, you can sit or stand as you reach 550 feet into the air, overlooking the Vegas strip and the Nevada mountains.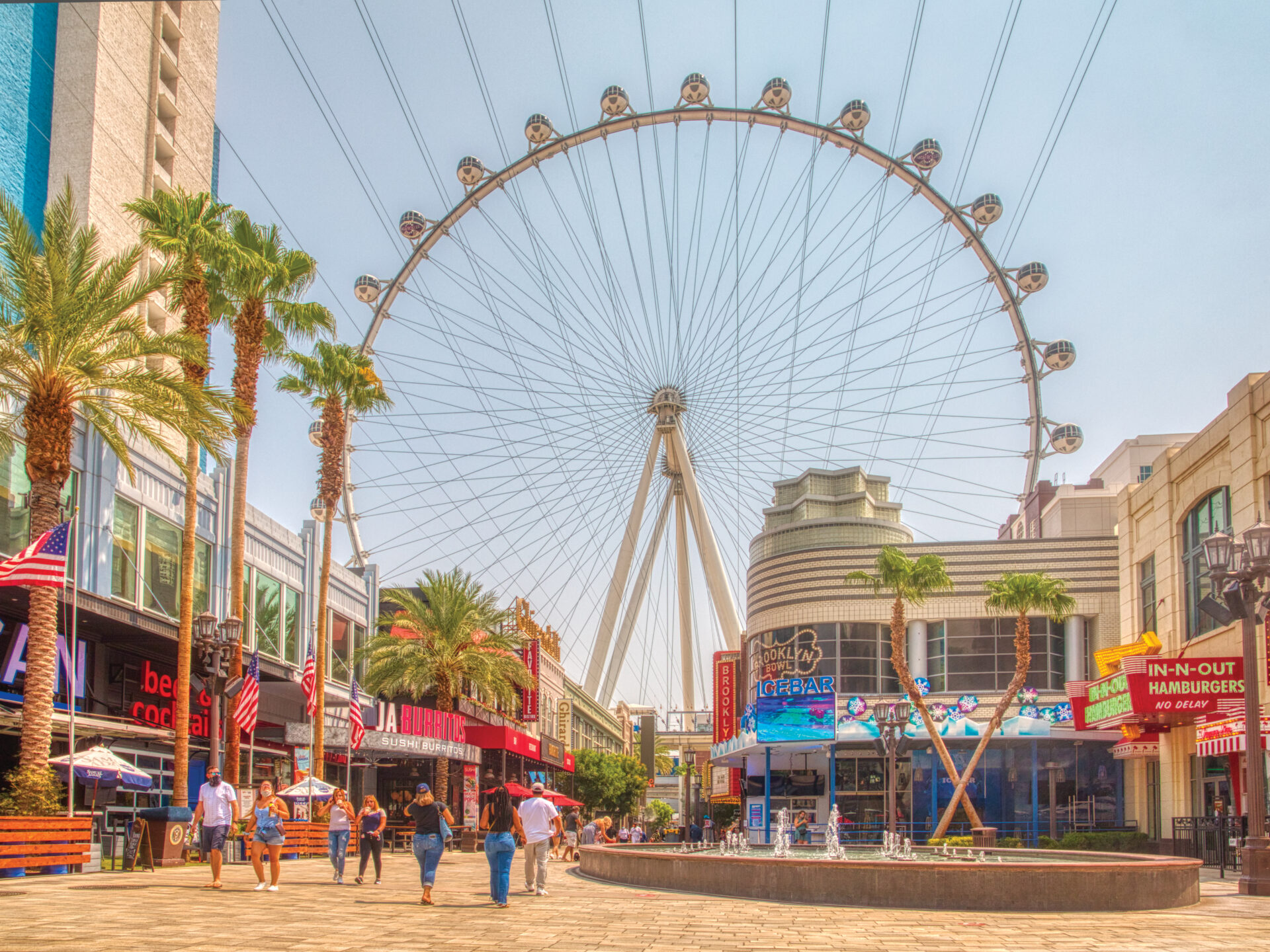 Saving the best reason for last, you can taste the juicy yet flavorful bits of a $400 steak at the newly opened Stanton Social Prime. Spearheaded by celebrity Chef Chris Santos, you'll enjoy savory eats like delicious pierogies and luxurious ways a potato can be cooked. Wash it down with gorgeous cocktails or the tableside theatrics of their Movie Theater Sundae. Not to mention, their restroom is probably the best spot at Caesars for selfies.