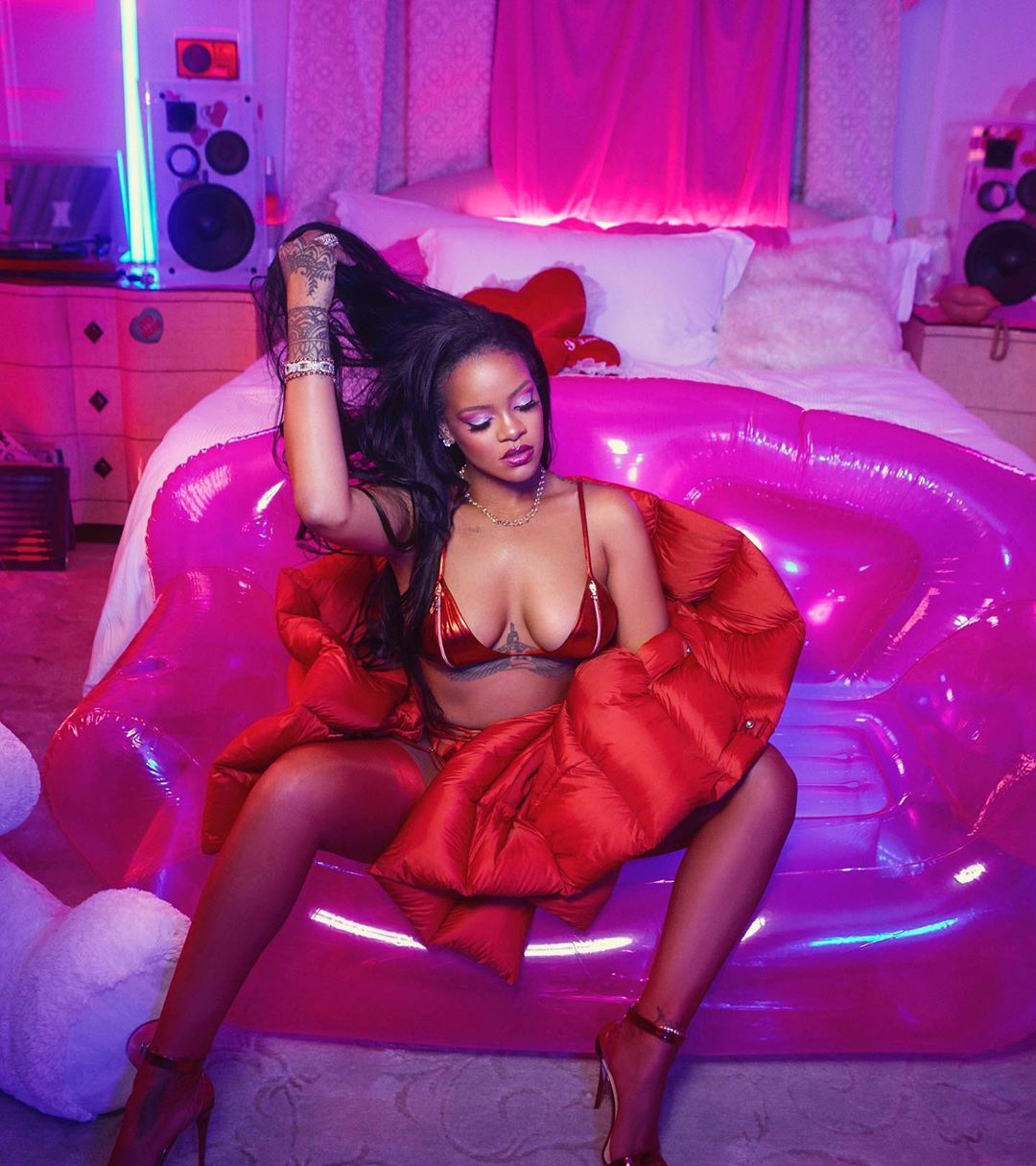 5 Things To Do On Valentine's Day When You're Single
You don't have to be boo'd up to have a good time.
The idea of Valentine's Day and relationships have become a bit too intertwined. It's almost as if people believe that you can't have one without the other. But long gone are the days of ignoring Valentine's Day when you don't have a partner. All the single ladies need to put their hands up—and indulge in pastimes that make them happy.
Always remember that your worth isn't defined by a relationship, and you are whole with or without a partner.
Our team worked together to come up with a few activities that single folks can get into for V-Day. Peep our list below.
Watch Your Favorite Throwback Movie
Whenever I'm trying to get extra cozy with myself, I love to pick out a throwback movie, grab some snacks, curl up on the sofa and hit play. Sometimes, I'll also invite over some friends to make it a bit more fun. Some of my personal favorite movies include Love Jones, Love & Basketball, Beetlejuice and Set It Off.
Have A Girls' Night Out
When was the last time you and your homegirls linked up for a night of pure fun? If you can't remember, that means it's time for a hangout. That means absolutely no distractions, no checking work emails, and absolutely no frowns. Enjoy your besties and make great memories.
Take Yourself Shopping
If you're like me, you never need a reason to go shopping. But stores and brands, like Bath & Body Works, Macy's and Miss Jessie's have Valentine's Day sales in place. So not only can you shop 'til you drop, you can do it for the low, too!
Get A Massage
If you're a student, work a job that requires a lot of sitting, or both, you may have a few knots in your back. So what better way to celebrate the day that's all about love than to show yourself some with a nice massage? It'll be the best hour you ever spent, and your body will thank you for it.
Cook Yourself A Fancy Dinner
Sometimes delivered meals and restaurants don't taste the same as a home-cooked meal. If you don't cook often and you're far from family, this is the perfect opportunity to try out your auntie's macaroni and cheese recipe.
Photo Credit: Instagram