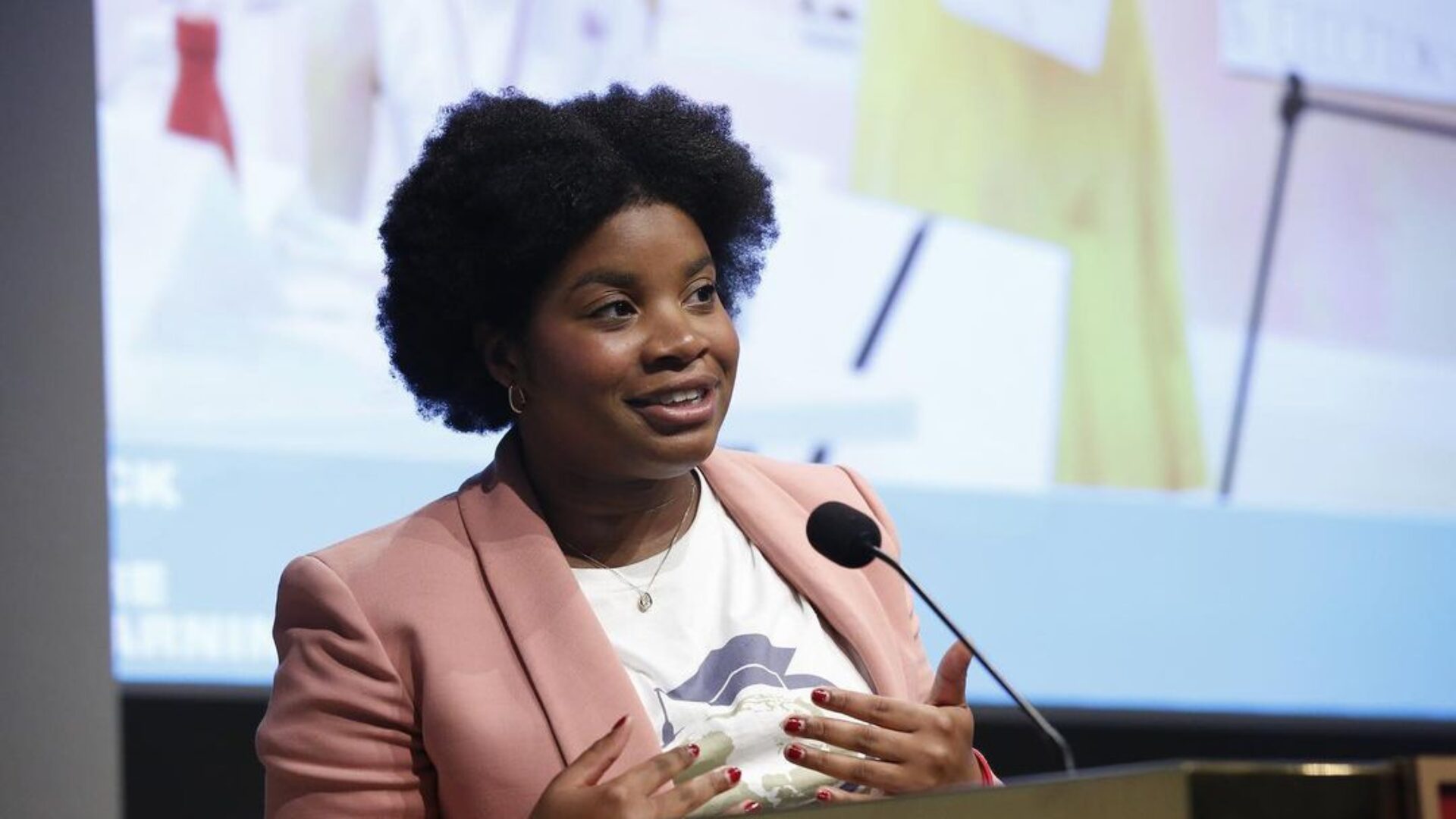 Here's How This Gen-Z Activist Alliyah Logan Prioritizes Education
"There's always more things to learn in life," she says.
Gen Z is at the forefront of speaking up for themselves during a time when conservative government officials want to regulate everything from their bodies to educational rights. Global data from public relations and research firm Edelman shows 70% of Gen Zers are involved in a social or political cause.
As they age, the unfortunate realities of how society treats marginalized people are more apparent. With the help of social media, it's easier for them to get their point across for millions to see. The time has come for Gen-Z to create their platforms and initiatives to see actual change.
When Alliyah Logan began her phase of looking for her perfect school, she knew this was where her work would begin. For many New Yorkers, entering high school negatively affected the Black and Brown incoming students due to gender discrimination.
As the 20-year-old envisioned improving educational discrimination, she realized it started with speaking with others her age. "From those interpersonal conversations, I understood how, globally, there were young people, especially girls experiencing poverty, who were either being discriminated against in schools or didn't have access to schools," Logan told GU.
According to UNICEF, around the world, 129 million girls are out of school, including 32 million of primary school age, 30 million of lower-secondary school age, and 67 million of upper-secondary school age. In countries affected by conflict, girls are more than twice as likely to be out of school than girls in non-affected countries.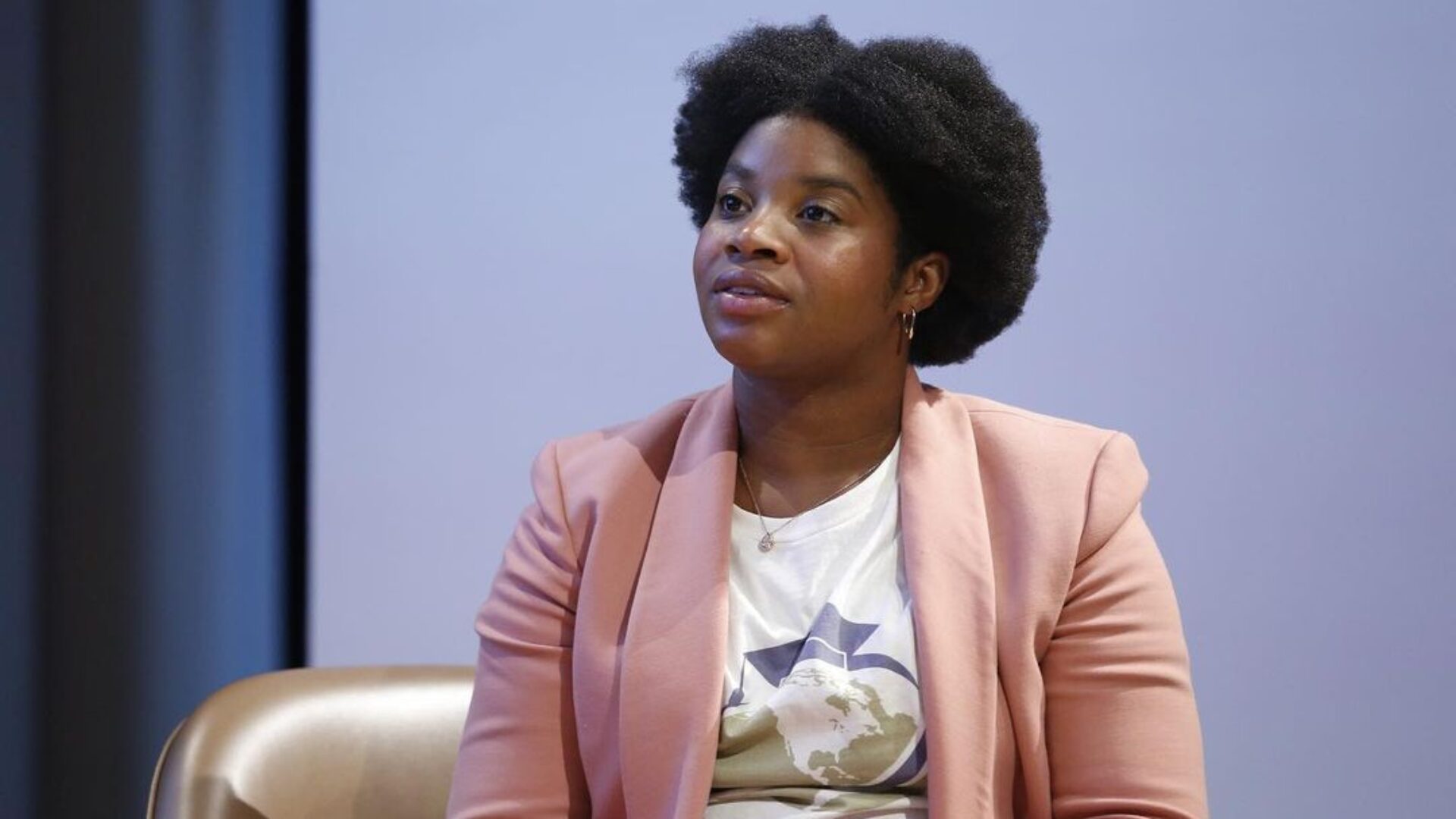 Seeing the research and data left Logan disgusted with disregarding the global education system. Logan took matters into her own hands and co-founded the Cultivate Global Education initiative that dismantles global educational disparities for girls.
In a study conducted by the ACLU, Black girls experienced school arrests disproportionately in schools. There were 16% of girls nationally, but 39% were arrested in school, with Black girls accounting for at least half of female school arrests in 11 states.
Though Logan felt anger and disappointment in the numbers, she felt relieved that she obtained evidence to share with others that the youth are experiencing discrimination in schools. "Of course, it's important to have stats, but it's also important to have conversations with people about how they would improve their education," she said.
With the recent discussion surrounding Florida's recent ban on African American studies, Logan is seeing the significant attack on Black students' knowledge and considers the need for community more than ever.
Read 'What's So Scary About Critical Race Theory? Nothing Unless You Are Ron DeSantis'
"There's always more things to learn in life," she says. "Through conversations, I [better understand] what's happening, what's going on, and how we can improve together instead of this individualism mindset that you can solve it all alone."
For many Gen-Z'ers, there is a universal understanding that in activism, you never have to act alone and carry everything on your shoulders to make a change. Due to social media, it has become easier to develop a community and share your connection with specific social issues.
"Many times, they have a personal testimony towards the issue that has personally impacted them," Logan said. "A lot of us are saying that, yes, past generations have gone through that, and we have gone through that, but we have to work together in an intergenerational movement to ensure this doesn't continue to happen to generations in the future."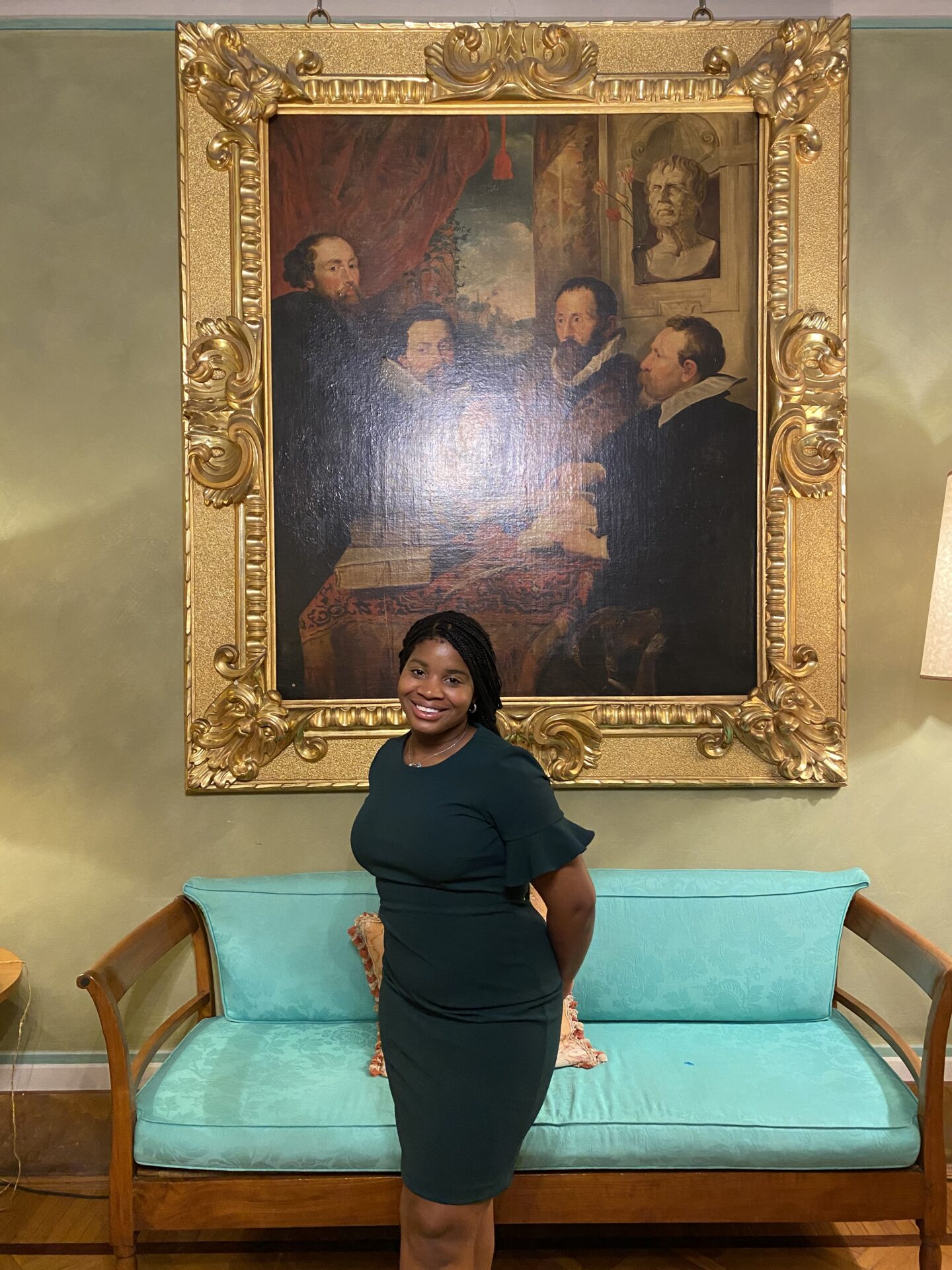 This journey of activism and change-making allowed Logan to reflect on how she handles her mental wellness and remind herself that she does not have to change the world overnight. In December, Mari Copeny, also known as  Little Miss Flint, became emotional on the Tamron Hall Show as she explained the hardship of raising money for the Flint water crisis. 
"Yes, I cried on National tv. People tend to think I am always happy, but people sometimes are not nice," Copeny shared on Instagram. "This year has been so hard to fundraise, and even with the toy donation, we still need to get closer to my goal. I have under a week to fundraise."
With Gen-Z taking on activism at a young age, it becomes easy to forget that they need a safe space to release their emotions. "One of the most important things for me is finding spaces that are affirmative, supportive, and safe to be in," Logan said. "Unfortunately, there are a lot of spaces that are not as inclusive to all voices as I would hope them to be."
Read "Here's How Angela Davis' Impact Lives On Through Gen Z"
What she yearns for the most is for corporations to show support beyond specific awareness months and make their concerns for Black girls' education known globally.
About Kenyatta: Clark Atlanta University and Medill School alumna Kenyatta Victoria is the Girls United writer covering everything from news, pop culture, lifestyle, and investigative stories. When she's not reporting, she's diving deep into her curated playlists or binging her favorite comfort shows.